The Advancements in Treating Late-Stage Metastatic Bladder Cancer
Journalist Bob Schieffer, 86, was reluctant to share his bladder cancer diagnosis until he learned the impact he could have on others in similar situations. Fortunately, his cancer was caught early, and he underwent surgery to treat it and reach remission.
Bladder cancer develops when cells that make up the urinary bladder grow and eventually become tumors. Smoking is a leading risk factor for this disease. Common symptoms include frequent or painful urination or blood in urine.
A relatively new Food and Drug Administration-approved immunotherapy and chemotherapy combination has shown promise for people diagnosed with metastatic bladder cancers who cannot receive cisplatin-based treatment.
The unique combination is enfortumab vedotin (also known as Padcev) and pembrolizumab (known as Keytruda). In a study of the combination, the new treatment achieved a response in 64.5% of the patients.
"Face the Nation" host Bob Schieffer, 86, overcame reluctance and embarrassment to publicly share his bladder cancer diagnosis to raise awareness about the disease. Since his diagnosis 20 years ago, advancements in treatment offer patients added hope by extending the overall survival rate even for patients with metastatic bladder cancer.
Researchers leading the way in a relatively new drug treatment will share added details on the immunotherapy and chemotherapy combination designed to treat people diagnosed with advanced bladder cancer. The European Society for Medical Oncology Congress will host the forum for details on the treatment CNN reports.
Read More
The new treatment is given to the patient intravenously. It is designed to cut the risk of disease progression or death by "55% in patients with advanced or metastatic bladder cancer,"…extending the survival rate by an average of 31 months compared to 16 months with standard chemotherapy.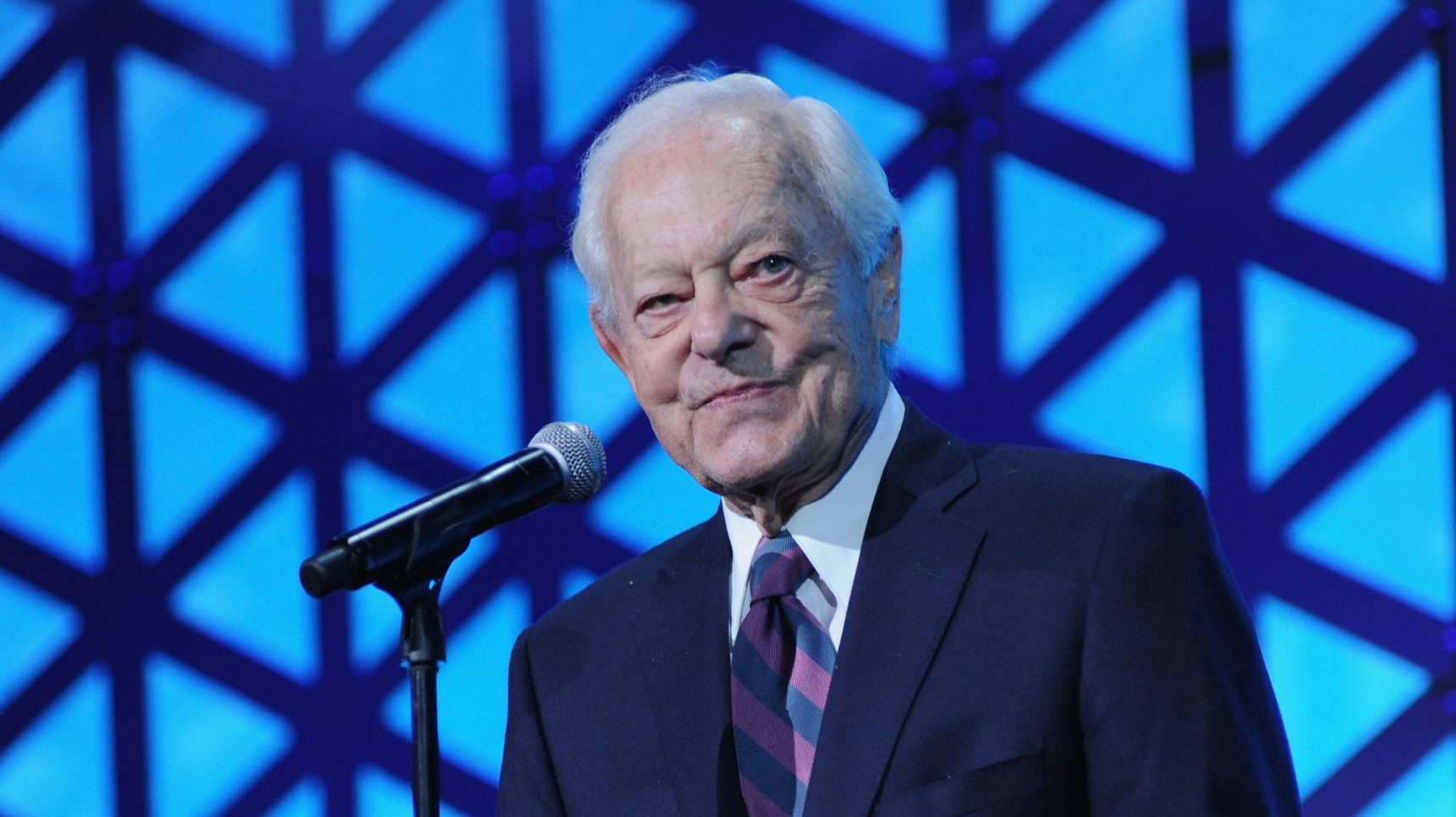 Bladder cancer develops when cells that make up the urinary blat to grow and eventually develop into tumors. Smoking is a leading risk factor for this disease. Schieffer helped draw attention to the disease following his diagnosis in 2003. He first experienced blood in his urine, prompting him to see his doctor, leading to his eventual diagnosis. "I was very reluctant to speak out about it," Schieffer
told
Coping Magazine.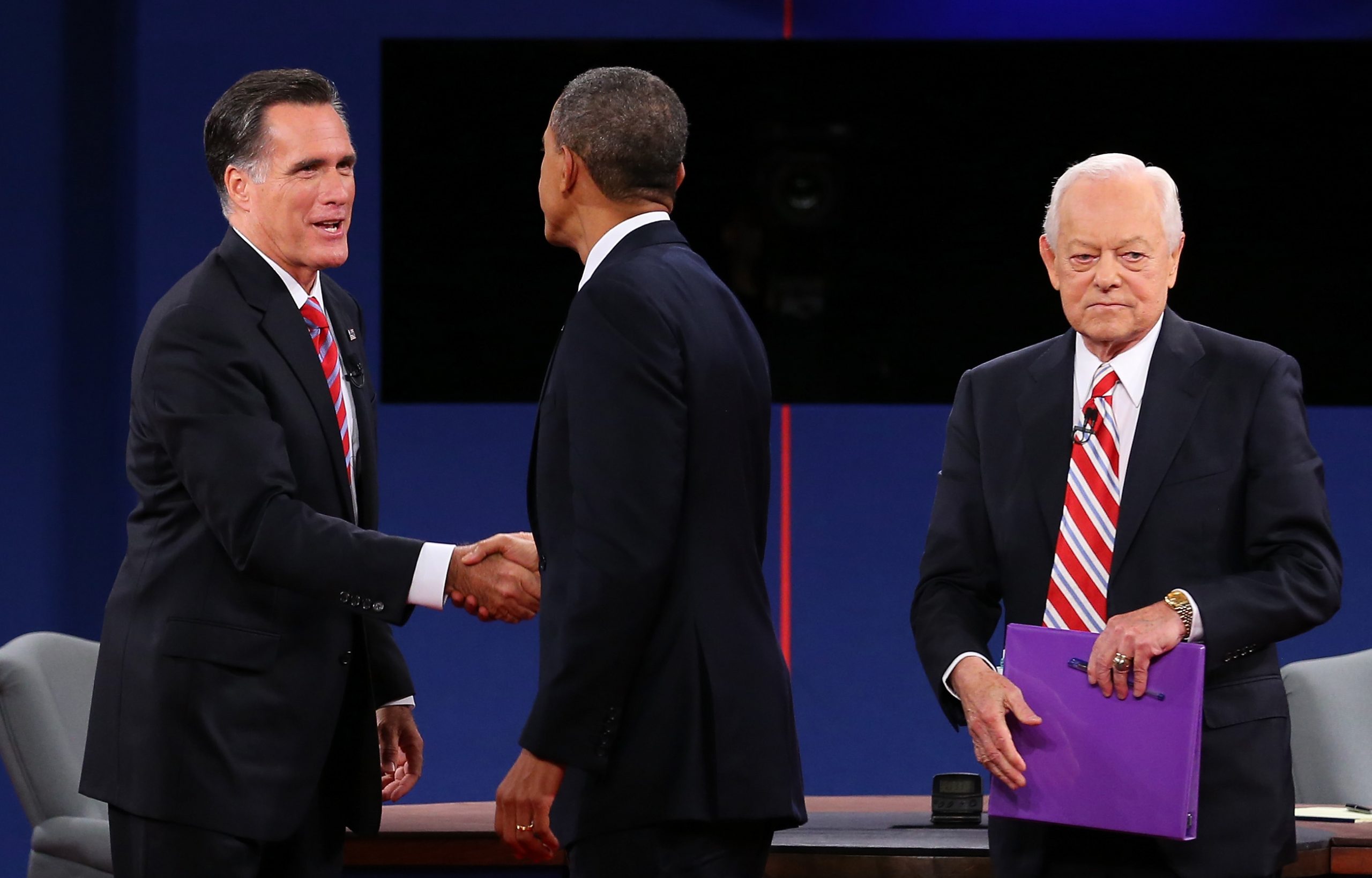 Professional colleagues encouraged the veteran journalist to share his cancer journey with his visible platform publicly. He quickly saw the impact of his vulnerabilities because he heard from many viewers also living with a health condition.
"Because of my talking about it, they went to the doctor and were diagnosed, and their cancer was treated. It really brought home to me how important it is when we have these diseases to not be afraid to talk about them," Schieffer said.
Schieffer explained his bladder cancer was found early, and his doctors were able to remove it without further issue. He went on to say he's been declared cancer-free.
Immunotherapy-Chemo Combo Gets Added Attention
The FDA has granted accelerated approval for the unique immunotherapy and chemotherapy combination of enfortumab vedotin (also known as Padcev) and the drug pembrolizumab (also known as Keytruda) as a treatment for patients with locally advanced or metastatic bladder cancers who do not qualify for Cisplatin-based chemotherapy as a treatment option.
Enfortumab vedotin is an antibody-drug conjugate or compound treatment. The antibody portion of this drug targets Nectin-4, which is a molecule liberally expressed on the surface of bladder cancer cells. This molecule helps cancer cells stick to one another. It also helps them proliferate.
After the antibody binds to Nectin-4, the chemotherapy drug MMAE (monomethyl auristatin E) is injected into the cancer cells. MMAE decimates the scaffolding on which the cancer cells are born, stopping the tumor from growing and killing it.
Cancer cells can learn to evade detection by the immune system. They can essentially hijack the PD-1 (Programmed Death Receptor-1) and PD-L1 (Programmed Death Ligand-1) pathways to survive.
PD-1 is a protein on the surface of immune cells. PD-L1 is a protein in the tumor cells that can bind to PD-1 and prevent the immune system from killing the cancer cells. Pembrolizumab interrupts this process by binding to PD-1, allowing the immune cells to exterminate cancer.
WATCH: Treating Late-Stage Bladder Cancer
Cisplatin is a prevalent type of chemotherapy drug and has been the standard of care for advanced bladder cancer. However, about half of patients with advanced bladder cancer are ineligible to receive this treatment. So, the approval of this combination meets a major need and can bring hope to many people.
The efficacy of this combination was first reported in the results of a clinical trial (called EV-103 Cohort K) at the European Society for Medical Oncology (ESMO) 2022 Congress.
While Padcev has long been approved for the treatment of bladder cancer, its new approval for use in combination with Keytruda is a reason for optimism.
Understanding Bladder Cancer
About 82,290 new cases of bladder cancer" are expected this year, according to the American Cancer Society. Bladder cancer is the sixth-most common type of cancer overall in the United States, though it is the fourth-most common for men.
Your bladder is a hollow, muscular, balloon-shaped organ that expands as it fills with urine. The bladder is an essential part of your urinary system.
WATCH: Understanding Bladder Cancer Symptoms
Bladder cancer develops when cells that make up the urinary blat to grow and eventually develop into tumors.
Smoking is a leading risk factor for this disease, with smokers being three times more likely to be diagnosed with bladder cancer than non-smokers.
Schieffer has said he was a heavy smoker early in his career. Although he quit smoking in 1974, he blames the habit for his bladder cancer diagnosis.
"I can't tell people enough, and I know they get tired of hearing it, but the fact of the matter is, if you will not smoke, you will live a longer life," Schieffer said.
Symptoms of bladder cancer may include:
Frequent urination
Painful urination
Flank pain (around the sides of your body)
Urgency
Blood in Urine
Learn more about SurvivorNet's rigorous medical review process.
---