A Star Lives On
On her birthday, 13 years after her passing, we remember Farrah Fawcett with gratitude —the legendary actress and model catapulted to international fame with her role in Charlie's Angels.
Fawcett passed away from anal cancer after a three-year battle with the disease. She underwent chemotherapy and radiation, but eventually, the cancer spread to her liver and was too advanced to be treated.
Before her death, Fawcett spoke publicly about her condition, hoping to reduce the stigma around anal cancer and encourage others to take a proactive approach to their health. Her foundation continues to work toward this mission.
We are joyfully remembering legendary model and actress Farrah Fawcett 13 years after her death. Farah Fawcett's
three year battle with anal cancer
ended on June 25, 2009, when she passed away at age 62.
We are especially grateful for Farrah Fawcett's work to de-stigmatize anal cancer and other conditions that people might be embarrassed to talk about openly. She started the Farrah Fawcett Foundation before her death, and the organization still works hard to encourage open dialogue about cancer awareness. Since Farrah Fawcett's passing, experts have learned more about the link between HPV (human papillomavirus) and cancer, and they have made advancements toward a world without HPV.
Taking Hollywood by Storm
Read More
Farrah Fawcett first broke onto the scene in 1976 when she joined the first season of
Charlie's Angels
. Decades have passed, but the trendsetter's signature hairstyle "The Farrah" (long, feathered, 70s-style locks) is still often imitated.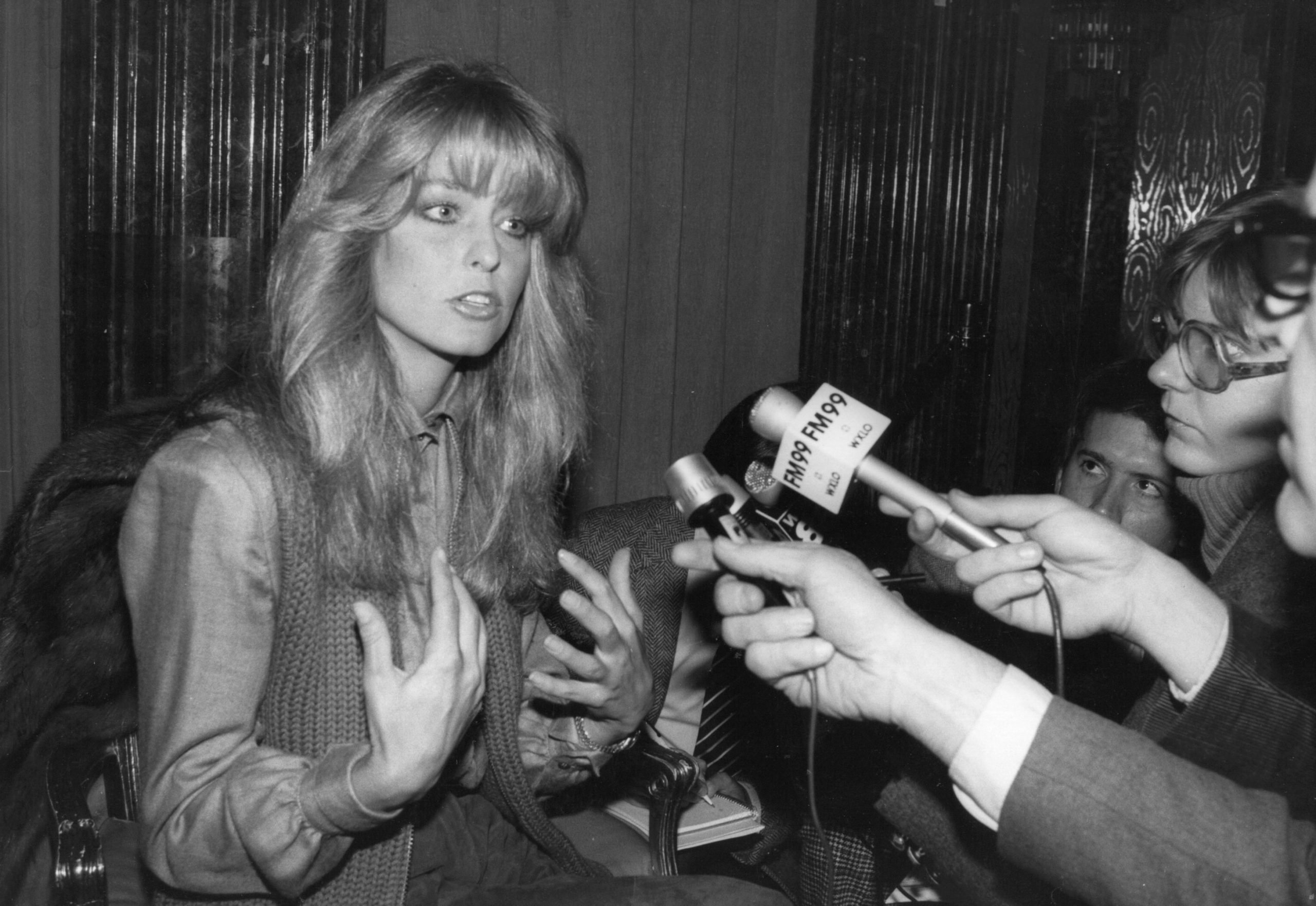 Before moving to L.A., Farrah Fawcett grew up in Corpus Christi, Texas.Her father was an oil field contractor, and her mother took care of Farrah and her sister. Fawcett's older sister Diane Fawcett Walls died from lung cancer in 2001.
Fawcett had one child with actor and longtime partner Ryan O'Neal–Redmond O'Neal. Ryan O'Neal first met Fawcett pair in 1979 when she was still  married to actor Lee Majors.
In his book, O'Neal described Farrah Fawcett as "delightful, full of childlike warmth." He felt a connection to the Golden Globe-nominated actress the first day he met her: "There is no pretense or cattiness about her whatsoever, she's vibrant and wholesome, refreshing in this town."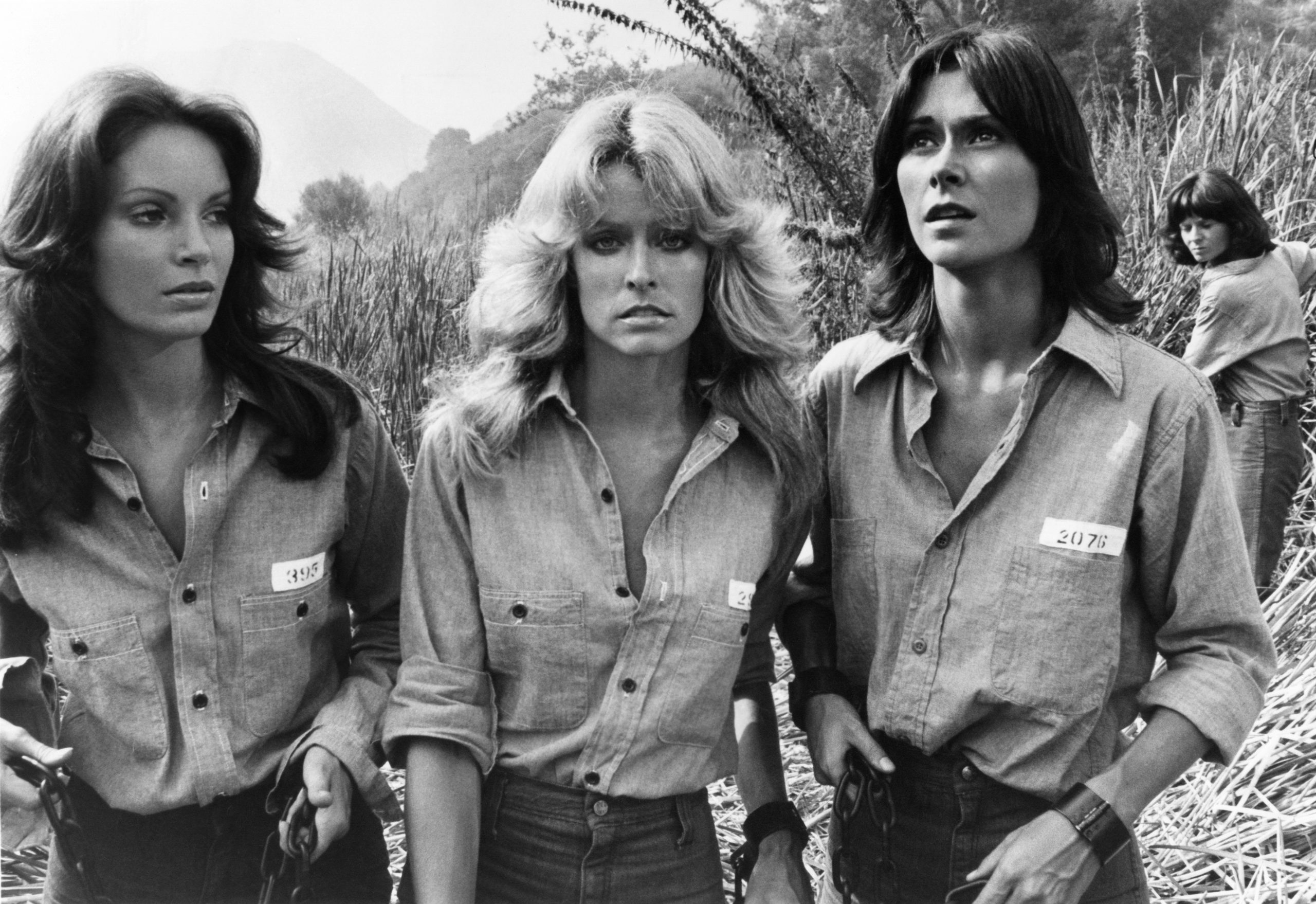 Above all, Farrah Fawcett was dedicated to her family–even up until her final moments. Fawcett's friend Mela Murphy was at her side when she passed. She told People that Fawcett's last words were about her son: "She was saying his name, 'Redmond,' that was the last thing she said."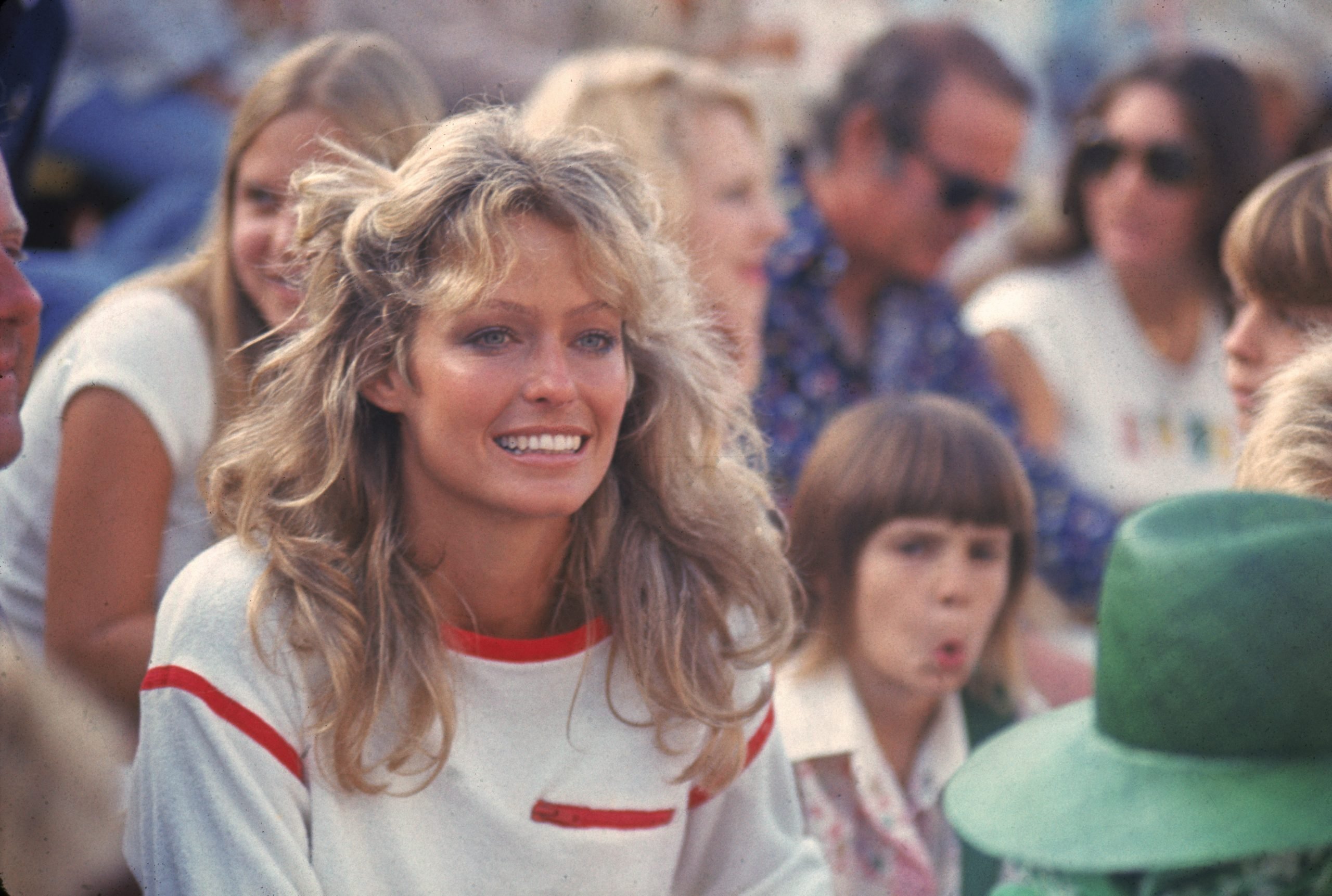 Farrah's Story: Breaking the Stigma
Farrah Fawcett was one of the most radiant stars of her time, and posters of her graced the walls of many teenage boys' bedrooms. Fawcett's bravery in discussing her anal cancer in the public eye undoubtedly led others to feel more comfortable confronting concerning symptoms and dealing with their health proactively.
When Fawcett was first diagnosed with anal cancer in 2016, she wanted to keep her condition private, but it leaked to the press. Farrah Fawcett endured chemotherapy and radiation and went into remission. Tragically, the next year, her disease was back. A close friend Alana Stewart told SurvivorNet, "She got so many letters from people who were so supportive and most of them with cancer themselves and they all said, you know, 'you're an inspiration to all of us."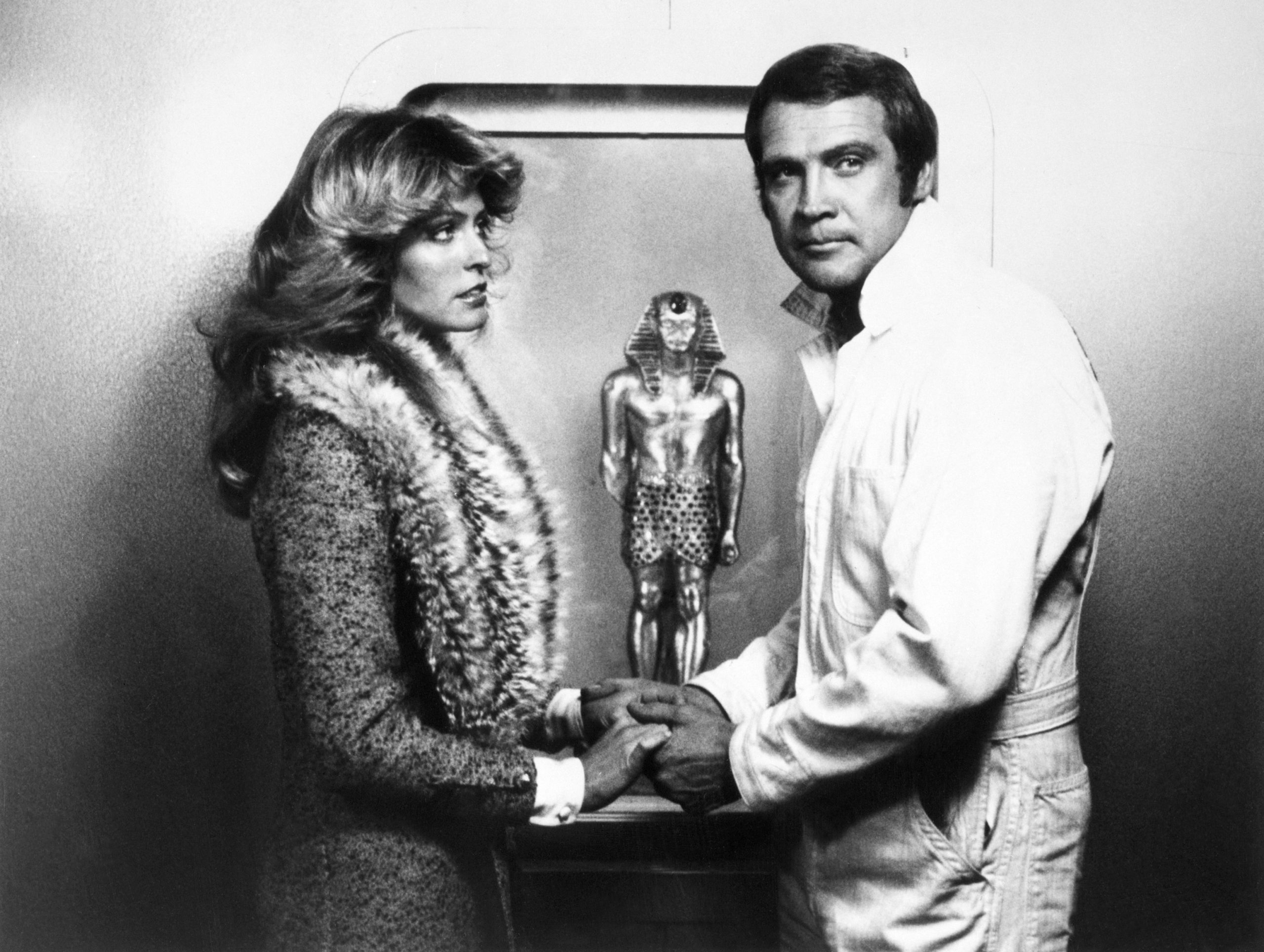 "She would read these letters herself—she had thousands and thousands of them, and she really took the stigma away from anal cancer because people were embarrassed to say they had it," she said. "She got so many letters saying 'I have anal cancer and I'm embarrassed to say I have anal cancer now I say that I have the same kind of cancer that Farrah Fawcett has.' She was really brave coming out so openly with that."
Stewart traveled to Germany with Farrah Fawcett to seek advanced treatment for her cancer, but the disease was too advanced and had already spread to her liver. Fawcett died in Santa Monica, California at St. John's Medical Center at 62 years old.
Preventing HPV-Related Cancers 
Since Farrah Fawcett's death, medical experts have focused in on one of the key causes of anal cancer: the human papillomavirus, or HPV. HPV is a sexually transmitted disease that is widespread in the United States.
There is, however, an HPV vaccine that protects against nine strains of HPV that are most likely to lead to cancer. The original FDA approval of the Gardasil-9 HPV vaccine included young people ages 9 to 26, but it has since been expanded to include men and women ages 27 to 45. When given in two doses, spaced 6 to 12 months apart, the vaccine can prevent more than 90% of HPV- related cancers.
Cancer Doctor Explains Why Her Young Kids Are Getting the HPV Vaccine
Kids as young as 9 can be vaccinated, and the earlier the better, Dr. Bobbie J. Rimel, gynecologic oncologist at Cedars-Sinai Medical Center in Los Angeles, CA, told SurvivorNet in a previous interview. "The immune system of children is very robust and their ability to create a long, lifelong immunity based on a vaccination is greater than in the adult body."
Dr. Heather Yeo, a colorectal surgeon from Weill Cornell Medicine, says it was an obvious choice to get the vaccine for her own kids. "Those that should getting vaccinated are kids," says Dr. Yeo. "So I think that for some parents that's sort of scary. My daughter is about to complete her cycle of vaccination, and my son has also gotten his first vaccine … we know that almost all cervical cancers can be prevented by the vaccine, as well as some oral and some anal and some squamous cell cancers … so I think it's really important."
Why the HPV Vaccine is so Important in Preventing Cancer
Learn more about SurvivorNet's rigorous medical review process.
---