Remembering Nina
Nina Simone battled breast cancer for several years before dying from this disease at her home in France in 2003; she was 70 years-old.
Screening for breast cancer is typically done via mammogram, which looks for lumps in the breast tissue.
Women should also perform self-exams at home to check for lumps.
Legendary singer and activist Nina Simone died from breast cancer 18 years ago today in her home in France. She was 70 years old at the time of her death.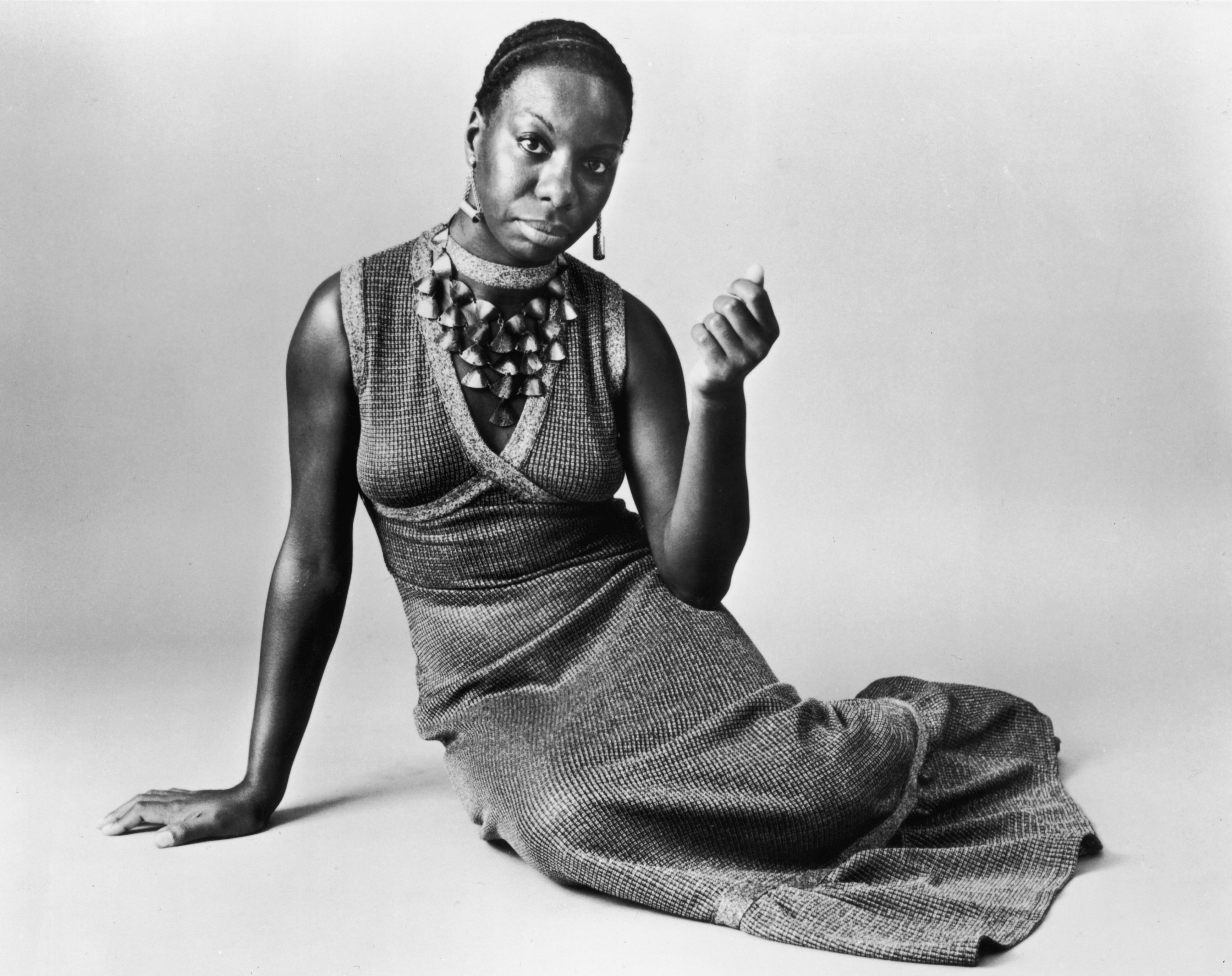 Simone is best known for her soul-stirring voice which belted out hits like Feeling Good and I Put a Spell on You. Simone used the turbulence of the '60s as fodder for her music and for speaking out on racial inequality.
Read More
After the church bombing in 1963 that killed four young black girls in Birmingham, Ala., and the assassination of Medgar Evers, Simone wrote
Mississippi Goddam
, whose lyrics included the lines: "Oh but this whole country is full of lies, You're all gonna die and die like flies."
When Rev. Martin Luther King Jr. was assassinated she recorded Why? The King of Love Is Dead.
The Tryon, North Carolina native battled breast cancer for several years before dying of the disease. She passed in her sleep while at her home in Carry-le-Rouet (Bouches-du-Rhône), on April 21, 2003.
Simone's manager, Clifton Henderson, said Simone would be remembered for her activism.
"She inspired other singers to do what they believed in," he said. "She'll definitely be looked at as a civil rights movement leader."
Getting a Mammogram
Simone's passing is a reminder for all of us on the necessity of screening for this disease. Mammograms screen for breast cancer by looking for lumps in the breast tissue and signs of cancer. In an earlier interview, Dr. Connie Lehman, the chief of the breast imaging division at Massachusetts General Hospital, explains this screening method and when you should get it done. "If you haven't gone through menopause yet, I think it's very important that you have a mammogram every year," she says.
Related: When You're Getting a Mammogram, Ask About Dense Breasts
"We know that cancers grow more rapidly in our younger patients, and having that annual mammogram can be lifesaving. After menopause, it may be perfectly acceptable to reduce that frequency to every two years. But what I'm most concerned about is the women who haven't been in for a mammogram for two, three, or four years, those women that have never had a mammogram. We all agree regular screening mammography saves lives."
When Should I Get a Mammogram?
Performing a Self-Exam at Home
Another screening option that you can do in addition to regular mammograms is checking yourself at home. Oncologist Dr. Elizabeth Comen of Memorial Sloan Kettering explains in an earlier interview how to check your breasts at home for lumps. "When we think about prevention, breast cancer prevention and awareness, the first step is that women need to feel comfortable with their breasts and that they know what their breasts feel like normally," she says.
"And for some women, that may mean going to their doctor and walking through what a self-breast exam might feel like so that they know what normal breast tissue feels like, so that if they do feel anything abnormal, whether it's a lump or discharge from the nipple, that they know what to ask and what to look for," says Dr. Comen.
"Some women have what's called fibrocystic breasts, meaning they have very lumpy, bumpy breasts, and it's hard for them to know what's normal and what's not," explains Dr. Comen. "With that in mind, self-breast exams should probably be done every month. It doesn't have to be exactly every month, but not right before the period, because their breasts may be more swollen and tender after their period. And a lot of women say that in the shower it's easier because of the water, and it's just easier to do in that setting."
Getting to Know Your Breasts with Self-Exams
Learn more about SurvivorNet's rigorous medical review process.