Rolling Beyond Cancer, Reaching New Heights
The Rolling Stones released their first album in nearly two decades. The milestone moment has added meaning for guitarist Ronnie Wood, 75, who battled lung cancer twice.
Lung cancer often doesn't cause symptoms until it has spread outside the lungs, making it harder to catch in its early stages.
Treating lung cancer depends on the cancer's location and how advanced it is. Treatment options include surgery, chemotherapy, radiation therapy, targeted therapy, or a combination of these treatments.
Reaching milestones during or after a cancer battle is a big deal. Milestones may include things like getting engaged or reaching another birthday, except they may mean even more than they did previously. Hence, taking them all in is important, and celebrating all you've overcome is important.
The legendary rock band Rolling Stones continues to reach new heights after six decades in music with the release of a new album. For guitarist Ronnie Wood, 75, the group's "Hackney Diamonds" is another feather in his cap as he reaches new milestones after cancer. He was joined by his fellow band members Mick Jagger, 80, and Keith Richards, 79, for a memorable medley of their biggest hits to celebrate the occasion.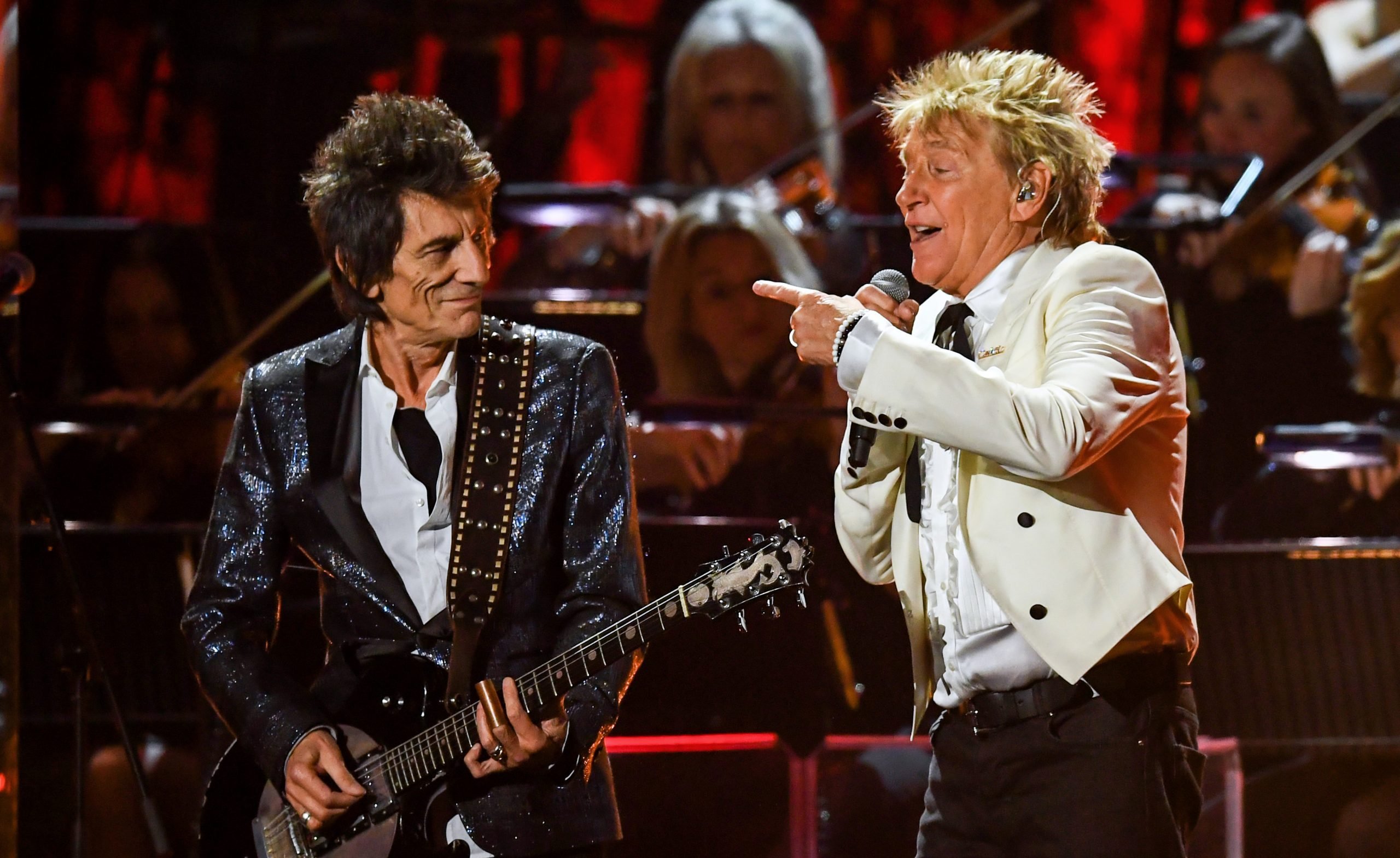 The Stones' new album is special because it is their first release in 18 years and their first since drummer Charlie Watts died in 2021. Although the famous drummer previously battled throat cancer, his cause of death remains unclear, according to the U.K.-based news outlet Express.
Read More
The week of their release, they performed several songs from their new album and some of their classic hits at a New York City club, CNN
reports
.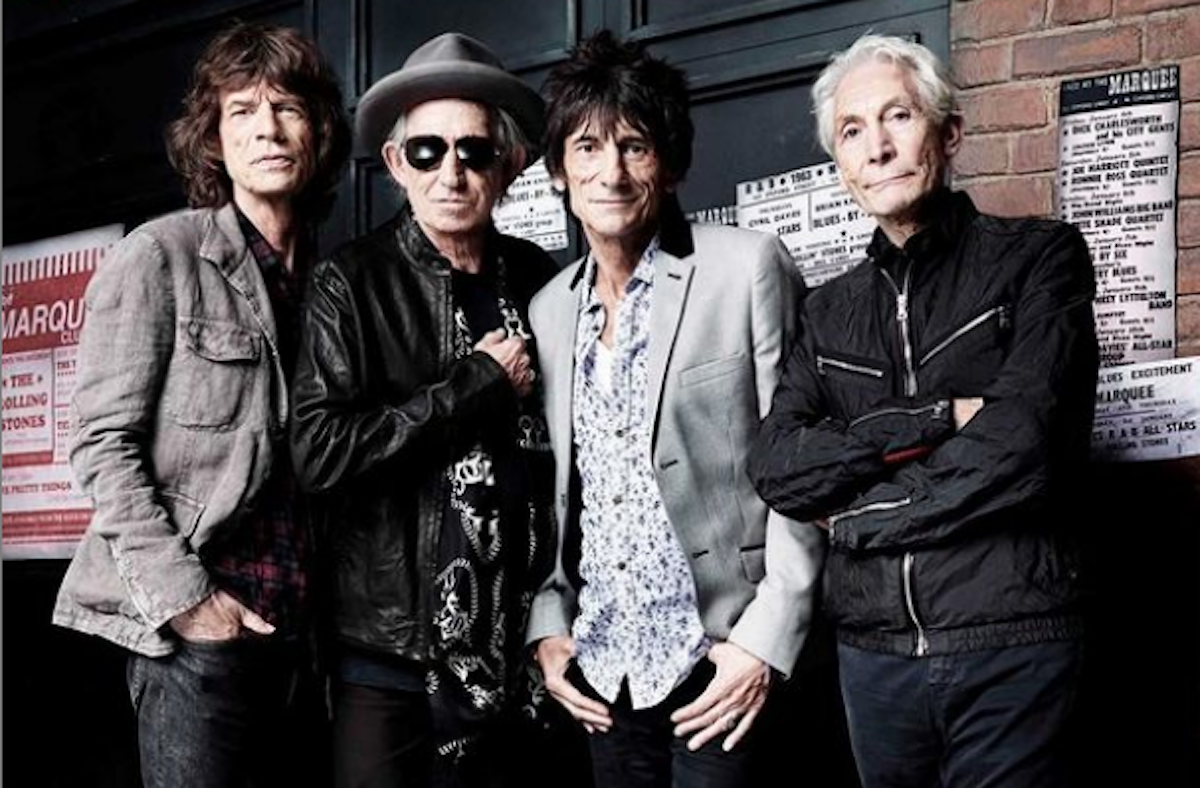 Wood
told
CBS News, "You can't lose that element of camaraderie of live music."
Celebrating Milestones After Cancer
For cancer warriors, reaching milestones is a big deal. For Wood, who beat lung cancer twice, completing and releasing a new album is a milestone achievement with extra special meaning.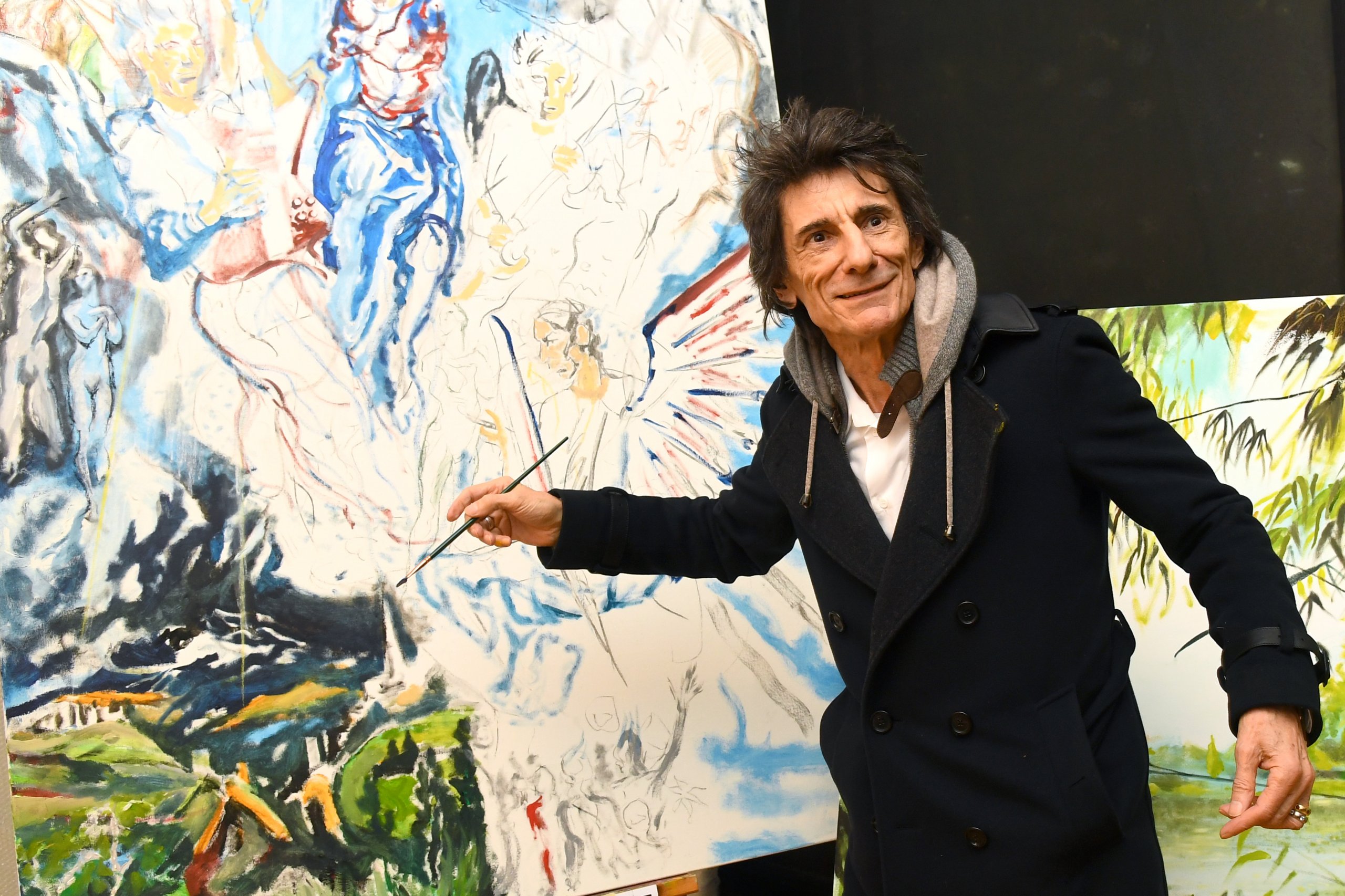 Among cancer patients, survivors, and their families, whether it's childbirth, a wedding, a dream vacation, or, in Wood's case, a new album release, these are all noteworthy milestone moments. They gain added value because cancer patients often feel more gratitude toward their lives.
Wood's Cancer Journey
Wood's first cancer battle followed a routine checkup with his doctor. A "cancerous legion" was found, CNN reported. He had emphysema on the top lobe of one of his lungs. This condition is characterized by "abnormal permanent enlargement of lung air spaces," according to the National Institutes of Health.
In 2017, he underwent a five-hour operation to remove part of his lung to remove the cancer.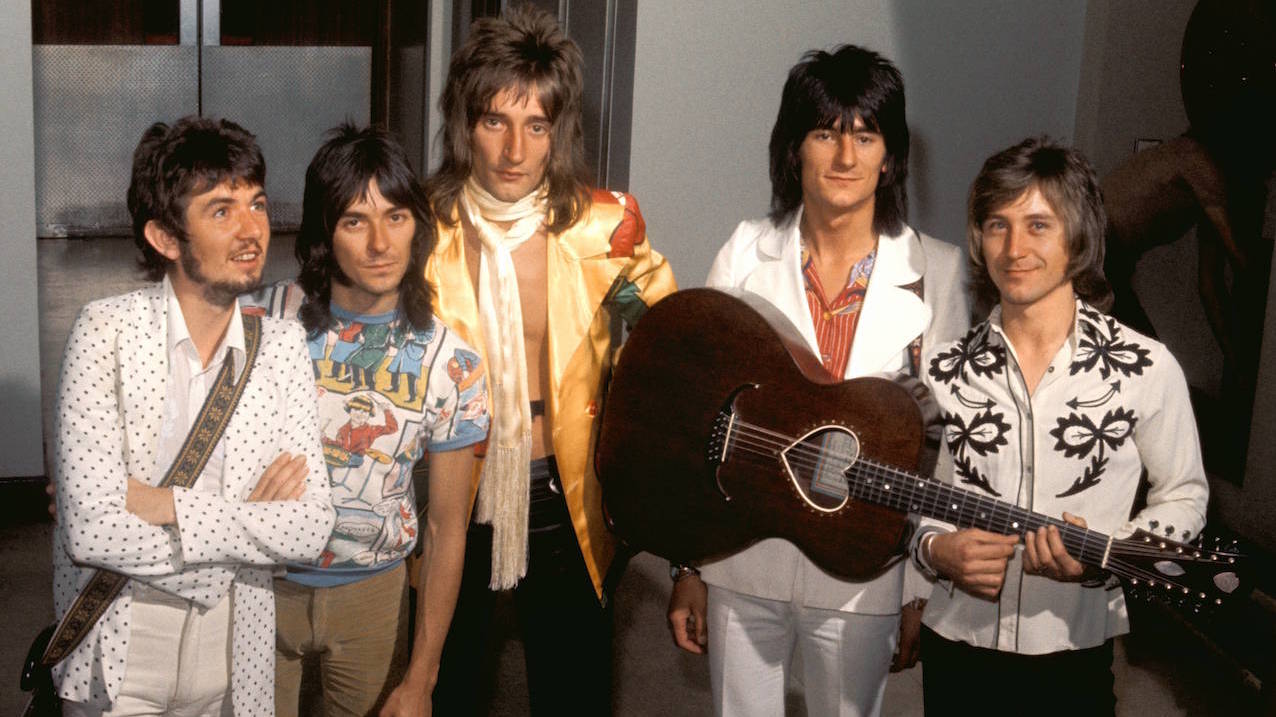 "Luckily, all mine was contained within the left lung, and I was fortunate enough to get shot of it, bang. There was none in the rest of my body, so I didn't require chemo," he told the U.K.-based news outlet, The Times.
He admitted he was a heavy smoker for 50 years. He went through 25 cigarettes a day before quitting the habit in 2016. The birth of his two youngest children helped prompt his lifestyle change.
After beating his first bout with cancer in 2018, Wood was diagnosed again with small-cell carcinoma in 2020.
"Sure enough, when I had recovered from the lung cancer, I was invaded by the worst kind of cancer. It's called small-cell," Wood said on an episode of Ireland's "The Late Late Show."
Small-cell carcinoma (also called small-cell lung cancer) is one of the main types of lung cancer and tends to be more aggressive.
"I had to have really heavy chemo and radiation, and they said they'd given me a year's worth of medication in three weeks, and my body just jumped to defense," Wood said.
During his cancer treatment, Wood took to painting to help him cope.
"Art therapy was self-imposed in a way, especially in [coronavirus] lockdown. The art has got me through it to express and get lost. I'd be painting (the twins) all the time if I could, but it's amazing to be with them and just observe, soak it in that way," he shared with The U.S. Sun.
He credits positive thinking, his art, music, and the support of loved ones to help him through his cancer journey, and that's an approach our experts love to see!
After completing his small-cell carcinoma treatments, he said his doctor gave him the "all clear."
Throughout his cancer journey, Wood never stopped making music.
Learn more about SurvivorNet's rigorous medical review process.
---