Darienne Lake's Cancer Journey
RuPaul's Drag Race star Darienne Lake, 48, was diagnosed with melanoma during COVID-19 while in quarantine.
She underwent surgery two weeks after the diagnosis, and was told the cancer had not spread.
Lake shares some advice for cancer patients facing a diagnosis with SurvivorNet. 
The fabulous and fashionable
Ms. Darienne Lake
, 48, made a name for herself by sashaying across the runway in 
RuPaul's Drag Race 
season 6. A few years later, Lake encountered a personal battle that couldn't be covered in contour. She talks to 
SurvivorNet 
about discovering her love of drag as a young boy and advice for those facing a cancer diagnosis.
Growing up, Lake was immediately drawn to the stage largely thanks to her love of the movie Tootsie, which introduced her to the world of drag. In high school, Lake started attending drag shows such as Rocky Horror Picture Show alongside a friend, and from there, her life was changed.
Read More
Related: Dramatic Improvement in Melanoma Survival Rates– The Treatment Revolution is Working
"That sort of inspired me to explore different parts of my own self as also a gay person," Lake tells SurvivorNet. "I thought that drag was just magical to me. It was something so spectacular. And that was something that I kind of wanted to be a part of."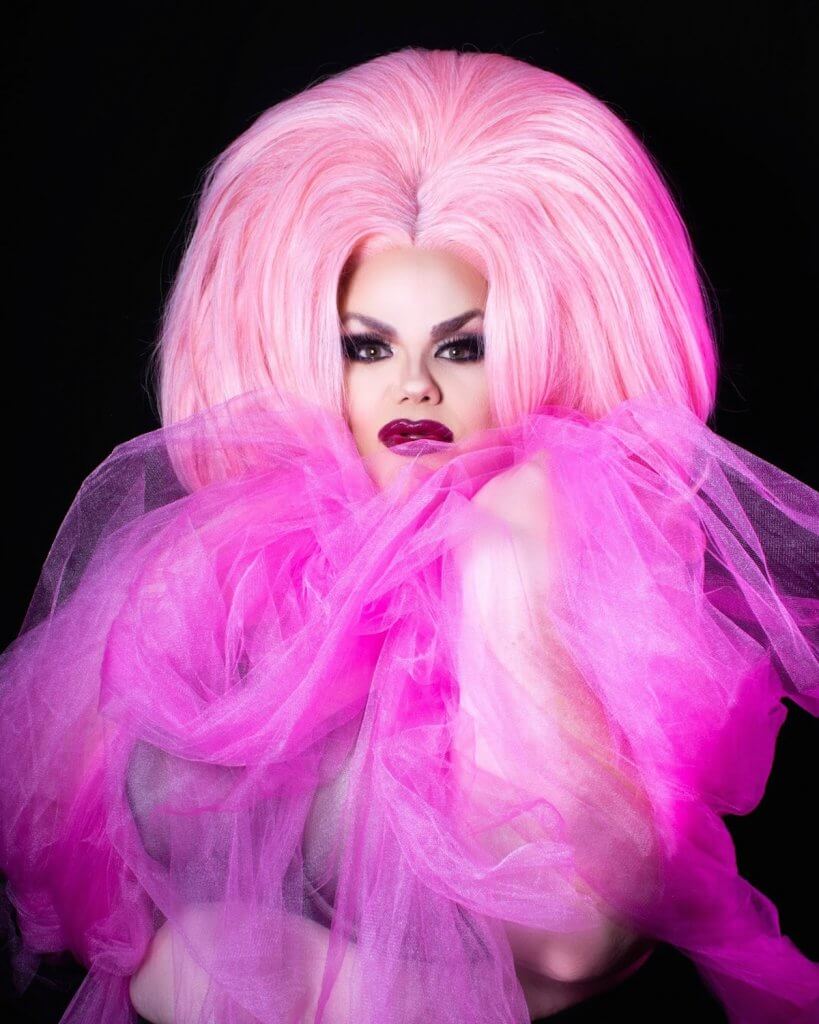 Lake is an inspiration in the LGBTQ+ and plus size circles, and due to a recent brush with cancer, she's now advocating for another community. While in quarantine during COVID-19, Lake discovered a mole on leg and decided to send a picture to her sister. After consulting a dermatologist, she underwent a biopsy and it turned out to be melanoma. Two weeks later, she underwent surgery, and doctors shared that the prognosis looked good and it had not spread. Drag may have given her confidence to express herself fully, but the cancer diagnosis made her realize how strong we all are.
Related: Melanoma Awareness: Yes, You Still Need to Protect Your Skin In The Winter
"No matter how bad it is, even if your diagnosis is much worse than mine, you are going to pull through it," Lake says. "You're going to get the help and you're going to survive. You're going to be one of those people who can then share your message with the world on how you're survived and thrived."
Since her diagnosis, Lake has invested in a few more hats while basking in the sun. One thing is for certain, Lake's iconic looks are always tens, tens, tens, across the board, and she'll be able to rock a sun hat with ease. Come through queen!
Learn more about SurvivorNet's rigorous medical review process.