Paying for cancer treatment is rarely easy—even for well-known TV stars from the golden age of broadcast TV. Actress Valerie Harper, 79, best known for her role playing Rhoda Morgenstern on "The Mary Tyler Moore Show" (and its spin-off "Rhoda") has started a GoFundMe page to help pay for care associated with her advanced lung cancer.
Harper was first diagnosed with lung cancer in 2009. Four years later in 2013, the actress then announced that her cancer had spread to the tissue protecting her brain and spinal cord in a rare condition called leptomeningeal carcinomatosis.
Read More
RELATED: Paying for Cancer — Find Someone Who Will Advocate For You
At the time, People reported that Harper was given only three months to live.
"I don't think of dying—I think of being here now," Harper told People in March 2013. But six years later, Harper is still alive; she defied the odds, responding well to a treatment regimen that included chemotherapy.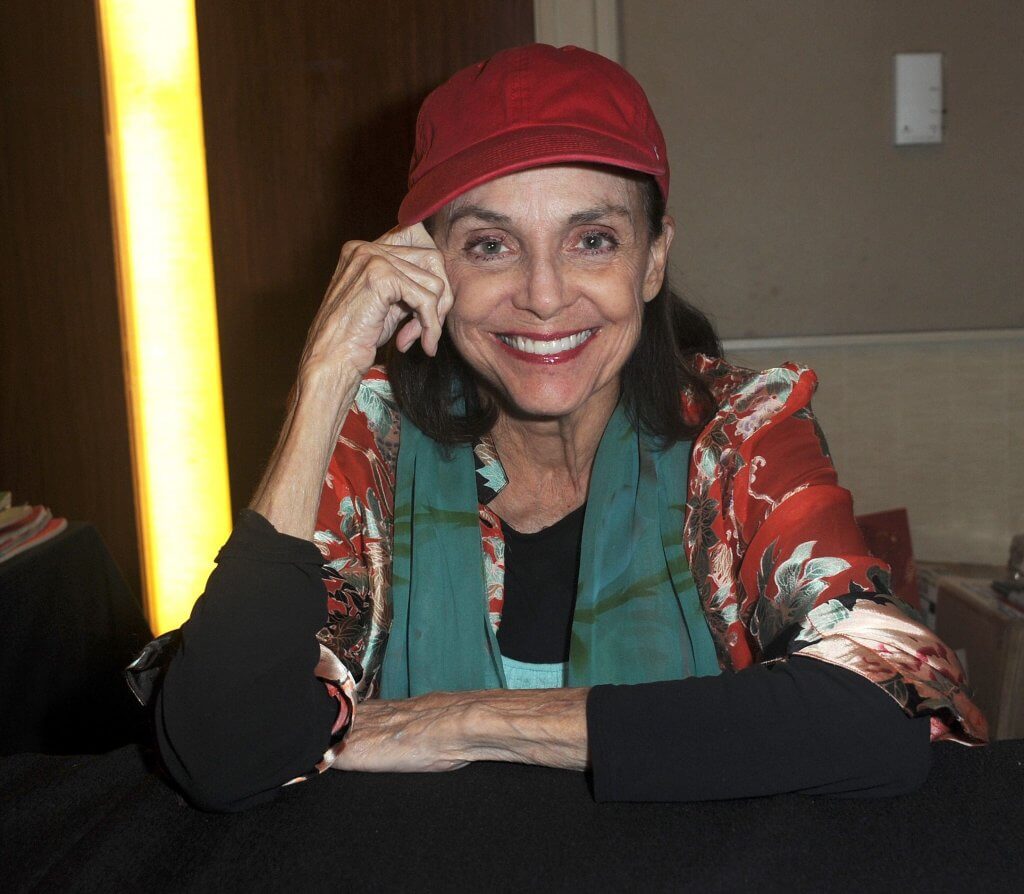 Trouble Covering Costs
"Valerie has been grateful over the years for the medical breakthroughs along this difficult journey, but insurance doesn't cover everything," Harper's GoFundMe page reads. The campaign statement, which was written by a user named "Deanna B." who says she is friends with Harper's family, reflects the high costs associated with cancer care.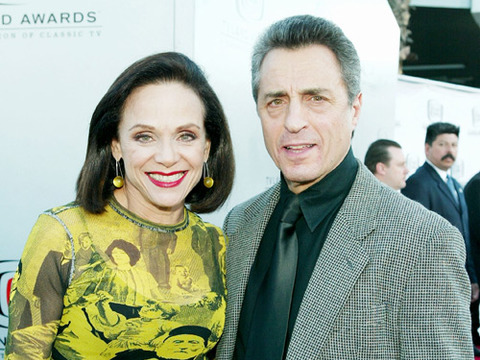 "There are unrelenting medical costs on a continuous basis," the page reads. "Valerie is currently taking a multitude of medications and chemotherapy drugs as well as going through extreme physical and painful challenges now with around the clock, 24/7 care immediately needed, which is not covered by insurance."
The original goal listed on the GoFundMe page was only one dollar, but as of Tuesday morning—a week since the page launched—over $20,000 has been donated to help cover Harper's costs.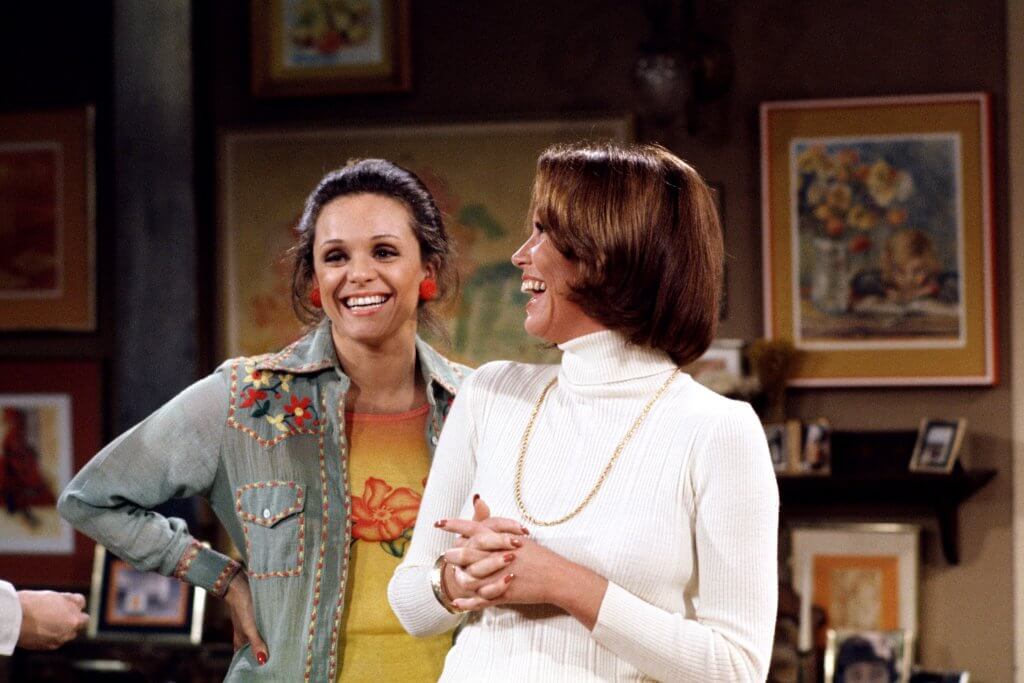 Valerie Harper is Far From Alone in Dealing With Financial Toxicity
According to a recent report from the U.S. Centers for Disease Control and Prevention (CDC), 25 percent of all cancer survivors reported problems paying medical bills, and 33 percent reported worrying about medical bills.
Dr. Nina Shah of UCSF spoke with SurvivorNet about getting help paying for the cancer bills.
"Financial planning in the setting of cancer is the most stressful thing," Dr. Nina Shah, a hematologist-oncologist at the University of California San Francisco, told SurvivorNet in a previous conversation about how patients with cancer can get help paying for their medical bills. "It's right up there with 'How long am I going to live?'"
And even in the cases where patients have excellent health care that agrees to cover expensive cancer treatments, that insurance rarely covers those unexpected costs associated with everything that goes hand-in-hand with that treatment (such as traveling to the cancer center, paying for childcare, and supplementing sources of income you can no longer sustain when you're sick.)
RELATED: "The Cancer Problem That No One's Talking About": The Cost of Traveling to Clinical Trials
GoFundMe Pages Can Sometimes Help. Dr. Shah Has Some Other Ideas, Too
As evidenced by nearly the non-existent initial goal set on Valerie Harper's GoFundMe page, the star and her husband, Tony Cacciotti, were never expecting to see so many donations so quickly.
Crowdsourcing for financial help can occasionally benefit patients who find themselves in a tough spot financially. But the method can be unreliable.
Dr. Shah told SurvivorNet that one of the best places to start in terms of getting help paying for cancer care is by consulting a social worker.
"That person usually knows what resources are available and what you can do to access them or apply for them and where you may or may not qualify to receive them," Dr. Shah said.
RELATED: People Traveling For Cancer Treatment Can Get Free Housing With New Airbnb Program
These resources can vary from nonprofits that offer to help cover travel costs to organizations that help patients with cancer secure free or discounted hotel stays. Social workers may also help you connect with resources to work out a payment plan for your medical bills or to appeal an insurance claim denial.
Learn more about SurvivorNet's rigorous medical review process.