Jobs and Neuroendocrine Tumors
Steve Jobs died in 2011 after a battle with pancreatic cancer and neuroendocrine tumors (NETs).
New drugs are currently in phase three trials to treat NETs, and NETs are more easily detectible than they were when Jobs passed away. Additionally, Somatuline Autogel is now used to delay the growth of the tumors.
The number of recorded cases of NETs has risen – thanks to better detection; this has led to greater awareness, information, and treatment studies since 2011.
Steve Jobs was a wunderkind, and in his short 56 years, he changed the world as we know it. Nine years ago,
Jobs, titan of tech
and Apple co-founder, died of cancer; specifically, 
pancreatic neuroendocrine tumors (pNETs)
. By the time he passed, he had completely revolutionized the field of personal computing, and gave us the iPhone, the iPad, Apple computers, and even Pixar. Without Jobs, the world would likely be a much different place.
Just before he passed, Jobs looked at his sister, his wife, and his children, and famously said, "Oh Wow, Oh Wow, Oh Wow." Since that time, as one would hope (and expect) a lot of progress has been made in treating the disease that took his life.
Read More
Related: 'The Ghost of Steve Jobs Is Taking Over My Pancreas!': Ashton Kutcher on His Cancer Scare
Jobs is – quite righty – credited with the evolution of modern technology. After co-founding Apple at age 21, he later left to launch Pixar Animation Studios, which changed the face of moviemaking, with films like Toy Story, A Bug's Life. These beloved children's films likely made a personal mark, too, in Jobs' own home. Jobs had four children: Lisa Brennan-Jobs, Eve Jobs, Reed Jobs, and Erin Jobs.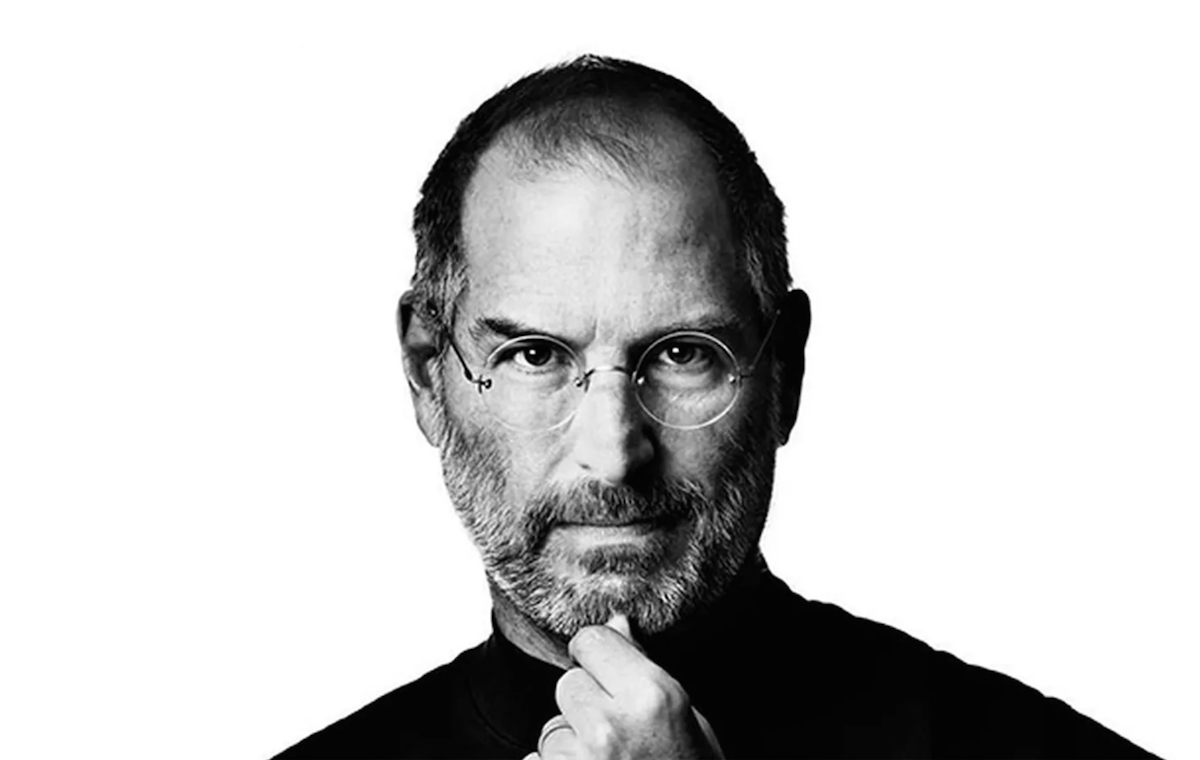 Neuroendocrine Tumors (NETs) Explained
In 2003, Jobs was diagnosed with pancreatic cancer; the specific type of pancreatic cancer he had included neuroendocrine tumors (NETs). Your pancreas has cells that secrete hormones such as insulin, and those cells become malignant. The malignancy can create the tumors.
Related: Alex Trebek Returns! New 'Jeopardy!' Season is Testament to Beloved Host's Resilience Through Pancreatic Cancer — And Pandemic
Most people have heard of pancreatic cancer, but far fewer know about pancreatic neuroendocrine tumors. To help break this disease and its advancements down, we went reached out to Dr. Renuka Iyer of Roswell Park Comprehensive Cancer Center. Dr. Iyer specializes in neuroendocrine cancer and is the co-director of the Liver and Pancreas Tumor Center.
Speaking with SurvivorNet, Dr. Iyer says, "These [NETs] are brain and hormone-related cancers. That's one thing that's different about this disease, is the fact that it can produce hormones. Some [NETs] produce hormones like insulin."
Related: 'The Ghost of Steve Jobs Is Taking Over My Pancreas!': Ashton Kutcher on His Cancer Scare
Dr. Iyer shared some of the basics about NETs:
Neuroendocrine tumors are rare.
NETs are most commonly found in the GI tract.
Because of their hormone production, they can be found anywhere.
They're not as easy to diagnosis as other diseases, so that can be a challenge. In fact, Dr. Iyer says, "The average patient sees 7-12 doctors before their NETs are properly diagnosed. Most people think they're gallstones or related to the appendix."
New Treatments on the Horizon
There are exciting developments underway for the treatment of NETs. "New drugs are currently in phase three trials to treat NETs," says Dr. Iyers. And earlier this year at the European Neuroendocrine Tumor Society (ENETS)  Conference, other advancements were shared. It was presented at the conference that the incidence of NETs is increasing.
Related: Pancreatic Cancer Treatment Just Became a Lot More Accessible; New Platform Is Designed to Test Multiple Therapies at the Same Time
This is due to an increased awareness of the tumors and improvements in diagnosis. Imaging tests such as CT and MRI scans have led to a greater discovery of the tumors, along with the improvement of the ability to distinguish NETs from other cancers in labs.
"Within the past ten years, a new tool has come out to detect these cancers – a NET spot scan." This specialized scan has advanced the ability to detect NETs, and created a better method for finding them. "With better ways to find them and measure them, it is helping to move the field along," Dr. Iyer tells SurvivorNet.
Related: Fashion Icon Karl Lagerfeld Died of Pancreatic Cancer – Soon To Be The Second Leading Cancer Killer in The U.S.
Managing these tumors has seen improvements, too. New drugs to treat NETs have been introduced, such as Somatuline Autogel, which is a type of medication that delays the growth of the tumors. And with more awareness around NETs, doctors can better predict the course of the disease than they could when Jobs was battling it.
Understanding the disease and its growth pattern is key to fighting it. By evaluating the plasma proteins in patients with neuroendocrine tumors (specifically those with tumors in the small intestines), doctors can predict how the tumors may advance.
When asked about further advances in future years, Dr. Iyer says these are questions that need to be asked:
How do we optimally use the existing tools?
How do we give access to more people to get all of them?
How do we advance immunotherapy for NETs? ("Immunotherapy has come into oncology in a very big way," says Dr. Iyer. "But it is lagging behind in NETs and there is much work to be done, and it is happening now.")
As more research is done, a national database of NET patients is possible. With that database, doctors can better understand risk factors, susceptibility, how the immune system recognizes NETs and responds to them. "There's now a better understanding and modulation [since 2010] but there is much work to be done."
Current Treatment for NETs
There are many ways to treat NETs (primarily surgery, chemotherapy, and radiation), and specialists can offer different options. Here are the questions to ask when treating NETs:
Where is the cancer?
How far has it spread?
What exact type of NETs is it?
What symptoms is the patient experiencing?
Dr. Iyer tells SurvivorNet that surgery is the number one preference for treatment ,when possible. "Even if it has spread – if it is at stage four – it can be surgically removed."
Drugs also work for treatment, and Dr. Iyer says that drugs used to block the hormone signals and slow the cancer spread are effective. "We used targeted agents, targeted radiation. Radiologists have options to offer where they can burn these tumors or put other particles in the liver to try to attack [the tumor]." (The most common type of NETs are found in the liver.)
Jobs' Treatment and Alternative Therapies
After his diagnosis, Jobs initially decided to forgo conventional treatments (i.e. surgery, radiation, chemotherapy), and use complementary and alternative medical (CAM) therapies.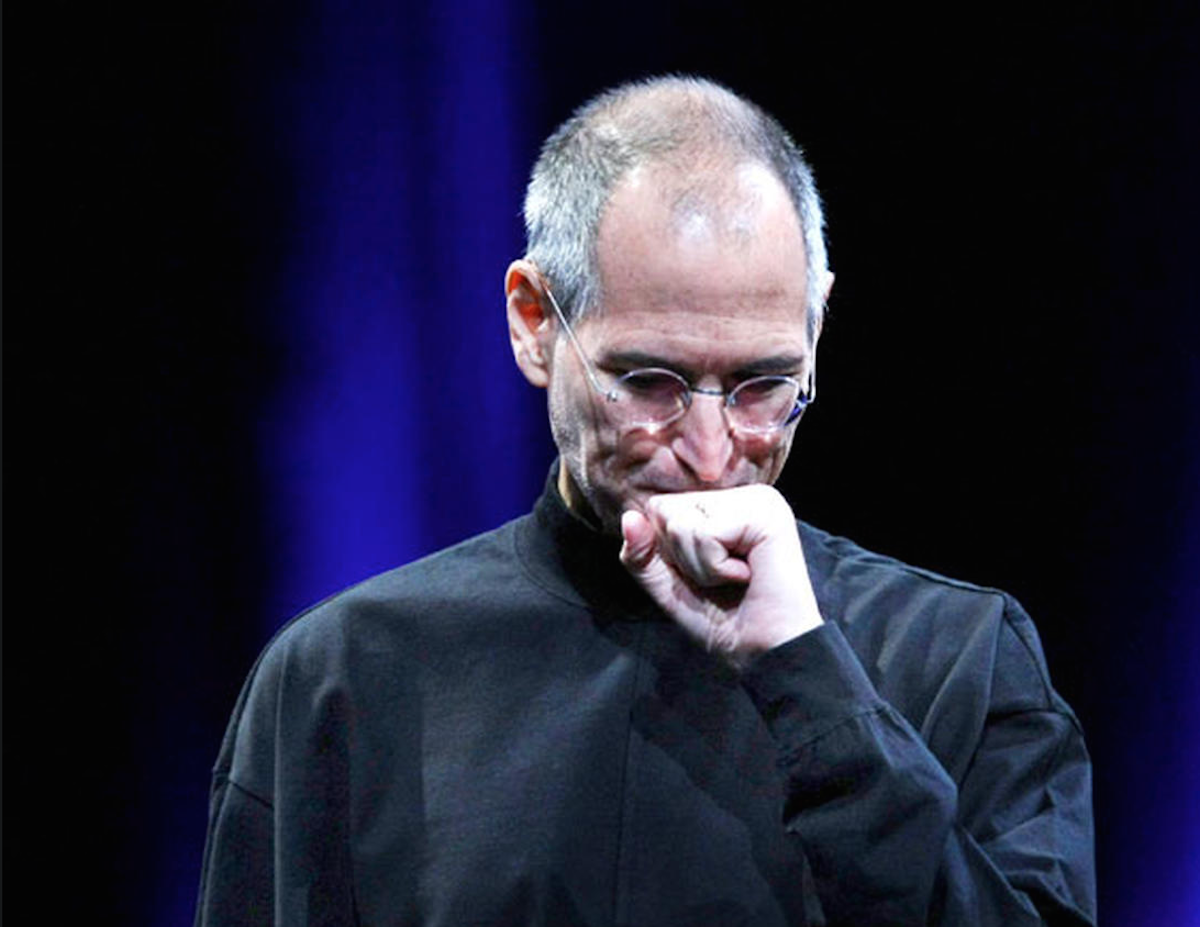 These included the use of plants, acupuncture, and making dietary changes. However, nine months after the diagnosis, and after the use of CAM therapies, Jobs eventually opted for surgery. Following the surgery, he lived for seven years with cancer. Many have speculated that Jobs' use of CAM therapies may have shortened his lifespan, by postponing the life-prolonging conventional treatment of surgery.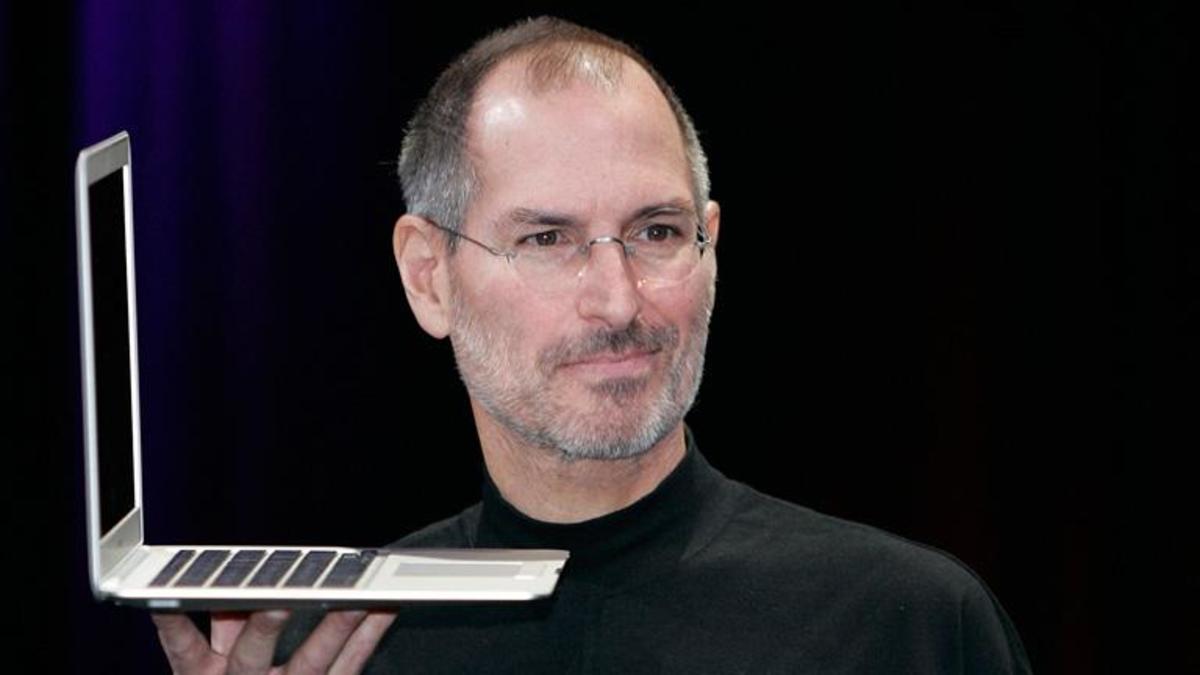 What makes Jobs' approach interesting is that he had access to the best medical treatment and care, thanks to his successes and consequent wealth. As an outside-the-box thinker, though, it's not surprising that he charted his own course.
While the loss of Jobs was a great one, advancements in the treatment and study of neuroendocrine tumors will hopefully ensure that more people in the future have a greater chance of fighting – and beating – this disease.
Detecting Pancreatic Cancer
Dr. Anirban Maitra, co-leader of the Pancreatic Cancer Moon Shot at MD Anderson Cancer Center, speaks to the importance of early detection for pancreatic cancer.
He tells SurvivorNet, "The pancreas is an organ in your belly, and this is where pancreatic cancer arises. Because the pancreas is inside the abdomen, it often doesn't have symptoms that tell you something is wrong with your pancreas. By the time individuals walk into the clinic, with symptoms like jaundice, weight loss, back pain, or diabetes, it's often very late in the stage of the disease."
Early detection can improve the survival rate for all pancreatic cancer patients. And while we mourn the loss of Jobs and his incredible impact, we're looking ahead to brighter days of better, improved treatment and detection for this disease.
Detecting Pancreatic Cancer Early Is Crucial
Learn more about SurvivorNet's rigorous medical review process.