Tamika Smith, who is married to rapper Method Man, privately battled breast cancer, and her diagnosis was publicly shared by talk show host Wendy Williams. Smith's husband was said to be upset by the news that Williams shared in 2006. It was reported by The Sun that he did not want his wife's diagnosis public. (Williams was touched by cancer, too, following her mom's passing from colon cancer.)
Related: Wendy Williams, 56, Loses Mom to Colon Cancer; Same Disease That Took Chadwick Boseman & Natalie Desselle-Reid
Read More
Smith married Method Man in 2001, after getting engaged in 1999. The two met while Smith worked as his personal assistant in 1997. Smith has maintained a low profile throughout their courtship and marriage, and the pair now have three children together.
Close the Gap
Cancer treatment disparities are a grim fact of life in America. Cancer survival rates for Black cancer patients are lower than that of their white counterparts. SurvivorNet is committed to being part of the change and raising awareness around this gap in care.
Related: Minorities Are Missing Out On Life-Saving Cancer Care & Clinical Trials: 4 Changes Needed to Help Fix This Problem
The SurvivorNet "Close the Gap" initiative is committed to improving the survival rates of all people diagnosed with cancer, regardless of their background. Our partners in this initiative include NYU Langone and The Perlmutter Cancer Center. We are committed to the fight for equality.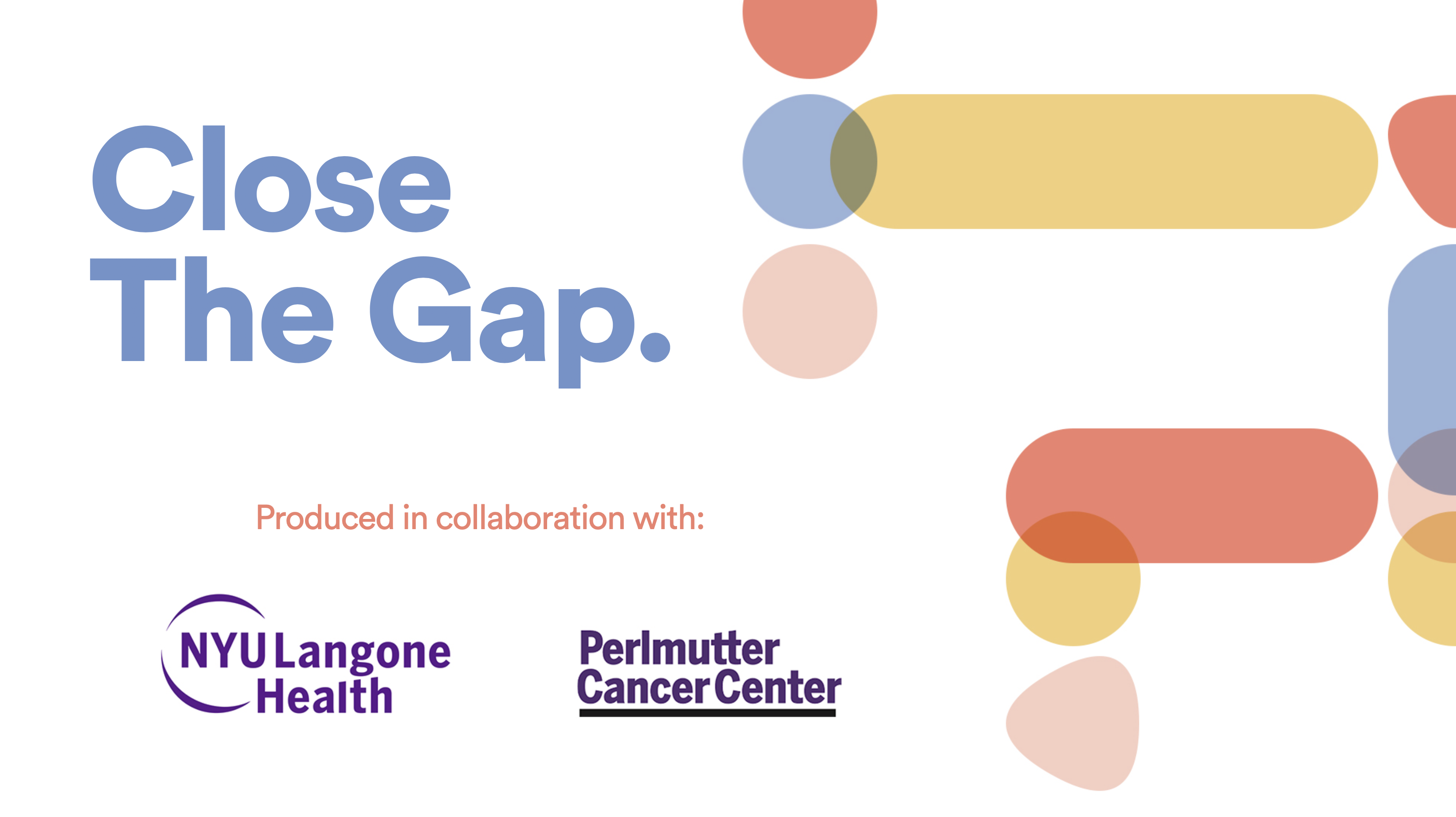 Smith's Private Breast Cancer Battle
Little is known about Smith's battle with breast cancer. Many people going through cancer treatment may choose to keep their diagnosis and treatment path private, for various reasons. Some people prefer to just share the news with close relatives and loved ones, due to the heavy nature of a cancer diagnosis.
Related: Olivia Newton-John Remembers Kelly Preston, Who Kept Her Cancer Battle Private & Reveals Why She Went Public With Her Own Diagnosis So Many Years Ago
People like actress Kelly Preston, who passed away from breast cancer at age 57 last July, keep their battle private for myriad reasons. The world was saddened and shocked by Preston's passing after her battle with the disease because many people didn't know she was sick. And in grief, her family went the private route, too.
Husband John Travolta, 66, opted for a more private and quiet grief journey, writing after Preston passed: "I will be taking some time to be there for my children who have lost their mother, so forgive me in advance if you don't hear from us for a while.  But please know that I will feel your outpouring of love in the weeks and months ahead as we heal."
The Benefit of Support Networks for Cancer Patients
Racial Disparities in Breast Cancer
Greater access to breast cancer screening, which is typically done by mammography, is one way to address these racial disparities, experts tell SurvivorNet. In a previous interview, Dr. Anita Johnson, the chief of surgery at Cancer Treatment Centers of America in Atlanta, said:
"I'm here in Atlanta, where we have some of the highest death rates from breast cancer in the country. And so when we look at different metropolitan areas, particularly Memphis, Atlanta, Los Angeles, Houston, Chicago, where there are more black women, but still they're not being screened adequately."
Breast Cancer Surgeon Explicitly Lays Out Ways We Can Close the Gap in Racial Disparity: "Access to Care is Key!"
Learn more about SurvivorNet's rigorous medical review process.