Managing Skin Cancer Risks
Poison frontman and skin cancer survivor Bret Michaels, 60, shared his longtime friend Jimmy Buffett played a role in his own skin cancer journey. Buffett was diagnosed with Merkel cell carcinoma (MCC), a rare and aggressive form of skin cancer. Buffett's diagnosis prompted Michaels to get a spot checked that turned out to be cancerous. He's since been treated for the cancer.
Michaels, who loves the outdoors, now takes sunscreen protection more seriously. Dermatologist Dr. Cecilia Larocca recommends people use sunscreen with no less than SPF 30, which protects against UVB and UVA rays. Also, applying it every two hours helps ensure adequate protection over time.
A new immunotherapy drug has been given accelerated approval as a treatment for patients with metastatic or recurrent locally advanced Merkel cell carcinoma, like what contributed to Jimmy Buffett's death.
Zynyz is a Food and Drug Administration (FDA) approved treatment for metastatic skin cancer. It's an intravenous PD-1 inhibitor, an immunotherapy that stimulates the immune system to find and attack the cancer cells.
Poison frontman Bret Michaels, 60, was greatly inspired by the late Jimmy Buffett, who died earlier this year from skin cancer. The two shared the stage several times throughout their careers, performing memorable hits. However, amid the "Margaritaville" legend's four-year battle with Merkel cell carcinoma (MCC), a rare and aggressive form of skin cancer, Michaels was deeply impacted. It motivated him to get an unsuspecting spot on his stomach checked amid skin cancer concerns of his own.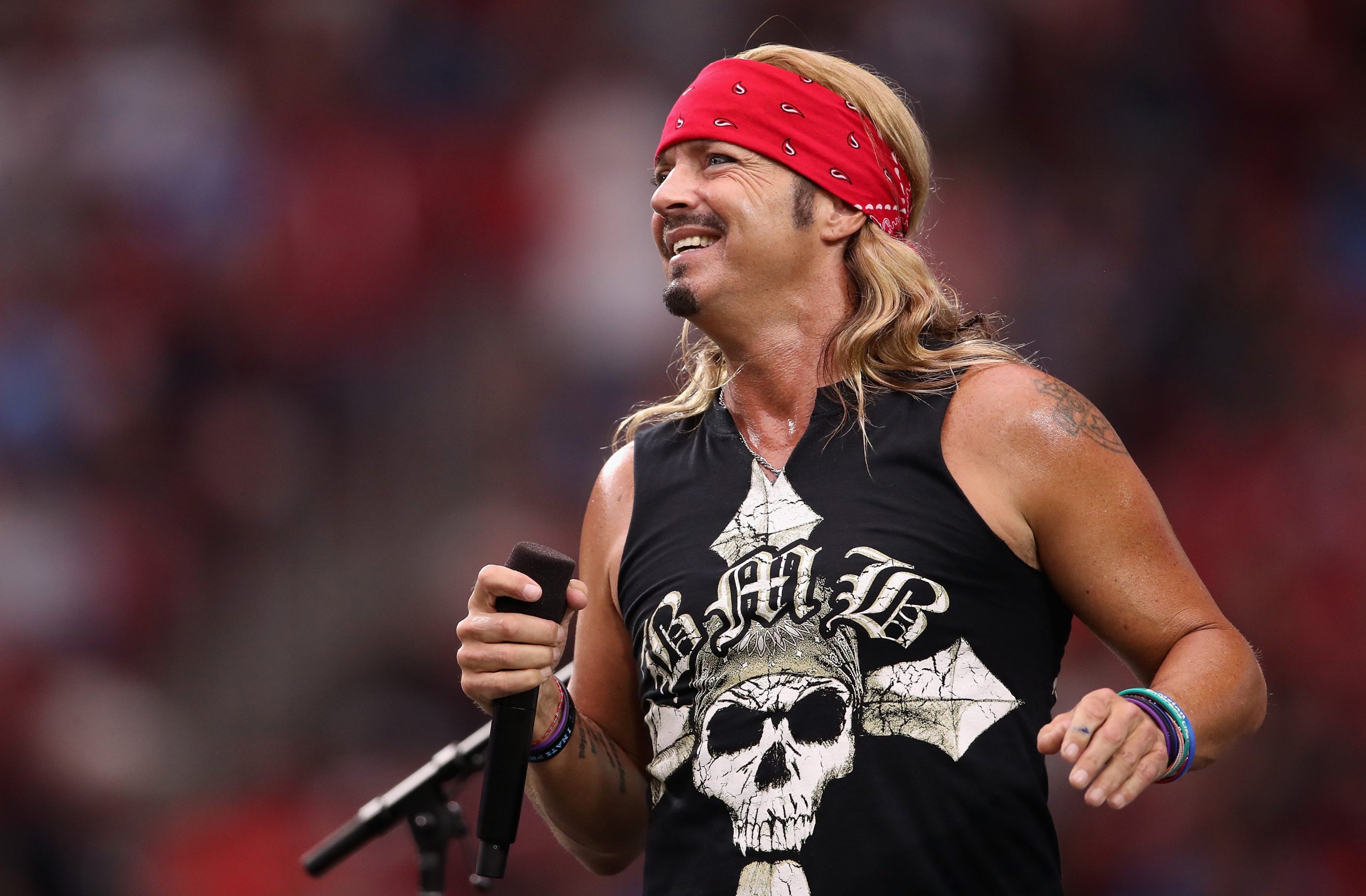 Michaels admittedly loves being outdoors and spending time in the sun, but that comes with cancer risks.
Read More
"Most of what I thought was bad ended up being good, and the one I thought was good ended up not being good. So we biopsied, went in immediately, and right now everything's looking great," Michaels
said
on "Elliot in the Morning" iHeart radio show. Michaels said he had a spot on his stomach that gave him pause. When the spot was biopsied, cancer cells were discovered. The cancer scare made Michaels uneasy, and rightfully so. Coping with a diagnosis, even an unconfirmed diagnosis, can cause patients to experience a flurry of emotions that tend to be fluid, according to psychiatrist
Dr. Lori Plutchik
. RELATED:
Responding to Stress, How to Cope With Complex and Changing Emotions
Michaels chose to remain positive as doctors removed the cancerous cells in January 2020. He didn't disclose what type of skin cancer he had or how serious his diagnosis was, but he assured fans that he was being treated by "incredible specialists who are both positive for great results."
Michaels now bears a scar from the procedure. He said he undergoes annual checkups to ensure the cancer has not returned. His experience heightened the importance of using sunscreen, which helps reduce the risk of skin cancer.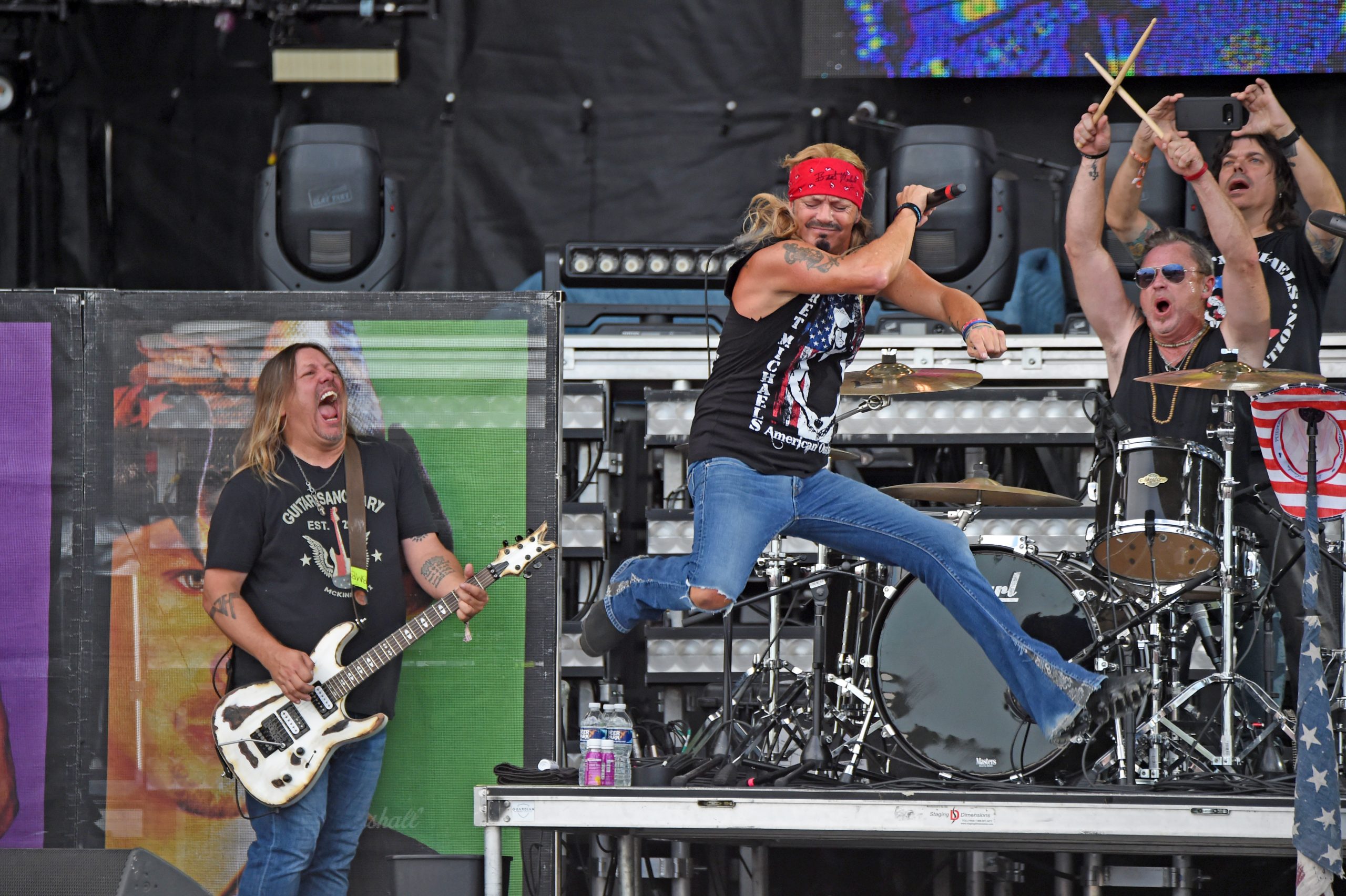 "I'm a believer that if you applied [the sunscreen] once — this is old-school thinking — if I cover this once in the morning, I'm sure after 12 hours in the sun, it's still working…And it turns out I was wrong. It turns out that my information was incorrect," Michaels said.
The Value of Sunscreen
Wearing sunscreen helps protect your skin from harmful rays from the sun that can cause skin cancer. Apply a generous amount of broad-spectrum sunscreen every two hours and wear sun-protective clothing when possible, including hats and sunglasses.
"When it comes to melanoma, if you use sunscreen, there is this great study that came out of Australia that if patients used sunscreen consistently over a period of 10 years, they were actually able to reduce their risk for melanoma by 50%," dermatologist Dr. Cecilia Larocca tells SurvivorNet.
Many types of sunscreens are on the market, and choosing the right one can be confusing. However, experts tell SurvivorNet that outdoor activity could guide sunscreen choice.
WATCH: Choosing the right sunscreen.
Dr. Snehal Amin, a dermatologist in New York, further explains this point by pointing to sunscreen or children.
"When I'm using sunscreens on my younger kids, I recommend Neutrogena free and clear stick — which is zinc and titanium-based," Dr. Amin said.
Do you do an outdoor or water sport? "I make sure that I use a sports-based sunscreen. There's a lot of sports-based sunscreens … They all are very greasy, and they stay on the skin even during water activities," Dr. Amin said. He recommended the brand SkinCeuticals.
How else can I protect my skin? Sunscreen isn't the only option for protecting your skin from the sun — you can also wear SPF-proof clothing. "Rather than slathering a gallon of sunscreen onto your skin and then going for a dip … it probably makes sense to wear a surf shirt which is long-sleeved, as well as certain other types of sunscreens, which are more inert to protect the environment."
Dr. Larocca recommends using sunscreen with no less than SPF 30, which protects against UVB and UVA rays.
According to the National Comprehensive Cancer Network, you should:
Avoid sun exposure during peak hours when the sun's rays are strongest, between 10 a.m. and 4 p.m.
Apply sunscreen 15 minutes before going outside.
Use at least SPF 30 broad spectrum sunblock and reapply every 2 hours when outdoors.
Treatment Advances for Jimmy Buffett's Skin Cancer, Merkel Cell Carcinoma
For many years, chemotherapy was the only option available as a treatment for Merkel cell carcinoma. This aggressive form of skin cancer usually appears as a single, painless, flesh-colored, or bluish-red nodule, often on your face, head, neck, and arms (skin exposed to sunlight). Fortunately, other treatment options exist for metastatic and advanced forms of the disease.
The U.S. Food and Drug Administration (FDA) granted accelerated approval to the immunotherapy drug retifanlimab-dlwr (brand name Zynyz) for metastatic or recurrent locally advanced Merkel cell carcinoma.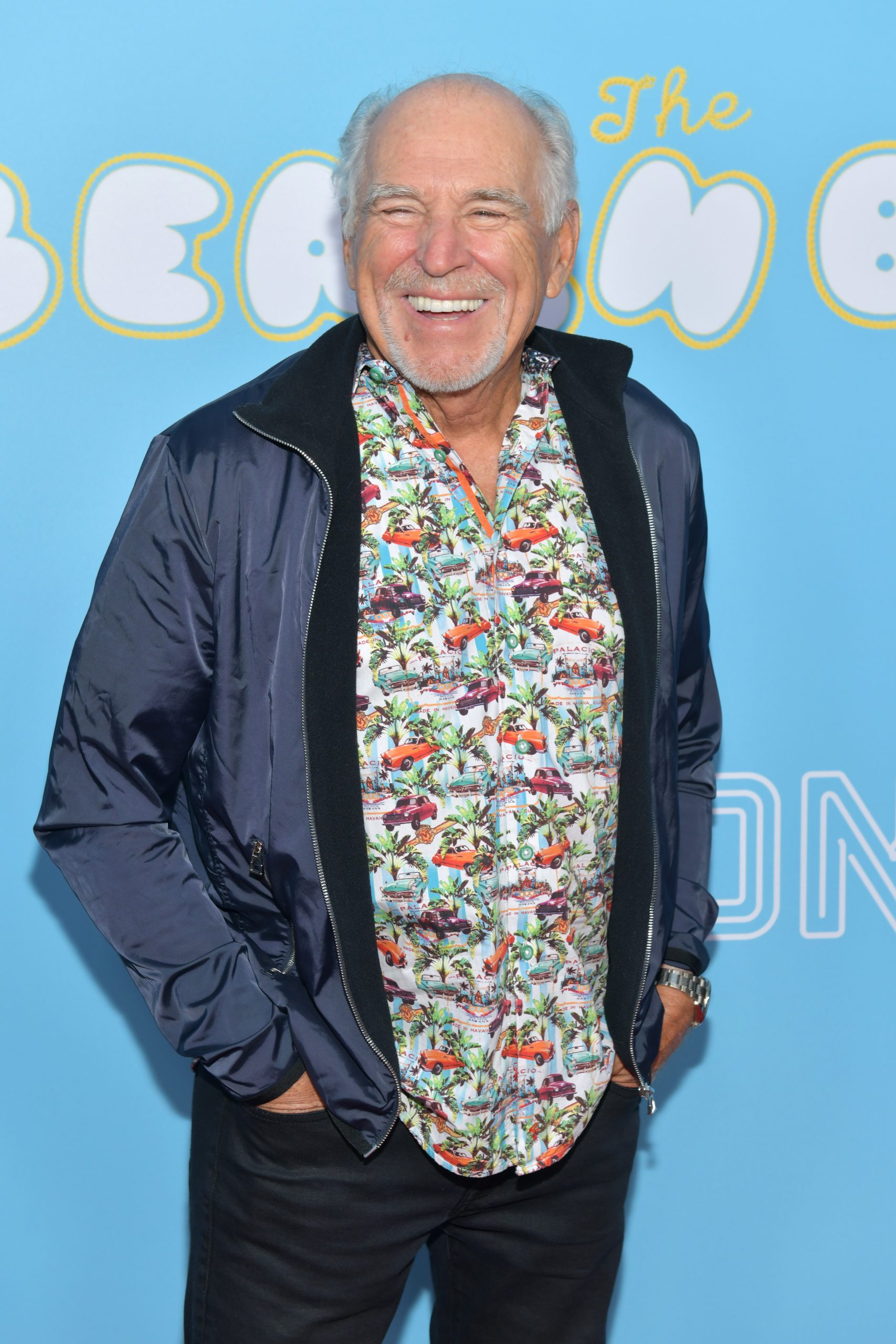 Zynz is an immune checkpoint inhibitor that explicitly targets proteins found on immune or cancer cells and prevents them from binding together.
The approval was based on the results of a study called PODIUM-201 (NCT03599713), an open-label, multiregional, single-arm study evaluating 65 patients with metastatic or recurrent locally advanced MCC who had not received prior systemic therapy for advanced disease.
"More than a third of patients with MCC present with regional or distant metastases, which are associated with high rates of mortality," Dr. Shailender Bhatia said in a press release.
Dr. Bhatia is the study's principal author and director of the Melanoma and Renal Cancer Team at Fred Hutch Cancer Center.
"The approval of Zynyz offers healthcare providers another first-line treatment option against MCC that can result in durable responses in patients with metastatic disease," Dr. Bhatia added.
Questions to Ask Your Doctor
If you are diagnosed with skin cancer, you may have some questions for your doctor. SurvivorNet suggests some of the following to help you on your cancer journey.
What type of skin cancer do I have?
What treatment options exist for my type of melanoma?
Will insurance cover this treatment?
Would treatment through a clinical trial make sense for me?
What resources exist to help manage my anxiety because of this diagnosis?
Learn more about SurvivorNet's rigorous medical review process.
---