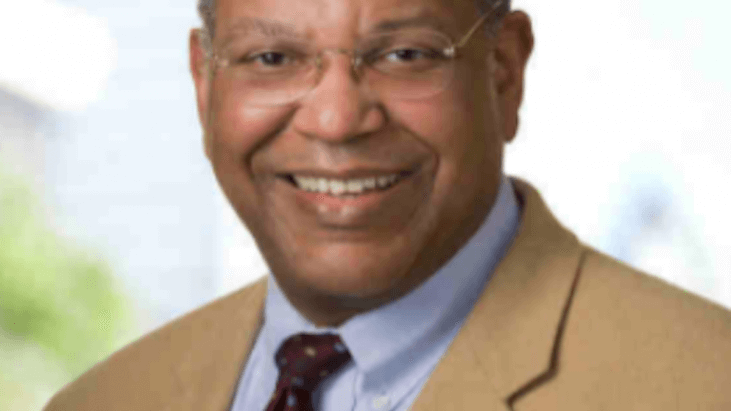 Dr. Otis Brawley

Johns Hopkins University
Dr. Otis Brawley is a medical oncologist and epidemiologist at Johns Hopkins University, as well as a Bloomberg distinguished professor. His research focuses on developing cancer screening strategies and testing their effectiveness. In his work, he strives to close racial, economic, and social disparities in the prevention, detection, and treatment of cancer globally.
×
Introducing, the Journey Bar
Use this bar to access information about the steps in your cancer journey.