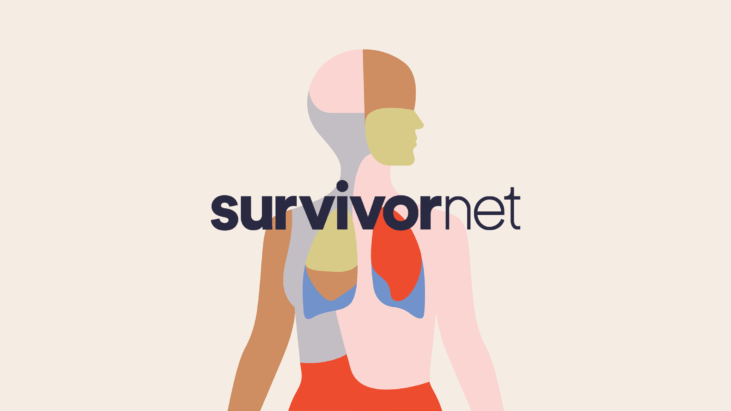 Julie Ryan Evans
Julie Ryan Evans is a writer and editor with decades of experience. She writes regularly about health, lifestyle and a variety of other topics for top publications including USA Today, Healthline, VeryWell Health, Vitals.com, Realtor.com and Dictionary.com.
She has a master's degree in nonfiction writing from The Johns Hopkins University and a journalism degree from The University of Nebraska. She currently lives in Florida.
Close
SN GUIDES
The First 60
Begin the breast cancer journey with confidence.
×
Introducing, the Journey Bar
Use this bar to access information about the steps in your cancer journey.