Wishes for Post-COVID-19
SurvivorNet asked 15 survivors what they're excited about doing when the pandemic ends.
Many people said they can't wait to get back to traveling!
Others counted hugs, BBQs, and seeing their grandparents among the list of things they couldn't wait to do.
Many of us are dreaming of what we will do as soon as this pandemic is over. Can you blame us… it's been an awfully long year. There is finally light at the end of the tunnel with the
COVID-19 vaccine
being distributed far and wide. For those fighting cancer or those who've fought cancer, the question of what they're looking most forward to holds even more meaning. So
SurvivorNet 
reached out to 15 cancer thrivers and asked: "What do you most look forward to doing once the pandemic is over?"
A lot of us are so dearly missing our family members, especially our grandparents, during this time of social isolation. Along with family, lots of folks can't wait to see their friends again, give hugs, and high-fives! And travel remains a top priority for most after the pandemic finally ends.
1. Joan Lunden, 70, is a Breast Cancer Survivor
Read More
"Our house has always been the center for every holiday in our extended family…When this pandemic is over, I'm looking forward to being able to get together with family and friends, worry-free."
'I Ended Up Where I Needed to Be': TV Legend Joan Lunden Says Her Breast Cancer Diagnosis Lit a Fire in Her
2. Maria Arcenga-Dunn, 48, is a Hodgkin's Lymphoma Survivor
"I simply want to see friends again or give family members hugs without a mask. I miss everyone. I miss congregating in public places, or each other's homes, and I look forward to a time when we can be together without fear that one of us will catch the virus or worse… pass it to someone we love who may not survive it."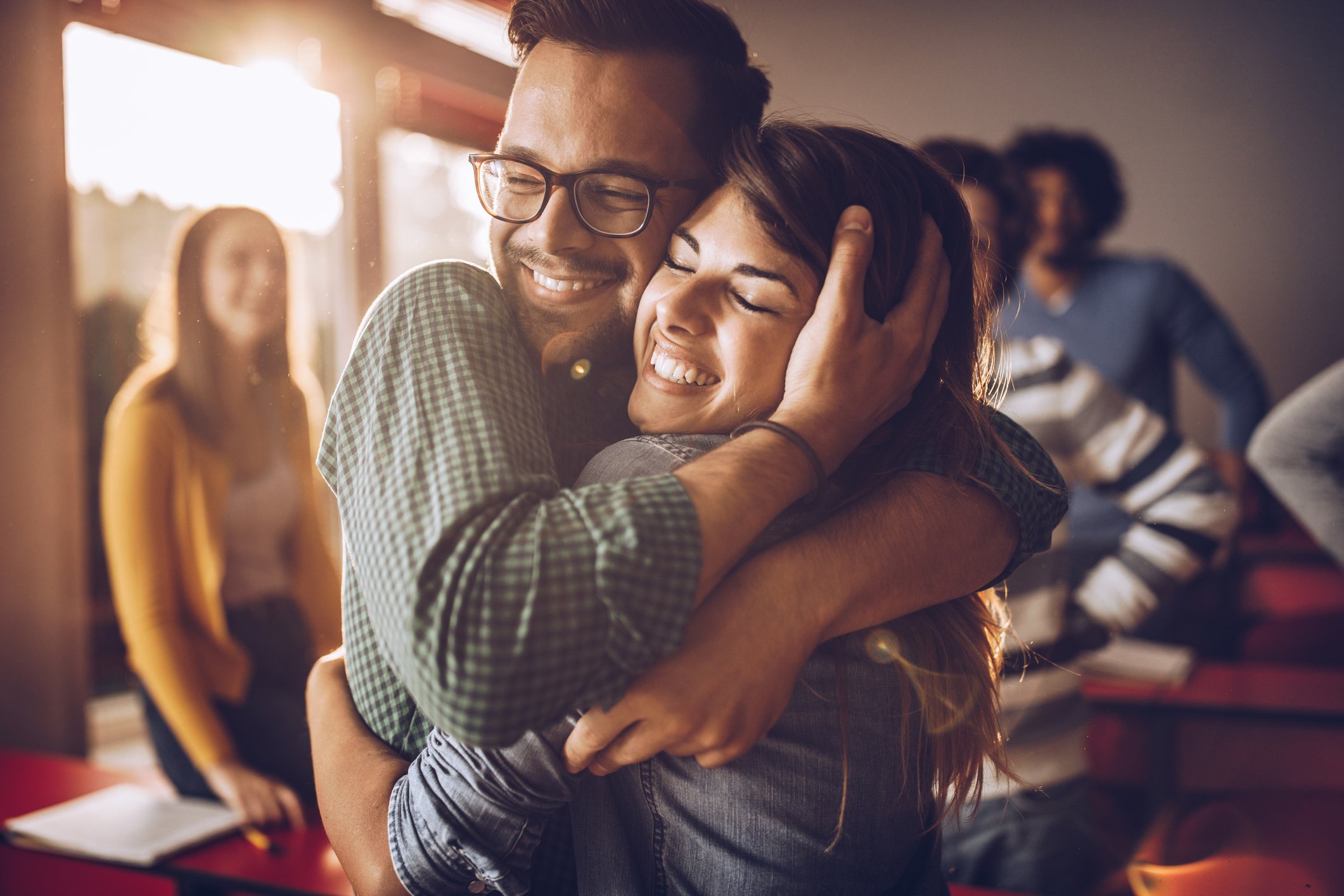 3. Danielle Ripley-Burgess, 37, is a Two-Time Colorectal Cancer Survivor
"It's hard to pick one thing, but I'm currently dreaming about taking a vacation with my family, sending my kiddo back to school, and hosting a live, in-person book signing once the pandemic is over!"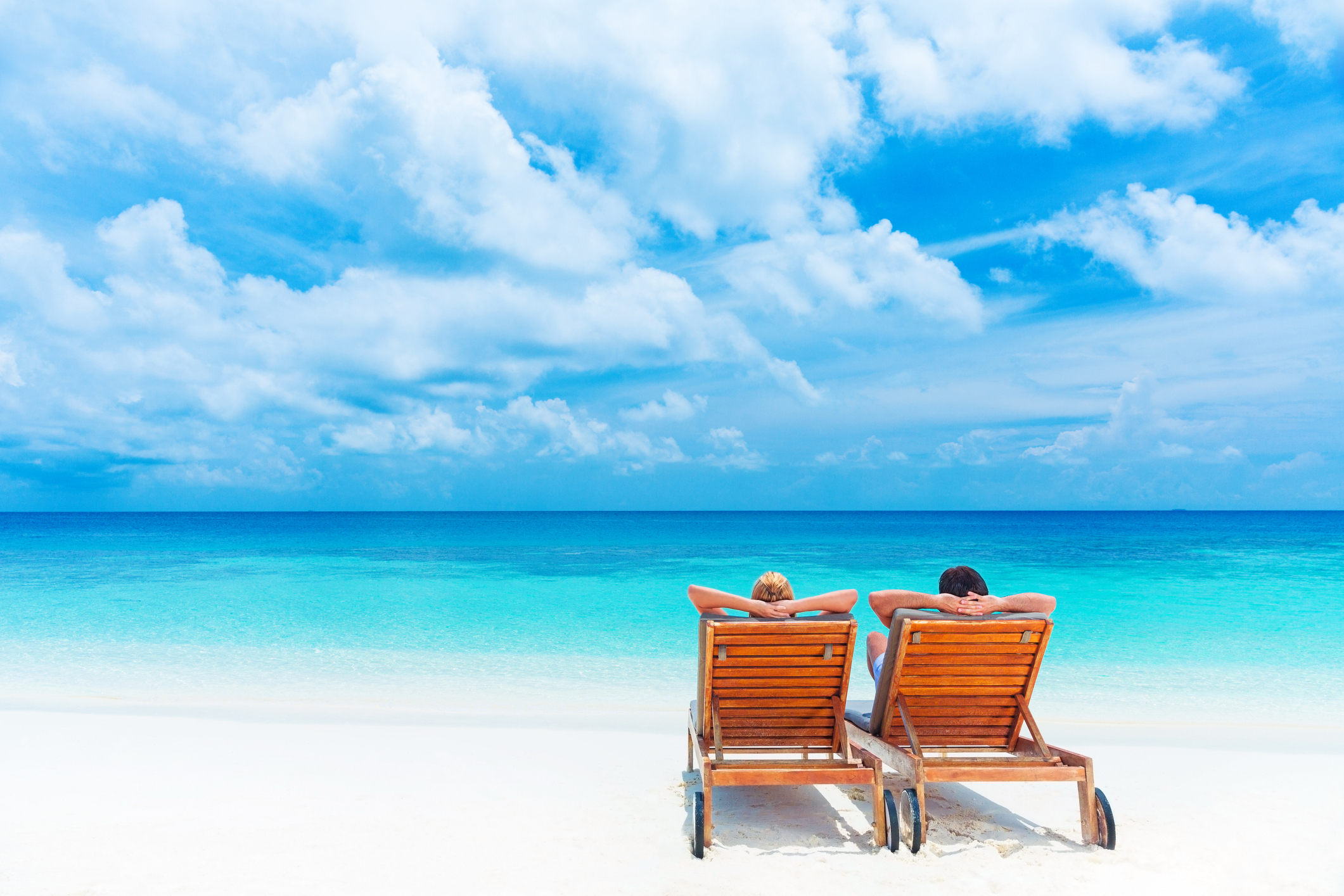 4. Jonathan "JD" Daige, 37, is a Testicular Cancer Survivor
"The thing I look forward to most when COVID is over is being in a large group of family and friends. Whether it's having a holiday party or a big group of people at a restaurant enjoying one another's stories and food. I also can't wait to travel again. Going somewhere I haven't been and meeting new people experiencing a different way of life."
5. Robyn Hobson, 30, is a Stage 4 Pancreatic Cancer Fighter
"When the pandemic is over, I am most looking forward to hugs, handshakes, and high fives!"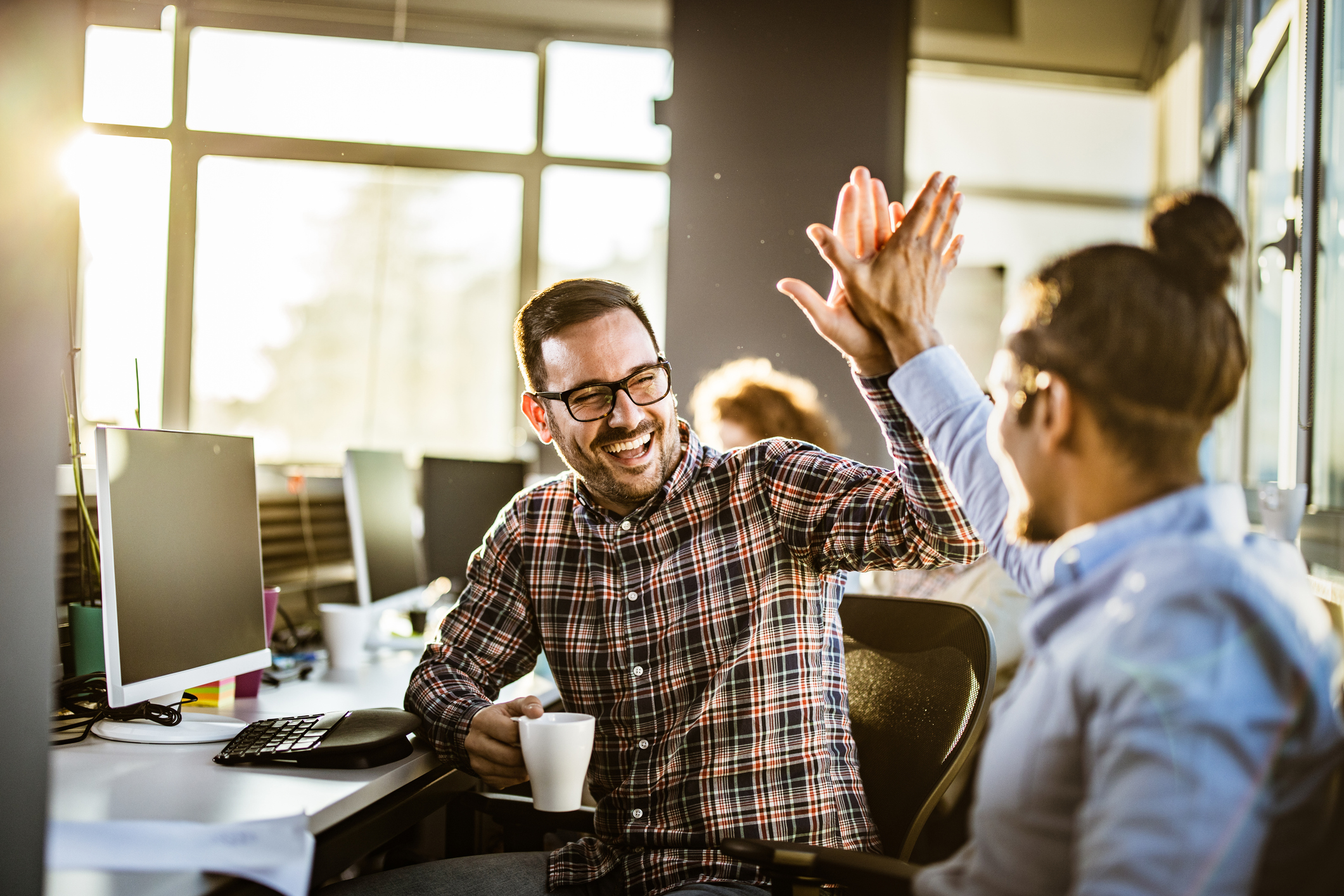 6. Alexa Morell, 30, is a Stage 4 Colon Cancer Fighter
"My family and I are really looking forward to traveling and vacationing again. Between my cancer diagnosis in September 2019 and COVID, we haven't been able to do much and it's been really hard on us! Next up on our list is the Bahamas this Spring (hopefully! As long as we have our vaccines) and Disney in September 2021. We hope to travel to Italy or Greece in 2022!"
7. Dr. Beverly Zavaleta, 49, is a Breast Cancer Survivor
"When this pandemic is over, I most look forward to traveling to be with my extended family!"
8. Stephanie Johnson, 46, is an Ovarian Cancer Survivor
"For me, the simple things in life are the most precious: Taking walks, exercising in my basement, reading, listening to and creating music, sitting by the fire with my husband and cats, talking on the phone with loved ones all activities for which I am grateful to have still been able to enjoy during this crazy year. I will just look forward to doing more of the same once this is over!"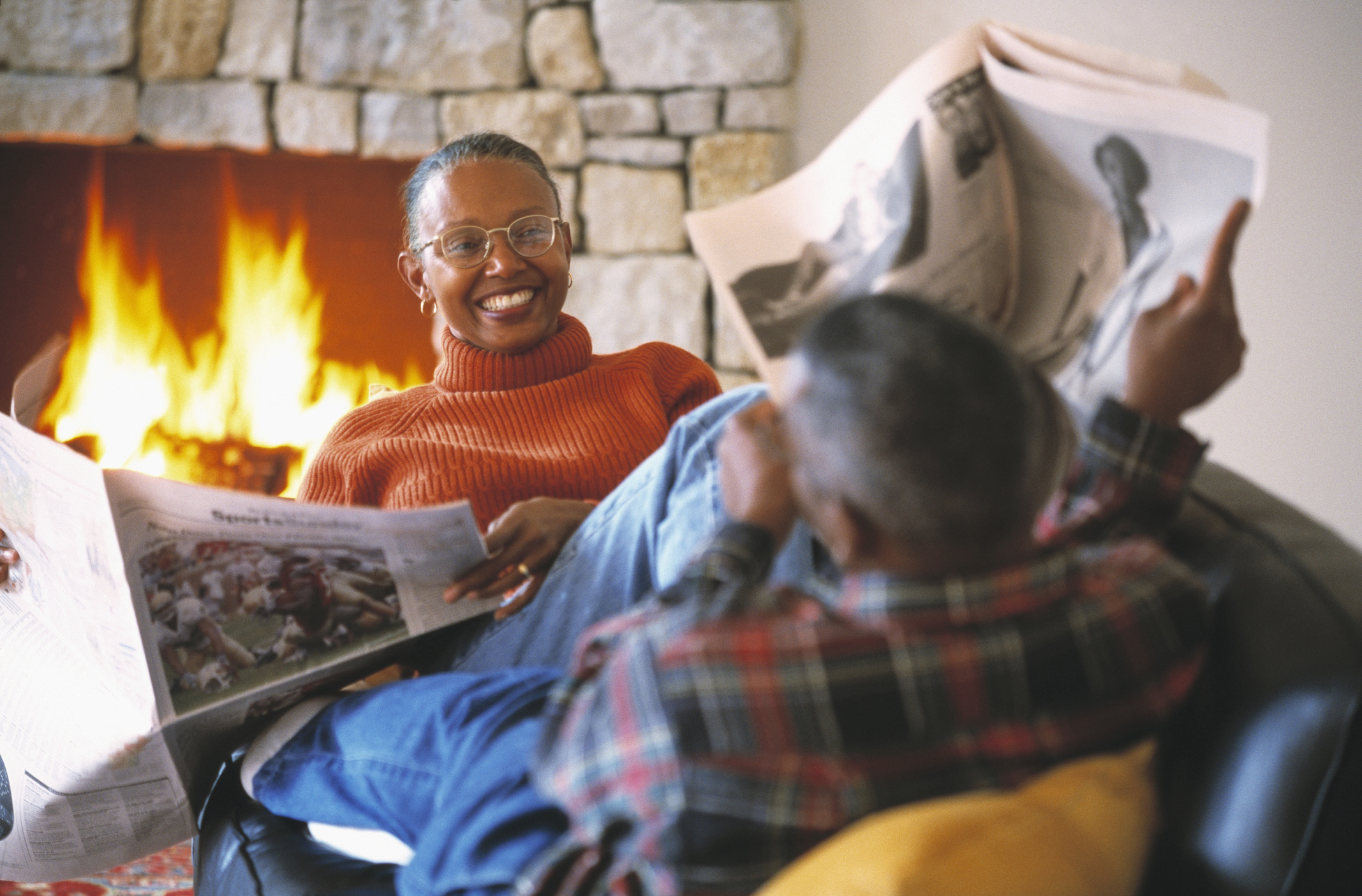 9. Nicole Rimsza, 41, is a Stomach Cancer Survivor
"I truly look forward to seeing everyone's smiles again, I miss this since our faces are covered. I love to have friendly conversation with strangers, the world needs more of this right now."
10. Alexa Cucchiara, 23, is a Hodgkin's lymphoma Fighter
"Spending time with my relatives, grandparents especially!"
11. Ivy Elkins, 54, is a Lung Cancer Fighter
"When the pandemic is over, I look forward most to starting to travel again, both for my advocacy work and personally!"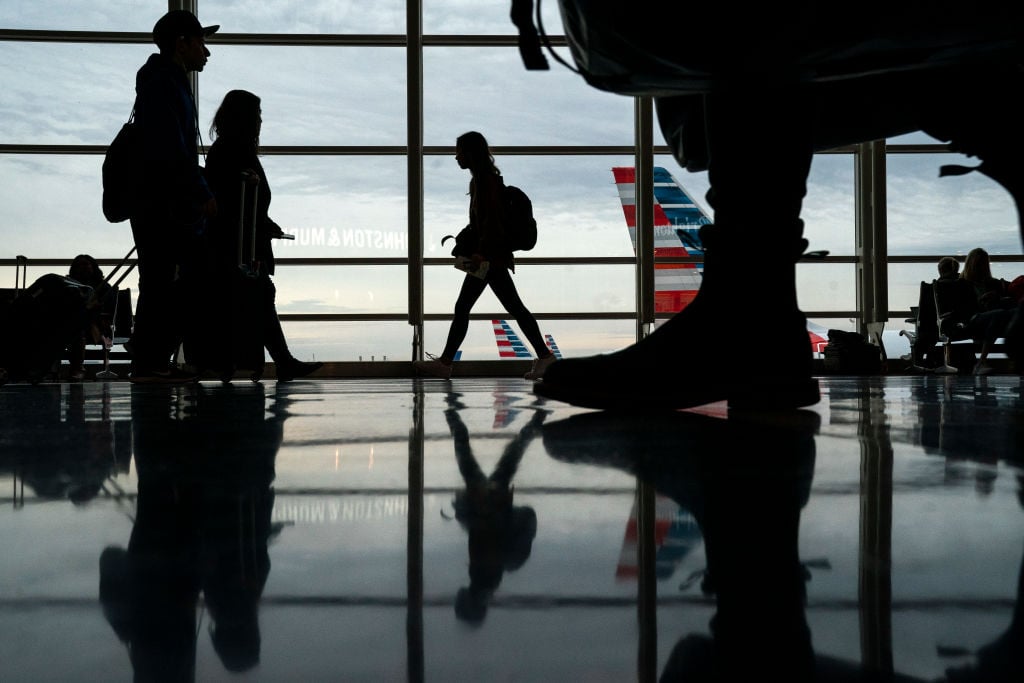 12. Amanda Stanton, 31, is a Lung Cancer Survivor
"What I'm most looking forward to after the pandemic is over is reestablishing close relationships with my siblings. Covid has made it easy for families that don't live together to drift apart. Cancer survivors have a different kind of appreciation for the blessing of having family so I can't wait for the chance to make relationships a priority in my life again."
13. Allan Etmanski, 33, is a Testicular Cancer Survivor
"The thing I'm looking forward to the most is being able to have friends and family over for get-togethers. I had just bought a new house two years ago, after finishing treatments, and was planning to have a backyard barbecue to thank everyone that was in my corner during the fight. And to celebrate getting the all-clear, of course. Obviously, plans for that got put on hold, but the plan is to still have one once this blows over. That's probably the thing I've missed the most…getting together with friends and family."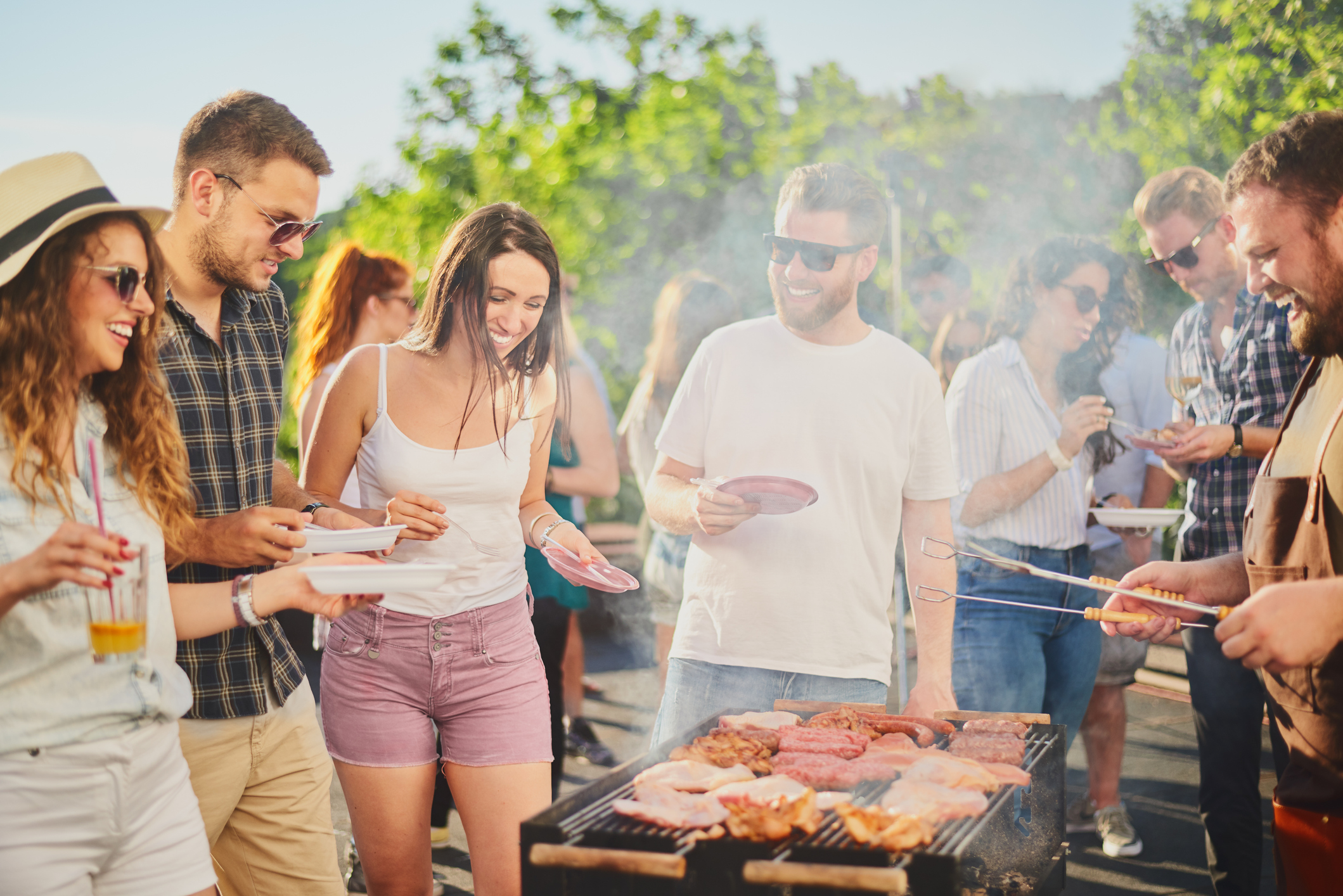 14. Petra Conti, 32, is a Kidney Cancer Survivor
"I look forward to resuming performing in theaters, in front of a big audience! I miss the love of the crowds, I miss the smell of the stage, I miss doing my job which is traveling and dancing in some of the most famous theaters around the world. And I look forward to hugging friends and family again, and seeing their smiles which I have missed so much!"
View this post on Instagram
15. Chris Brochu is a Metastatic Melanoma Skin Cancer Survivor
"Really am looking forward to being able to travel ASAP!!"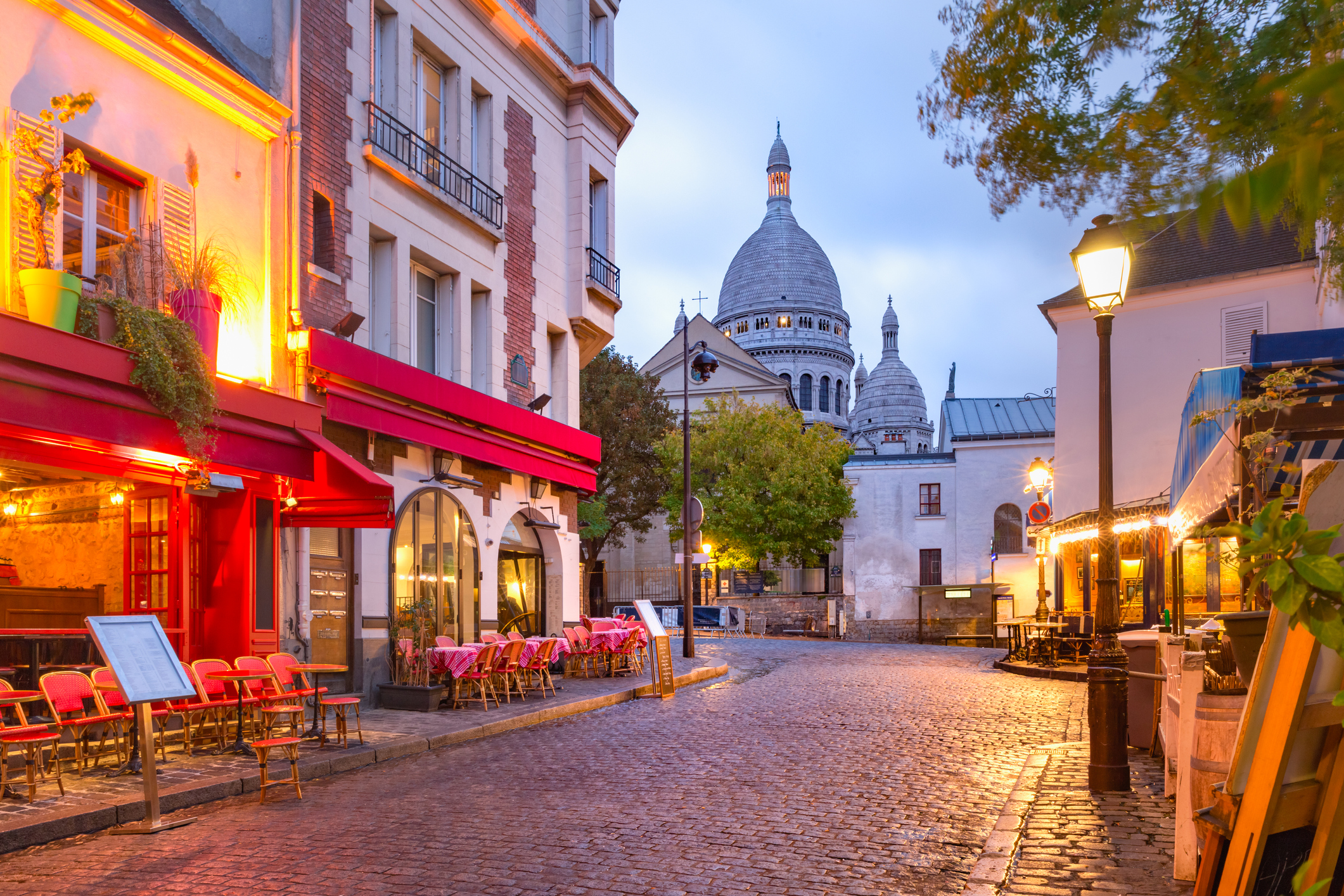 Learn more about SurvivorNet's rigorous medical review process.