Risk Factors for Prostate Cancer
Today show co-host Al Roker, 66, announced he has prostate cancer.
The risk factors for this disease include age, race, geography, diet/obesity, and family history.
Knowing your family cancer history is important for everyone – even those who are not at risk for prostate cancer (ie women).
Earlier this week we learned that
Al Roker
has
prostate cancer
. The 
Today 
show co-host candidly told viewers about his disease, and that he would be taking some time off following his diagnosis.
Related: NBC 'Today' Weatherman Al Roker, 66, Reveals He's Having Surgery to Treat Prostate Cancer; What That Means & What Are the Side-Effect
Read More
Roker said: "Turns out I have prostate cancer…the good news is we caught it early. The not great news is it's a little aggressive. So I'm going to be taking some time off to take care of this. It's a little more common than people, I think, realize."
Related: Why Do So Many In TV News Get Cancer? Al Roker Joins Robin Roberts, Amy Robach, Bryant Gumbel, Peter Jennings, Tom Brokaw
His announcement may lead viewers to ask: What are the risk factors of this disease? SurvivorNet spells out the five biggest risk factors for you.
1. Age
Prostate cancer is rare in men who are below the age of 40. (Al Roker is 66.) After 50 years-old, the chance of getting prostate cancer rises rapidly. 6 in 10 cases of prostate cancer are found in men over the age of 65.
Related: Prostate Cancer: Symptoms & Diagnosis
2. Race/Ethnicity
When discussing his health with viewers, Roker shined a light on a stark, dark fact of life in the U.S.: Black men die at a higher rate from prostate cancer than white men do. Roker said, "1 in 9 men are going to be diagnosed with prostate cancer in their lifetime, but for African-American men, that number is 1 in 7, and it's more deadly. If you detect it early, this is a very treatable disease."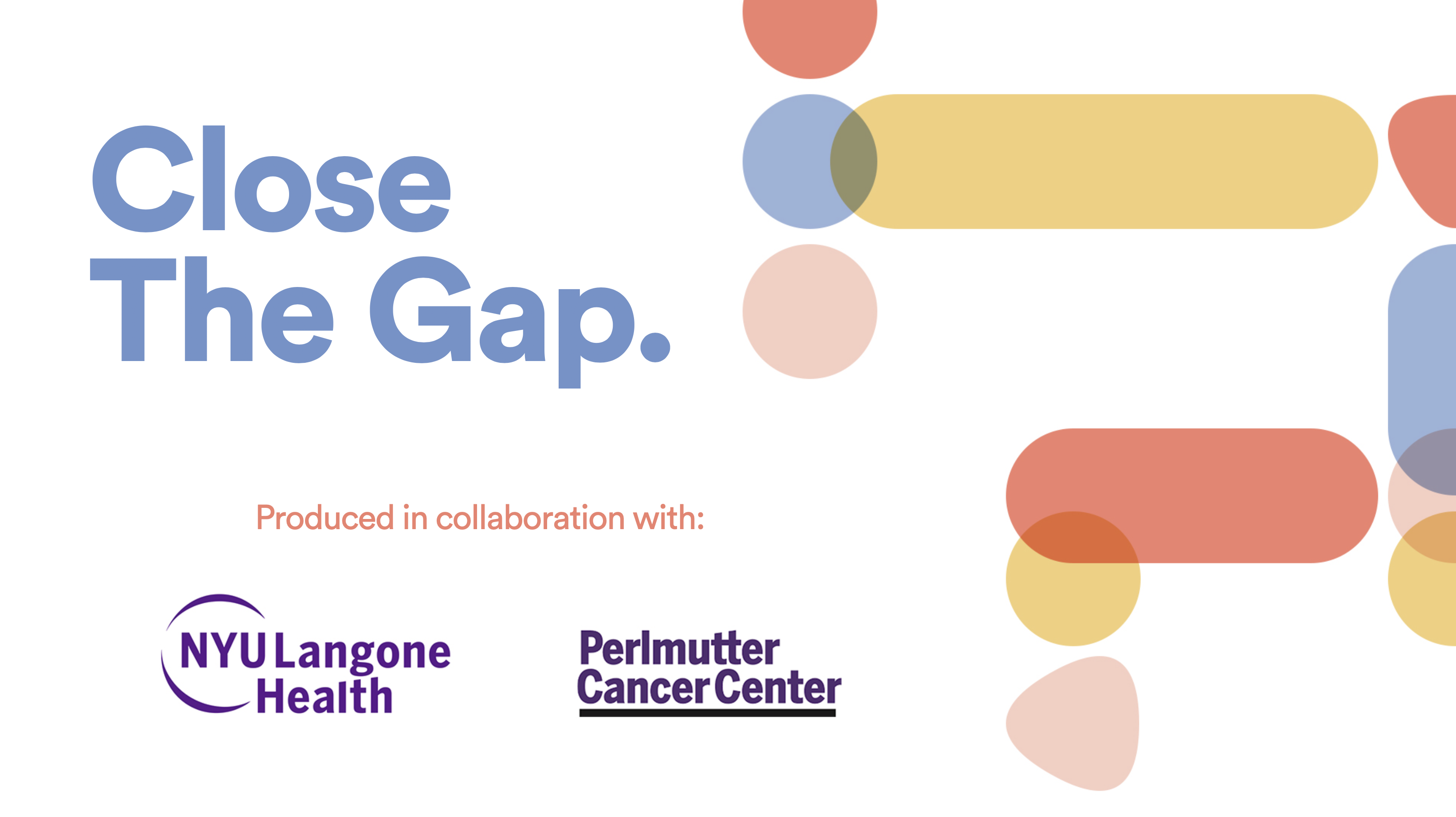 Close the Gap: Racial Disparities in Cancer Care Are Devastating– Let's Change Things
Dr. Edwin Posadas, a urologic oncologist at Cedars-Sinai Medical Center, tells SurvivorNet, "What happens in cancer is that there are disparities that exist. Part of them are because of your genetic makeup. I can tell you men who have ancestors coming from Africa are at higher risk for prostate cancer, and have more aggressive cancers than Caucasian counterparts."
Staggeringly Higher Prostate Cancer Rates for Black & Latino Men
3. Geography
Prostate cancer is most common in North America, northwestern Europe, Australia, and on Caribbean islands. And the disease is less common in Asia, Africa, Central America, and South America. So, depending on where you live, you may be at a higher risk for the disease.
4. Diet/Obesity
Obesity may increase prostate cancer risk, according to SurvivorNet experts. Additionally, where you gain weight matters. Fat around the belly is associated with an increased risk for prostate cancer, as well as for more aggressive cancers.
Related: New Evidence On The Important Role Your Diet Plays in The Risk of Getting Cancer
5. Family History
Knowing your family history is a critical component of cancer risk factors, and it's not exclusive to prostate cancer. If you have a family history of prostate cancer, it's important to screen for this disease via a PSA test, which detects prostate specific antigens in the blood; these antigens can cause prostate cancer.
Related: The PSA Blood Test and a Rectal Exam are Vital for Prostate Cancer Screening
Dr. James Brooks, a urologic oncologist at Stanford Medicine, tells SurvivorNet, "It's estimated that 5% to 10% of prostate cancer can run in families. The best way to assess risk: ask a man if he has a family history of prostate cancer. Did a father, brother, another first-degree relative have prostate cancer? If so, it increases your risk almost twofold that you will develop prostate cancer in your lifetime."
Related: Does Aspirin Reduce the Risk for Prostate Cancer?
"If you have multiple first-degree relatives, it can increase your risk three to fivefold," says Dr. Brooks. "One feature that we do see in hereditary forms or familial forms of prostate cancer is an earlier age of onset. What that means is, a man with a family history of prostate cancer should start screening before age 55. In fact, I would recommend they get a PSA at age 45."
If You Have a Family History of Prostate Cancer, Get Screened Early
Learn more about SurvivorNet's rigorous medical review process.