Gone, but Not Forgotten
Beloved figures including actor Chadwick Boseman, Supreme Court Justice Ruth Bader Ginsburg, Congressman John Lewis, and Jeopardy! host Alex Trebek passed in 2020 after bravely fighting cancer.
Trebek, Supreme Court Justice Ginsberg, and Congressman Lewis all passed away from pancreatic cancer, one of the most difficult types of cancers to treat. Boseman passed from stage 4 colon cancer.
SurvivorNet honors their incredible legacies, and valiant cancer fights.
This year has been tough on so many of us, and we've lost figures including the likes of actor
Chadwick Boseman
,
Jeopardy! 
host
Alex Trebek
, and Supreme Court Justice
Ruth Bader Ginsberg,
just to name a few, to cancer. In honor of their memories, we're rounding up the beloved figures who have passed this year as a reminder that their legacies will never be forgotten.
Alex Trebek, 80
Jeopardy! hostTrebek passed away in November at 80-years-old after a year and a half long battle with stage 4 pancreatic cancer. He shared with fans across the world in March that he had been diagnosed with the disease, and regularly kept fans up to date on his health and treatment progress. Turns out, that honesty has helped many people be more proactive about their own health. During his cancer journey, he initially went through chemotherapy, but later turned to an experimental therapy.
Read More
Related: Alex Trebek's Transparency About Pancreatic Cancer Battle Caused "Tremendous Spike" In Awareness & Helped Many Understand the Disease
The one-year-survival rate for pancreatic cancer is just 18%, and in honor of that incredible milestone Trebek opened up about his experience going through chemo. Like many treatments, he certainly went through his highs and lows, but never stopped fighting through it all.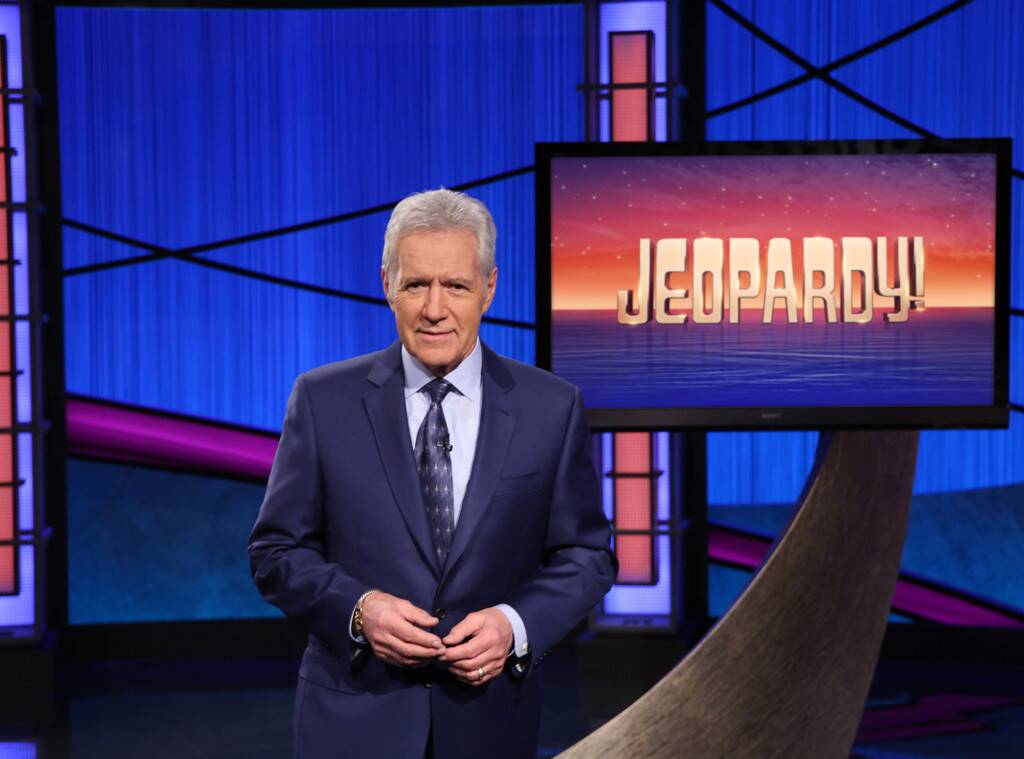 Chadwick Boseman, 43
Black Panther star Chadwick Boseman passed in August at the age of 43 after privately battling colon cancer for 4 years. He was diagnosed with stage 3 colon cancer in 2016, but his family shared with fans that the cancer had eventually progressed to stage 4. His passing was an extreme surprise to all Wakanda fans, and more, throughout the world. He never shared his diagnosis publicly, and continued filming movies while battling the disease.
Related: Actor Chadwick Boseman's Big Brother Reveals He Battled Cancer at the Same Time as Chadwick: Now He Celebrates Two Years Cancer-Free
Since his passing, Boseman's legacy has still lived on. He's been honored through touching tributes from friends and fellow celebrities.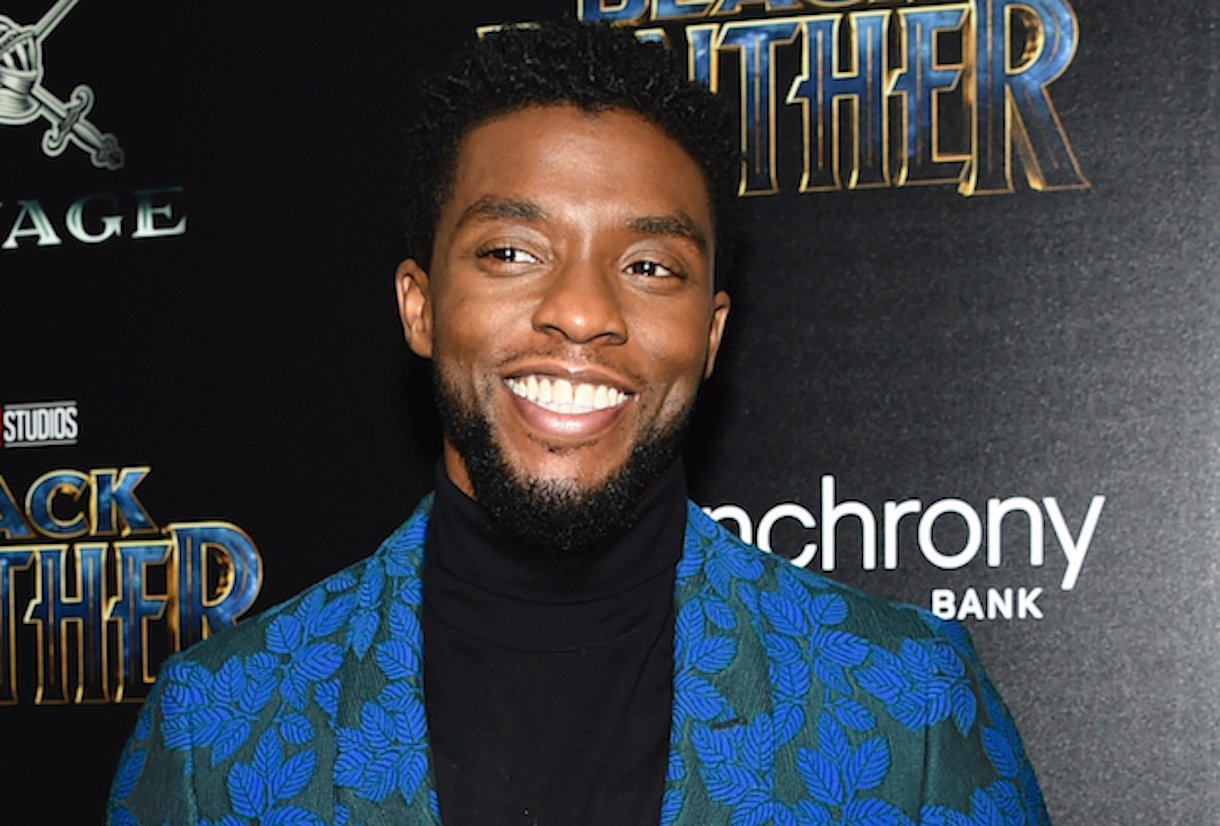 Ruth Bader Ginsberg, 87
Supreme Court Justice Ruth Bader Ginsburg, an iconic figure in the fight for equal rights, passed away in September at 87-years-old due to an ongoing battle with metastatic pancreatic cancer. She was a four-time cancer survivor, and diagnosed with pancreatic cancer in 2019. However, in May doctors discovered lesions on Ginsburg's liver during a routine scan in February. After performing a biopsy, they concluded that Ginsburg's liver cancer had returned. She made a public announcement about the diagnosis in July, and was undergoing a chemotherapy treatment called gemcitabine.
Related: People Honor Supreme Court Justice Ruth Bader Ginsburg, Who Has Died At 87 Due To Complications From Cancer
Supreme Court Justice Ginsburg was an undeniable force within the Equal Rights movement and Supreme Court. News of her passing shook followers, politicians, and celebrities alike.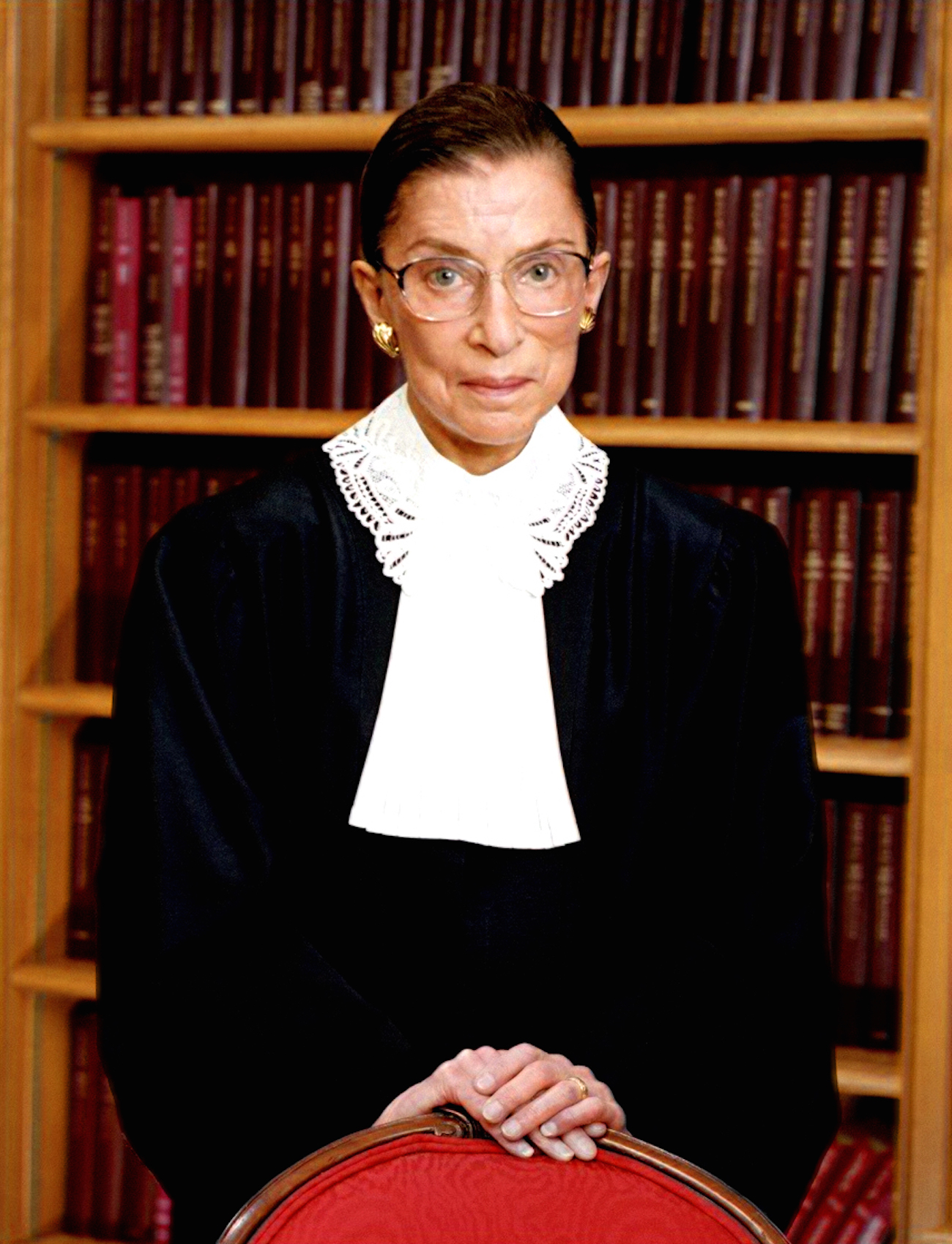 Kelly Preston, 57
In July, actress Kelly Preston's husband, actor John Travolta, shared with us that Preston had passed away after a two-year battle with breast cancer. The actress, known for her roles in movies Jerry McGuire, For Love of the Game, and Mischief, was going through treatment at MD Anderson Cancer Center in Houston before her passing. In addition to her movie roles, she also was well known as a loving wife to Travolta and mother to their children Ella, 20 and Benjamin, 9.
Related: Kelly Preston's Unexpected Death From Breast Cancer At Just 57 Has Women Everywhere Considering Their Risk
It's unclear what stage Preston's breast cancer was at the time of her passing, or what treatments she went through, but her death shocked fans across the nation. Travolta's former Grease co-star Olivia Newton-John, who is currently battling metastatic breast cancer, told SurvivorNet in a previous interview that her passing helped inspire her to help others facing this disease.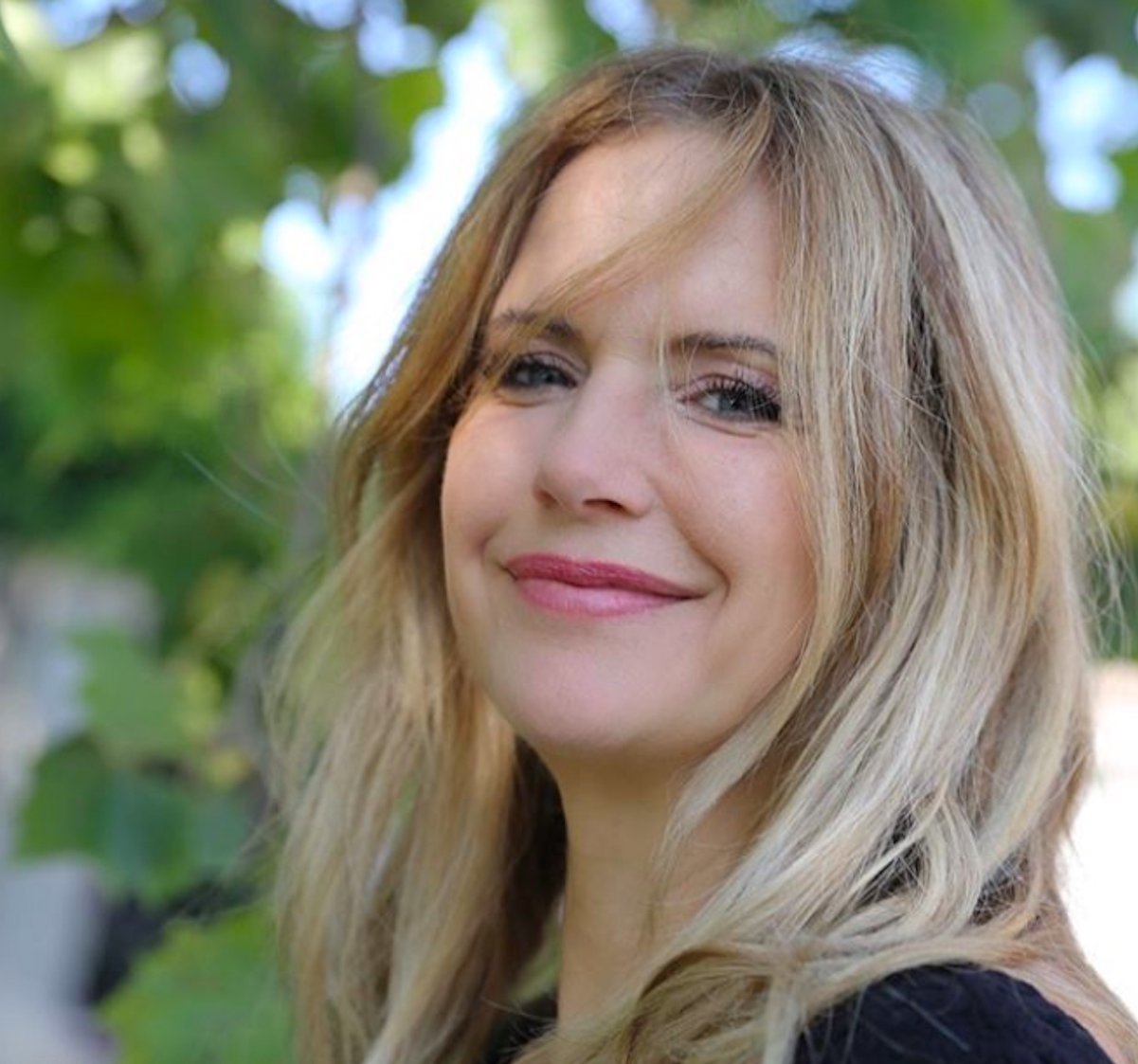 Eddie Van Halen, 65
Rock star Eddie Van Halen passed in October after three separate battles with cancer. He was first diagnosed with tongue cancer in 2000, where he had part of his tongue removed as a part of treatment. He was declared in remission in 2002. However, due to cancerous cells that had traveled from his tongue, Van Halen was later diagnosed with throat cancer around 2014. Van Halen had said in the past he suspects that his throat cancer was caused by putting copper and brass guitar picks in his mouth for years, and even though there's no sufficient evidence to back up these claims, his son agrees with the theory.
Related: Rock Star Eddie Van Halen Battled 3 Separate Cancers & a Brain Tumor Before He Passed Away; A Peek Into His Incredible Fight
While Van Halen's tongue and throat cancer battles were known to us, his son Wolfgang shared that the rock star had also been diagnosed with stage 4 lung cancer in 2017 and a brain tumor in 2019. Van Halen traveled to Germany to receive treatment for the lung cancer and went through gamma knife radiation, a type of a radiosurgery, to remove the brain tumor.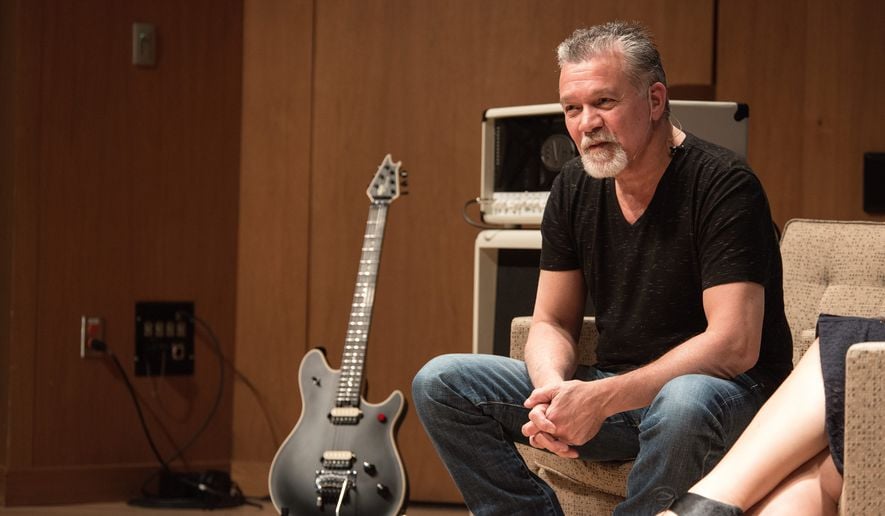 John Lewis, 80
Congressman John Lewis, a leading figure in the Civil Rights Movement, passed away in July at the age of 80 due to a battle with stage 4 pancreatic cancer. He announced his diagnosis in December of 2019, and vowed to fight as long as he could. Lewis had said that he wasn't surprised by his pancreatic cancer diagnosis due to feeling discomfort on his left side. Once receiving the news, he still remained positive and promised himself that he would fight the disease.
Related: U.S. Rep. John Lewis Succumbs To Stage 4 Pancreatic Cancer: Legendary Civil Rights Leader Draws Outpouring Of Love
"I said to myself that I would not let cancer keep me down," Lewis told Men's Health in a previous interview. "One medical attendant encouraged me. She said, 'Congressman Lewis, you're a fighter — you must fight.' I assured her, 'I will. I will not give in.' I don't feel like I'm 80. I feel much younger, and I try to carry myself that way. I am optimistic that no matter what happens, everything will all work out."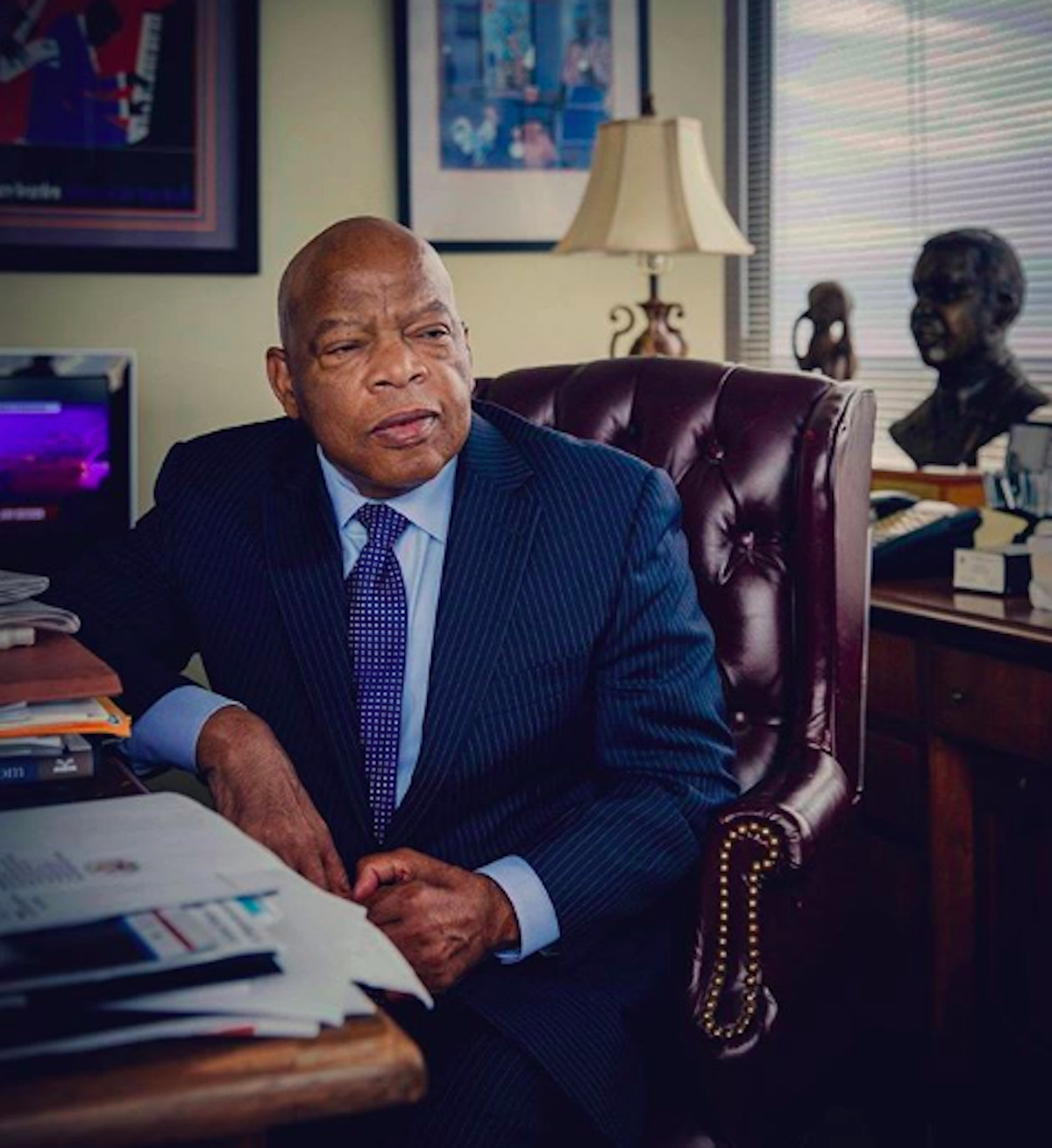 Learn more about SurvivorNet's rigorous medical review process.