Prostate Cancer Survivors
Prostate cancer survivors, such as Ben Stiller and Warren Buffet, are proof that a long, full life is possible after a prostate cancer diagnosis.
In 2020, there will be appromixmately 191,930 new cases of prostate cancer in the U.S.
Prostate-specific antigen (PSA) blood tests are used to detect prostate cancer by measuring the PSA in your blood.
A cancer diagnosis may upend your life in the beginning – but it doesn't need to be the end of your story. Here are eight names you will definitely recognize, all
prostate cancer survivors
, who've proven there is life after diagnosis and treatment.
Related: Should You Have More Sex to Reduce Your Risk for Prostate Cancer?
Read More
According to the
American Cancer Society
(ACS), there will be approximately 191,930 new cases of
prostate cancer
in the U.S. in 2020. And 1 in 9 men will be diagnosed with prostate cancer during their lifetime. Black men have higher incidences of prostate cancer than white men, and they may experience more aggressive forms of the disease as well. Additionally, men who have the
BRCA gene
may also have more aggressive forms of prostate cancer.
Despite the aggressive nature of the disease, prostate cancer survivors are great in number. Take, for instance, Mr. Raging Bull himself: Robert DeNiro.
Robert De Niro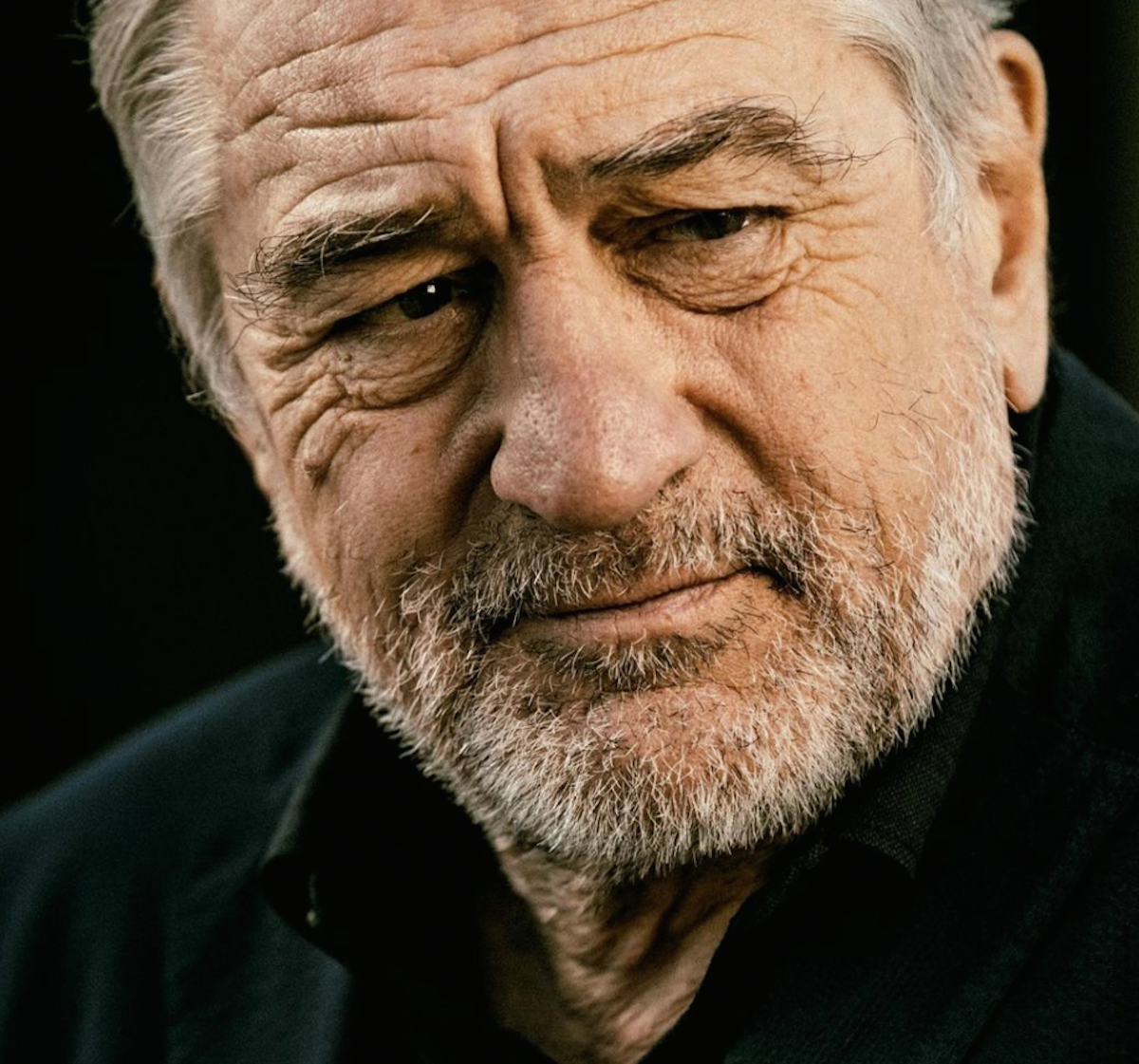 Actor Robert De Niro, 77, is known for his tough-guy roles, and perhaps he summoned that toughness when battling his prostate cancer. He fought the disease in 2003 and still worked while going through treatment. At 60, De Niro was diagnosed after doing a routine PSA screening test (a blood test for prostate cancer). De Niro received treatment at Memorial Sloan Kettering Cancer Center in New York City and was lucky to catch the disease early.
Related: Robert De Niro Appears to Have Acted Right Through His Prostate Cancer, 17 Years Ago, & Won't Stop Anytime Soon: "I'll Go as Long as I Can"
De Niro has admirably used his diagnosis as a way to raise awareness around the disease. A few years after he beat prostate cancer, he went public with his diagnosis as a way to encourage more men to start screening for the disease via PSA test. Prostate-specific antigen (PSA) blood tests are used to detect prostate cancer by measuring the PSA in your blood. PSA guidelines suggest that men start screening for the disease starting at 55 years-old, and continue until they're 70-years-old.
What Are Of The Risks Of Having Prostate Cancer Surgery During The Coronavirus?
Colin Powell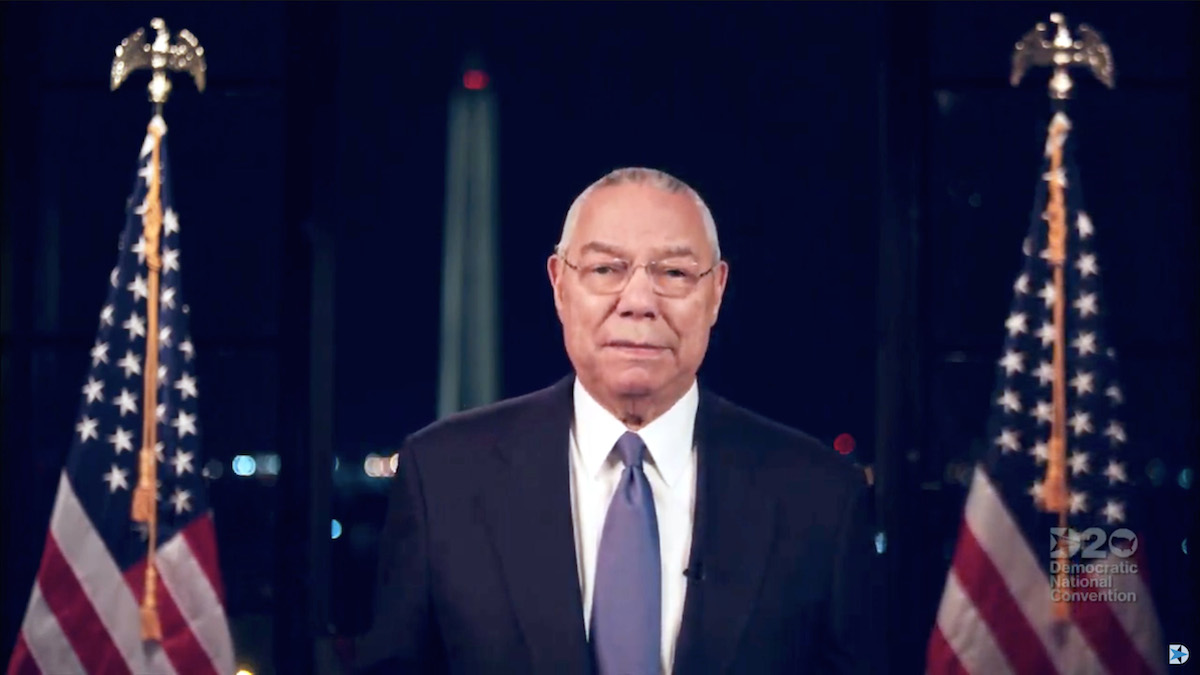 Former United States Secretary of State, Colin Powell, 83, underwent prostate cancer surgery in 2003. The cancer was localized, and so the surgery was completed without complication.
Related: An Overview of Prostate Cancer
Sir Elton John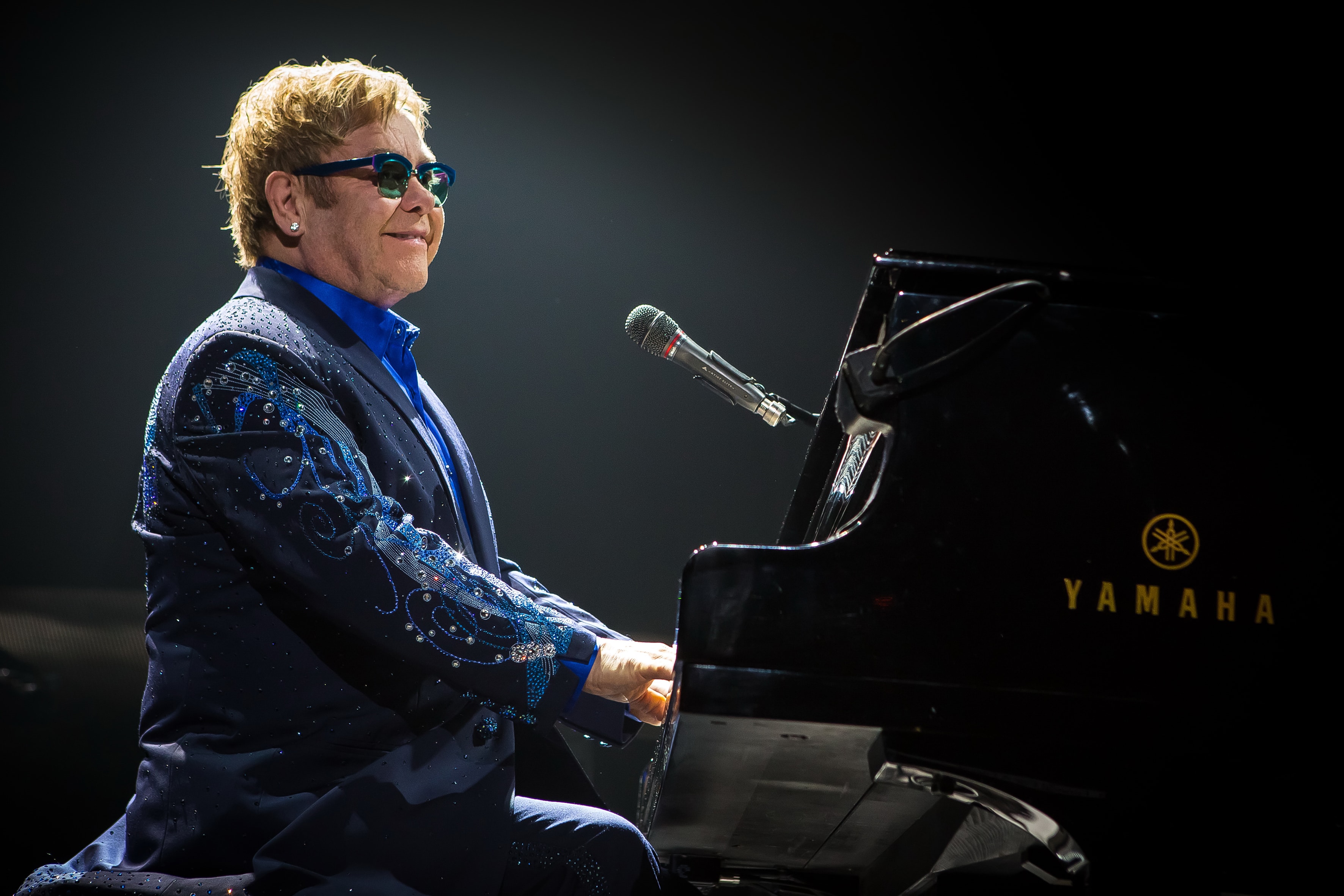 "Tiny Dancer" singer – and all-around musical icon – Sir Elton John, 73, was diagnosed with prostate cancer in 2017. Following his diagnosis, Elton had surgery to treat the disease.
Related: Singer Sir Elton John Reveals He Went on Stage in a Diaper after His Prostate Cancer Surgery
Like De Niro, Elton's prostate cancer was caught early, which improved the outlook for his diagnosis. Elton recalled the experience in his 2019 book, Me, writing: "I wasn't as shocked at hearing the word 'cancer' as I might have been. It was prostate cancer: no joke, but incredibly common. They'd caught it early, and besides, I'm blessed with a constitution that just makes me bounce back from illnesses."
Nelson Mandela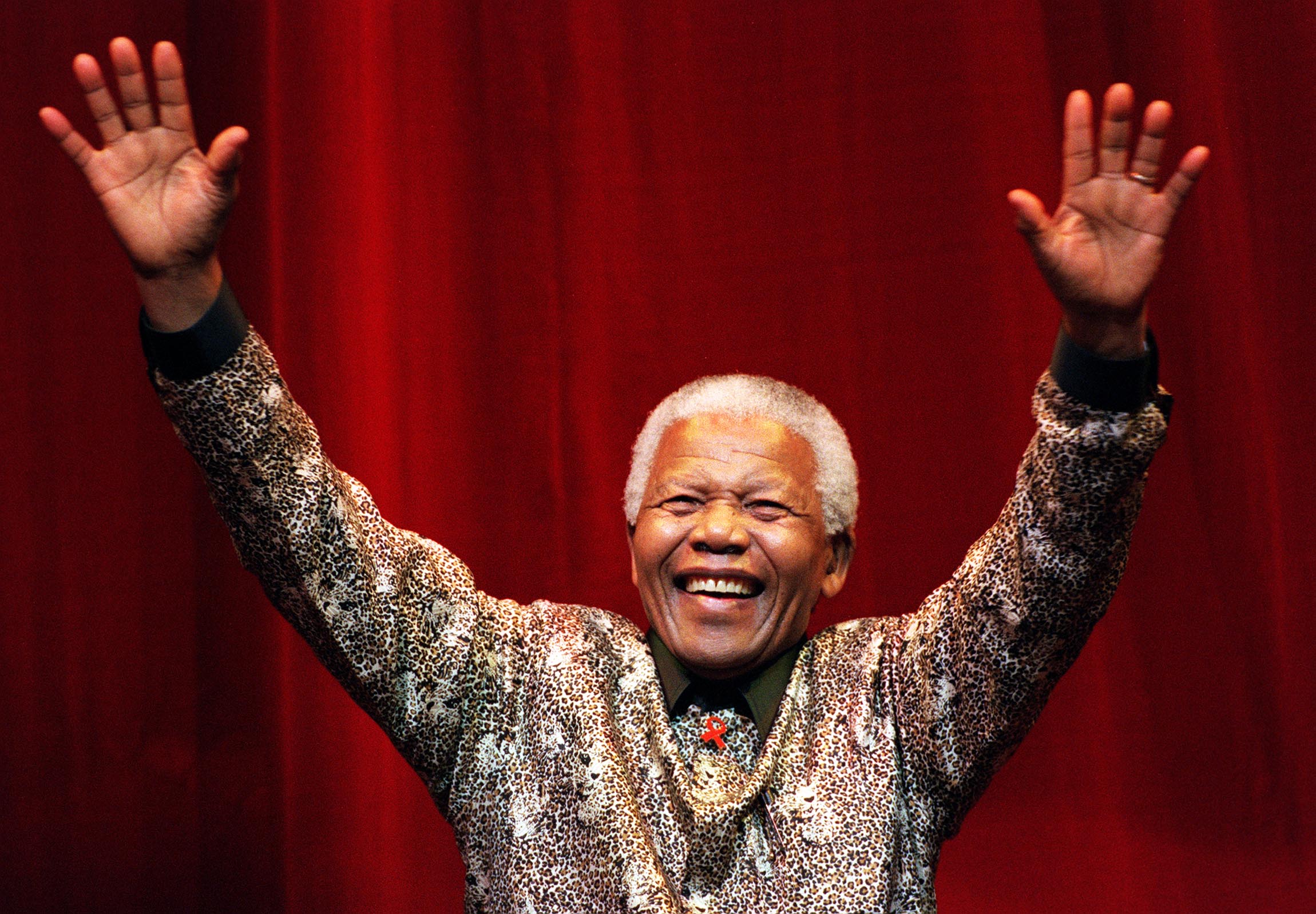 In 2001, the first black South African president, Nelson Mandela, was diagnosed with prostate cancer. The inspiring leader was treated promptly with radiation therapy. Mandela was 83-years-old when he was diagnosed and treated. He went on to live another 12 years, passing at 95-years-old of a respiratory infection.
Warren Buffet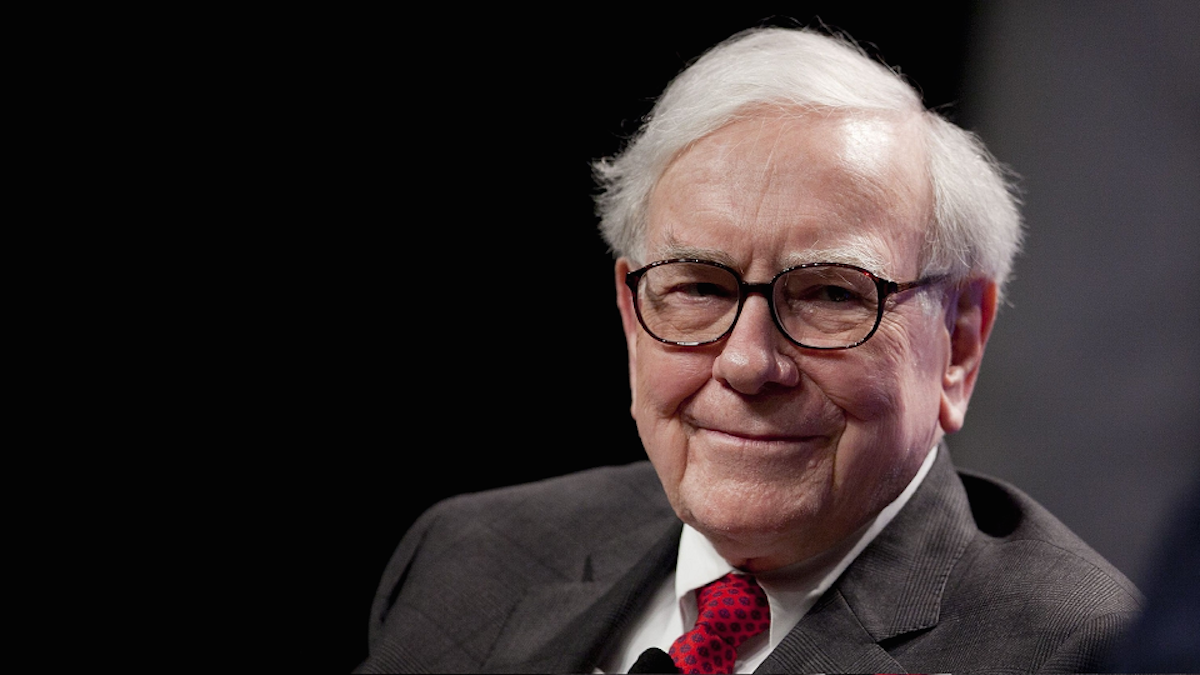 The Oracle of Omaha, Warren Buffet, 90, also beat this disease and continues his financial and philanthropic endeavors, long after beating prostate cancer. Buffet, like others, caught the disease early, in April 2012. The iconic financier went through 44 days of radiation treatment, and then announced he was cancer-free.
Harry Belafonte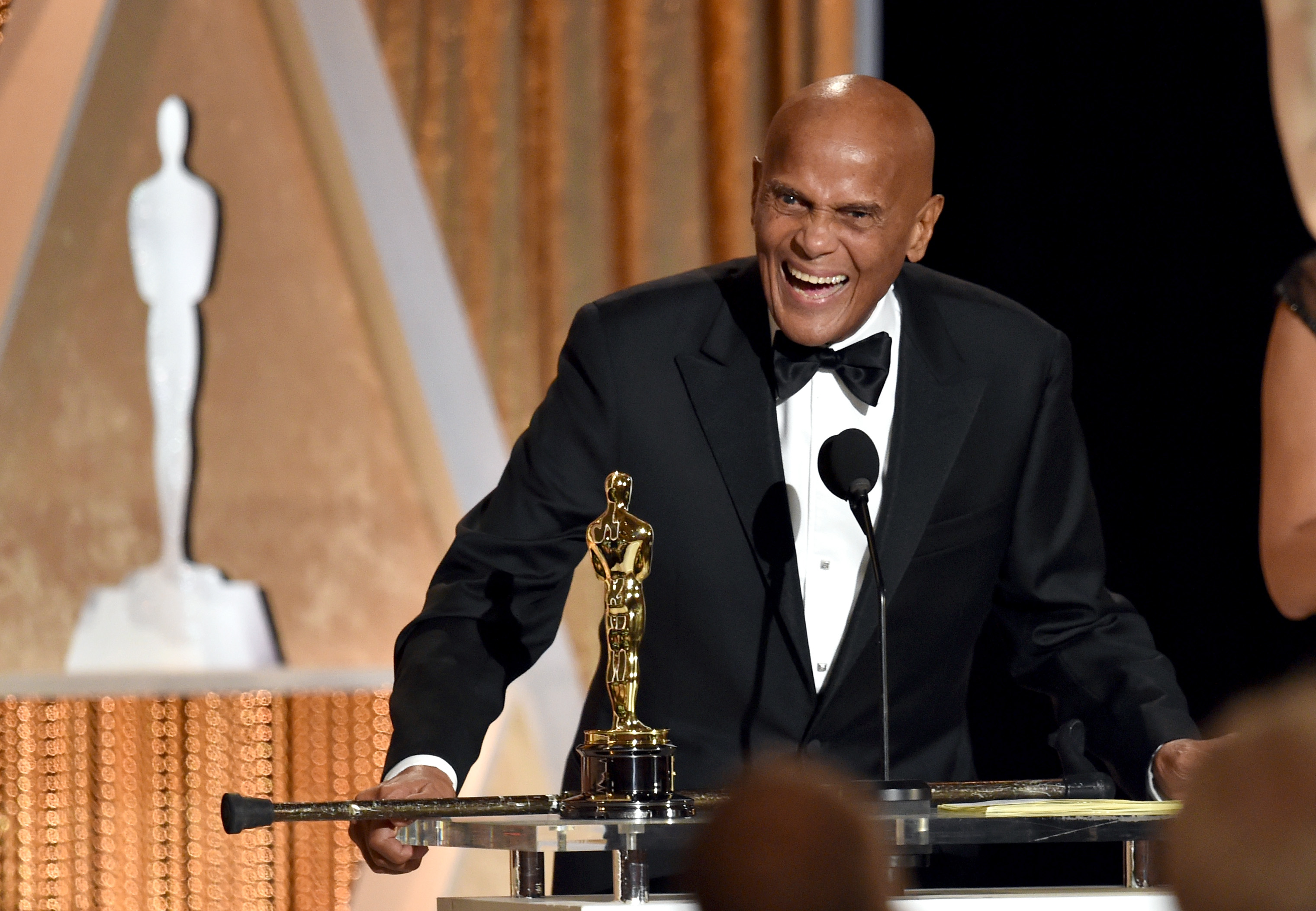 Jamaican-American singer and actor, Harry Belafonte, was diagnosed with prostate cancer in 1996 at 69. Belafonte disclosed his diagnosis after he'd received treatment, which included surgery. He went on to become a vocal advocate for awareness, especially to those in minority communities. In a 2004 interview with OncoLink he said, "Especially African American men, who are more prone to this disease, have to be made aware and encouraged to seek the medical attention they need and deserve." He celebrated his 93rd birthday this past July.
Mandy Patinkin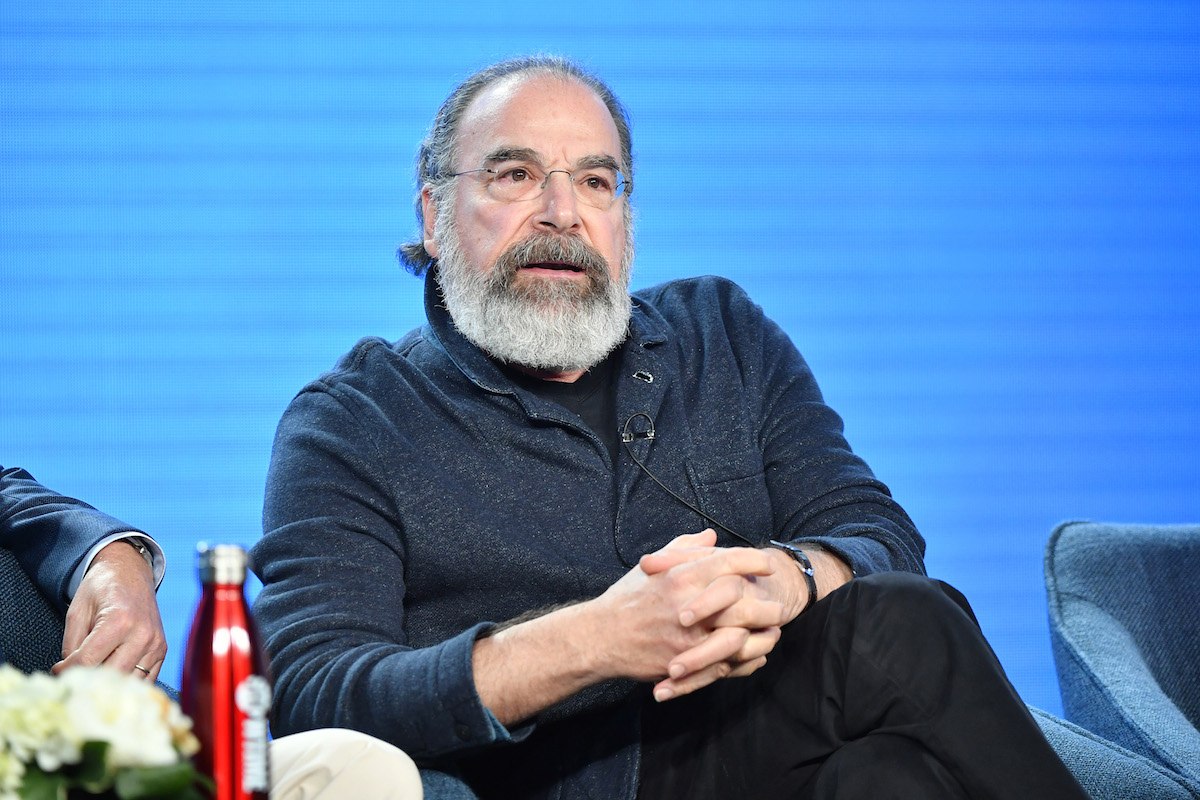 Mandy Patinkin, 67, never disappoints, whether he's starring in film, TV, or in a Broadway musical, Patinkin is known for his universal appeal. This goodnatured attitude may have come in handy for Patinkin as he fought – and won – a battle against prostate cancer. Patinkin was diagnosed with the disease in 2004, and has since called cancer his "greatest gift" for giving him a new lease on life.
Related: Prostate Cancer Survivor Mandy Patinkin, 67, Keeps Quarantine Silly & Fun With His Family
Ben Stiller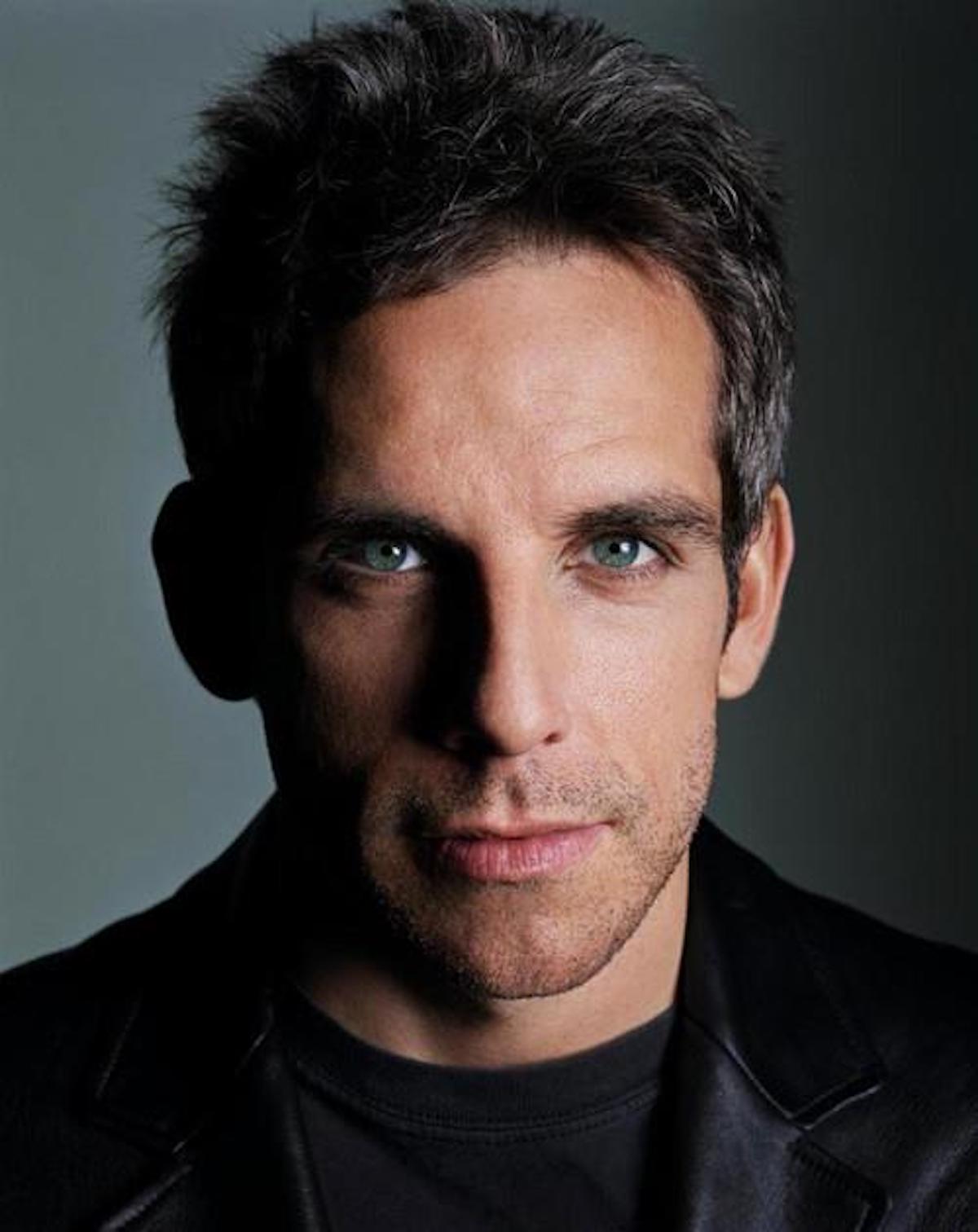 The youngest man on this list, Ben Stiller, 54, beat prostate cancer and has decades ahead of him to create more great work. Stiller, known for his comedic turns in modern-day classics like Meet the Parents and Zoolander, was diagnosed with the disease in 2014 following a PSA blood test. Like De Niro, catching the disease early improved Stiller's outlook.
Why You May Have a Greater Risk When it Comes to Prostate Cancer
Learn more about SurvivorNet's rigorous medical review process.