For a lot of people going through cancer, surgery can open up a lot of feelings about body image, as well as health in other parts of the body that may not be directly effected by cancer. For Abby Lee Miller, 52, reality TV star of the series "Dance Moms," founder of the Abby Lee Miller Dance Company, and owner of Reign Dance Productions, an upcoming spinal surgery related to her Burkitt's Lymphoma is taking a backseat to her ambitious plans for various cosmetic surgeries.
When asked when her next surgery will happen in a recent interview with "Extra," Miller said that she hopes to have her cancer surgery come after the cosmetic and health related surgeries she is planning. "I don't know," she told the interviewer. "I hope it happens after all the boobs and the lipo[suction] and everything else gets done… I'm having a [breast] reduction, knee replacement, everything, and then the spinal surgery." By everything, Miller later clarified, she meant a face lift.
Read More
Information About Lymphoma
In general, doctors divide non-Hodgkin's lymphoma into two categories — aggressive or indolent lymphomas. The approach to treating these two categories is different. Aggressive lymphomas are treatable and can be cured. Indolent lymphomas are managed, and may not require treatment, but they are not curable by conventional means, according to Dr. Catherine Diefenbach, Director of Translational Hematology and Clinical Lymphoma at NYU Langone Health and the Perlmutter Cancer Center, who was not commenting specifically on Abby's case.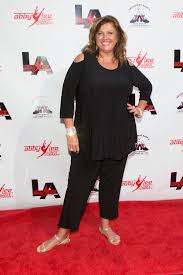 A lot of patients enter a total remission after treatment for aggressive lymphoma, but some will also relapse back into the disease. "Aggressive lymphomas are treated with chemotherapy up front, and that's generally four or five drug combinations," says Dr. Liefenbach. "After these multi-agent chemotherapy regimens, approximately 50 to 70% of patients will obtain a complete remission and stay in remission. However, between 30 and 50% of patients with aggressive lymphoma will relapse, and will require at least a second line of therapy."
But for indolent lymphoma patients, there are a few other factors that go into the decision to treat the cancer. When they are treated, they often don't relapse for a very long time. "For patients with indolent lymphoma, we really decide whether they need treatment based on whether they have bulky disease, their diseases transforms from indolent to aggressive, whether they have compromise of vital organ structures, or whether they have bulky nodes that are cosmetically or otherwise interfering with their quality of life," said Dr. Liefenbach. "For these patients when we treat them, they often have an excellent response to therapy, but after time, sometimes decades of time, their lymphomas do come back."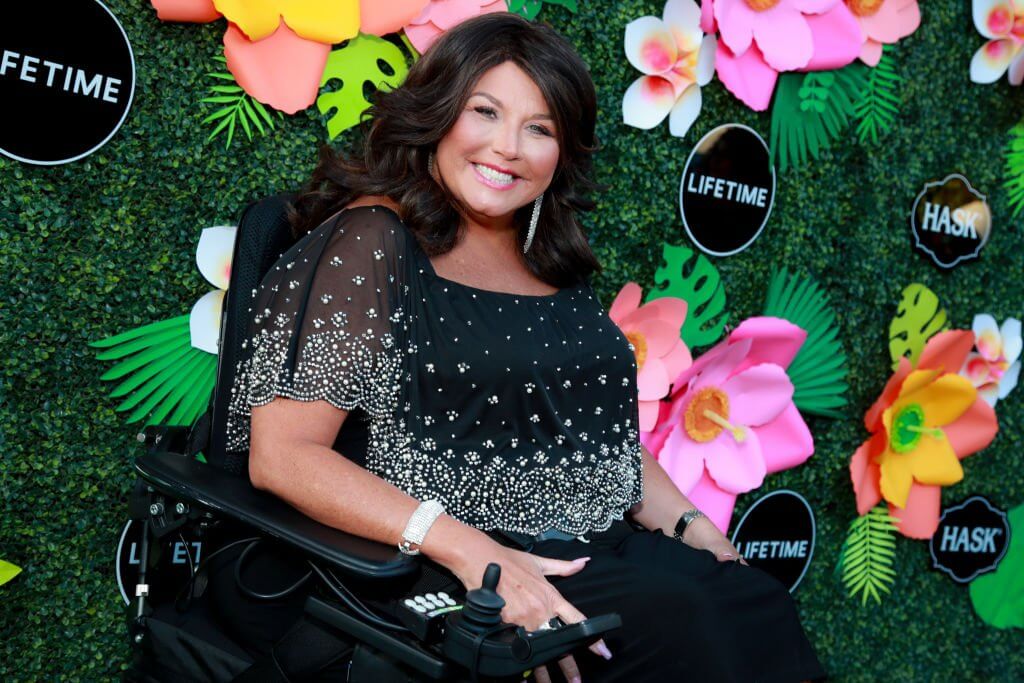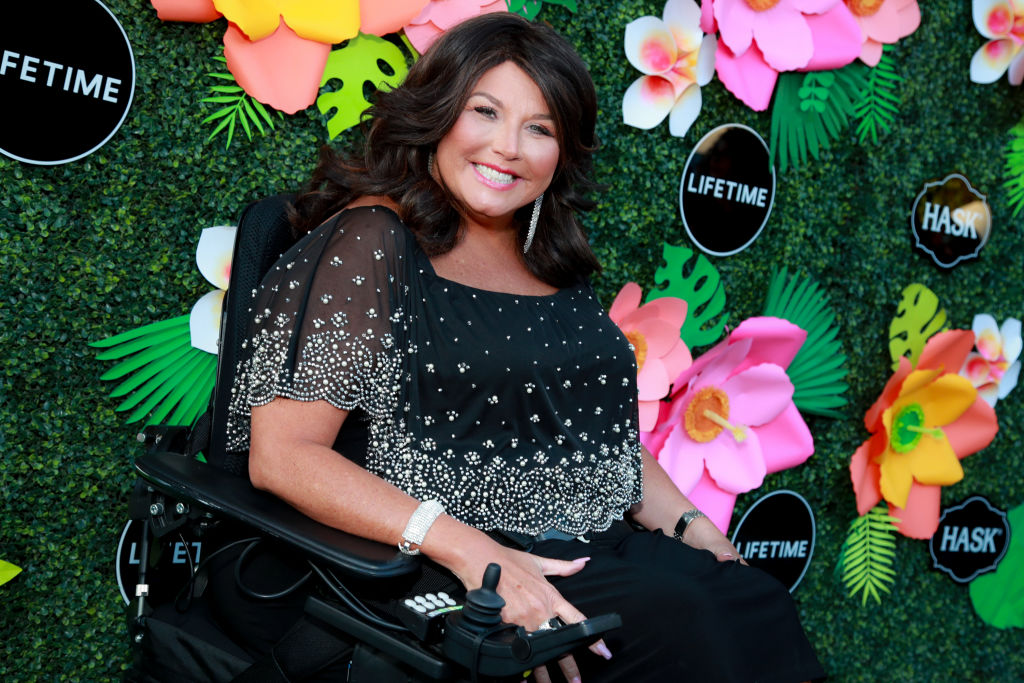 According to Dr. Liefenbach, non-hodgkin lymphoma is a cancer with symptoms that aren't very specific to lymphoma. "Non-hodgkin's lymphoma has a really non-specific symptom profile. Many patients… are diagnosed incidentally when they go to the doctor and they're noticed to have a lump, or if they have a car accident and they have the scan and it shows some lymphadenopathy, or if they have another problem that they're being worked up for."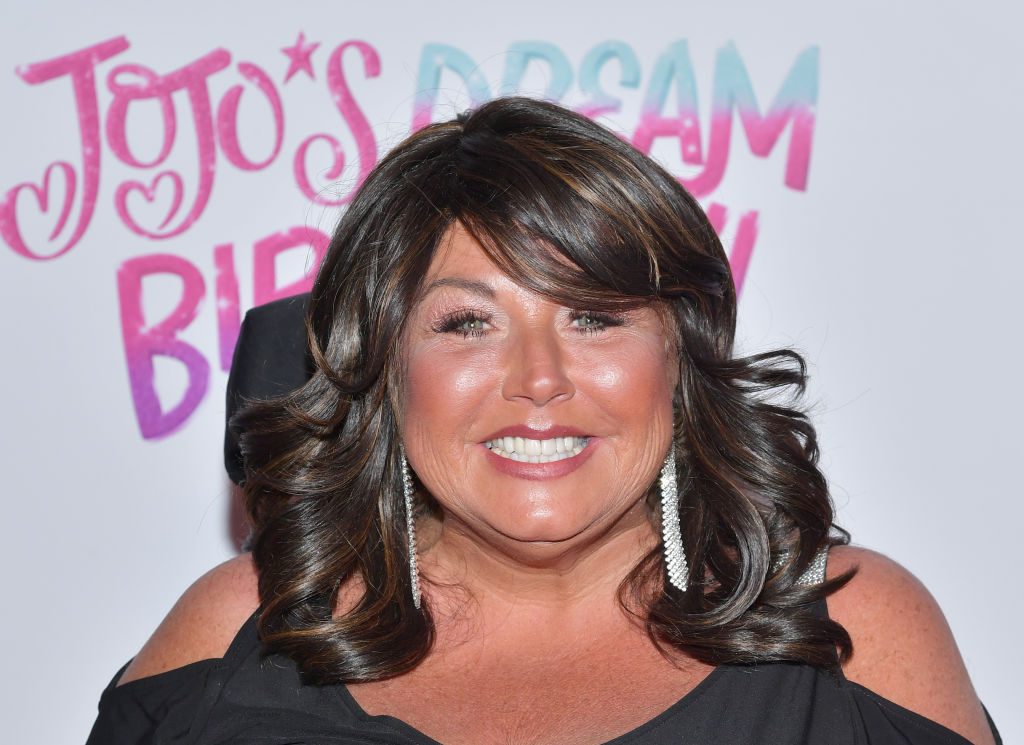 Abby's Journey and Return to "Dance Moms"
Abby discovered her cancer and had emergency spinal surgery shortly after her release from prison– She had plead guilty to reduced charges related to creating a secret bank account to dodge taxes; with falsely declaring bankruptcy; and with customs fraud for hiding the proceeds of a dance class she taught in Australia. She was in prison for just over a year. The cancer battle began shortly thereafter — and Abby went through another really tough year. She seems to be in high spirits now. She has to use a wheelchair to get around, but has said that doctors are hopeful she'll be able to move around on her own again soon enough.
After her prison release and initial surgery, Abby swiftly returned to "Dance Moms," which caused a lot of her fans to wonder if all that Abby's been through has changed her for the better — or had no impact at all.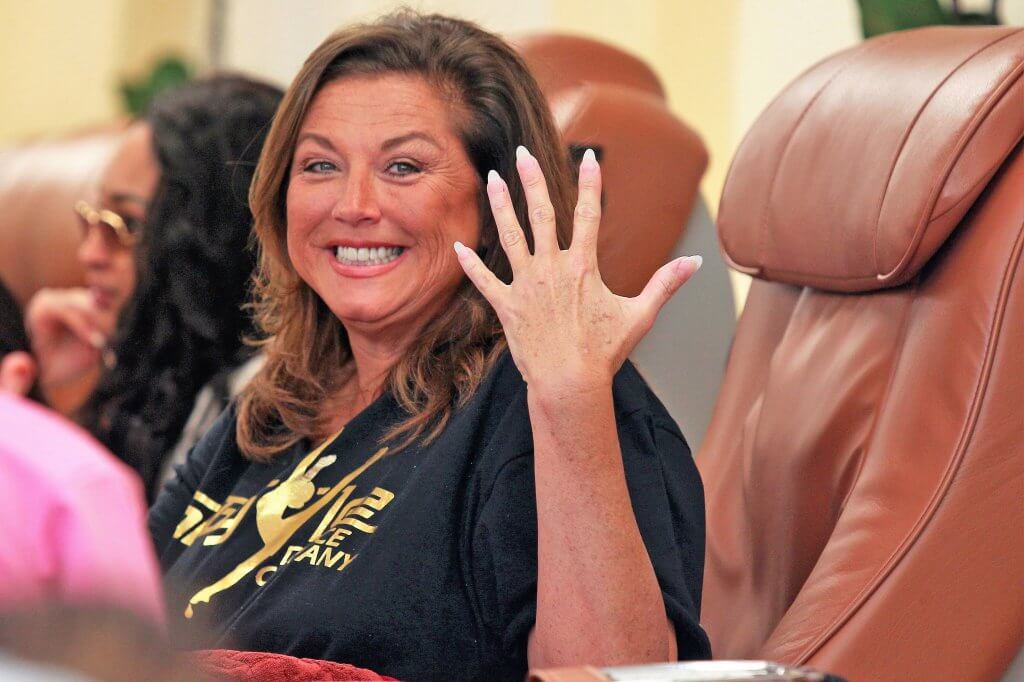 "Wait… I thought they said Abby was nice now that she was released from prison and beat a life-threatening spinal cancer? Guess not," wrote one user named Candice.
"[You] know I was so happy when u (sic) beat cancer but thought your heart would be more loving…I HATE u (sic) on dance moms," wrote another named Karen upon her return.
Abby has now posted a promotional video for the show, in which she tells her dance team that they've got to work harder to stay on the show. "I've been saying for weeks that nobody on this team is safe, and I don't think you believe me. So I've decided the only way to light a fire under your lazy butts is to say goodbye to one member of this team.
And fans have commented with a mixture of worry for the dancers, and support for Abby's journey.
"Abby I have repeat [sic] for what your going through but be nicer to these kids there [sic] only kids," wrote one fan.
"Abby I have so much respect for you as my mum is fighting terminal cervical cancer and you are such a fighter you've inspired me to try and fight through the pain of living with cancer in my life," commented another.
Abby Lee Miller's Openness About Her Disease
In the new interview, Miller said that her doctor urged her to be open about her journey with cancer. In reference to her initial Instagram post about cancer, Miller said, "My oncologist recommended that I post that and that I be honest with people to spread awareness."
Like many cancer patients, Abby wrestled with her emotions during her cancer journey. In April, she posted a gruesome photo of her exposed back to social media, revealing a large scar. In the post, Abby denounced her medical team — saying that they failed to recognize her illness.

"One year ago today — I underwent emergency surgery for an infection in my spine. This mass/tumor choking my spinal cord turned out to be Burkitt Lymphoma," Miller wrote in the caption that accompanied the photo of her bare back covered in stitches (the reality TV star looks almost unrecognizable). "I endured ten rounds of chemo therapy (each lasting 6 days with 4/ 24hr bags pumping poison into my body ending with a spinal tap in 3 spots," she lamented.
Miller went on to detail more grueling aspects of her treatment in the caption — only to conclude that she was ignored many times by doctors who she claims made the wrong decisions regarding her diagnosis. She also stated that she wouldn't be alive if she hadn't been able to find the "right team" to tackle her diagnosis.
According to Abby's recent interviews, she is now "cancer free." She told Us Magazine a year after beginning treatment that she can officially say "the cancer is gone."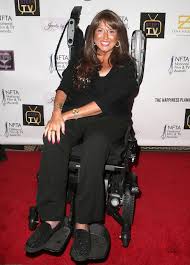 "Don't you think I've learned my lesson?"
"There's some weak links. I'm not gonna lie there's some weak links."
Learn more about SurvivorNet's rigorous medical review process.