Love After Loss
Actors Stanley Tucci, 60, and Pierce Brosnan, 67, both lost their first wives to cancer.
Tucci and Brosnan are inspiring examples of people people who find love again after loss.
Losing a partner to cancer is a grief-filled journey; healing takes time and self-compassion.
With the Golden Globe Awards starting the week, Hollywood and its stars are on many of our minds. Two of entertainment's most prominent actors, Stanley Tucci, 60, and Pierce Brosnan, 67, both tragically lost their first wives to cancer.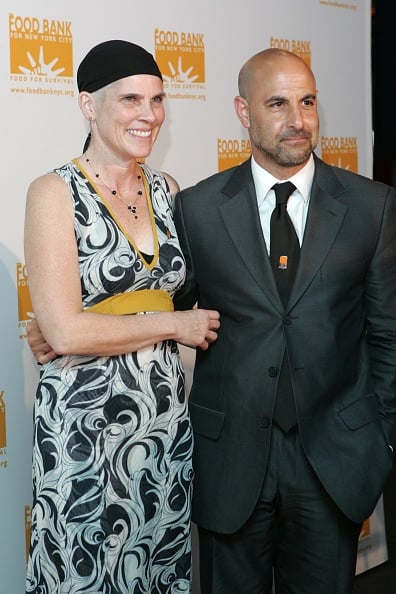 Losing a spouse to cancer is devastating and heartbreaking. But we take solace in the fact that both men have found love again, after losing their previous partners to cancer.  "You never stop grieving," Tucci tells CBS Sunday Morning. However, even amid grief, there's love and joy to be found again, and these men inspire hope.
Brosnan's Cancer Loss
Read More
Actor Pierce Brosnan lost his first wife, Cassandra, to
ovarian cancer
in 1991 when she was just 42. Tragically, he also lost his daughter Charlotte to ovarian cancer, too, in 2013. For women with a family history of ovarian cancer, you may have a higher chance of getting the disease, especially if you have the
BRCA1 or BRCA 2 gene mutation
.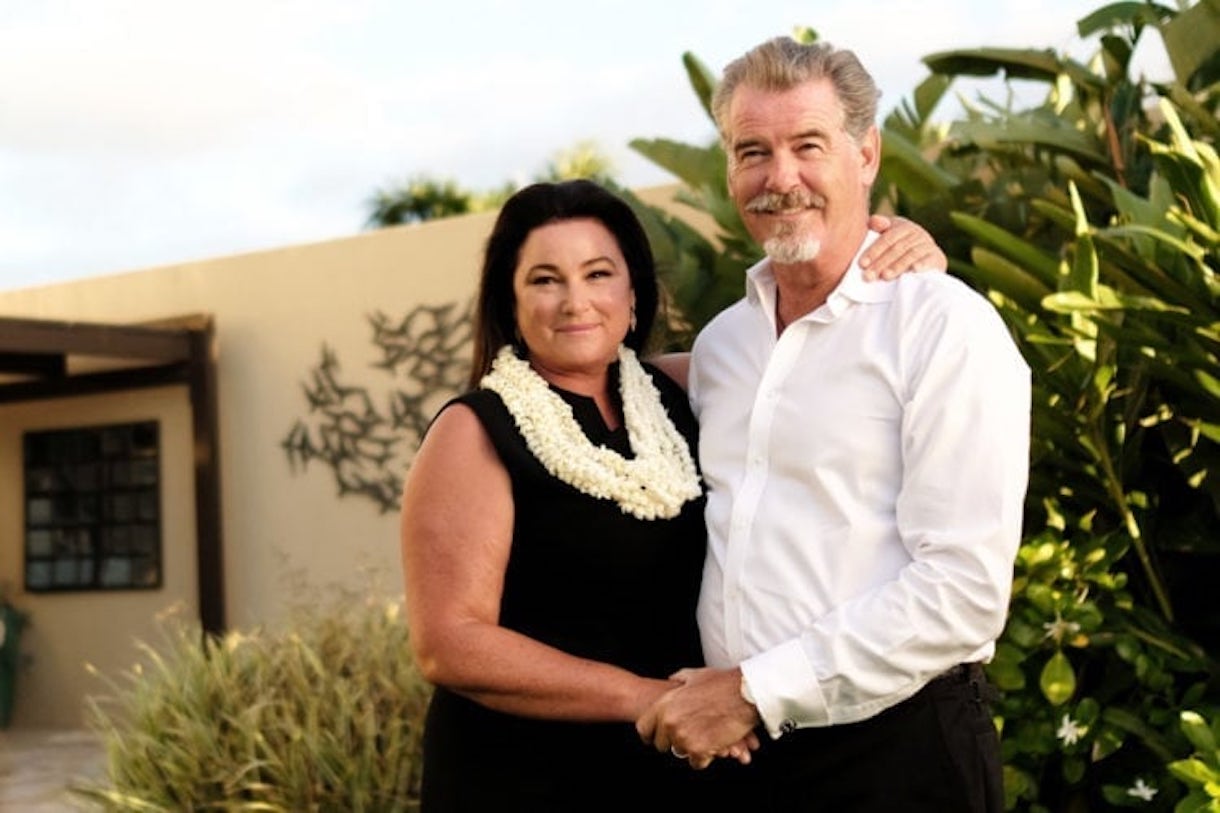 Related: What is a BRCA Mutation?
Ovarian cancer has been called "the cancer that whispers," due to its difficult-to-detect symptoms. Dr. Beth Karlan, a Gynecologic Oncologist at UCLA Medical Center, says in an earlier interview, "What we've found from multiple studies, it's this constellation of symptoms." These symptoms may include: Feeling full earlier/decrease in appetite, feeling bloated, a change in bowel habits, extreme fatigue, abdominal swelling, and pain in the pelvic region, she explains. "If that's really happening and you're experiencing it every day, and they seem to be crescendoing," says Dr. Karlan, "getting worse, even if that goes on for only two weeks, you should call your doctor."
Ovarian Cancer: The Cancer That Whispers
Tucci's Cancer Loss
Stanley Tucci's first wife, Kate, passed away from breast cancer in 2009 at the too-young age of 47. The two have two children together. In an interview with CBS Sunday Morning, Tucci says of his loss, "It's still hard after 11 years. It's still hard. And it will always be hard. But you can't let it… and she would never want any of us to ever wallow in that grief and let it take over our lives. She would never want that. She wasn't like that."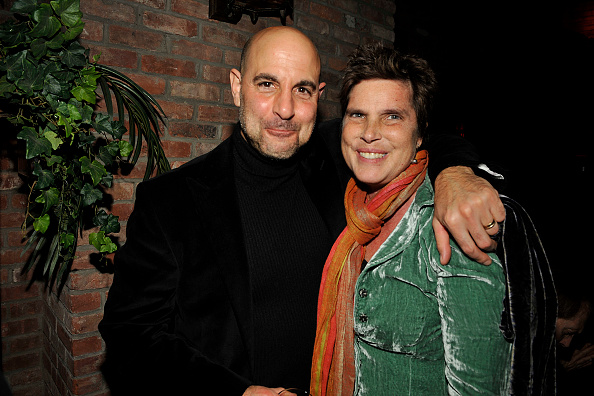 Related: Risk Factors for Breast Cancer
In 2012, Tucci married for a second time to English literary agent Felicity Blunt. Tucci's wife is the sister of actress Emily Blunt, who starred in The Devil Wears Prada alongside Tucci. They have two children together. Tucci's CNN TV show Searching for Italy was just picked up for a second season.
When Should I Get a Mammogram?
Coping with Losing a Spouse to Cancer
Brosnan and Tucci are proof that even after losing a loved one to cancer, it's possible to have hope for your future while still honoring the past and the person you used to share your life with. While grief can knock you down, there's still joy in life to be found.
Related: Moving Through Grief: John Travolta Wishes Kelly Preston Happy Birthday On What Would've Been Her 58th
Losing a loved one to cancer is a grief-filled journey that takes time, patience, and an unending sense of compassion for yourself as you go through a difficult time. Everyone's grief process looks different; what's important is that you do what's right for you and find support to get you through this rocky time. Speaking with a therapist, joining a support group, or simply surround yourself with friends and family, can help make the grief journey easier and feel less lonely.
Learn more about SurvivorNet's rigorous medical review process.