For mothers in serious bouts with cancer, there often comes a clarity about life that can lead to a desire to reconnect with close family members from whom they may have been estranged. That may be the case with Ami Brown, beloved matriarch of the "Alaskan Bush People" Brown family, who reportedly hopes to reunite with her addict adult son — who himself desires to return to the family's hit reality TV program after a period of distance.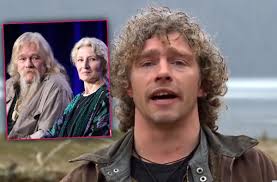 Radar Online reports that Ami's estranged 36 year old son Matt is now "desperate" to return to "Alaskan Bush People" now that he's run out of cash, but that Ami's husband and Matt's dad Billy is wary of letting the troubled man return as he could be "too risky".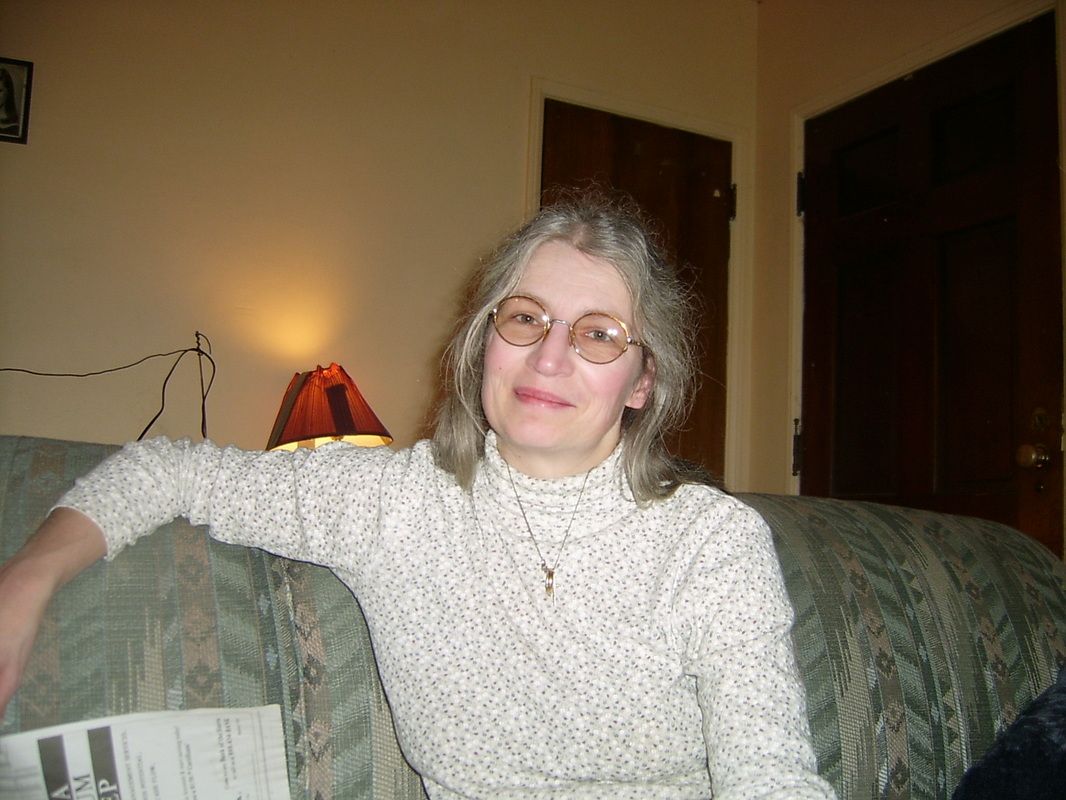 Read More
Matt deserted his family after Season Eight of "Alaskan Bush People" last year. The season ended with Matt, who struggled with a serious drug habit, checking into rehab. But he did not follow his course of treatment and reportedly disappeared into the California desert outside luxurious Palm Springs.
Matt did not attend the joyous wedding of Ami's son Gabriel and Raquell Rose, although he sent best wishes via social media.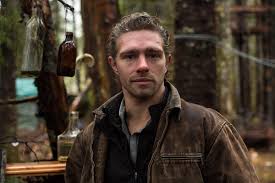 Ami, according to a source who spoke to Radar Online, "really wants her son back in her life and, at this point, [Ami's husband] Billy doesn't really know what to do."
"Billy has considered letting his son back on the show, but he sees him as a possible liability," the source said.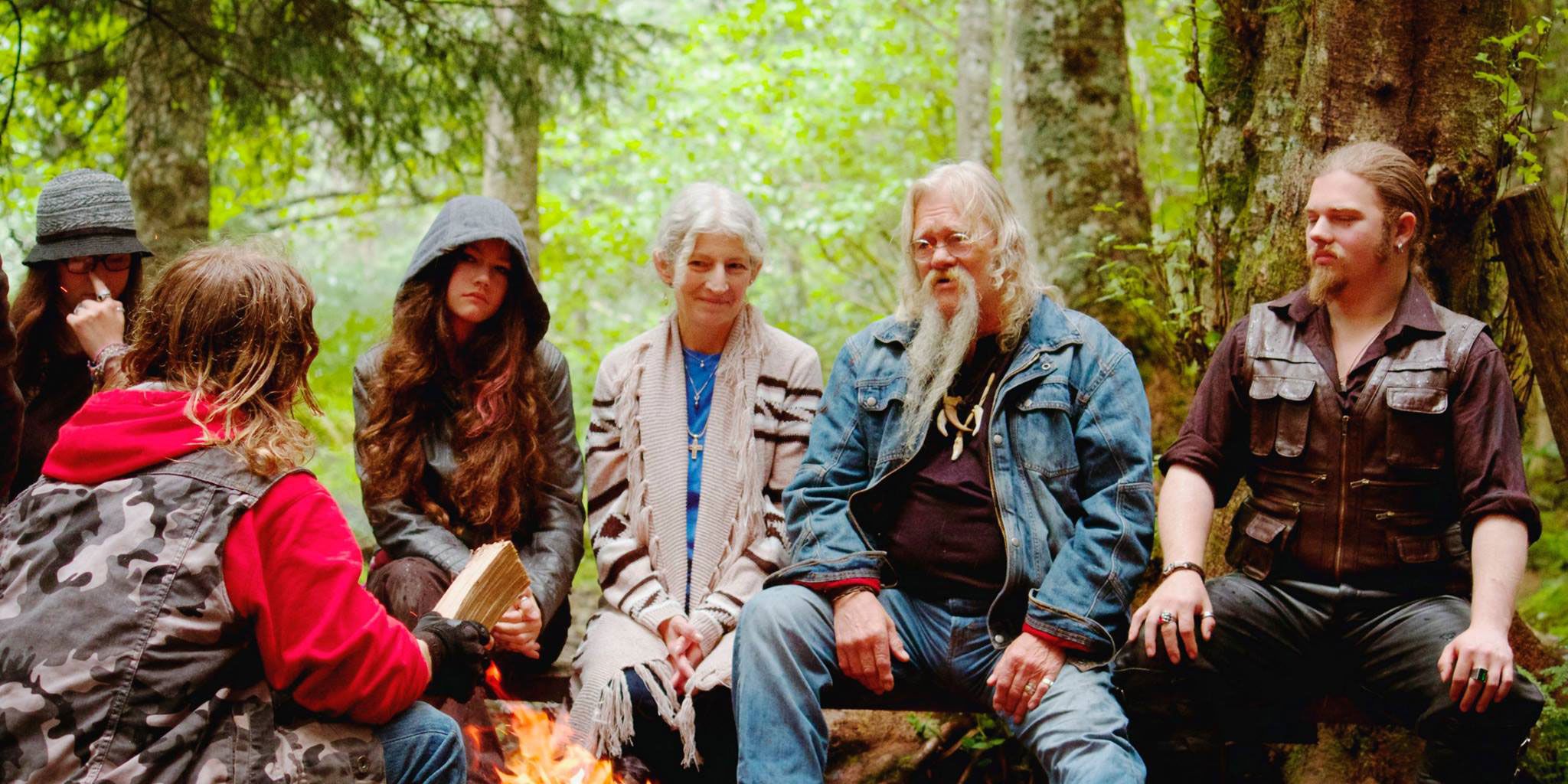 For Ami, Matt's struggle must be an added strain to her battle with cancer.
Ami has, who was diagnosed with Stage 3 lung cancer in 2017, has been declared cancer free, and this isn't the first time the whole family has felt the importance of pulling together in the face of her cancer diagnosis. Because of Ami's cancer, the family moved from their house on the Alaskan frontier in "Browntown," to a 435-acre property in the North Cascade Mountains of Washington State, where they'd be closer to civilization and to the medical care Ami would need.
"It was very scary," Ami told People magazine about her cancer journey. "But I never gave up hope."
"In over a year I hadn't walked hardly at all, so walking around here can be really taxing on my legs," she explained about Alaska.
After some trolls inconsiderately called into question the veracity of Ami's claim that she had cancer, doctors from UCLA Medical center came forward to confirm the diagnosis.
"Amora Brown was diagnosed with Stage III non-small cell lung cancer in April 2017," read the doctor statement in People magazine. "Treatment for her cancer included a four-month course of chemotherapy with radiation. Her disease responded well to the treatment, and, according to her UCLA oncologist Dr. Deborah Wong, she is now in remission.  Although her most recent scans show no evidence of cancer, "Amora will continue to be monitored closely by her medical team over the next several months," UCLA said.
How is Lung Cancer Treated?
We don't know everything about Ami's case, but her treatment with chemotherapy and radiation is consistent with standard practices for stage three lung cancer. Patients diagnosed with Stage 3 lung cancer have tumors that are not only in the lungs but have also spread to nearby lymph nodes. Depending on how advanced this spread is and the patient's health, doctors will choose some combination of radiation therapy, chemotherapy, or possibly surgery.
Bone , PET, CT and MRI scans help doctors get an idea of how much the cancer has spread, and then make treatment decisions. If radiation is the treatment of choice, high energy beams are aimed at the cancer. This basically damages the DNA inside cancer cells, preventing them from growing or creating more cancerous tissue.
"There's the opportunity with aggressive therapy to try to cure the cancer," says Dr. Billy Loo, Jr., a radiation oncologist and bioengineer who leads the Thoracic Radiation Oncology Program at Stanford.
Learn more about SurvivorNet's rigorous medical review process.