In a new episode of "Dog's Most Wanted," we see the effects of a difficult decision that Duane "Dog The Bounty Hunter" Chapman's wife, Beth Chapman, made toward the end of her life: the decision to stop treating her advanced lung cancer with chemotherapy, and to turn instead to cannabis.
Beth Chapman was 51 when she died of stage IV lung cancer this past summer, and in the new episode of "Dog's Most Wanted," —  which was filmed when Beth was still living — viewers see a raw and transparent journey. In recent conversations with SurvivorNet, both Dog Chapman and Bonnie Chapman, Dog and Beth's youngest daughter, said that this decision had a powerful effect on Beth's quality of life in her final months.
Read More
Dog Chapman spoke with SurvivorNet about Beth's decision to stop chemotherapy and take cannabis instead.
"The day that we started the cannabis treatment, [Beth] hadn't eaten for nine days," Dog told SurvivorNet. "The next day, after two doses, she woke up in the morning and said, 'Honey, I'm hungry."
In the new episode of "Dog's Most Wanted," we also see Beth feeling well enough to go on a hike with her family, and sharing the positive results of the cannabis. "I definitely am able to eat if I stay on it, and I can sleep," Beth says. "If I don't take it, I'm awake."
Cannabis Can Help With Tough Symptoms — But It's Not a Cancer "Cure"
The unfortunate reality, of course, is that Beth Chapman did ultimately die of her lung cancer this past June. And while her family has spoken highly of the positive changes that switching to cannabis had on Beth's quality of life,  it's really important to note that it only helped the symptoms — not the underlying cause.
RELATED: Marijuana Can Help Counter Some of the Side Effects of Treatment, but be Cautious
Cannabis cannot treat cancer or stop it from spreading. Instead, it's a part of what's called "supportive" or "palliative" care, meaning it helps to address some of the effects of cancer, not the cancer itself. So cannabis may lessen pain and anxiety, or restore appetite and sleep, as it did for Beth. But when someone chooses to take cannabis instead of conventional cancer treatment such as chemo,  it becomes an "alternative therapy." And unfortunately, research shows that people who choose alternative therapies over conventional medicine are twice as likely to die from their cancer. Accordingly, most doctors do not recommend this approach.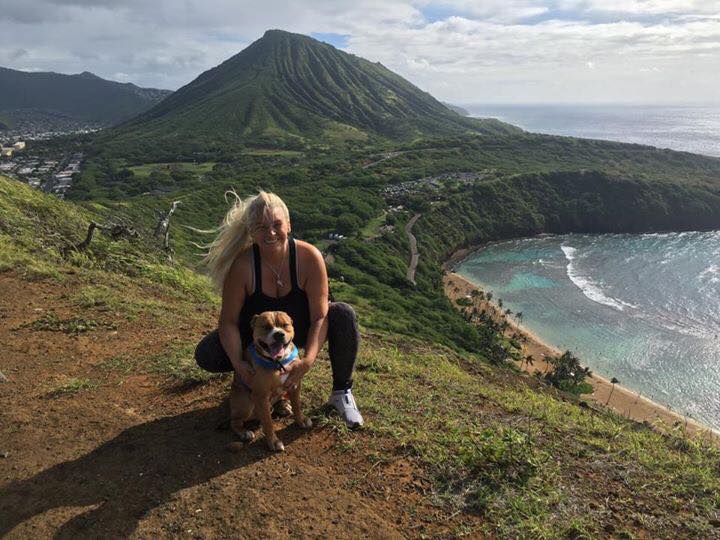 RELATED: People Who Choose Complementary Medicine Over Traditional Cancer Treatment are More Likely to Die, Yale Study Finds
This isn't to say that doctors don't support cannabis or CBD, though; a lot of experts have told SurvivorNet that they do often recommend cannabis when taken together with conventional treatment, in an approach called "integrative medicine."
RELATED: Nearly 40% of Americans Believe Alternative Medicine Can Cure Cancer
Foregoing Conventional Treatment At the End of Life — A Highly Personal Decision
Giving up conventional medicine and choosing to take cannabis alone usually means that someone's cancer will continue to spread. In Beth Chapman's case, this continued spread ultimately took her life. It's really important to recognize, though, that Beth and her family knew the potential results of their decision — and made it anyway. As Bonnie and Dog told SurvivorNet, Beth knew her cancer was advanced and incurable — and knowing that it was likely to take her life, she wanted to prioritize her quality of life in her final months.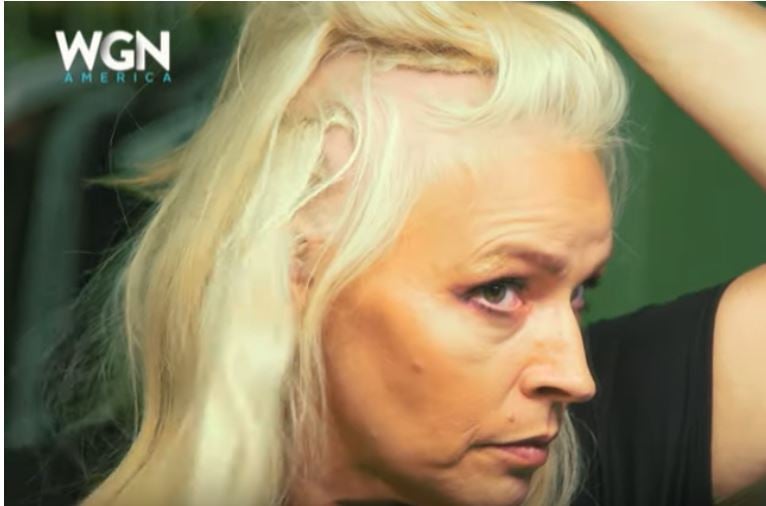 RELATED: Treating Chemo Side Effects With Cannabis
"She completely despised [chemotherapy]," Bonnie told SurvivorNet. "She despised who she was after that one session. And she had tried [the chemo] because so many people had been telling her, 'please, at least try.' And she didn't want to disappoint people by not trying it at all, but at the end of the day, she did not want to lose her hair, her teeth…. She didn't want to feel like she was falling apart. She wanted to remain as much 'Beth' as possible. Even though when she did pass, she had lost the majority of her hair, she was really happy to still have her smile and still look like Beth."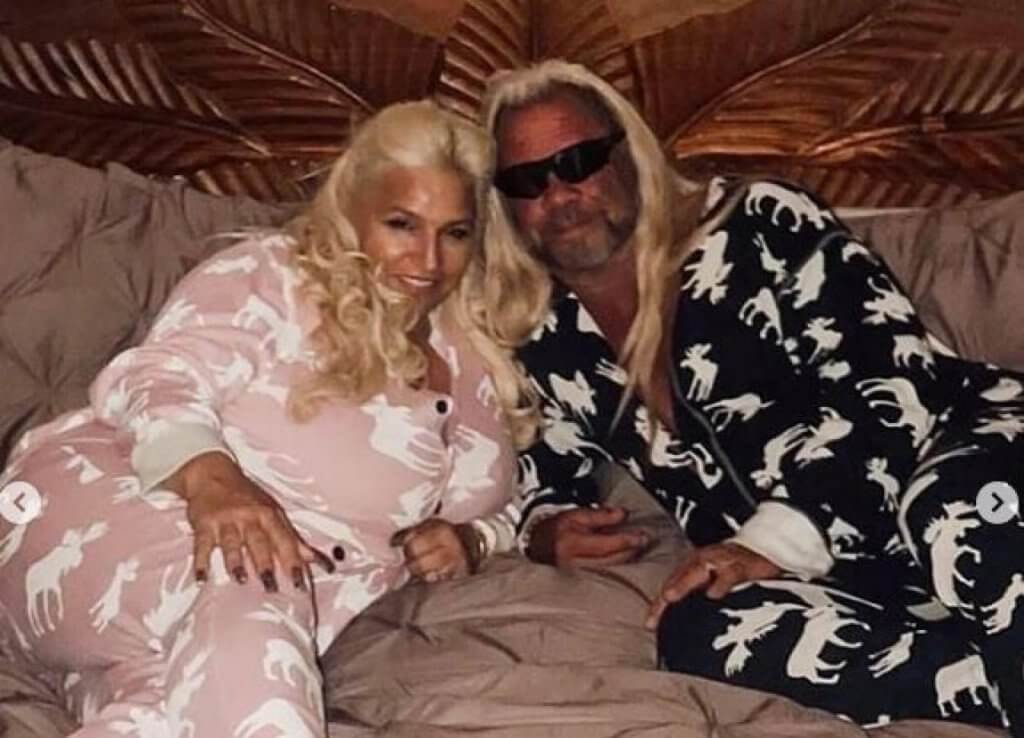 RELATED: "She Was Standing There Naked in The Bathroom and Goes, 'Look at Me'" — Bonnie Chapman Opens Up to SurvivorNet About the Raw and Painful Details of Losing Her Mother, Beth Chapman, to Lung Cancer
The choice to stop cancer treatment at the end of life is an incredibly difficult decision—not only for the one making the choice, but also for their family members, many of whom often wish their loved one would continue to try everything possible to live.
In the Chapman family, while the decision was indeed a tremendous challenge, Bonnie said that none of Beth's children tried to convince her otherwise; they supported their mother's choice, in part because they saw how much the chemotherapy was affecting her, and in part because they knew that Beth—a famously stubborn woman—would not change her mind.
RELATED: In "Dog's Most Wanted," The Chapmans Share Their Hardest Moments With the World — Including Beth Chapman Losing Her Hair During Cancer Treatment
"My mother was very headstrong," Bonnie said. "If you told her to do something, she probably wouldn't do it. And for all of her family… we just wanted her to do what was best for her. Because it was her journey and I believe that none of us really could have changed her mind on it either, even if we had tried."
Learn more about SurvivorNet's rigorous medical review process.
---