It was no secret that "Dog the Bounty Hunter" star Beth Chapman and her step-daughter Lyssa were feuding during Beth's recent cancer battle.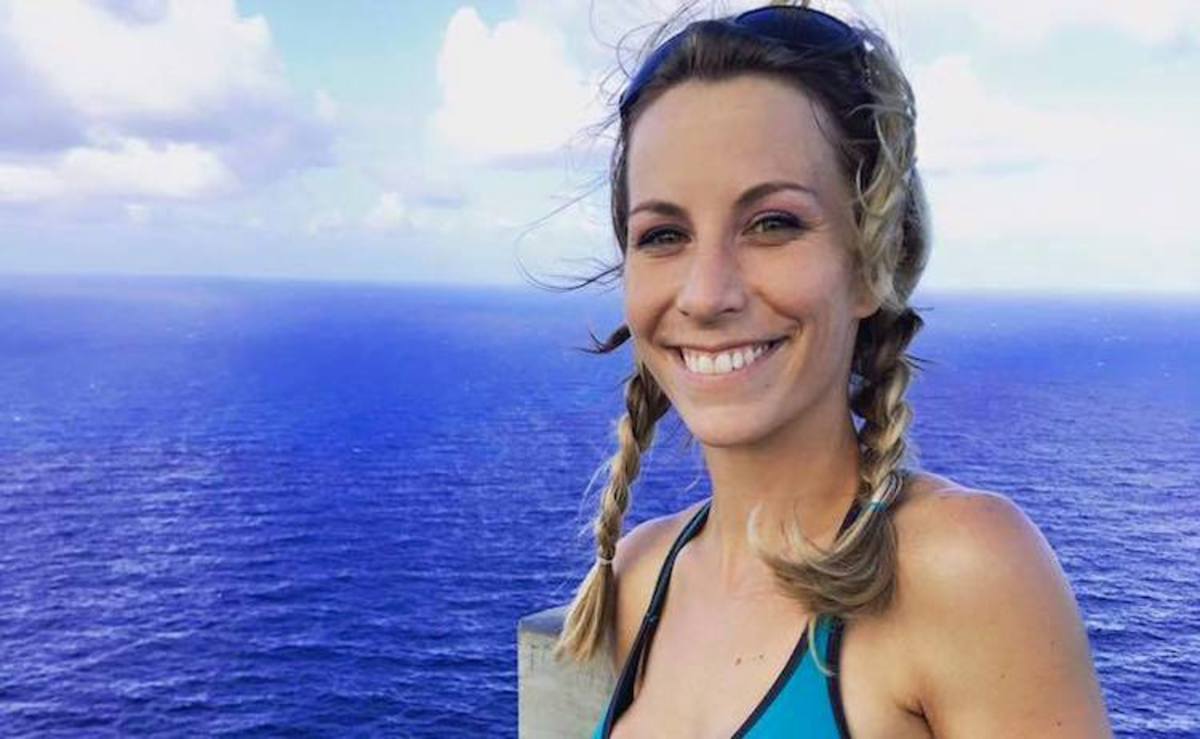 Read More
Both women took several shots at each other on social media throughout May and June after a spat, that began over an alleged Mother's Day snub, broke out. However, now that Beth has tragically passed away at age 51 after a battle with cancer, Lyssa seems to be using the pain of losing her step-mom to change her ways.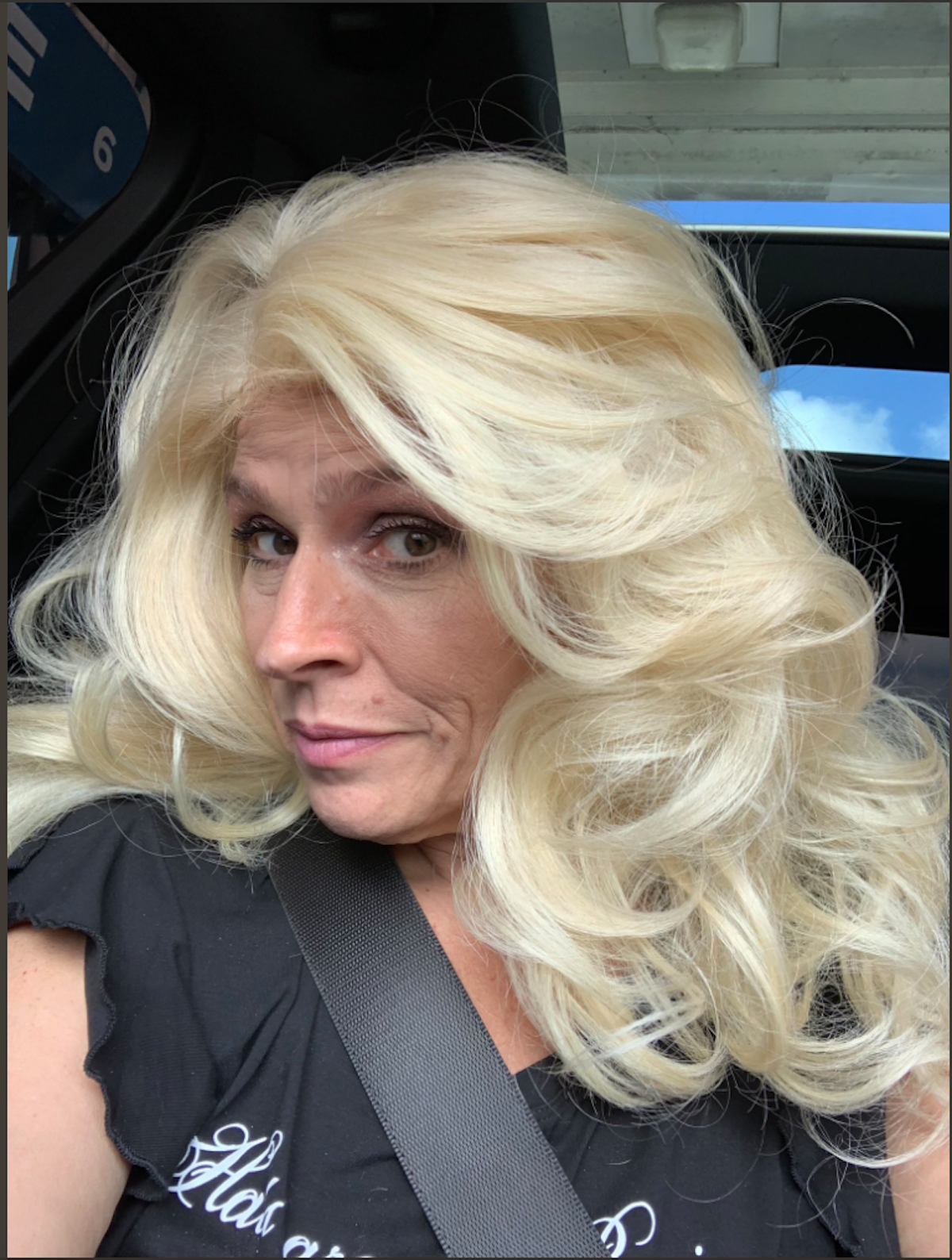 The spat between the two reality stars erupted after Beth accused Lyssa of failing to wish her a happy Mother's Day, failing to invite she and Dog to Dog's granddaughter's graduation ceremony, and blocking both her and Dog on social media. Lyssa denied the allegations, but it set off a weeks-long, very public argument. After a bit of back and fourth, Lyssa posted a few photos of her in a bikini to Twitter that seemed to be taunting Beth — "looking everywhere for the f*ck to give" Lyssa captioned the photos.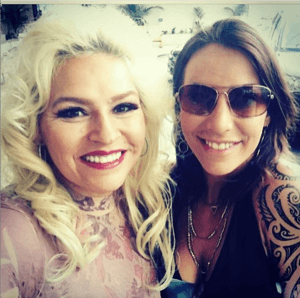 However, after Beth was admitted to the hospital and put into a medically-induced coma in June, Lyssa immediately took down the racy photos and began posting loving family photos of Beth instead. Beth tragically passed away in late June, just days after she was put into the coma. Many members of the Chapman family have been very candid with fans about how hard it is to say goodbye to the family matriarch.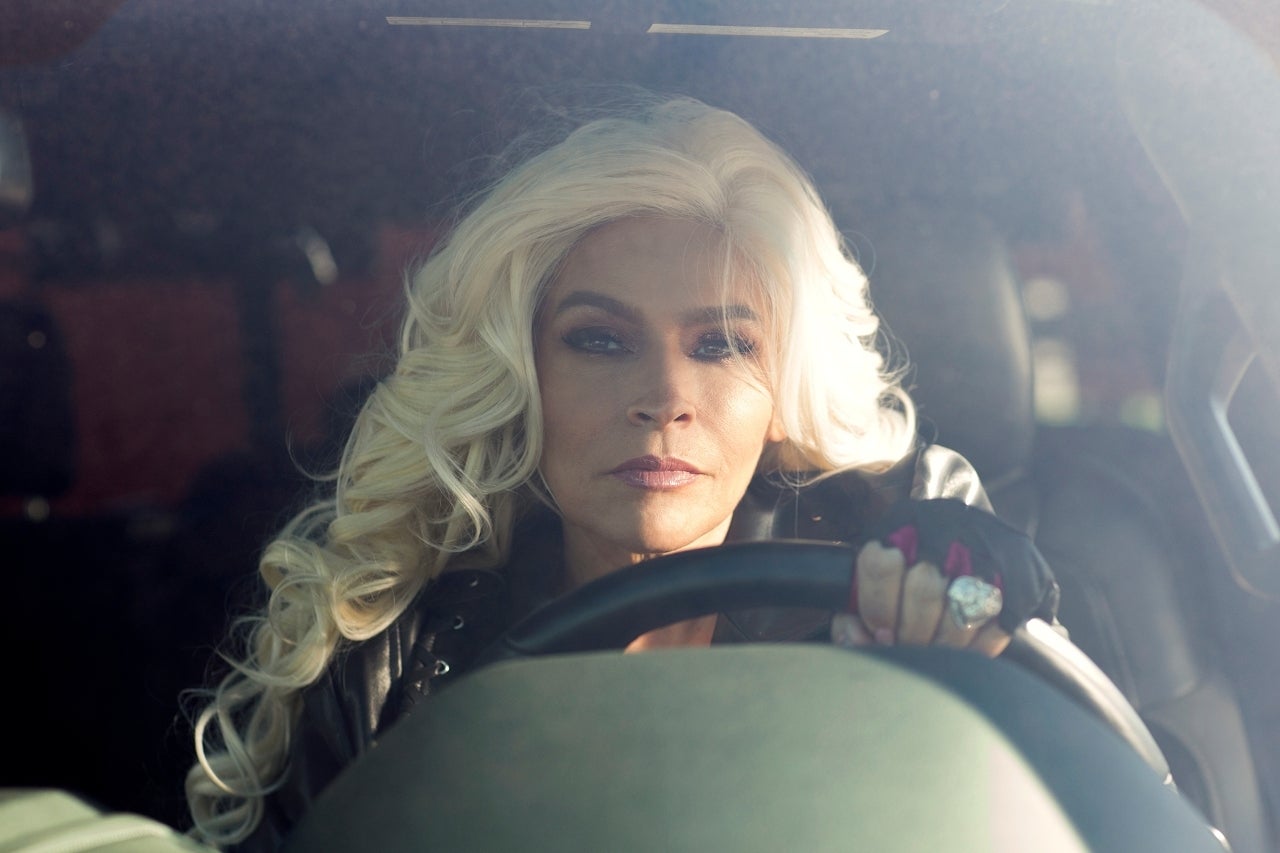 Just yesterday, Lyssa took to Instagram to post a somber message about the lessons one can learn from pain. "Sometimes it takes a painful situation to make us change our ways," Lyssa's post read. A few hours later she posted a throwback photo of herself with Dog, Beth, and several other members of the Chapman clan with the caption, "Forever <3."
View this post on Instagram
Although remorse is a difficult emotion to deal with, it's not uncommon for people who lose a loved one to cancer. Many people feel like they didn't do enough, or they weren't kind enough as their loved one faced cancer. In Lyssa's case, she assured fans that she put the feud behind her as soon as Beth's health took a turn. On June 24, after one fan questioned how Lyssa would feel if she lost Beth, she tweeted, "I've been with her since she was back in Hawaii. Our family isn't perfect but we're family."
In the weeks since Beth passed away, Lyssa has been making it clear that even though the two women were on the outs at the end of Beth's life, Lyssa will remember her step-mother for the love and compassion she brought to the family. After news of Beth's passing broke, Lyssa quickly posted a photo of a memorial that had been put up in Hawaii, where a large majority of the Chapman clan resides. On June 30, the family held a memorial for Beth, and Lyssa posted a photo of family and friends gathered together at Waikiki Beach with the caption, "Someone wake me up from this awful dream. I have no words. Still in disbelief. Pray for our family, as we lost our strongest member."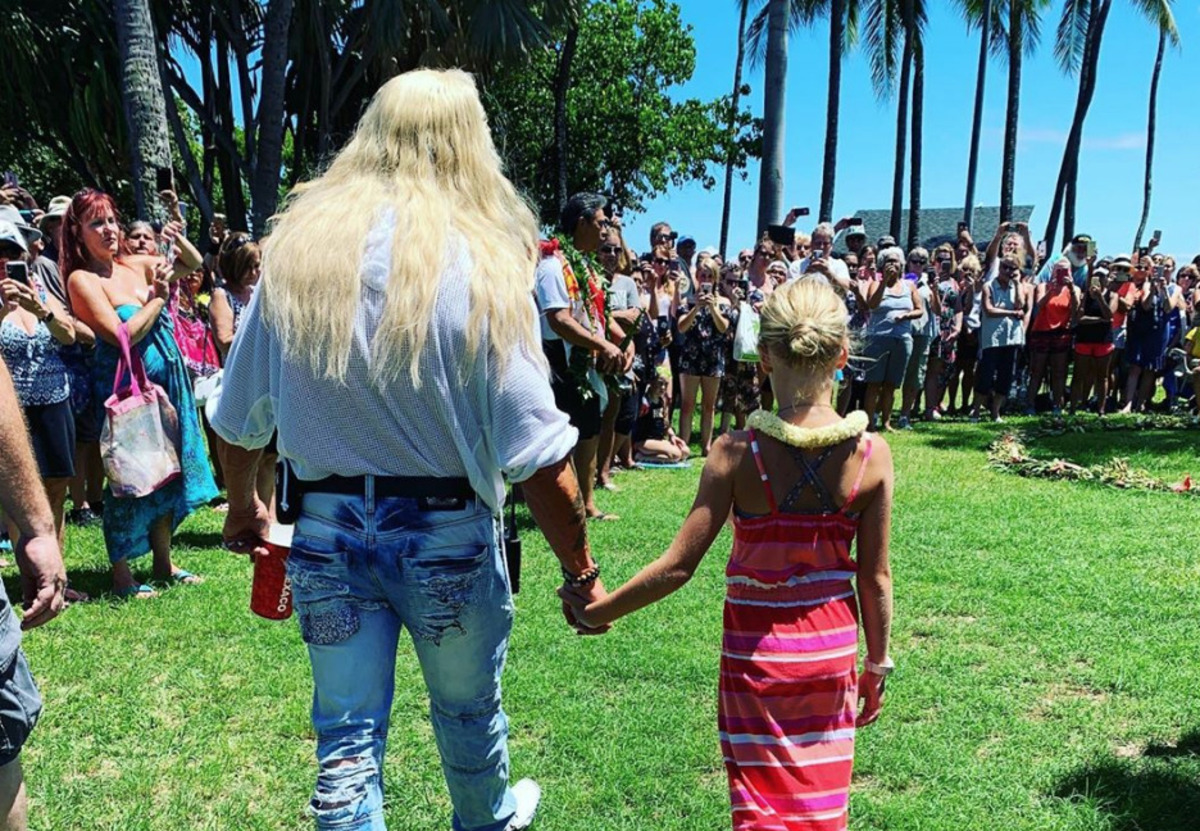 The Chapmans reportedly spread half of Beth's ashes on the Waikiki waters and will spread the remainder of the cinders at a second memorial, slated to take place in the Denver-area, where Beth is originally from, on July 13. That memorial will be open to the public and the family is bracing for really large crowds, as Beth inspired countless fans.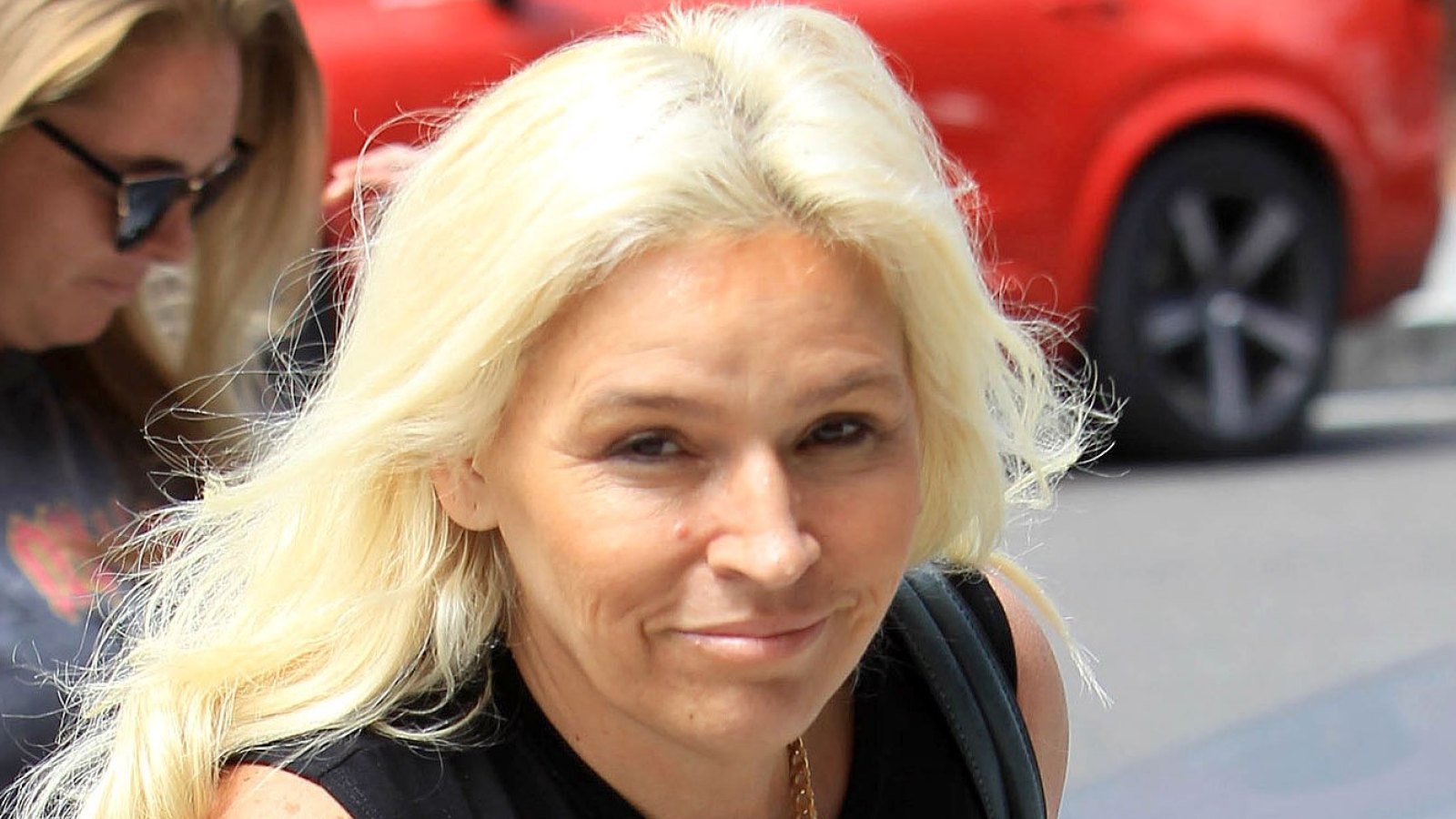 Not only was Beth a celebrated bounty hunter, but her cancer battle brought a lot of people hope. She was first diagnosed with throat cancer in 2017, but she was treated at the time and declared cancer-free a few months later. However, the cancer came back at the end of 2018 — and by that time is had progressed to stage 4 lung cancer. Throughout the first half of 2019, Beth was really candid with fans about the ups and downs of battling cancer in the public eye. The spat with Lyssa, and the struggle to film their latest show, "Dog's Most Wanted" — a WGN America production — were just a few of the obstacles that Beth faced during this bout with cancer.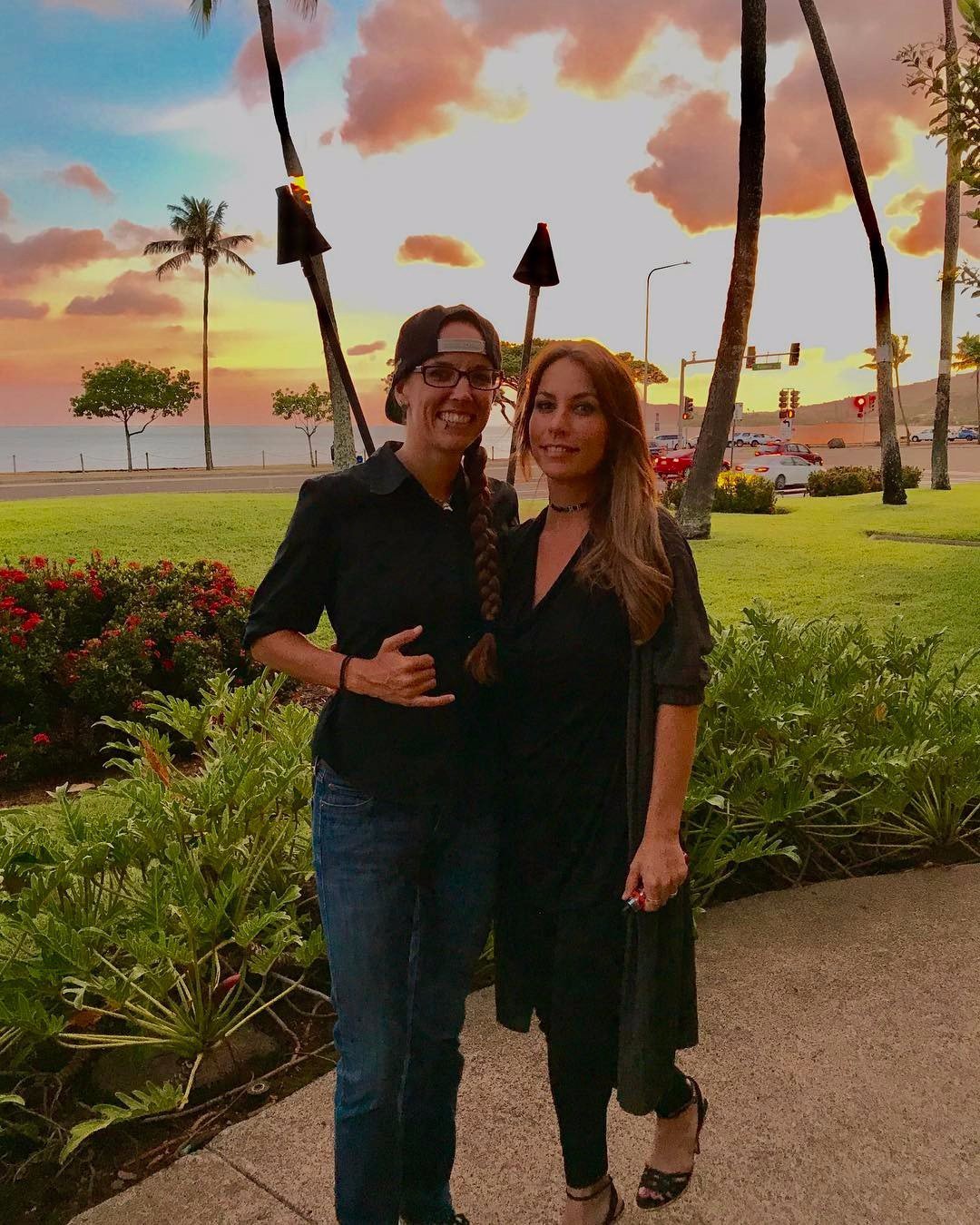 One thing that Beth made clear no matter what troubles came her way, though, was that she never lost her faith in God. Beth was extremely religious, and considered her cancer diagnosis to be "the ultimate test of faith." And she's not alone in leaning heavily on faith during a cancer battle. Many members of the SurvivorNet family have told us that having a talk with God, or leaning heavily on prayer or spirituality — no matter what your religious background is — can have a really profound effect as you take on the ultimate challenge.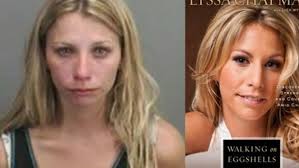 If Lyssa's posts, along with those of the rest of the Chapman clan, indicate anything … it's that Beth wasn't just an incredible role model for her fans, but also for her family.
Learn more about SurvivorNet's rigorous medical review process.
---