There's nothing like a family feud to complicate a person's recovery from cancer. In fact, a cancer journey can often intensify some family conflicts even when it should render them less meaningful. Doctors tell SurvivorNet that it's helpful for cancer patients to focus on the positive and take a serene outlook on life while they go through treatment. That's why fans of acclaimed bounty hunter and cancer fighter Beth Chapman are deeply concerned after her stepdaughter Lyssa Chapman resumed their dormant dispute with a racy photoshoot and taunts that were clearly directed at her cancer fighting stepmother.
On Thursday, Lyssa, 31, posted steamy photos of herself on a Hawaii beach in a green bikini, tinted to accentuate their allure, and added a strongly-worded comment which appeared to take aim at Beth: "Looking everywhere for the f– to give…" The post has since been taken down, perhaps in a moment of contrition and acknowledgment of Beth's cancer journey.
Read More
But when posting the steamy shots (captured in a screengrab above), Lyssa was almost certainly slapping back at Beth, the wife of Duane "Dog the Bounty Hunter" Chapman, regarding a tweet Beth sent on May 27. Beth had written "Seriously who gives a f— ??" regarding a news item about Lyssa regarding her fandom of the reality television series "Naked and Afraid".
Seriously who gives a fuck ?? Lyssa Chapman, Stepdaughter of Beth Chapman from 'Dog the Bounty Hunter', Reveals Her Favorite 'Naked and Afraid' Contestant https://t.co/OmkYMcOwpB

— Beth Chapman (@MrsdogC) May 27, 2019
The contretemps between Beth and Lyssa extends back to Mothers Day when Beth took to Twitter to express concern that Lyssa had not acknowledged her on the holiday. Beth also expressed her frustration that Lyssa had not invited Beth and Dog to Dog's granddaughter Abbie's high school graduation; and that Lyssa had blocked Beth and Dog on social media.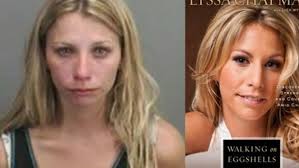 Lyssa denied the allegations, and later called Beth an attention-seeking liar. Beth, despite her ongoing struggle with cancer and the burden of filming her new reality show, "Dog's Most Wanted", held her ground.
Replying to Lyssa's racy Twitter photo-shot, many of Lyssa's fans expressed approval of her bikini-ready body, but Beth's fans expressed concern over her escalating the family feud.
"Keep fam probs at home. Dog the bounty is a myth now seei g Chapman fam has major issues," one Twitter user warned.
"You have lost what class you had. You're a mother and a daughter and you act like neither," said another.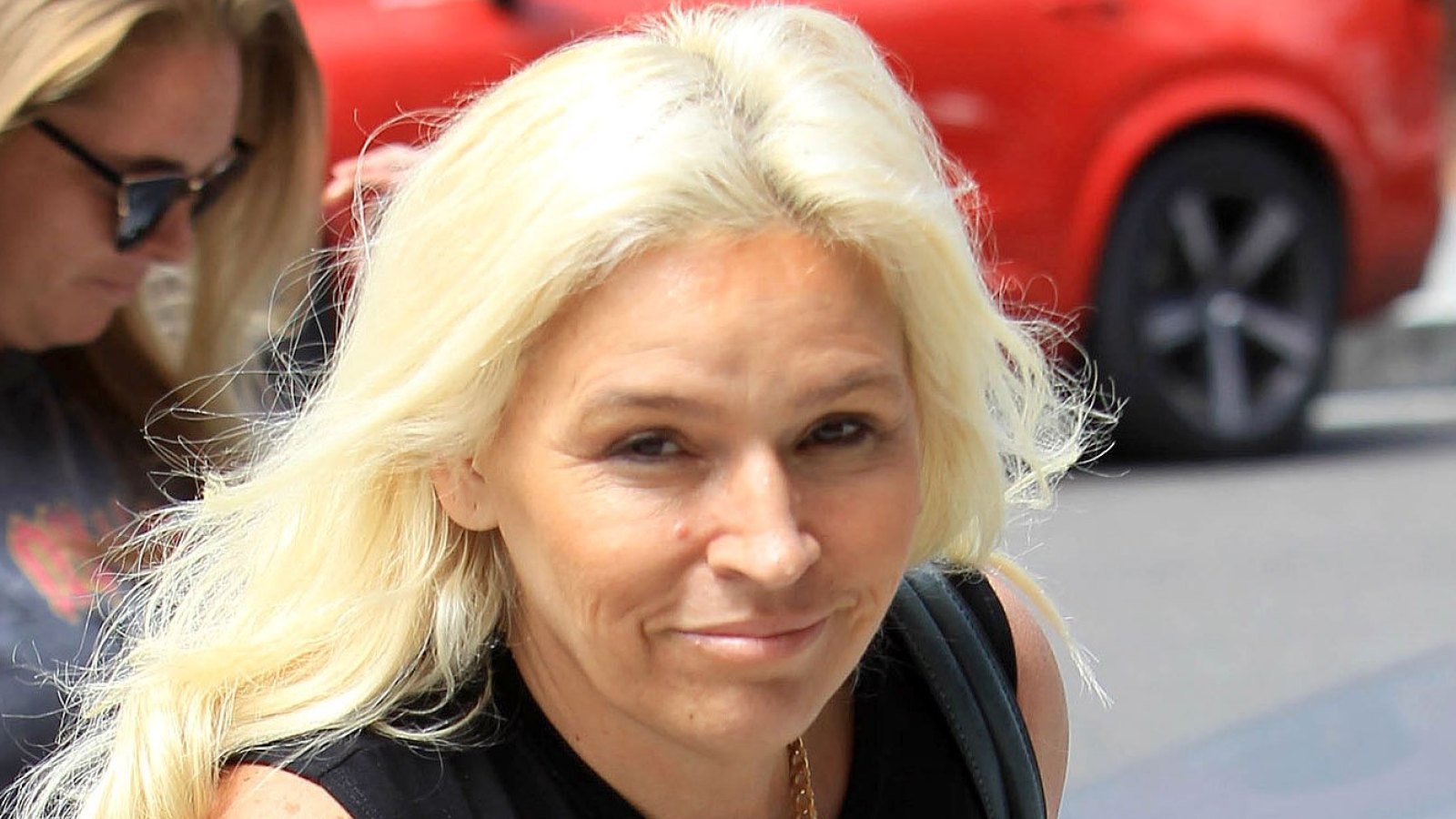 Beth has been going through her cancer journey for a long time. She was first diagnosed with throat cancer in September of 2017, but she had surgery at the time and was declared cancer free. She was again diagnosed at the end of 2018, this time with Stage 4 lung cancer. Even though Beth has been really open about the struggles of battling cancer in the public eye, she has not been totally clear about how she is being treated.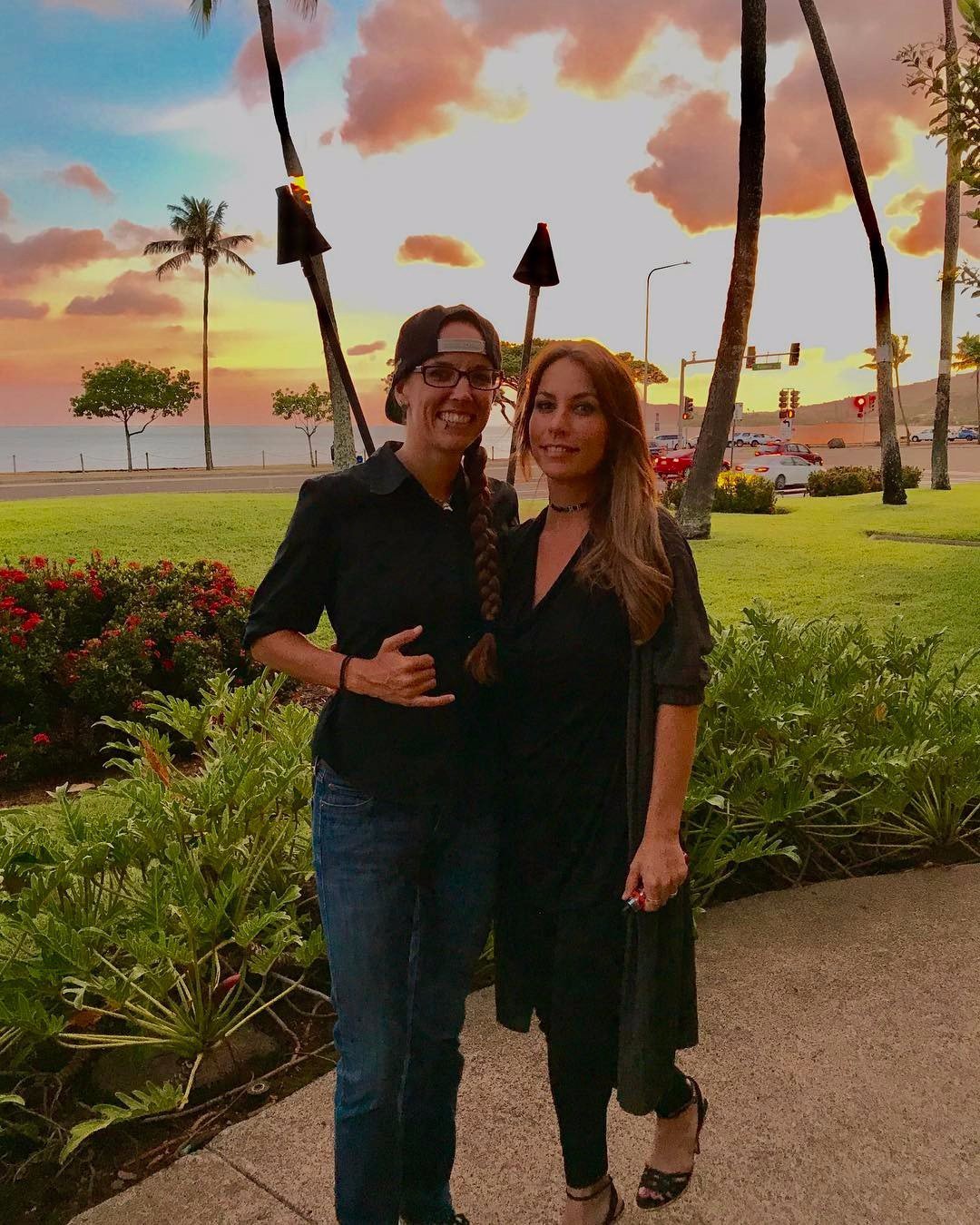 On Mother's Day, in Beth's first public speaking appearance since she was diagnosed again, Beth told congregants at the Source Church in Bradenton, Florida, that she is not undergoing chemotherapy  — and that she's really putting her faith in God as she battles the disease. "This is the ultimate test of faith," Beth said during the event. "It is the evidence of things hoped for, and it is the substance of things not known. And although chemotherapy is not my bag, people, sorry, that's not for me. So for me, this is the ultimate test of faith."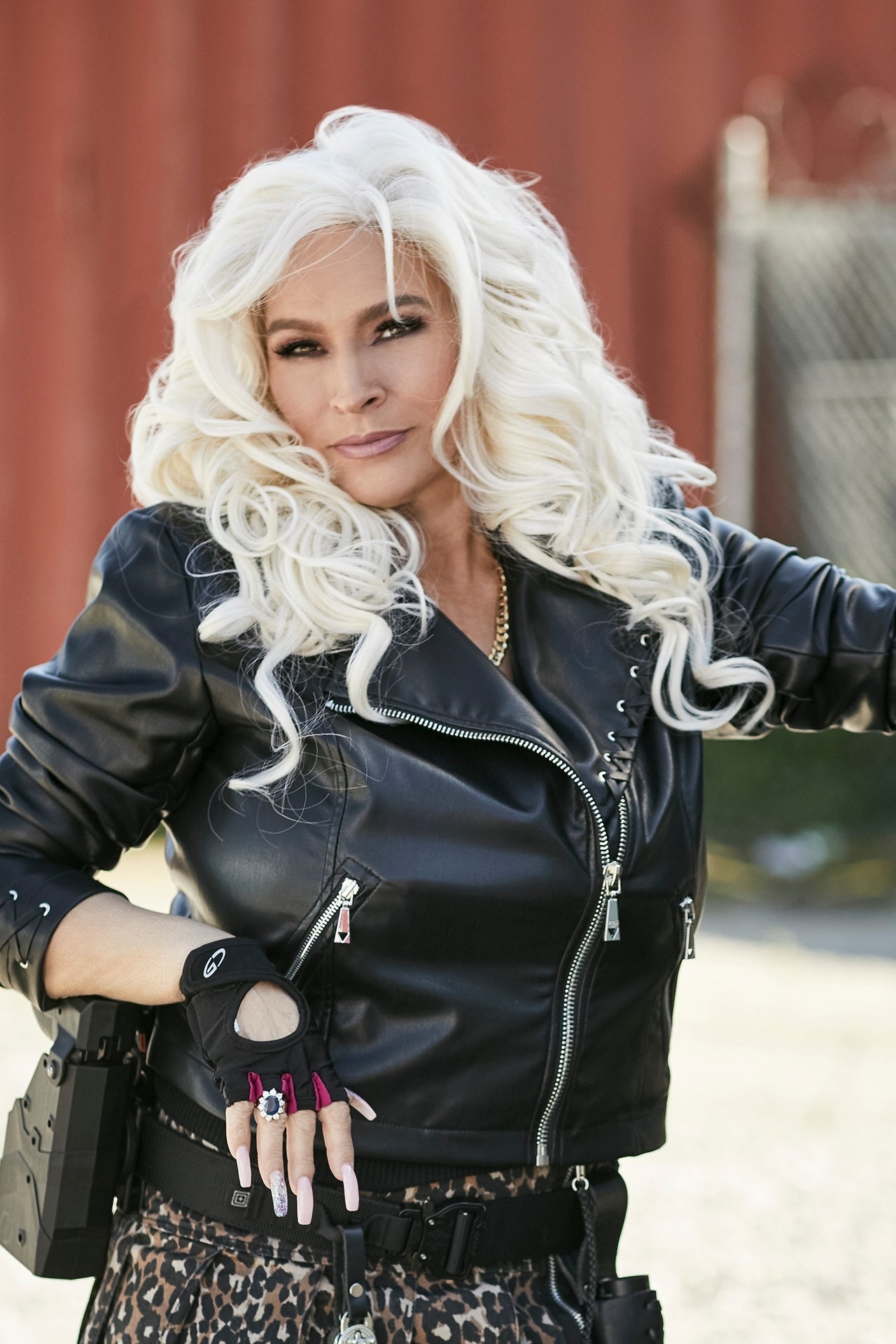 For a long time, chemotherapy was considered the standard of care for people with stage 4 lung cancer — but times have changed over the past decade or so. Precision medicine, or matching treatment to the biology and characteristics of a specific tumor, has made major headway when it comes to treating advanced lung cancer. Targeted therapy seeks out very specific cancer cells and leaves the healthy cells alone. Chemotherapy tends to cause a lot of collateral damage because it kills all fast-growing cells — both healthy and cancerous.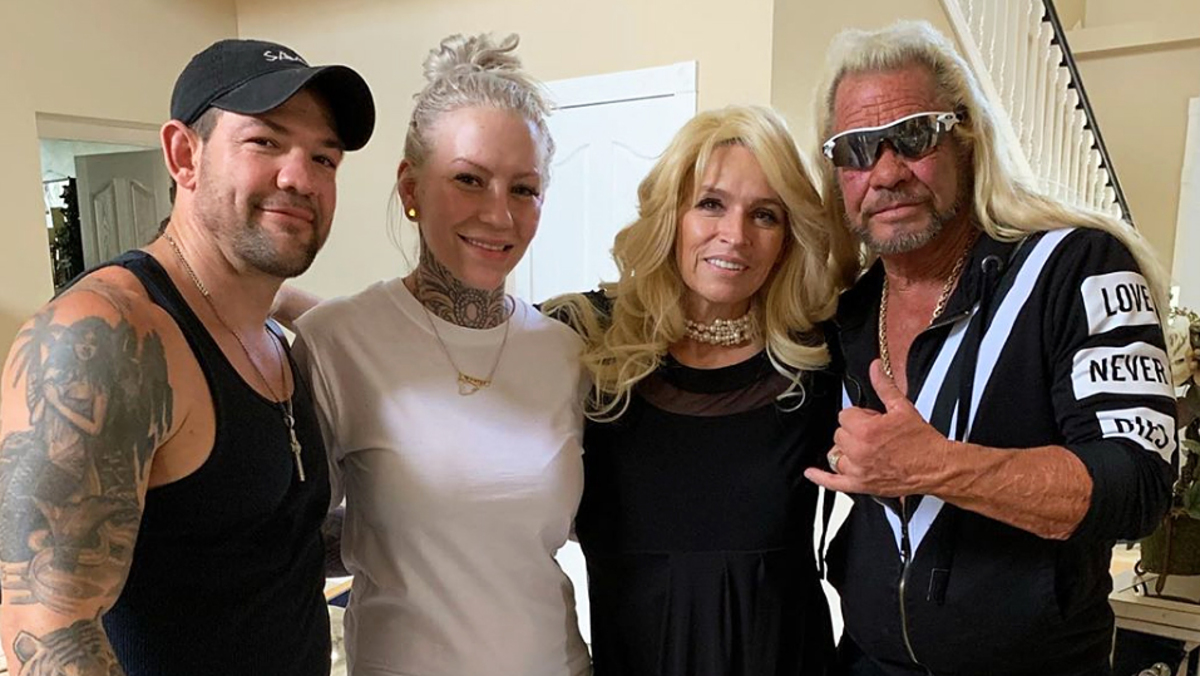 Still, it's unclear if Beth is using targeted therapy or some other form of cancer treatment. We do know that she's still completely committed to continuing her life's work — bounty hunting.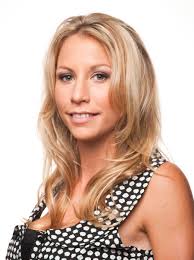 Lyssa, known as Baby Lyssa, is Beth's stepdaughter and the ninth of Duane's 12 children (Lyssa's mother is Duane's third wife, Lyssa Rae Brittain). The granddaughter at the center of Lyssa's dispute with Beth is Lyssa's first daughter Abbie, who was born when Lyssa was only 15. The 24 year old father was arrested for statutory rape. Lyssa would later go on to marry and divorce a different man. She is now engaged to a woman with whom she operates a tanning salon in Hawaii.
Lyssa appeared on Dog's and Beth's reality show for several years and has written a book about her experiences. But her relationships with her father and stepmother has since appeared to have soured.
Dog and Beth have been filming their new reality show "Dog's Most Wanted," which will air on WGN America — though an official release date has not been announced yet.
Learn more about SurvivorNet's rigorous medical review process.
---