Coping With Late-Stage Cancer Care
Reality TV star Jonnie Irwin, 49, has undergone hospice care for roughly three years since his stage 4 lung cancer diagnosis. He admitted his palliative care has been very pleasant so far by addressing his occasional pains and nothing like he expected.
Palliative care is a type of care that's meant to address the symptoms and side effects that your cancer or its treatment brings. These symptoms may include psychological experiences like stress and fear, physical experiences like pain and discomfort, and financial assistance.
Hospice focuses solely on comforting the patient for the duration of their lives rather than a cure for the illness.
The misconception can hinder patients facing palliative care because, as research studies indicate, many people tend to think of palliative care as the end of life, which is not the case.
Families facing the challenging and emotional decision surrounding hospice care are encouraged to talk to their care team early enough before pursuing hospice care to take advantage of all its comforts.
Brave and resilient reality TV star Jonnie Irwin, 49, is undergoing palliative care amid his hospice stay for stage 4 lung cancer. He admitted he was apprehensive about what palliative care would look like beforehand. However, he's found the experience very pleasant as he focuses most of his time on his family and young children.
Irwin's uneasiness about palliative care is not uncommon, as a new study finds that "40 percent of adults" don't even want to talk about palliative care. The conversation around this emotional topic is often conflated with misconceptions surrounding palliative care.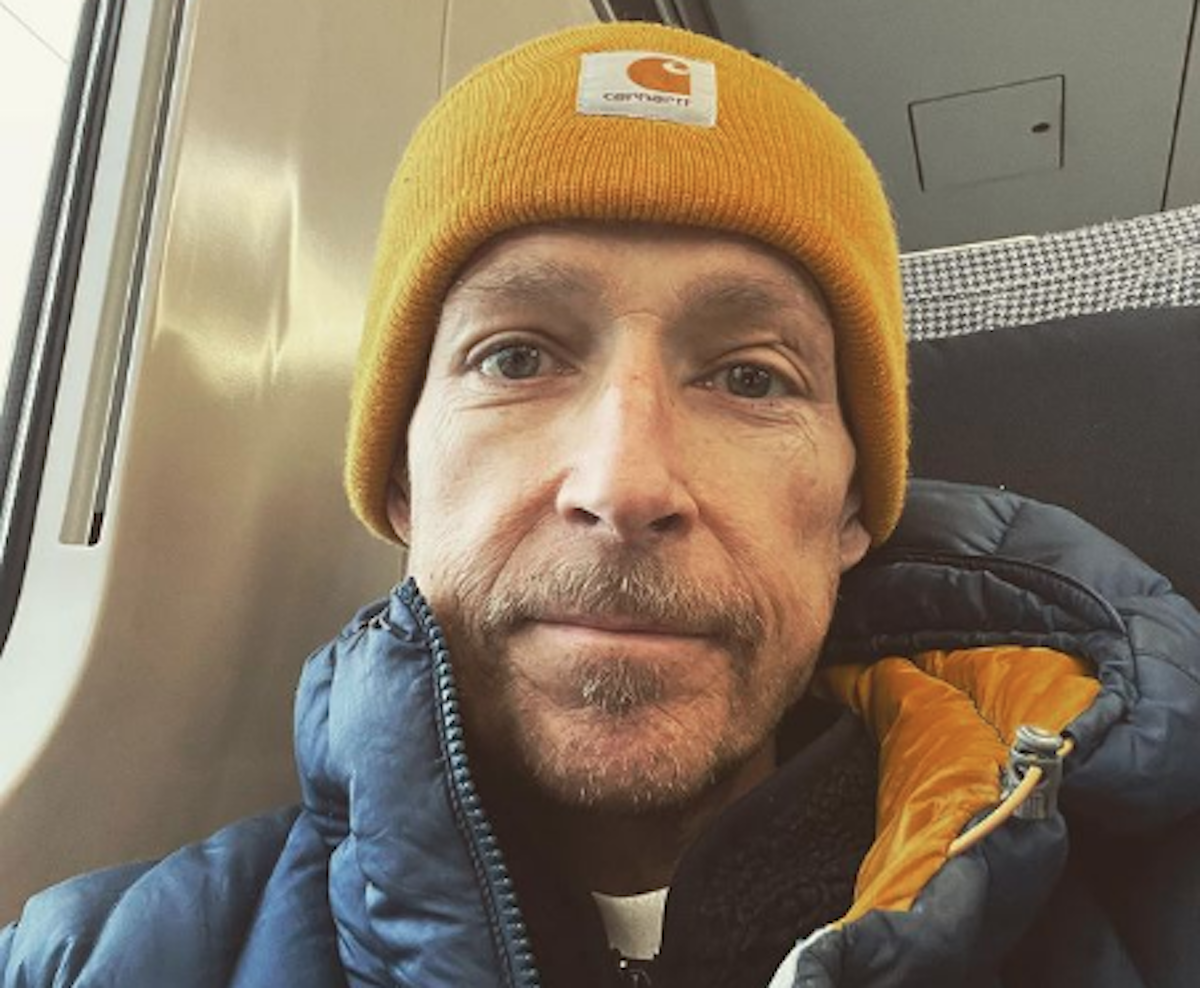 Read More
"Palliative care means the care or support of symptoms in patients with terminal diagnoses, like cancer, for example," gynecologic oncologist at Stanford University,
Dr. Lisa Diver
,
tells
SurvivorNet. "It's not the same thing as hospice," Dr. Diver adds. While the two forms of care for patients share things in common, they're not exactly the same.
However, an All Ireland Institute of Hospice and Palliative Care study polled 1,000 people found that "four in ten adults prefer not to think or discuss palliative care."
The main difference between palliative care and hospice care is during hospice care, no efforts are made to cure the illness, while palliative care may also provide treatment "intended to cure" the illness.
Researchers said, "A major barrier to patients receiving services is the poor understanding that many among the general public and the medical community have about those modes of care."
A 2019 study published in the Journal of Palliative Medicine found that "as many as 71 percent of the U.S. population has little to no understanding of what palliative care is, including many clinicians in a position to refer patients and their families."
Clearing Up the Misconception
"Hospice care focuses on the care, comfort, and quality of life of a person with a serious illness who is approaching the end of life," the National Institute of Health (NIH) explains.
"Escape to the Country," star Jonnie Irwin learned these important details firsthand. Earlier this summer, he revealed he would go into hospice care periodically when he's not feeling well. He adds going into hospice to receive comfort care helps mask his diagnosis from his children, with whom he's yet to share his diagnosis. In an interview with "BBC Morning Live," he revealed he's been going to hospice care since his diagnosis roughly three years ago.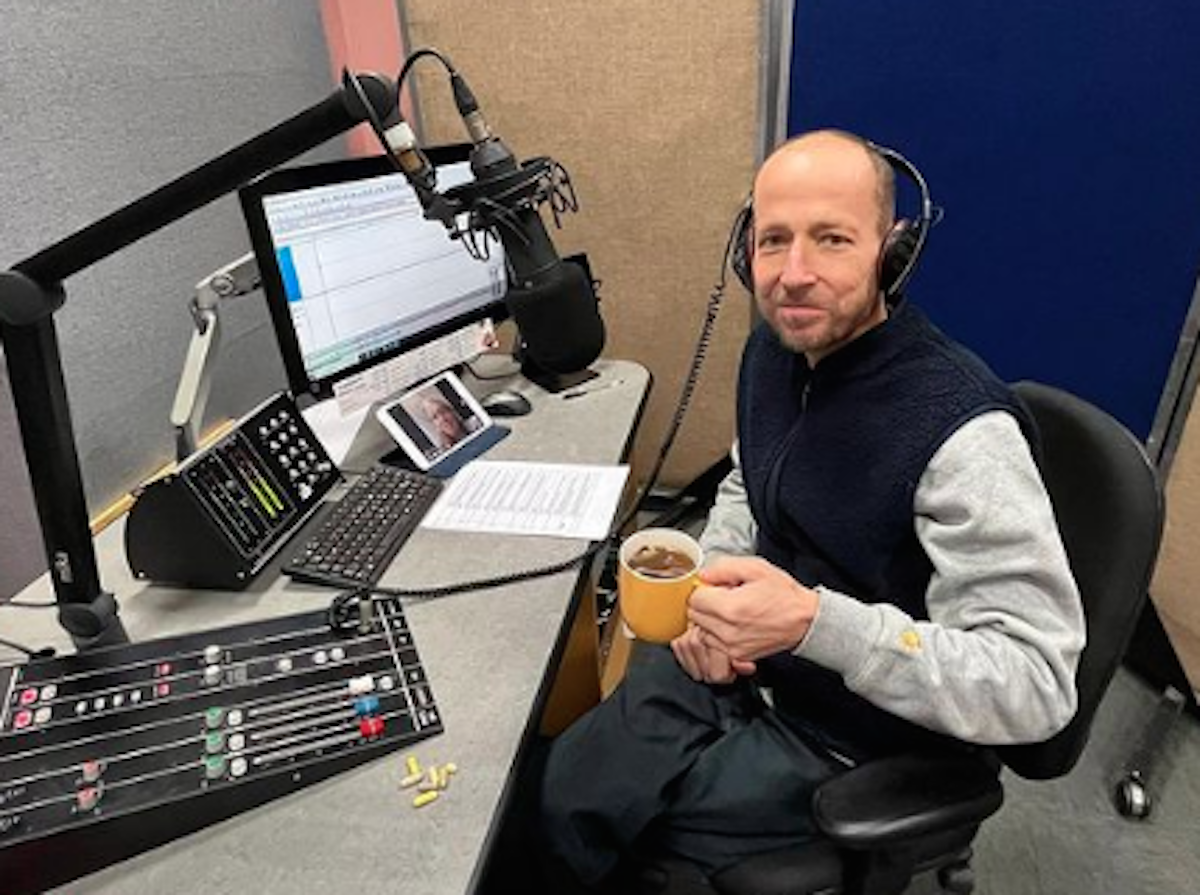 However, undergoing palliative care it's changed his outlook on what late-stage cancer care is like.
"It's a delight, actually. My perception of the hospice was very much a boiling hot room full of people who looked frail and towards the end of their days. This is nothing of the sort. It's spacious, energized, and comfortable. It's even got a jacuzzi bath and ensuite rooms, and the staff are just amazing. So, I've had a really, really good experience at my hospice," Irwin explained.
Irwin was diagnosed with lung cancer in 2020. However, he further added his cancer was terminal. Since the diagnosis, he's focused on his family and dedicated much of his time to creating lasting memories for his three young sons.
"I want to make memories and capture these moments with my family because the reality is, my boys are going to grow up not knowing their dad, and that breaks my heart," Irwin previously told Hello Magazine in an interview.
View this post on Instagram
"It's really important to know that palliative care, whether provided by your oncologist or by a specialty palliative care team, is an important adjunct to your oncologic care," Dr. Diver said.
"It doesn't mean that your doctor is going to stop treatment or even wants to talk about that, but simply that he or she thinks it's important that we help support all of the aspects of your health," Dr. Diver continued.
Hospice focuses solely on comforting the patient rather than a cure for the illness. Families facing the challenging and emotional decision surrounding hospice care are encouraged to talk to their care team early enough before pursuing hospice care to take advantage of all its comforts.
"Starting hospice early may be able to provide months of meaningful care and quality time with loved ones," the NIH says.
During palliative care, the patient is provided specialized medical care to manage symptoms associated with their medical condition. This form of care may also offer treatment "intended to cure" the illness instead of hospice care, which does not.
WATCH: Palliative care improves your overall treatment by focusing on comfort.
Research has shown the benefits of beginning palliative care early during treatment, sometimes as soon as the initial diagnosis.
In 2016, based on results from a total of nine randomized clinical trials, one quasi-experimental trial, and five secondary analyses, the American Society of Clinical Oncology (ASCO) issued a set of guidelines stating that "inpatients and outpatients with advanced cancer should receive dedicated palliative care services early in the disease course, concurrent with active treatment."
Some oncologists have adjusted how they talk about palliative care because of the common misconception compared to end-of-life hospice care.
Dr. Ishwaria Subbiah, a medical oncologist and palliative care physician at the MD Anderson Cancer Center, shared a fascinating experiment from 2009 (published in 2011). Rather than trying to eliminate the deeply ingrained end-of-life connotations of the term "palliative care," Dr. Subbiah's MD Anderson colleagues changed the name altogether, rebranding their palliative care center as the "Supportive Care Clinic."
Within a year of changing the name, MD Anderson's Supportive Care Clinic saw their referrals (patients from their medical oncologists and tumor-directed cancer treatment to access their symptom management services) rise 41 percent. "And it has been consistently increasing in the double digits ever since," Dr. Subbiah said.
Questions for Your Doctor
If you or a loved one is considering palliative or hospice care, consider the following questions for your care team to help you make the best decision for optimal care.
What would I expect if I received palliative care for my health condition?
Who will provide my care?
Will insurance cover my care and treatment?
How does palliative care differ from the care I'm receiving now?
Is there a point where palliative care transitions to hospice care? If so, how does this come about?
Learn more about SurvivorNet's rigorous medical review process.
---