A Cancer Misdiagnosis & the Consequences
Christopher Chaffey, who was a contestant on the hit show X-Factor, first sought help from doctors when he began experiencing chest pains.
Doctors sent him home and told him to see a psychiatrist, believing it to be anxiety; Christopher later developed a lump on his neck – he was diagnosed with non-Hodgkin lymphoma and passed away one week later.
Always advocate for your health and push back when needed – request more tests, seek alternate care from a different doctor, and keep asking questions.
19-year-old Christopher Chaffey was an
X-Factor
contestant whose cancer was misdiagnosed as anxiety, and his brother, Michael Chaffey, is running the upcoming London Marathon in late Christopher's memory. Christopher passed from non-Hodgkin lymphoma in 2009.
Michael hopes to raise about $2,500 for the Teenage Cancer Trust in his memory, and honor his brother along the way.
Read More
In a recent interview, Michael tells
Hull Daily Mail
, "Everyone suffers some form of bereavement at some point, but
I am looking at positive ways of remembering him
and trying to make him proud."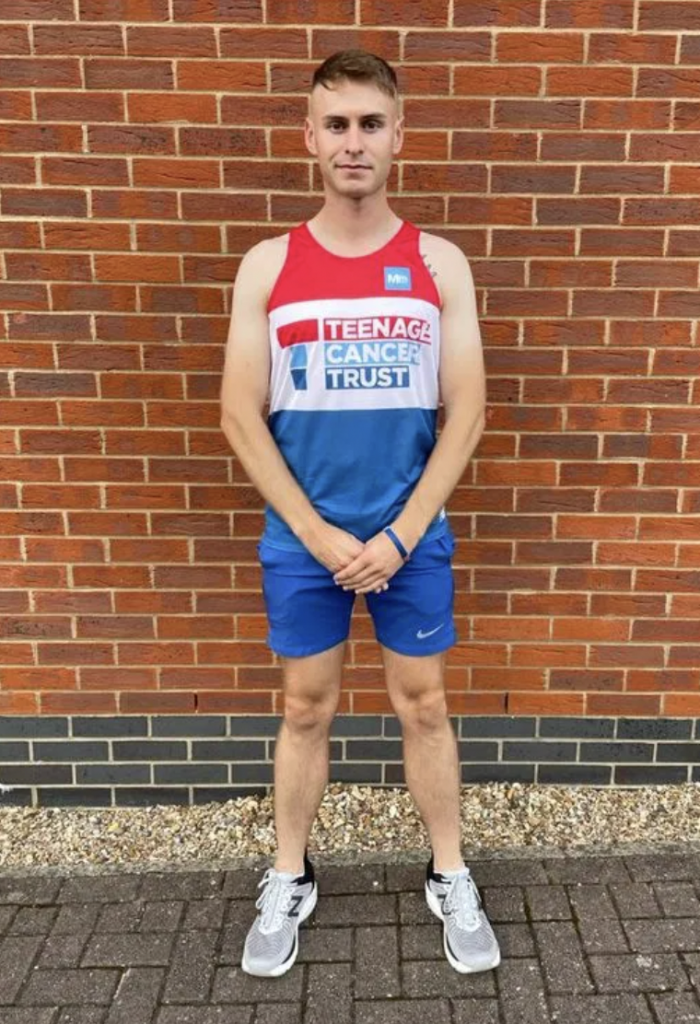 He continues, "I want to raise money but also awareness as it's a charity that is close to my heart."
Christopher's Cancer Journey
Christopher's cancer symptoms, which included chest pains, were dismissed by doctors and mistaken for merely anxiety – more than ten times. The 19-year-old felt ill, but when he consulted with doctors, they sent him home, referring him, instead, to a psychiatrist.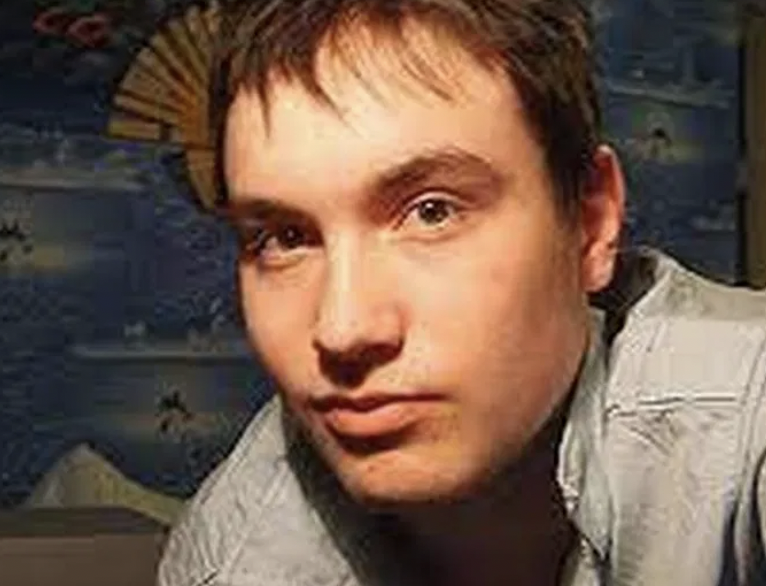 Christopher was later rushed to the hospital following a lump developing on his neck. The lump presented 15 months after his symptoms first appeared and he sought help. When he arrived at the hospital, doctors diagnosed him with having an aggressive form of blood cancer non-Hodgkin's Lymphoma.
Christopher also had a four-pound tumor on his chest, and he tragically died a week after his diagnosis. His brother Michael says, "The family has really suffered. The coroner said there was a strong possibility that he could have been saved if he'd been diagnosed when he first brought up his symptoms, which started off as chest pains."
What is a Blood Cancer – How is it Different?
How to Advocate for Your Health
Christopher bravely sought help when things felt off in his body, which started with chest pains. It's important to be in tune with your body and recognize when something doesn't feel right. When that happens, make an appointment to see your doctor.
Making the appointment isn't always enough, as Christopher Chaffey's experience illustrates. Seek help and answers from multiple sources if you're not getting sufficient, conclusive answers. Get comfortable with pushing back, too. Ask for more tests, ask to see another doctor, and stick up for yourself at all costs.
"You Are Your Own Best Advocate" – Recognizing the Subtle Symptoms of Ovarian Cancer
Learn more about SurvivorNet's rigorous medical review process.