Grief has turned to action for the Chapman family, stars of the bounty-hunting TV juggernaut starring Duane "Dog" Chapman and wife Beth, the family's beloved matriarch who died of stage 4 lung cancer this past summer.
The bounty hunters, who also spend time motivating those going to prison to improve their lives, are paying it forward with the gift of education.
Read More
The "Beth Chapman Memorial Scholarship," according to the
website
that multiple members of the Chapman family shared this week, is intended to "unlock doors for many and set up a lifetime of additional achievements."
RELATED: Grieving "Dog The Bounty Hunter" Tells SurvivorNet He Wants to "Lock Up" Beth Chapman's Cancer Doctors Just like the Fugitives He Hunts for a Living
The website says that the scholarship supports "those wanting to study and test for their GED or HiSet test," both of which are standardized tests that give people who never graduated high school the opportunity to formalize their education. The tests are not free; registration fees can range from roughly $15 to $150. For many people, especially those who are in or have been in prison, these fees are unaffordable.
The website, mrsdog.org, which features black-and-white photos of Beth Chapman interspersed with information about the program, says that the scholarship is available to anyone in the U.S. who has not completed a high school education, regardless of their incarceration status, according to the site.
For those of you that don't know, A Beth Chapman Memorial Scholarship non-profit was established in her honor. This scholarship is designated for those wanting to complete their GED/HiSet test. https://t.co/ZgRJ5Qfmyl… https://t.co/y4JquZW82P

— Rainy Robinson, MBA (@theRealJaneBond) November 23, 2019

The scholarship channels "Mrs. Dog's Basic Principles," which include, according to the site:
Stepping Stones: "Completing the High School Equivalency Exam is a stepping stone to your future"
Strength Flexibility: "We encourage all that have not met this basic life achievement to apply. There is absolutely no age limit."
Self Regeneration: "You knew you could do it. We think so too. All of it is a process."
Putting it Together: "Beth Chapman was a force. One thing she always believed in was people. No matter their station in life, regardless of their past, she felt there was always something to gain. This is a gift you can give yourself that can never be taken."
RELATED: Duane Dog Chapman's New Health Scare, Just Months after Beth Chapman's Tragic Death from Lung Cancer
According to the website, funding for the non-profit Beth Chapman Memorial Scholarship, Inc., comes from a combination of tax-deductible contributions, sales at thebountystore.com and payments to "schedule a short video with Dog, Cecily, Bonnie, David, or Rainy."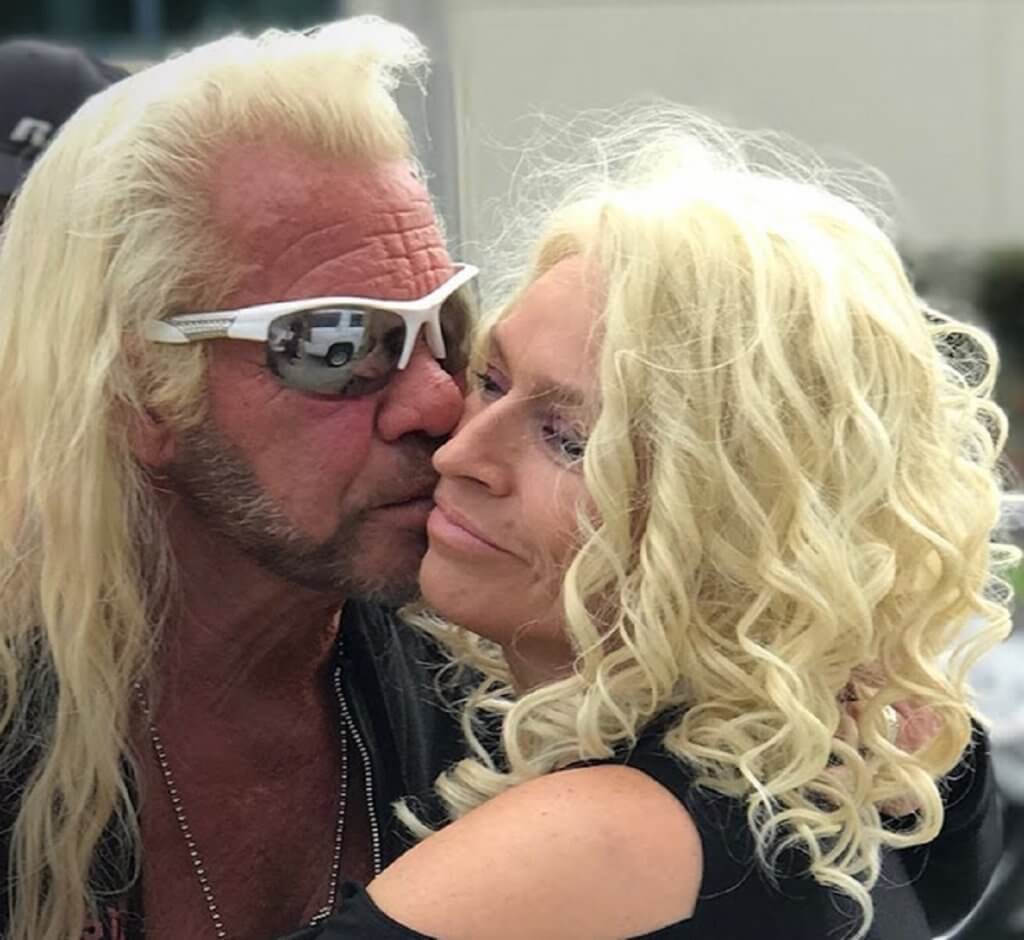 'Her Legacy Continues, 'Cause I'm Carrying Her'
Dog Chapman recently told SurvivorNet about several other ways he plans to continue Beth's legacy, including what he hopes will be a second season of "Dog's Most Wanted," as well as a new reality TV series he's developing about addiction recovery.
RELATED: "Miss You Mama": Beth Chapman's Daughter Bonnie Shares Sweet Family Photos after "Dog's Most Wanted" Debut
While some fans on social media have pointed out that "Dog's Most Wanted" wouldn't be the same without Beth, Dog emphasized that Beth would have wanted the series to go on without her.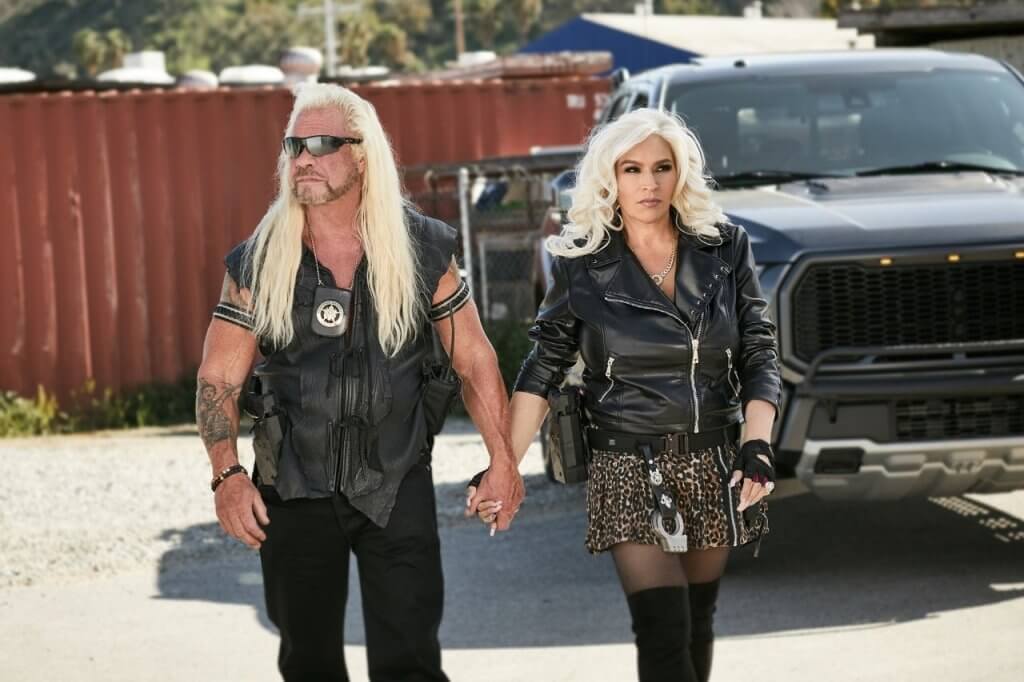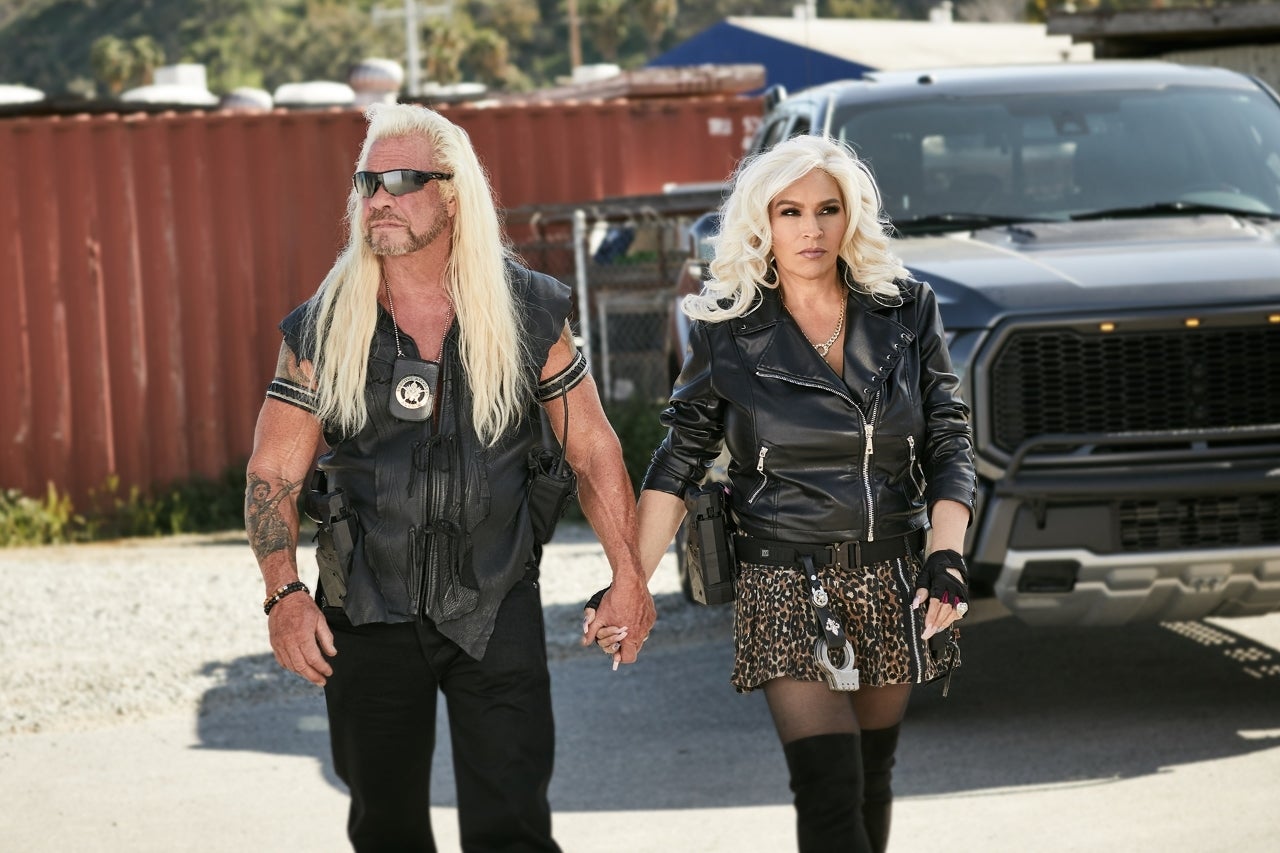 "She said to me, 'Big Daddy, I want you to have your show, and if something should happen to me, I want it to continue,'" Dog tells SurvivorNet, his voice choking up. "I know for 100 percent that no matter what' she's still there. Her legacy continues, 'cause I'm carrying her."
Learn more about SurvivorNet's rigorous medical review process.
---