Supporters hoping to hear good news about the health of legendary rocker Eddie Van Halen seem to have reason to worry after former bandmate David Lee Roth dropped a hint about the state of Eddie's throat cancer.
RELATED: Singers Are Not At Higher Risk For Throat Cancer Than Others — "Megadeth" and "Metallica" Rocker Dave Mustaine Reveals He's Doing Better After Treatment For Throat Cancer
Read More
"Ed's not doing well, and singing and dancing is a perishable skill," Roth told the
Las Vegas-Review Journal
 when a discussion of Van Halen performing together again came up. "If you have the capacity, it's something that has to be used routinely, if not for the thrill of it and the magic of creating with other incandescent spirits."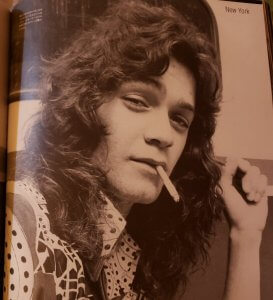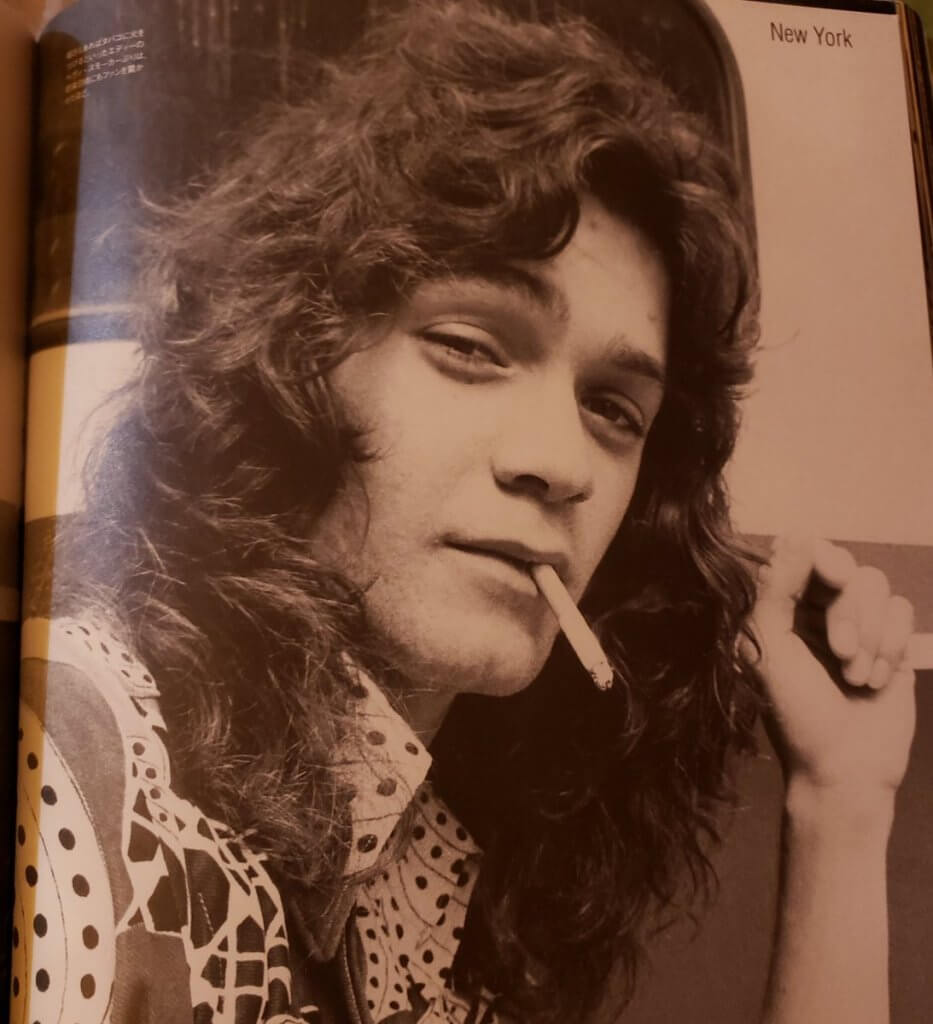 Roth is in Las Vegas for a residency at Mandalay Bay Resort and Casino (with dates in January and March). The band has not toured since 2015.
Eddie Van Halen's Cancer Journey
After a previous tongue cancer diagnosis in 2000, Van Halen — who turns 65 on Jan. 27 — underwent surgery to remove the cancer along with roughly a third of his tongue. Though he was declared cancer-free in 2002, tabloid website TMZ reported this year that Van Halen has for years been going quietly to Germany for throat cancer treatment.
If true, it's unclear why he's being treated in Germany as opposed to somewhere closer to Los Angeles, where he lives. It's worth noting that the star was born in the Netherlands (which borders Germany) and lived there until age 7, when his family moved to California. German cancer clinics have been known to draw patients from many countries in Europe and beyond.
Van Halen seemed to be doing great, however, including through most of 2019.

But this past November, the iconic '80s musician, according to TMZ, had spent several days in the hospital as a result of "intestinal issues and abdominal pain." Sources told TMZ they were a side effect of the drugs that Van Halen had been taking as part of his treatment.
Van Halen's Guitar Pick Theory
Van Halen has theorized that years of putting copper and brass guitar picks in his mouth caused his throat cancer. But SurvivorNet has found no sufficient evidence that copper and brass cause cancer.
"I used metal picks—they're brass and copper—which I always held in my mouth, in the exact place where I got the tongue cancer," he previously told Billboard. "This is just my own theory, but the doctors say it's possible."
RELATED: Rocker Eddie Van Halen, 64, Says He Got Throat Cancer From Putting Metal Guitar Pick in His Mouth — Is That Possible?
However, the U.S. Centers for Disease Control and Prevention (CDC) and Environmental Protection Agency (EPA) do not classify copper or the metals in brass (an alloy comprised of copper and zinc) as carcinogenic to humans. This means that there isn't known evidence that the metals cause cancer. Plus, Van Halen has been a lifelong smoker; as he told Billboard during the same interview, he began smoking cigarettes when he was only 12 years old.
RELATED: 70's Rocker Eddie Money Is One of The 16,000 People To Die This Year Of Esophageal Cancer — Why Has There Not Been More Progress?
"I was an alcoholic, and I needed alcohol to function… I started drinking and smoking when I was 12. I got drunk before I'd show up to high school," Van Halen said, adding that the reason he doesn't credit his cancer to smoking is that, despite his throat cancer, his "lungs are totally clear."
Smoking is a major risk factor for oral cancer and throat cancer, just as it is for lung cancer, and so is alcohol.
My 1978 touring rig and original "Frankenstein" guitar are on display in New York at the Metropolitan Museum of Art's "Play It Loud" Instruments of Rock & Roll exhibit. The exhibit opens to the public on April 8th.#MetRockandRoll #NewYork #frankenstein #eddievanhalen @metmuseum pic.twitter.com/j75mFIMner

— Eddie Van Halen (@eddievanhalen) April 2, 2019
According to the American Cancer Society, "Tobacco and alcohol use are 2 of the strongest risk factors for oral cavity and oropharyngeal cancers." (Oropharyngeal cancers meaning cancers of the mouth, tongue, or throat).
Learn more about SurvivorNet's rigorous medical review process.