Pancreatic cancer experts tell SurvivorNet that it is fairly common for patients such as Alex Trebek to receive additional chemotherapy, even after their disease has responded to initial treatment.
The ever-positive and widely-adored "Jeopardy!" host Alex Trebek has shared that, after recent test revealed "sky-high" numbers, he has to undergo another round of chemotherapy for his advanced pancreatic cancer. The news, as journalist T.J. Holmes pointed out on ABC's "Good Morning America," is not the news Trebek and his devoted fans were expecting, nor is it the news they were hoping for. But what does it mean for his chances of surviving his cancer? Pancreatic cancer is notoriously difficult to treat, but outcomes vary from patient to patient, so SurvivorNet decided to turn to the experts to better understand what the update means for Alex Trebek.
Read More
RELATED: Alex Trebek Shares Cancer Update: "One Thing They Will Not Say at My Funeral is, 'Oh, He Was Taken From Us Too Soon'"
Unfortunate, But Common: Recurrence After Successful Treatment
Early in the summer, Trebek, who is 79 years old, had shared that his first round of chemotherapy was working remarkably well, reducing the size of his cancer tumors a "mind-boggling" amount. As Trebek told Holmes, the response was so positive that his doctors stopped his chemo, hoping to transition into treating him with cutting-edge immunotherapy, which would empower his body's own immune system to fight his cancer.
RELATED: "It's Mind-Boggling!" Alex Trebek is Amazed at Results of His Pancreatic Cancer Treatment as Tumors Shrink Drastically
But when Trebek went off the chemo, his condition worsened rapidly. As he told Holmes on Tuesday, "I lost about 12 pounds in a week. And my numbers went sky high, much higher than they were when I was first diagnosed."
Dr. Diane Simeone, Director of the Pancreatic Cancer Center at NYU Langone's Perlmutter Cancer Center, told SurvivorNet that this complete "180" is not uncommon among patients with pancreatic cancer. "As a clinician who oversees the care of many individuals like Mr. Trebek, recurrence following what was considered successful treatment is, unfortunately, all too common," Dr. Simeone said. "The more advanced a cancer is – in Mr. Trebek's case, Stage 4 – the harder it is to keep it in check."
RELATED: "It's Only Temporary": Dealing With the Side Effects of Cancer Treatment
Will Trbek's the Next Round of Chemotherapy Work?
As Trebek shared with GMA, he and his doctors have decided it is time to begin another round of chemotherapy. Although he shared that he is not looking forward to losing what little hair he has grown back after his first round of chemo (or experiencing the tough side effects), he is maintaining a positive attitude — and has not missed a day of work hosting "Jeopardy!"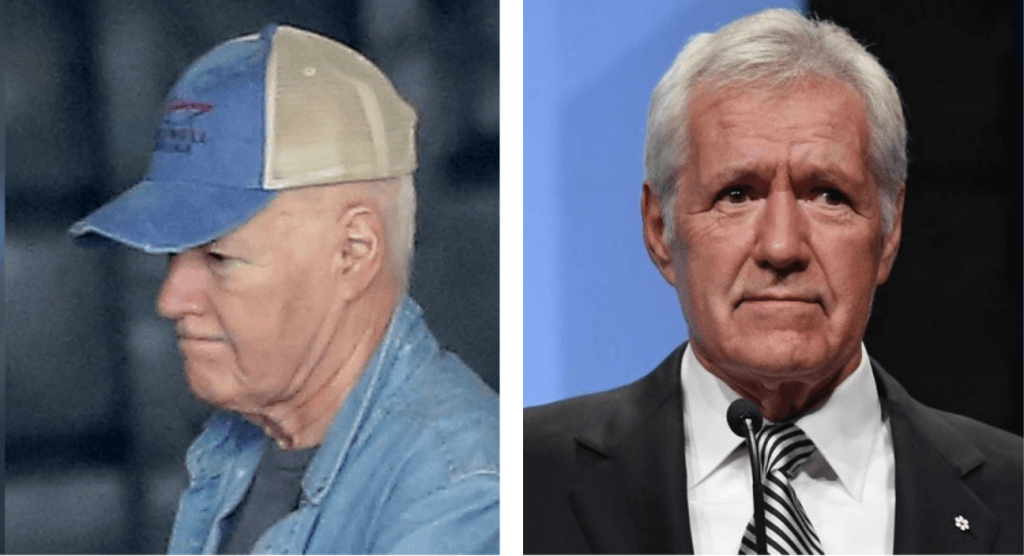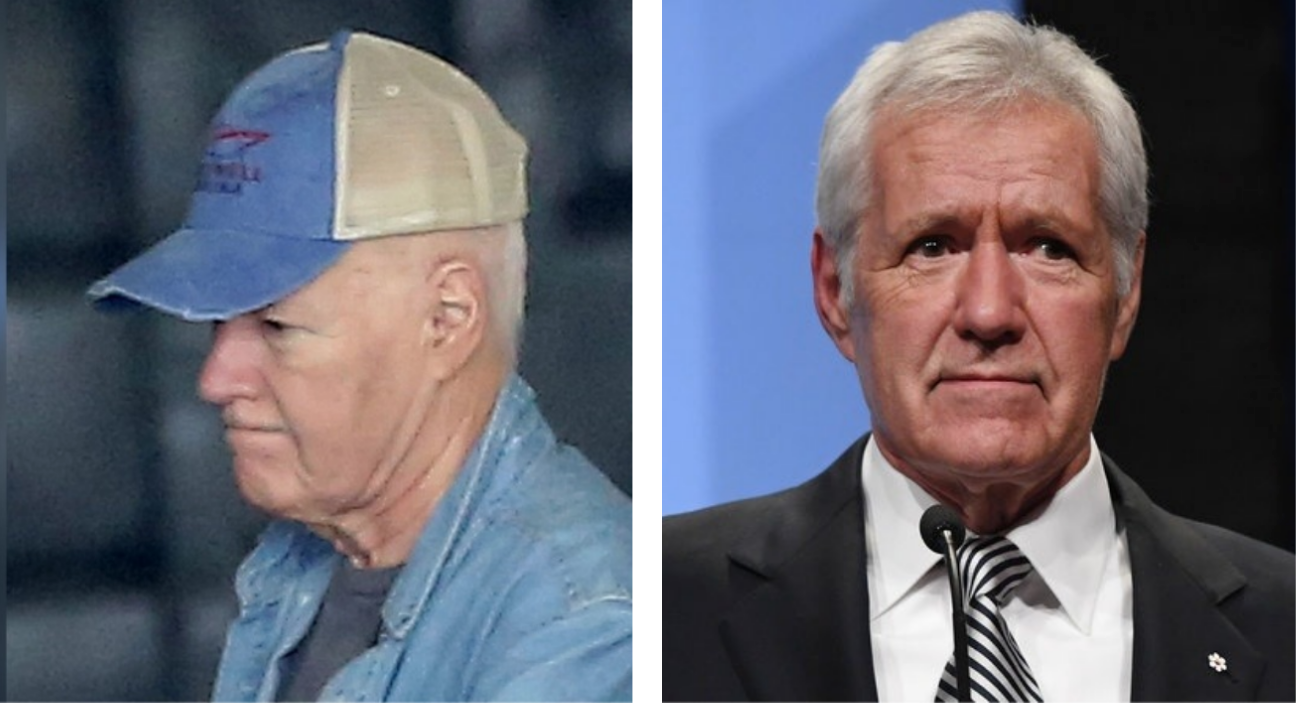 RELATED: "Hopefully My Own Hair Will Grow Back, 'Cause I Like My Own Hair!" Says Jeopardy Host Alex Trebek– Taking the Summer Off as He Fights Cancer
But is his pancreatic cancer likely to respond to this next round of chemo? Again, every patient is different, but Dr. Simeone offered her expert insight on this question, too. "Extending chemotherapy, as earlier reported, is an acceptable course of treatment [for pancreatic cancer that recurs]," Dr. Simeone said. "But it is often undertaken to manage symptoms and curtail further spread."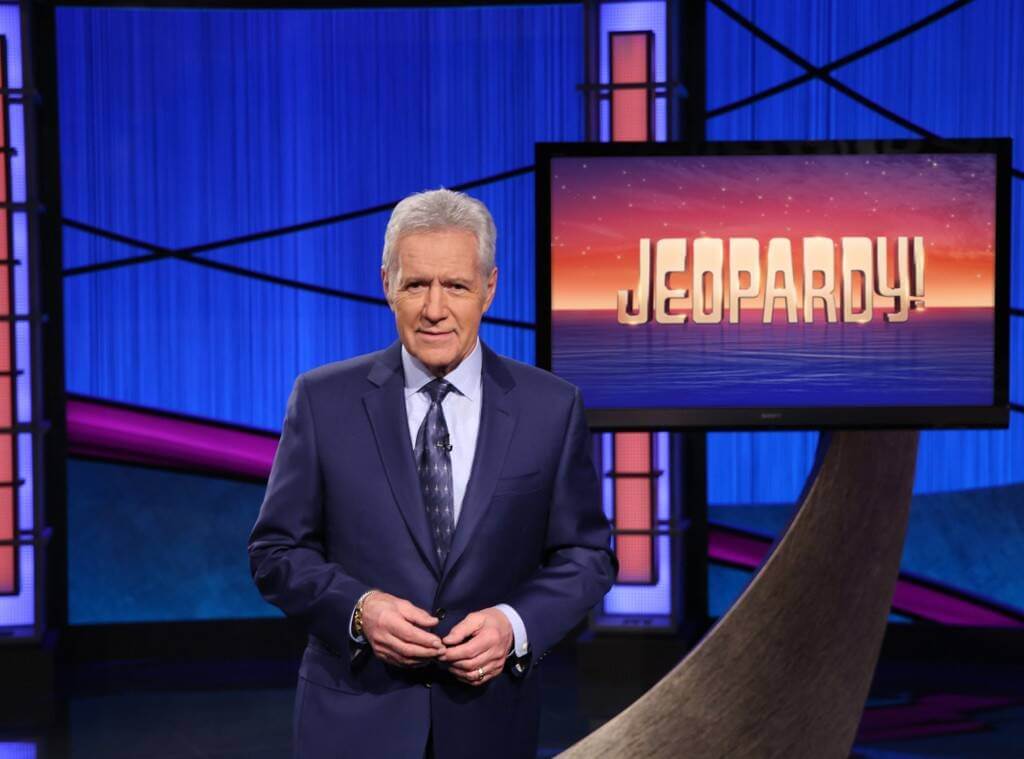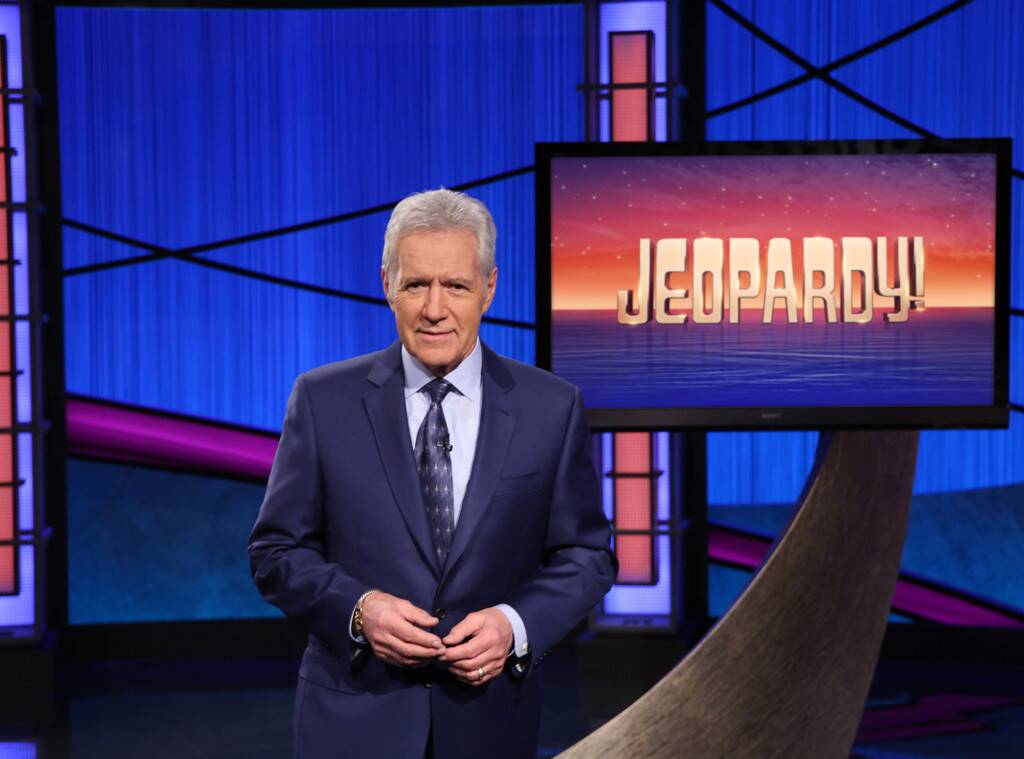 What this means is that the likelihood that Trebek's next round of chemotherapy will reduce the cancer tumors he currently has is not high, but it could very well keep those tumors from spreading further throughout his body.
Receiving chemotherapy for symptom management is common for patients with advanced cancer. This is due to the fact that, when cancer tumors grow or spread, they can often cause pain, or else block or push on vital organs. While chemotherapy might not be able to eliminate the tumors, they can keep their size in check to mitigate these symptoms.
RELATED: It's Time We Cleared Up Some Misconceptions About Palliative Care
Why is Pancreatic Cancer So Difficult to Treat?
One of the reasons that pancreatic cancer tumors are so tough to treat is that they are often surrounded in a barrier called a "stroma." As Dr. Allyson Ocean, a Medical Oncologist at Weill Cornell Medical Center, told SurvivorNet in an interview that wasn't specific to Alex Trebek, "The stroma serves as a barrier for medications to get into the cancer to kill it… So chemotherapies have a hard time getting in, radiation has a hard time penetrating."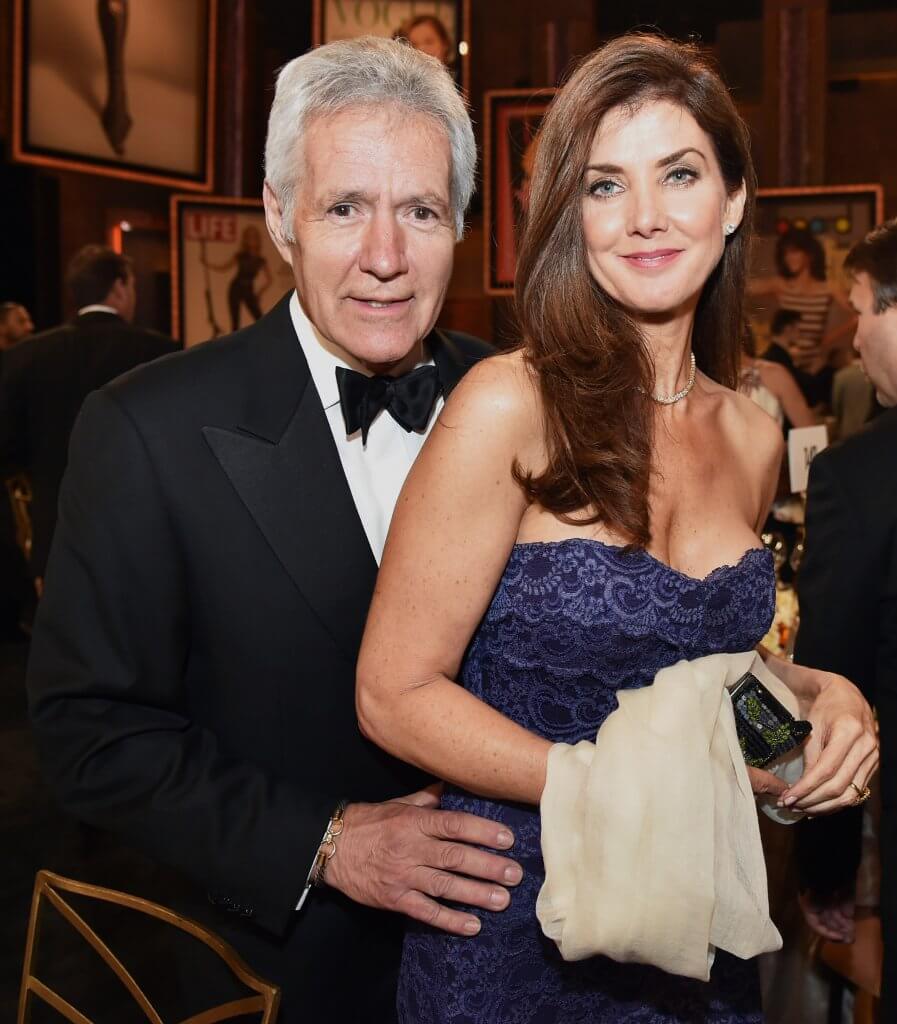 Another reason that pancreatic cancer is so difficult to treat is that, usually, it is not diagnosed until it is in its advanced stages, having spread throughout the body. The reason for this is that, until these advanced stages, the cancer rarely results in symptoms. That is to say, patients with pancreatic cancer are unlikely to detect it until it has spread widely enough to cause pain or give them a reason to be concerned.
The symptom-less nature of pancreatic cancer is one of the reasons that Dr. Simeone strongly supports research focused on early detection. "Because pancreatic cancer is often undetectable and asymptomatic until it is at an advanced stage, I continue to strongly advocate for germline testing and early detection programs, especially for those most at risk for pancreatic cancer, such as individuals with a family history of the disease," Dr. Simeone said. "Research to develop an early detection blood test is underway and could have an incredible impact on patient outcomes."
Alex Trebek reveals to @tjholmes he will need to undergo another round of chemotherapy as he begins the new season of @Jeopardy. "Cancer is mysterious in more ways than one." https://t.co/7UgSClQdI5 pic.twitter.com/B0kxEM0Eg2

— Good Morning America (@GMA) September 17, 2019

RELATED: Detecting Pancreatic Cancer Early Is Crucial
As Alex Trebek moves forward with his treatment, it's tough to predict how this next round of chemotherapy will play out. Again, every patient is different and no two cancer journeys are identical. The only thing we can be 100 percent sure of in these coming weeks is that, no matter what happens, Alex Trebek will have hundreds of thousands of devoted fans who love him sending prayers, support, and encouragement his way, just as he has done for "Jeopardy!" contestants for over 35 years.
RELATED: When It's Time To Ask The Toughest Question
Learn more about SurvivorNet's rigorous medical review process.
---