Focusing on the Positive Amid Cancer
Reality TV star Jonnie Irwin, 49, drops several hints on social media that he is on the verge of making a television return amid his stage 4 cancer journey.
Irwin rose to fame by hosting several television shows including "Escape to the Country." He was diagnosed with lung cancer in 2020 and has since focused primarily on his health and family. He spends lots of time creating lasting memories with loved ones, especially his wife and three young sons.
Lung cancer is the second most common form of cancer, and the leading cause of cancer deaths in both men and women in the U.S. It's tricky to treat because often, symptoms don't show up until the cancer has spread to other organs.
He has been undergoing hospice care since his diagnosis to help provide him comfort despite his cancer. He recently admitted, his perception of late-stage palliative care for cancer is not what he expected. He praised his care team for taking his mind off of his prognosis.
Irwin's cancer has since spread, or metastasized, to his brain. However, the beloved and optimistic father of three is focusing on the positives in his life.
Ever since famous TV presenter Jonnie Irwin, 49, was diagnosed with stage 4 lung cancer, his television career took a backseat so he could focus on his health and family. However, the beloved TV star appears to be stepping back into the limelight. New social media posts suggest Irwin is on the verge of returning to television screens to the delight of supportive fans.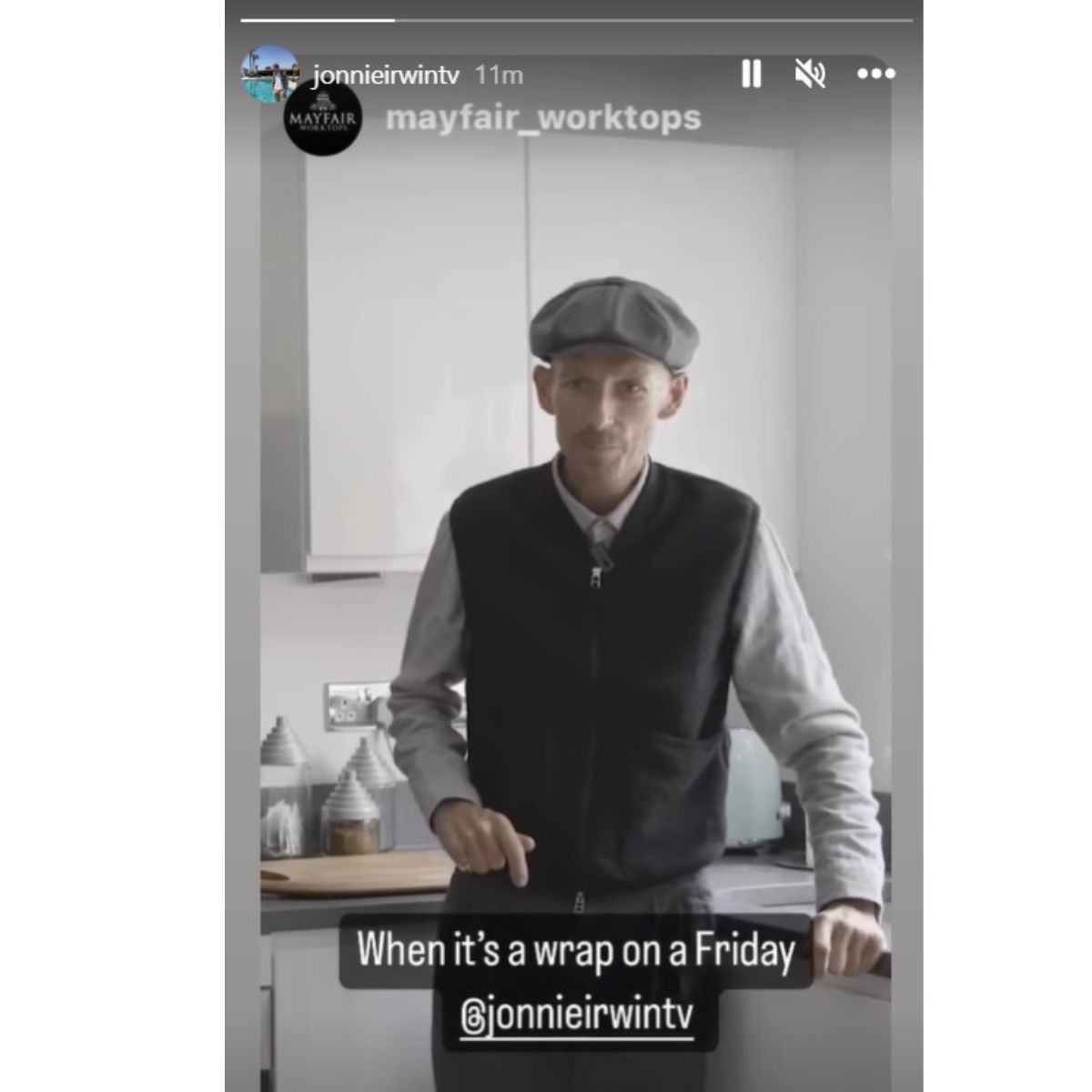 Irwin dropped hints this week on his Instagram channel that shows him standing alongside co-stars in a kitchen setting. The post was reshared by Mayfair Worktops which creates countertops. Irwin donned his signature flat cap with a dark-colored sweater vest and pants in the "behind-the-scenes photo."
Read More
A newly released photo on Irwin's Instagram story shows him wearing the same outfit, but he captioned the post, "When it's a wrap on a Friday." While we are still awaiting a more formal announcement of what the "Escape to the Country" star has in the works, it appears he's doing what brings him joy again and that's working as a television personality. Working as a TV presenter was an unfortunate casualty of his cancer diagnosis. His TV contract was not renewed after the television network learned he had cancer. At the time, he admitted that was a difficult experience.
"That hurt. That broke my heart. I feel hugely let down. I can't even watch the show now," the "Escape to the Country" star said in an interview with Hello! magazine.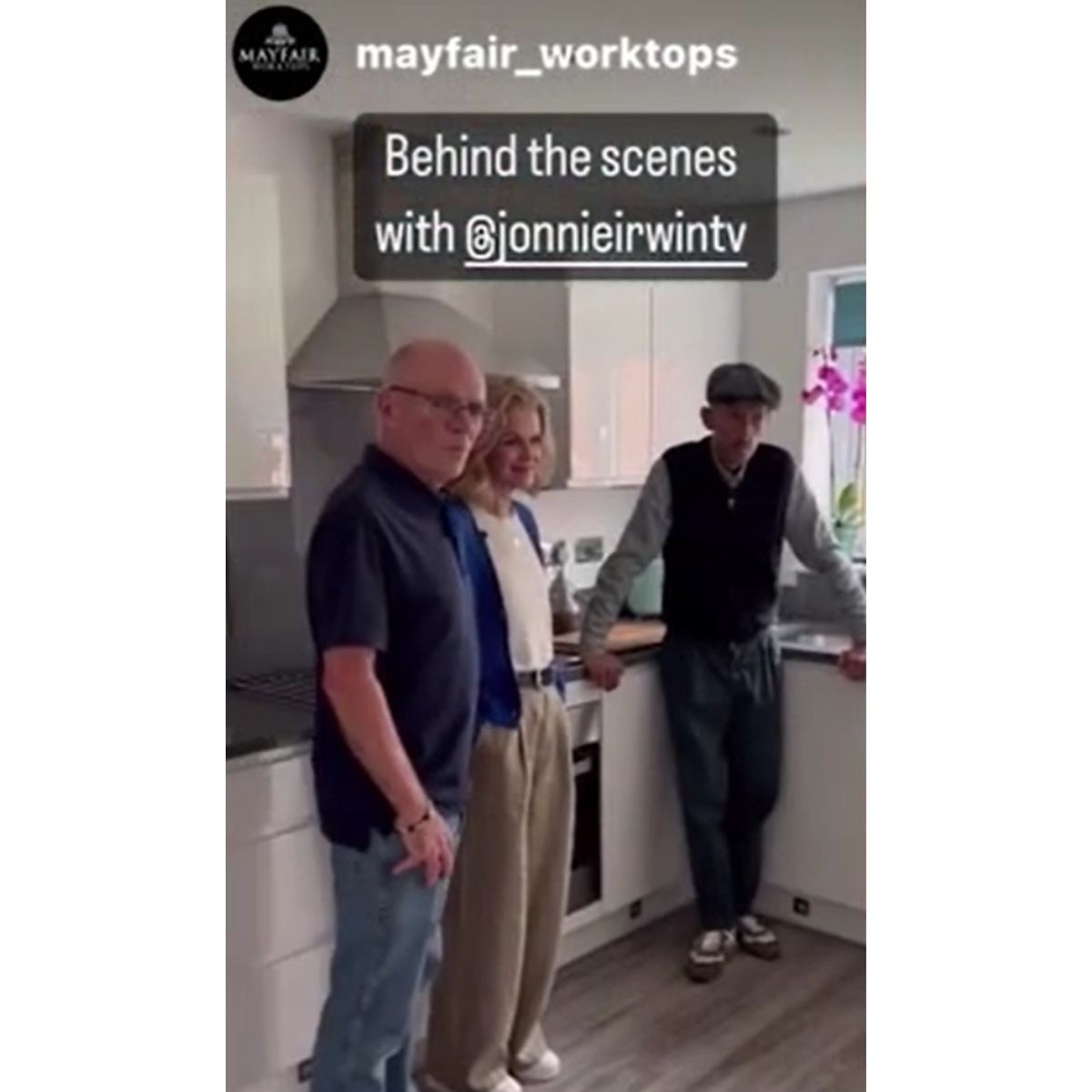 The famous TV host has been battling stage 4 lung cancer since 2020. It's been a tough battle, but Irwin is focusing on his work, spending time with friends, and, most importantly, making memories with his family.
It's heartwarming to see Irwin focusing his energy on things that bring him joy despite his late-stage lung cancer.
We should note that we do not know the exact type of lung cancer Irwin has. But there are two main types of lung cancer, which doctors group together based on how they act and how they're treated:
Non-small cell lung cancer (NSCLC) is the most common type and makes up about 85% of cases. Small cell lung cancer (SCLC) is less common, but it tends to grow faster than NSCLC and is treated very differently.
Jonnie Irwin's Cancer Battle
Jonnie Irwin's cancer journey began when symptoms arrived in August 2020. His first symptom occurred during a filming trip when his vision went blurry while driving. After he returned home, he was told he had metastatic lung cancer that had spread to his brain.
WATCH: Diagnosing Lung Cancer.
One of the most worrisome parts of lung cancer is its lack of symptoms until the cancer has already spread, says SurvivorNet medical advisor, Dr. Joseph Friedberg. However, once a person suspected of having lung cancer experience symptoms, their doctor can further investigate the cause with an X-ray to look for anything unusual.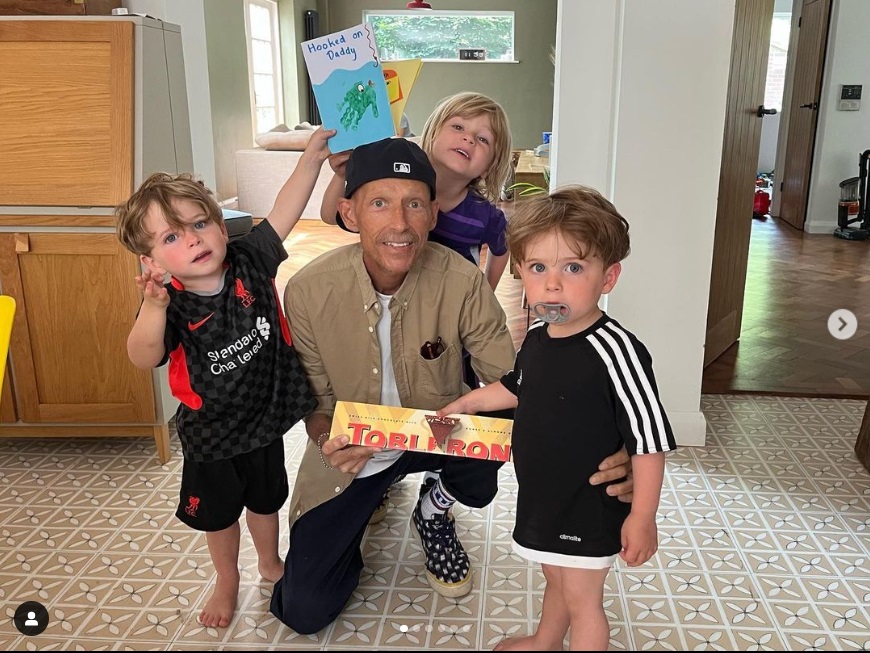 "The question is, well, what stage is it? And so, at this point, the entire workup is an effort to try and determine, do we think that the cancer is spread anywhere? And the things that you would ask for about lung cancer– specifically, any change in your breathing? Do you have a cough? Have you lost any weight? Do you have any pain anywhere? All of these things start to tick off in your head whether they have other potential problems," Dr. Friedberg said.
Some people with lung cancer may experience symptoms like:
A cough that doesn't go away, that gets worse, or that brings up bloody phlegm
Shortness of breath
Fatigue
Chest pain
Hoarse voice
Appetite loss
Weight loss
Irwin has since taken chemotherapy and other cancer drugs to help prolong his life, but Irwin knows his disease does not technically have a cure. Still, he's focusing on the positive which includes his supportive wife Jessica Holmes, and their three toddler-age boys.
"One day, this is going to catch up with me," Irwin said during an interview with the U.K.-based news outlet "The Sun."
"But I'm doing everything I can to hold that day off for as long as possible. I owe that to Jess and our boys. Some people in my position have bucket lists, but I just want us to do as much as we can as a family."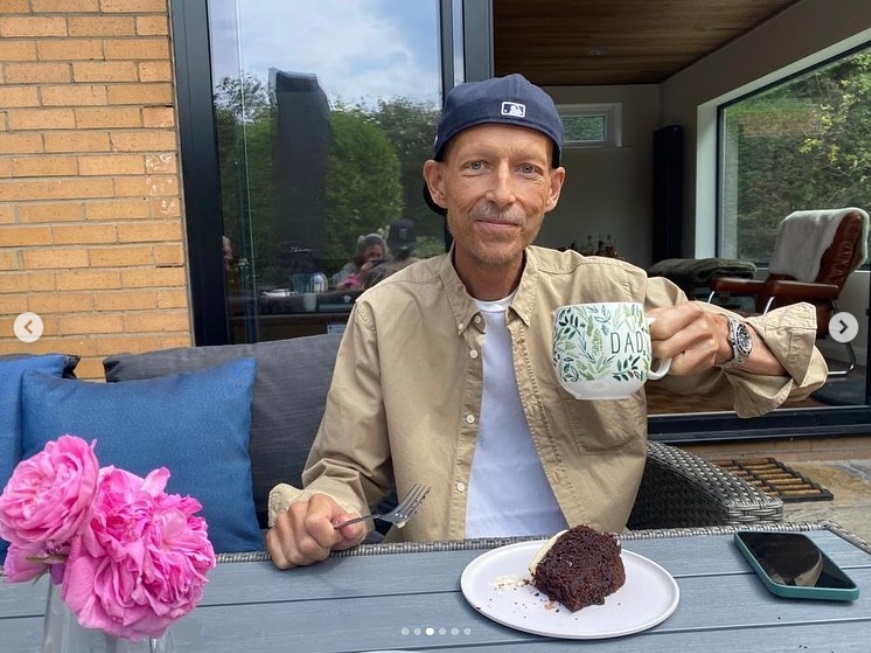 Earlier this summer, Irwin revealed he would go into hospice care periodically when he's not feeling well.  He adds, going into hospice to receive comfort care helps mask his diagnosis from his children. In a television interview with "BBC Morning Live," he revealed he's been going to hospice care since his diagnosis roughly 3 years ago.
However, since undergoing palliative care it's changed his outlook on what late-stage cancer care is like.
"It's a delight, actually. My perception of the hospice was very much a boiling hot room full of people that looked frail and towards the end of their days. This is nothing of the sort. It's spacious, energized, and comfortable. I mean, it's even got a jacuzzi bath, and ensuite rooms, and the staff are just amazing. So I've had a really, really good experience at my hospice," Irwin explained.
WATCH: Cancer patients finding joy during treatment.
Experts like Dr. Dana Chase, a gynecological oncologist at Arizona Center for Cancer Care, say people with cancer should be making time to do things that make them happy. By focusing on things that bring joyful emotions, it can help your overall emotional health. This appears to be something the brave and resilient Irwin is doing in his life.
"We know from good studies that emotional health is associated with survival, meaning better quality of life is associated with better outcomes," Chase said.
"So working on your emotional health, your physical well-being, your social environment [and] your emotional well-being are important and can impact your survival. If that's related to what activities you do that bring you joy, then you should try to do more of those activities," Dr. Chase says.
Learn more about SurvivorNet's rigorous medical review process.
---