A Father's Joy After Losing His Daughter to Breast Cancer
A week before Father's Day, Conrad Davis received his late daughter's high school class ring in the mail; she'd lost it 15 years ago in college.
Nicole Davis was 32 when she passed from breast cancer; she treated her disease with chemotherapy.
Women aged 45 to 54 with an average risk of breast cancer should get annual mammograms; women of all ages can perform self-exams at home, too.
It's not often that a piece of unexpected mail changes your life, but for Conrad Davis in Maine, that's exactly what happened; five years ago he lost his daughter to breast cancer, and in June – he got a piece of her back, in the form of her class ring.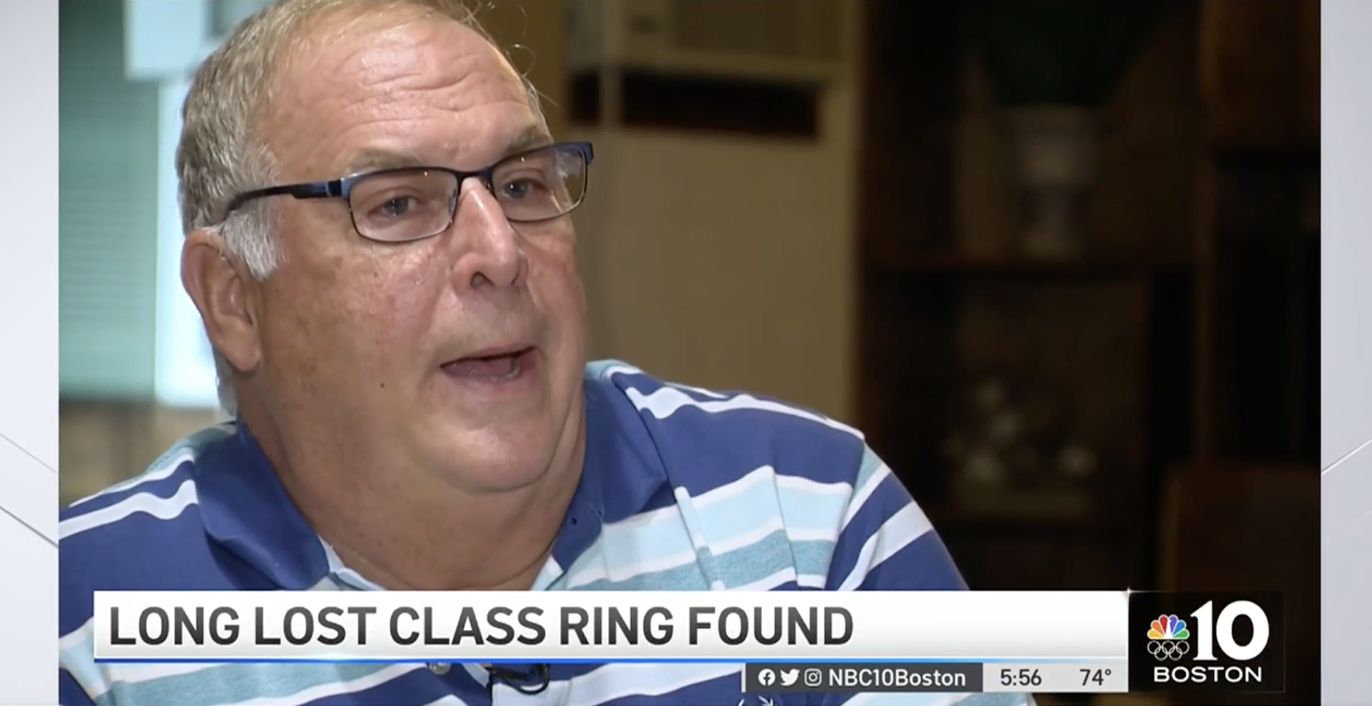 Read More
Davis says in an interview with NECN that
he received a letter
about a week before Father's Day. Enclosed in the letter was a note saying the sender found the ring and wanted him to have it back. Nicole Davis, Conrad's daughter, lost her high school ring fifteen years ago at college but didn't tell her dad because she didn't want him to be upset.
The ring was inscribed with her name, which is how to sender figured out to whom to return it. Davis says that the ring is so meaningful to him. "When I would hold the ring, it was like I was actually holding her hand. This was surreal. The best Father's Day gift ever," he says.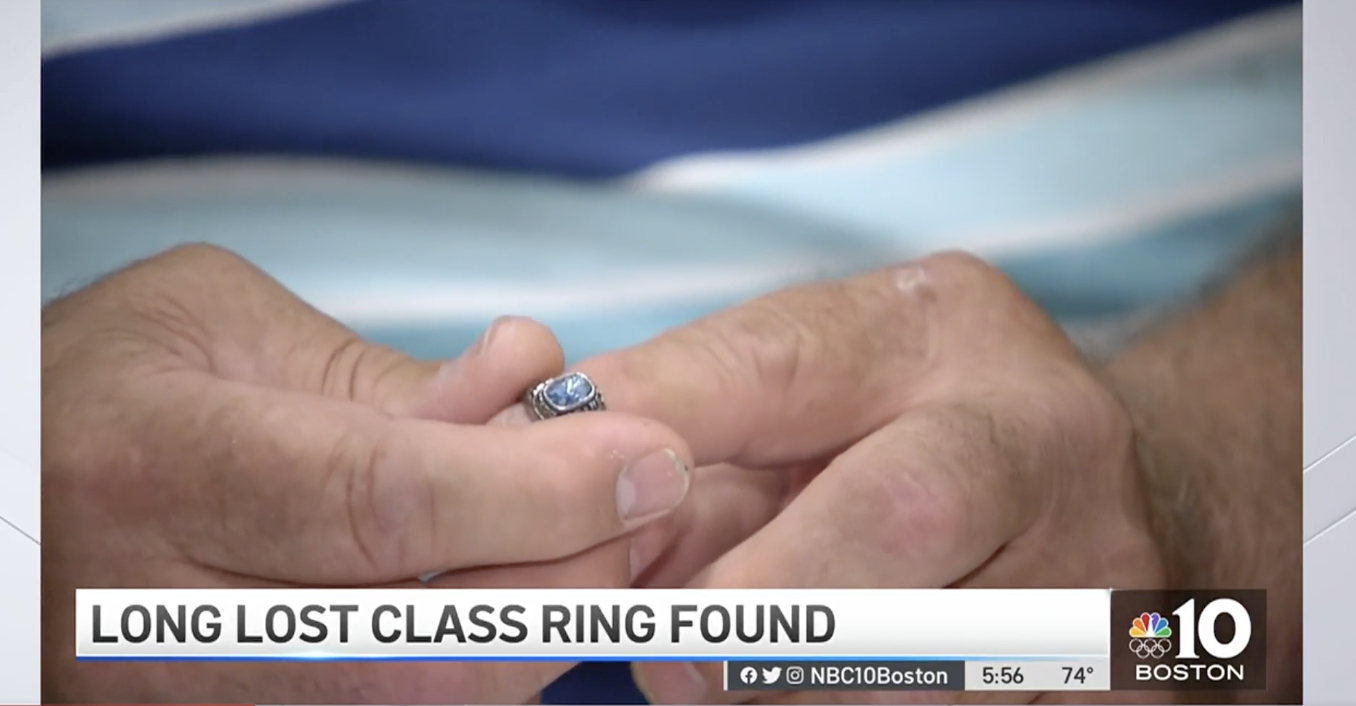 Treating Breast Cancer
Nicole Davis treated her breast cancer with chemotherapy, says her dad. A woman of strength and determination, Nicole drove herself to her chemo appointments, until she was unable to continue doing so. While going through chemo, she kept her job, too, working in the family business.
Breast cancer treatments can include chemotherapy, radiation therapy, immunotherapy and surgery. In an earlier interview, Dr. Ann Partridge, an oncologist at the Dana-Farber Cancer Institute explains the path to surgery.
She says, "So when I talk to a woman who comes to me and she has breast cancer, I evaluate what the standard options for treatment for her are, which typically include cutting out the cancer– which is either a lumpectomy if you can get it all with just a little scooping around of the area that's abnormal or a mastectomy for some women meaning taking the full breast because sometimes these lesions can be very extensive in the breast."
When Should You Consider a Mastectomy?
Screening for Breast Cancer
Women with an average risk of breast cancer (meaning, they have no family history of the disease, and they do not have the BRCA1 or BRCA2 gene mutation), should have annual mammograms age 45 – 54. Women with a family history of the disease should start screening sooner.
Related: Getting to Know Your Breasts with Self-Exams
Dr. Connie Lehman, the chief of the beast imaging division at Massachusetts General Hospital, says in an earlier interview that getting your mammogram is critical. "If you haven't gone through menopause yet, I think it's very important that you have a mammogram every year. We know that cancers grow more rapidly in our younger patients, and having that annual mammogram can be lifesaving," she says.
"After menopause, it may be perfectly acceptable to reduce that frequency to every two years," explains Dr. Lehman. "But what I'm most concerned about is the women who haven't been in for a mammogram for two, three, or four years, those women that have never had a mammogram. We all agree regular screening mammography saves lives."
When Should I Get a Mammogram?
Learn more about SurvivorNet's rigorous medical review process.