The Value of Working During Cancer
"Hairy Bikers" star Dave Myers, 65, is currently filming new scenes for his show while still receiving treatment for cancer – a work-life balance that many survivors may be familiar with.
The treatment has taken a toll on the reality TV star, causing him to lose some weight and hair.
Some cancer patients can continue to work during cancer treatment, while others may need to take some time away. Doctors recommend returning to work if possible, as it helps cancer patients regain a sense of normalcy.
Cancer patients choosing to work but needing some accommodations on the job may be protected by the Rehabilitation Act, the Americans with Disabilities Act, or the Family and Medical Leave Act (FMLA).
"Hairy Bikers" stars Dave Myers, 65, may be filming new scenes with his co-star Si King, 56, but he's still getting cancer treatment too – a work-life balance that many survivors may be familiar with. And King says Myers is "a fighter" through it all.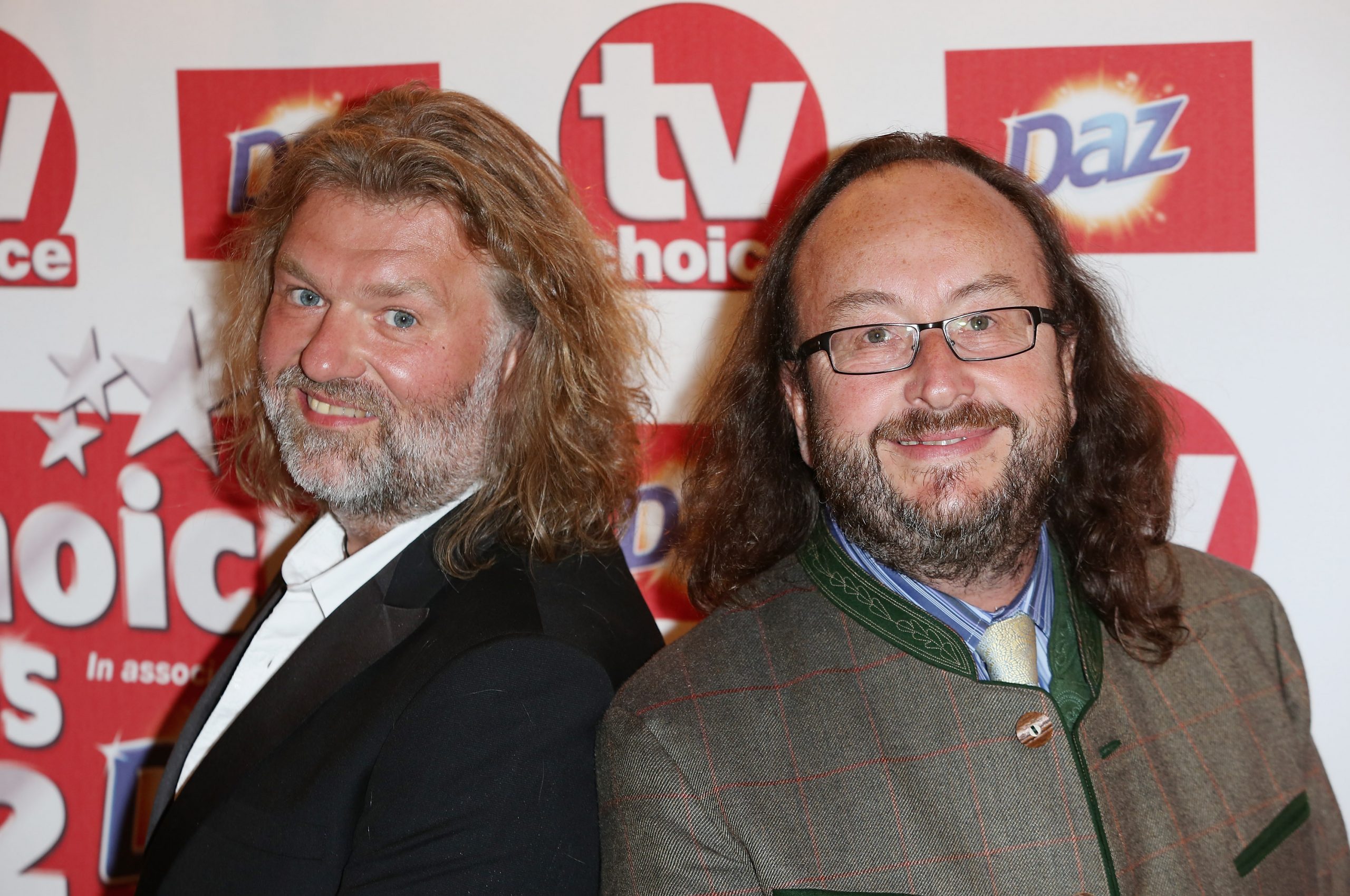 "There's a sense of loss, but there's also that sense of hope, you know, knowing my mate as I do. He's a scrapper. He's a fighter," King said to U.K.-based news outlet The Times.
Read More
Myers and King are the stars of the upcoming show "The Hairy Bikers Go West." The show "celebrates the amazing food producers, cuisine and vista of Britain's west shores," the BBC
describes
. The two are a pair of motorcycle bikers with a passion for food and cooking. They've been popular TV personalities for two decades. Myers told the outlet his cancer is going in the right direction.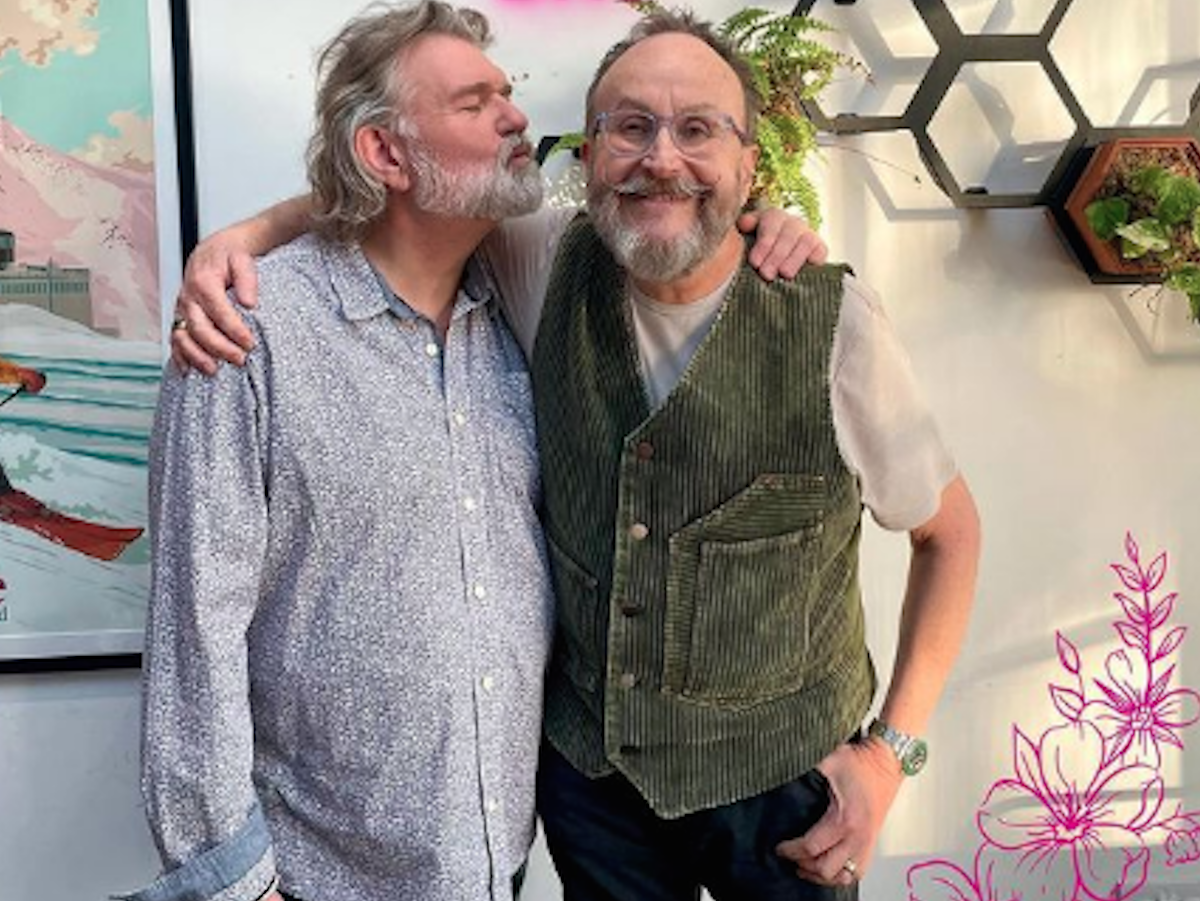 "I'm doing all right. It's a work in progress. We've had some hard years but this one's been…I've had 30 lots of chemo, spread over three weeks, and then a week off. It's going the right way," Myers explained.
Earlier this year, Myers spoke about the impact chemotherapy was having on him. He described it as "quite hard" according to the Daily Mail. He lost weight and a bit of hair during treatment.
Working During Cancer Treatment
Dave Myers and Si King continued to work on their show while Myers continued cancer treatments. He explained the hefty chemo schedule he's on amid filming.
"That's five sessions every other week and then I go film in Scotland for two weeks, then go back on chemo, but that'll be twice a month," Myers explained.
King has been closely monitoring his beloved friend's cancer journey showing support throughout.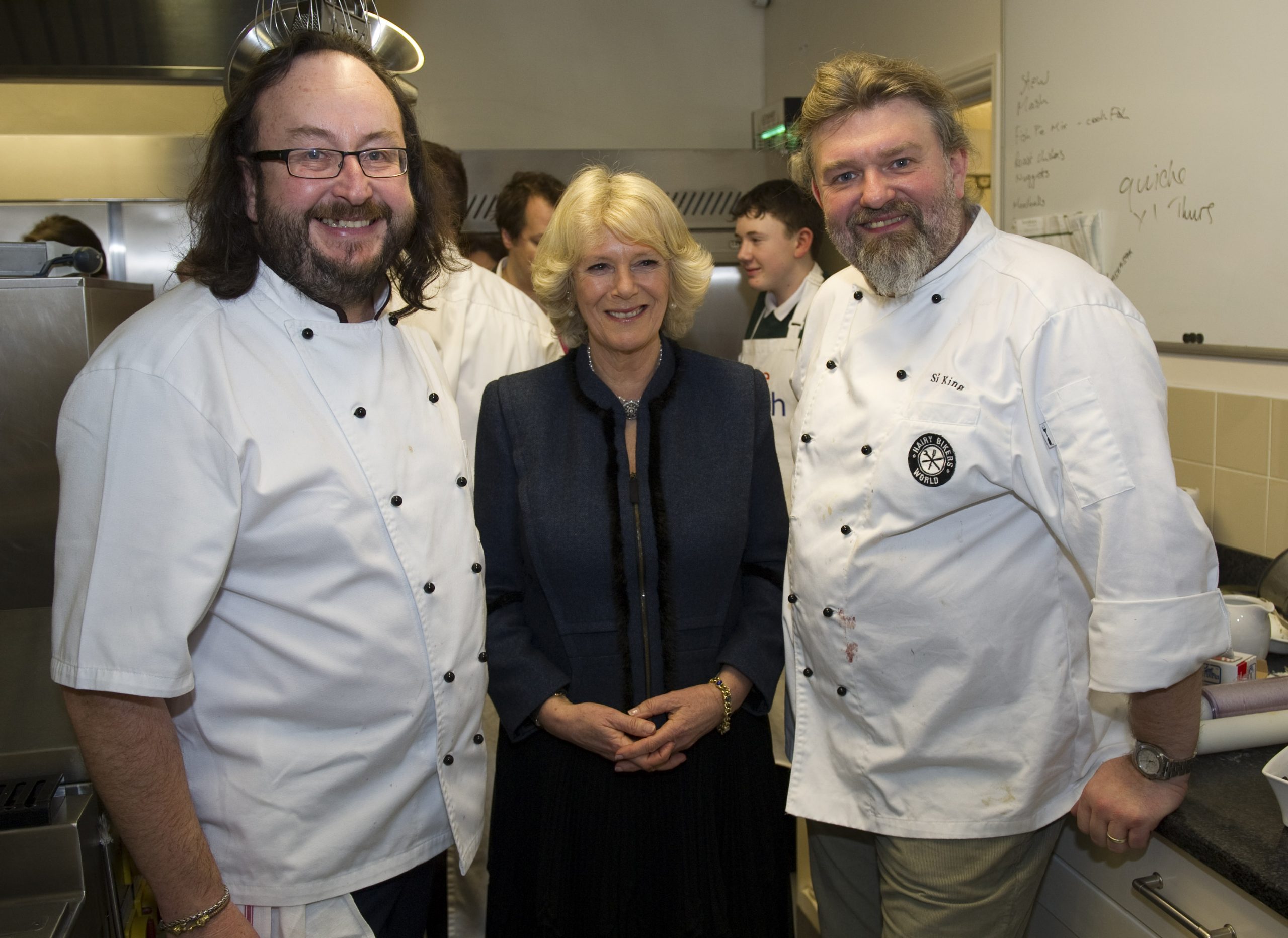 "There were certain points that I thought, 'Where's it going to go? What is happening to my friend?'," King expressed.
Despite the ups and downs of Myers' treatment, he seems hopeful amid his cancer journey. His willingness to continue working on the "Hairy Bikers" show is something many SurvivorNet experts recommend patients do if they can continue working.
"We always encourage people to continue to work if they can," says Sarah Stapleton, a clinical social worker at Montefiore Medical Center.
"I think it creates a sense of normalcy for patients."
If you're able to work, you'll be busy and you may not be worrying all the time about how your treatment is going, Stapleton adds.
Sometimes cancer can make you feel isolated and lonely, and being around people for work can alleviate feelings of loneliness.
It's important for you to have a conversation with your doctor before continuing to work during treatment. Ask your physician what you can and cannot do so you don't disrupt ongoing treatment.
Remember, sometimes cancer treatment can cause fatigue, leaving you unable to fulfill your duties as you once could.
Fortunately, some on-the-job accommodations can make working during cancer treatment a little easier.
It's important to remember, people with job problems related to cancer are protected by the Rehabilitation Act or the Americans with Disabilities Act. Others may also benefit from the Family and Medical Leave Act (FMLA), a law that allows many people with serious illnesses to take unpaid leave to get medical care or manage their symptoms.
Your human resources department should be able to share with you your options.
In some situations, employers must accommodate a qualified applicant or employee with a disability unless the employer can show it would be an undue hardship to do so. This could mean making changes to work schedules, equipment, or policies.
WATCH: Will my cancer get me fired?
Laurie Ostacher, a behavioral health clinician at Stanford Health Care, recommends cancer patients talk with their employer about accommodations they may need upon returning to work.
"Patients need to let their employer know [they're] going to need some flexibility… Because there are going to be days when you're not as energetic or feeling as well as other days," Ostacher explained.
Questions for Your Doctor
If you are battling cancer and are feeling open to working during treatment, consider the following questions for your doctor first.
What's the current prognosis of my cancer?
What are the potential side effects of my recommended treatment?
Will the side effects affect my ability to travel to my job or will remote work be more optimal?
How long is my treatment expected to last?
If I cannot return to work as normal, what financial resources are available while I take a leave of absence?
Learn more about SurvivorNet's rigorous medical review process.
---