"Jeopardy!" host Alex Trebek has just finished a big home improvement project: he's singlehandedly renovated a bathroom, and the photographs of his completed handy work are reassuring to his many thousands of devoted fans, who have expressed concerns about Trebek's health amid his difficult journey with stage IV pancreatic cancer.
Trebek, who is now 79 years old, began the bathroom project back in February, as a Valentine's Day gift for his 55-year-old wife of nearly 30 years, Jean Currivan Trebek. A month later, the beloved host announced he had been diagnosed with one of the most difficult cancers to treat: stage IV pancreatic cancer.
Read More
In a recent Instagram post, the official "Jeopardy!" account posted two photos of Trebek in his bathroom—one before the renovation and one after. The caption of the Instagram post read, "Update: Our handyman host has been hard at work on Jean's bathroom since Valentine's Day. Great work, Alex!"
In a post on the "Jeopardy!" cast and crew blog, "Latest J!Buzz," the same day, Trebek is also quoted saying, "After this project, I have no doubt that constructing a new bathroom is much easier than renovating an old one. Demolition alone uncovers a host of unanticipated problems—why do you think I had to go into the crawl space? Fortunately, it all worked out, and most importantly, Jean loved what I did."
According to the post, Trebek chose to present his wife, Jean, with the gift of a full bathroom renovation because it was both a task he would love doing and something "she could enjoy every day."
On March 6, 2019, Trebek announced to the public that he had been diagnosed with stage IV pancreatic cancer, a cancer that is notoriously difficult to treat. Stage IV pancreatic cancer has a median survival time of around 3 to 6 months, which means that most people live only 3 to 6 months from the time of their diagnosis. With September drawing near, Trebek is well on his way to defying the odds.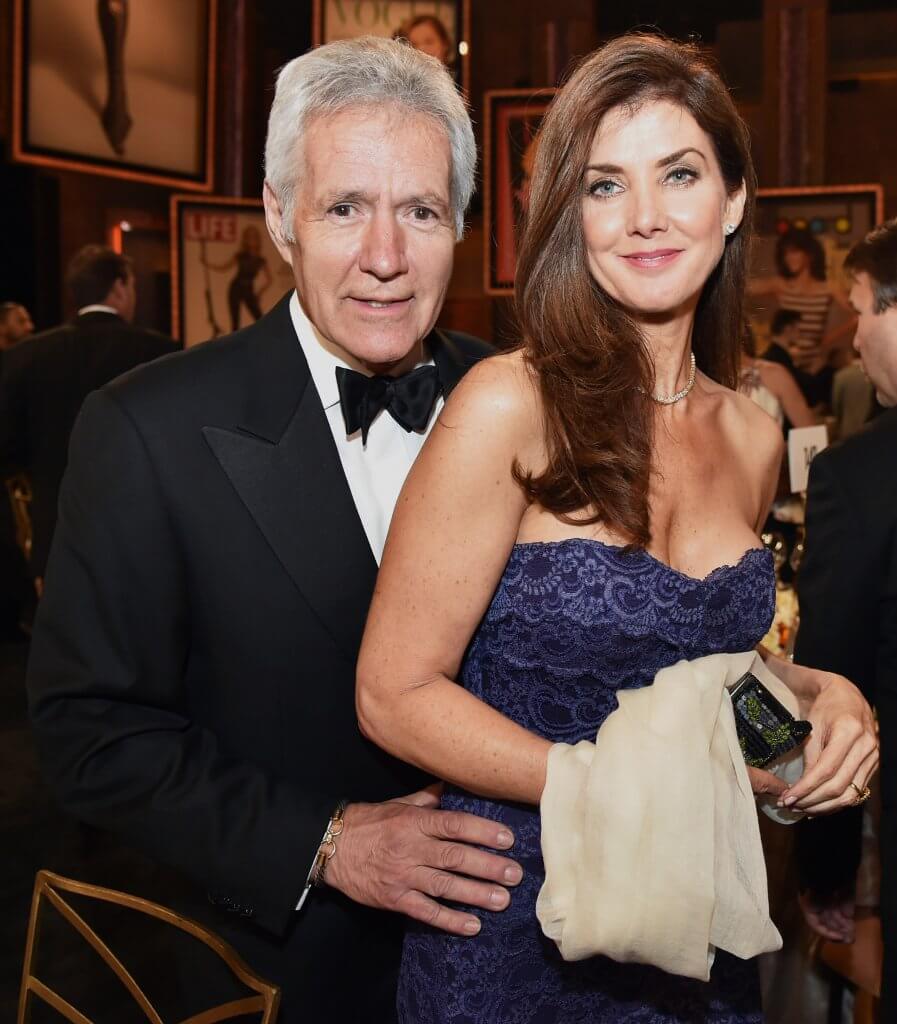 In several recent interviews, Trebek has also expressed that his cancer has been responding well to treatment. In one interview with People magazine in May, he said that it was "mind-boggling" how the chemotherapy had reduced his tumors so effectively.
RELATED: "It's Mind-Boggling!" Alex Trebek is Amazed at Results of His Pancreatic Cancer Treatment as Tumors Shrink Drastically
As Trebek's impressive home improvement project shows, the iconic game show host has been continuing to live and take part in the activities that bring him joy.
He has also continued his work; just last week, a "Jeopardy!" representative confirmed to SurvivorNet that "Jeopardy!" filming for the next season is currently underway.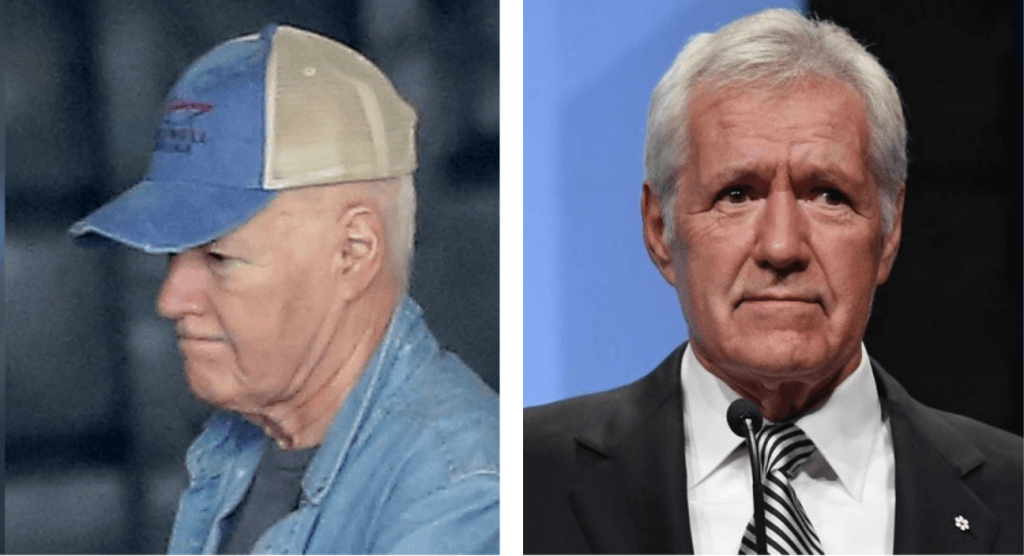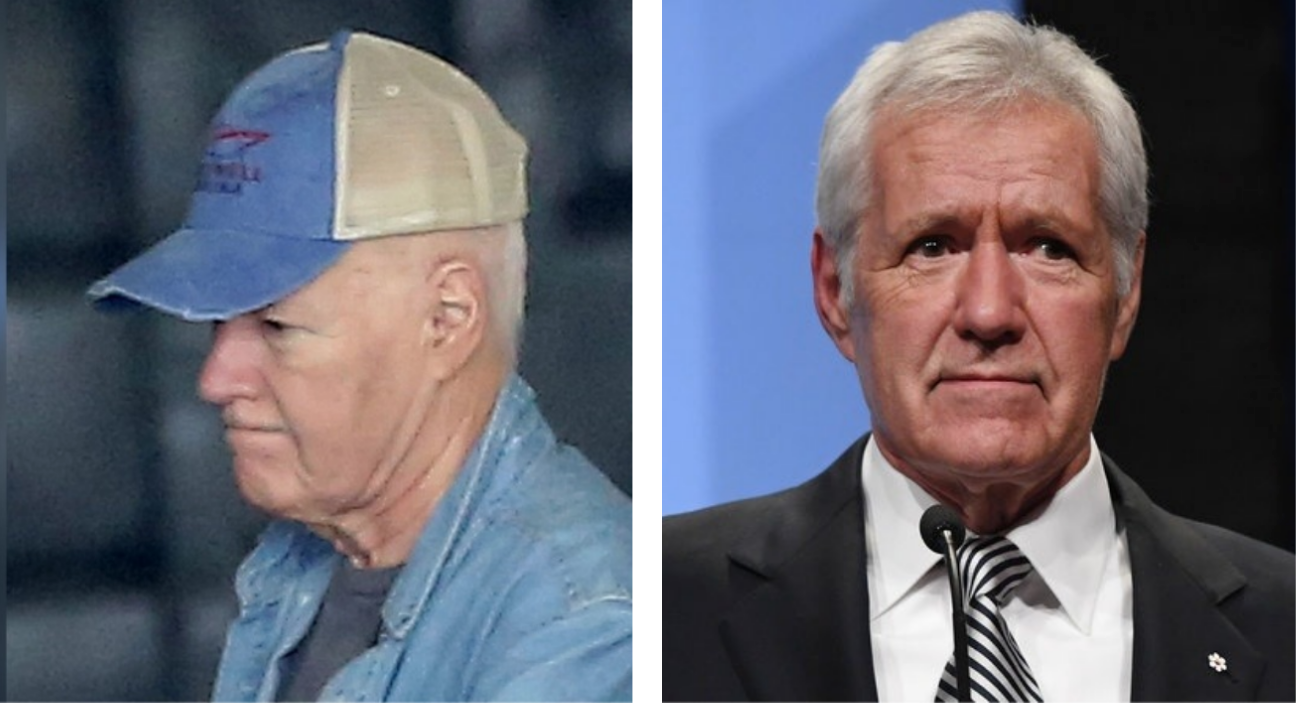 RELATED: Alex Trebek is Back — "Jeopardy!" Rep Tells SurvivorNet Filming Is In Progress, Even As Beloved Host Battles Pancreatic Cancer
The Instagram photos of Trebek's completed bathroom project–which received nearly 18,500 likes–also garnered an outpouring of support and encouragement from Trebek's fans.
"So glad you're feeling good enough to renovated!" wrote one commenter. "Looking forward to the upcoming Jeopardy season!"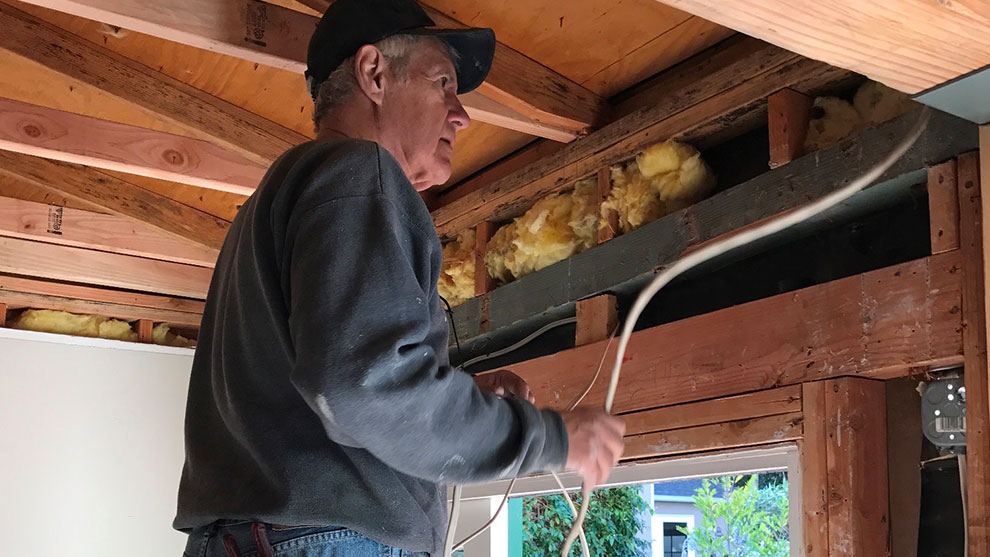 Another wrote, "Battling pancreatic and doing handyman work—you are a marvel!" and yet another wrote, "I love his spirit. This is the face of cancer. He hasn't let this battle damper his love of life. Praying for you, Mr. Trebek."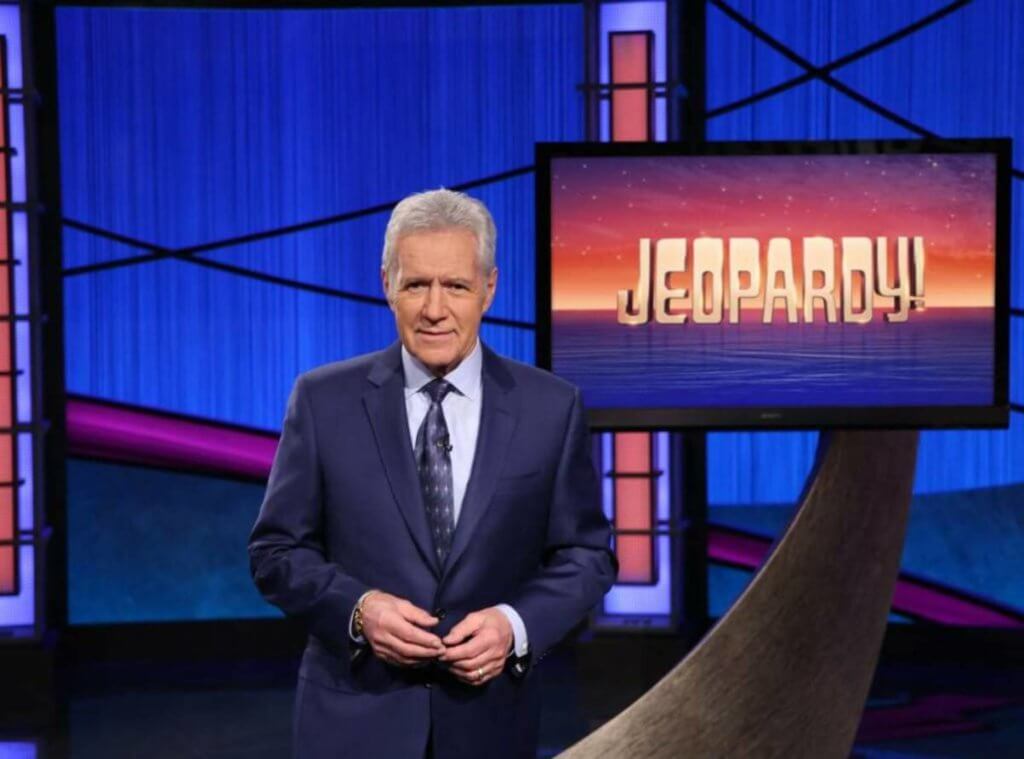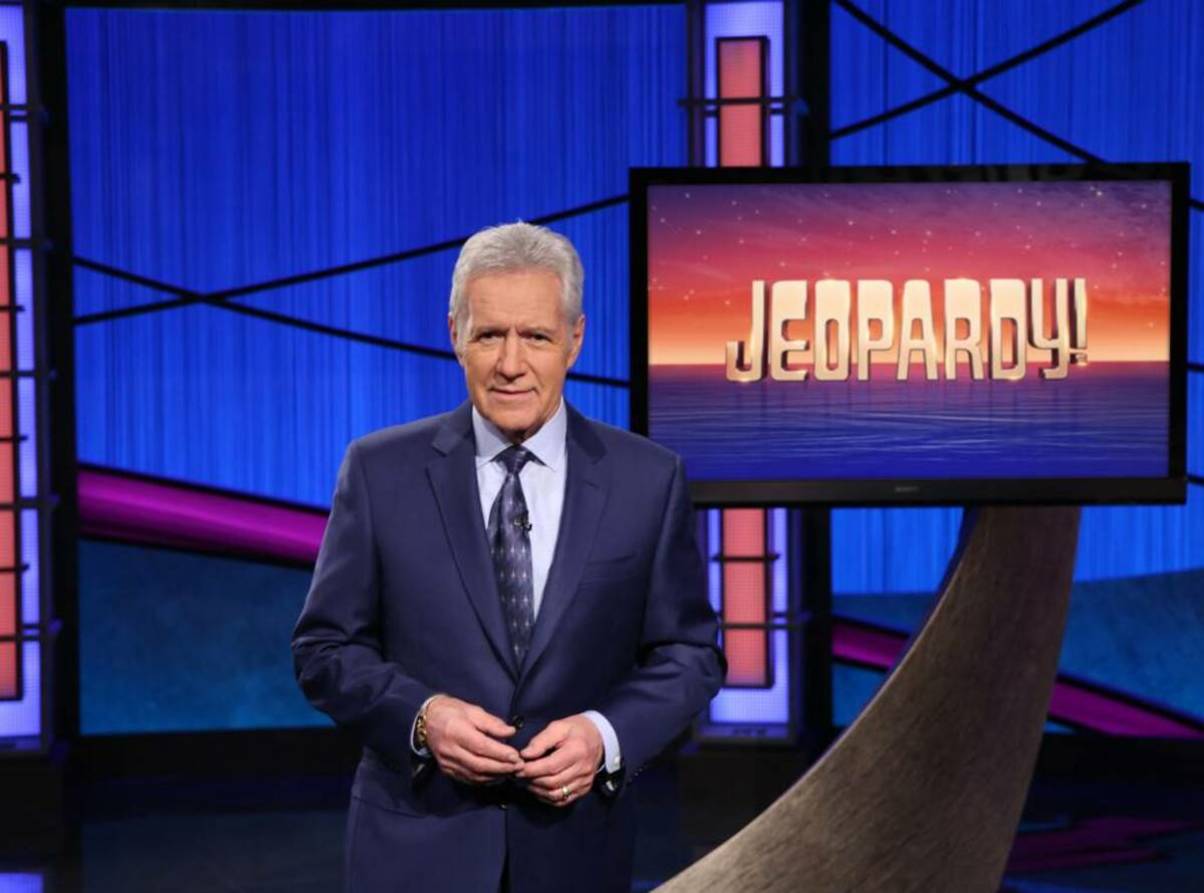 The Importance of Milestones During a Cancer Journey
Members of the SurvivorNet community often stress how important it is to hold onto milestones–however small—as events to look forward to during a difficult journey with cancer.
Sometimes, these milestones take the form of big, familiar life events such as a wedding, a child or grandchild's graduation, or a birthday. Other times, they're more routine—such as returning to work or completing an ongoing project.
RELATED: Alex Trebek Looks Happy as He Celebrates His 79th Birthday During Cancer Battle- New Photos Are an Inspiration
Trebek, who has been working on his bathroom project since February, has no doubt been keeping his focus on the milestones ahead—including finally completing the bathroom and starting up "Jeopardy!" filming again.
Learn more about SurvivorNet's rigorous medical review process.
---