Summertime and the Livin is Easy
Warm weather is upon us, and cancer fighters and survivors get to enjoy it, too.
Finding ways to relax and get your mind off of treatment can be done by connecting with friends and support groups.
Go for a walk in nature, find a creative outlet, and meditate.
Many parts of the country are experiencing a heatwave right now, but that doesn't need to take the air out of your sail for summer fun; for fighters and survivors, there are plenty of safe, relaxing ways to enjoy the summer this year.
Related: An Attitude of Gratitude: 'Appreciating These Beach Days More than Ever,' Says Actress Selma Blair Amid MS Battle
Read More
Here are a few of our favorite ways to take the edge off of treatment stress and create some feel-good energy in the process.
Spend Time with Loved Ones
Spending time with loved ones – after so long apart during the pandemic – feels like nourishment for the soul under ordinary circumstances, and even more so now.
Related: Shannen Doherty's Dear Friend is Perfect Example of the Kind of Sisterhood of Support Needed When Battling Metastatic Breast Cancer
Plan a picnic with friends, organize a family outing, chat with a mentor on Facetime. Whatever you do and however you do it, keep loved ones close as you battle cancer, and it will help make the load feel lighter.
'Faith, Family, and Friends' Helped Beverly Reeves Get Through Ovarian Cancer Treatment
Talk a Walk in Nature
It's called the 'Great Outdoors' for a reason, right? Enjoying the outside, even if it's just a slow walk around the block on a sunny day, has immediate benefits for the psyche.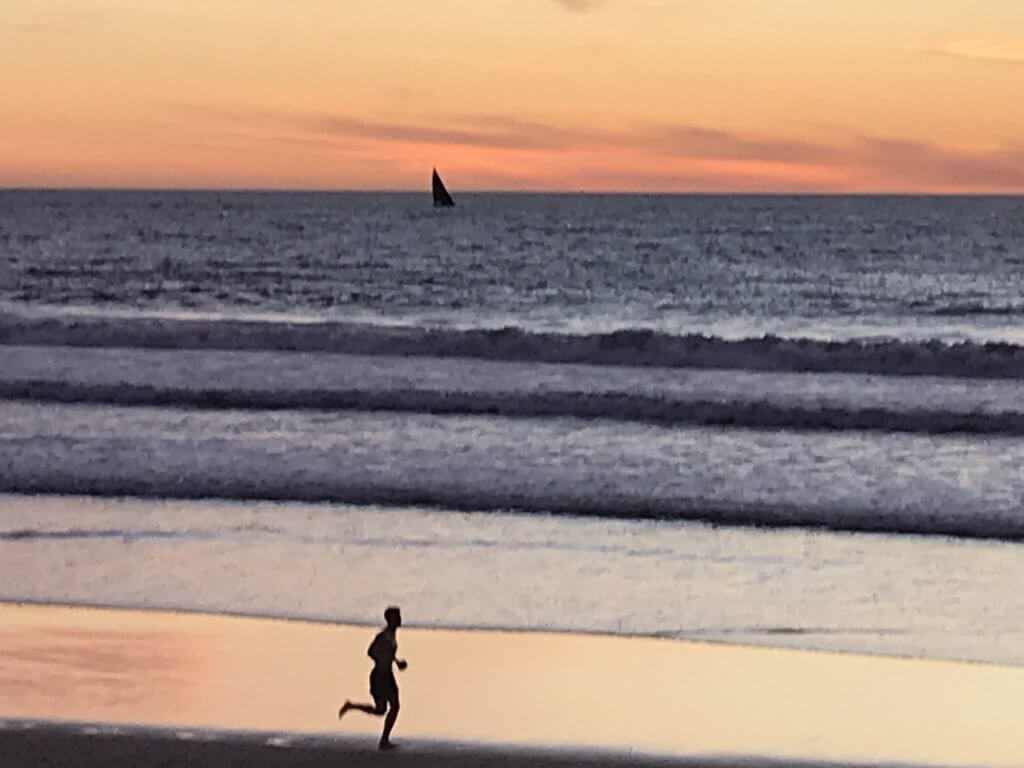 To the degree you feel physically able, try to spend some time in nature here and there. It'll elevate your mood and enhance your well-being. And if you have a furry friend – bring them along, too!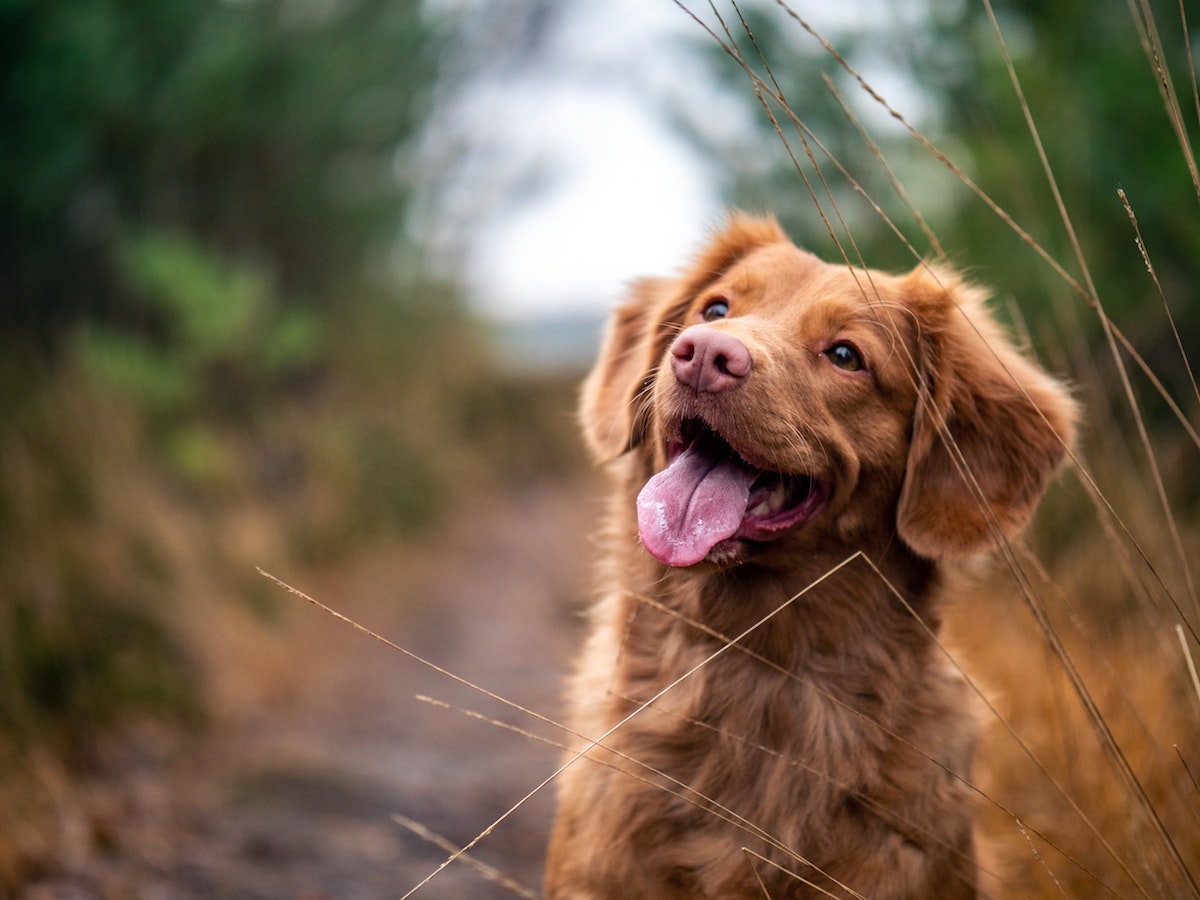 Find a Creative Outlet
For many people, having a creative outlet, such as painting or dance, can work wonders when it comes to getting your mind off the realities of treatment and hospital visits.
Related: "Top Gun" Star Val Kilmer's Bold and Beautiful Paintings — "I'm So Grateful For The Response to My Art"
Throat cancer survivor Val Kilmer has shared his art with the world following surgery for cancer. And actor Pierce Brosnan credits painting with helping him overcome cancer-related losses.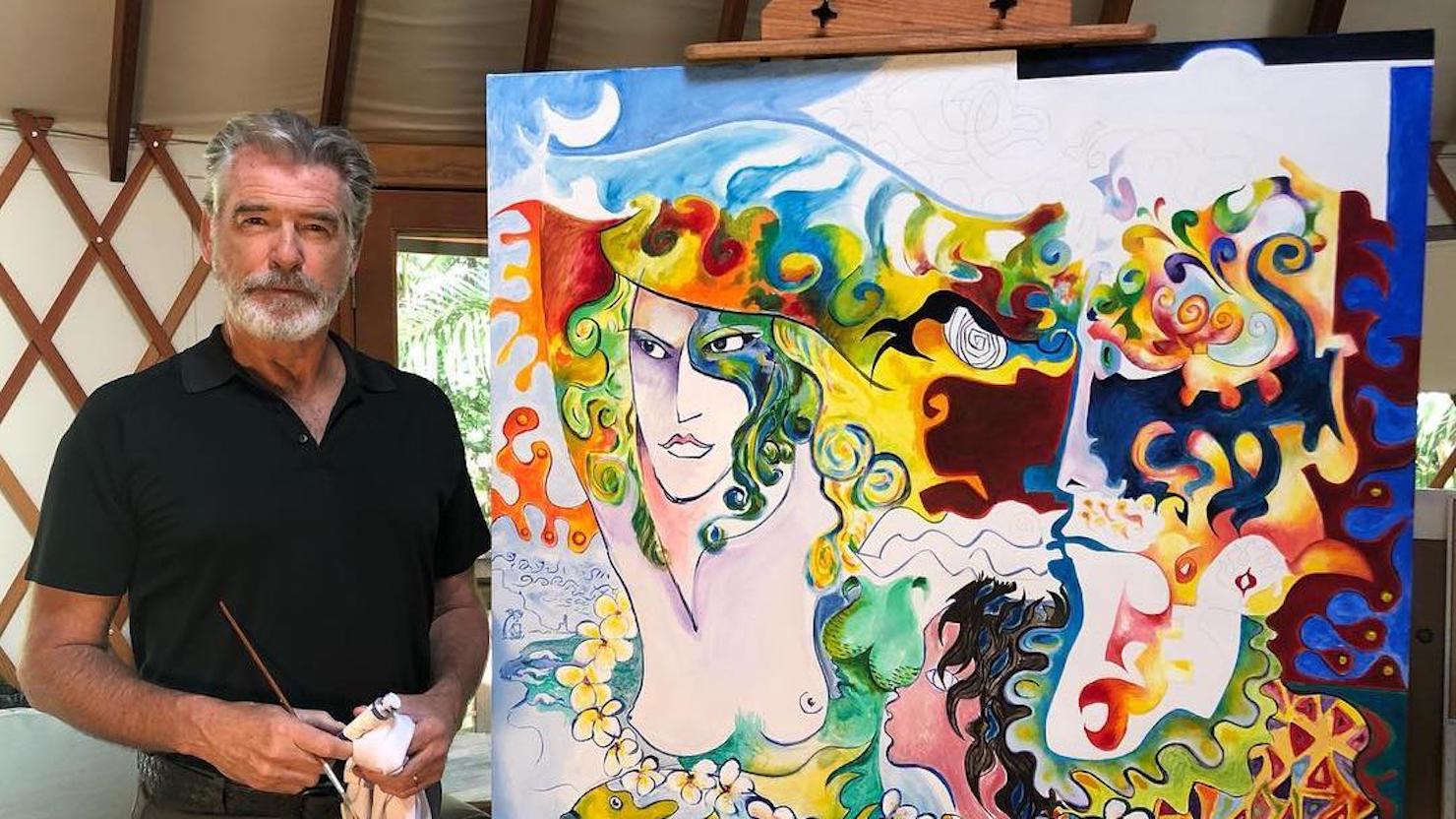 Meditate
Meditation is a tried and true method for fostering a calm environment for your mind and body. It allows you to slow down, breathe deeply, and try to let go of your worries and present anxieties.
Related: A Panic Attack While on ABC's 'GMA' Led Anchor Dan Harris to Try Meditation & It Worked; He's Hoping His Experience Can Help Others
SurvivorNet offers meditations specially designed for cancer fighters and survivors. Check them out in the video below.
Guided Meditation- The Relaxation Response
Move Your Body
Much like human interaction releases the feel-good chemical dopamine, body movement also releases a feel-good chemical called endorphins.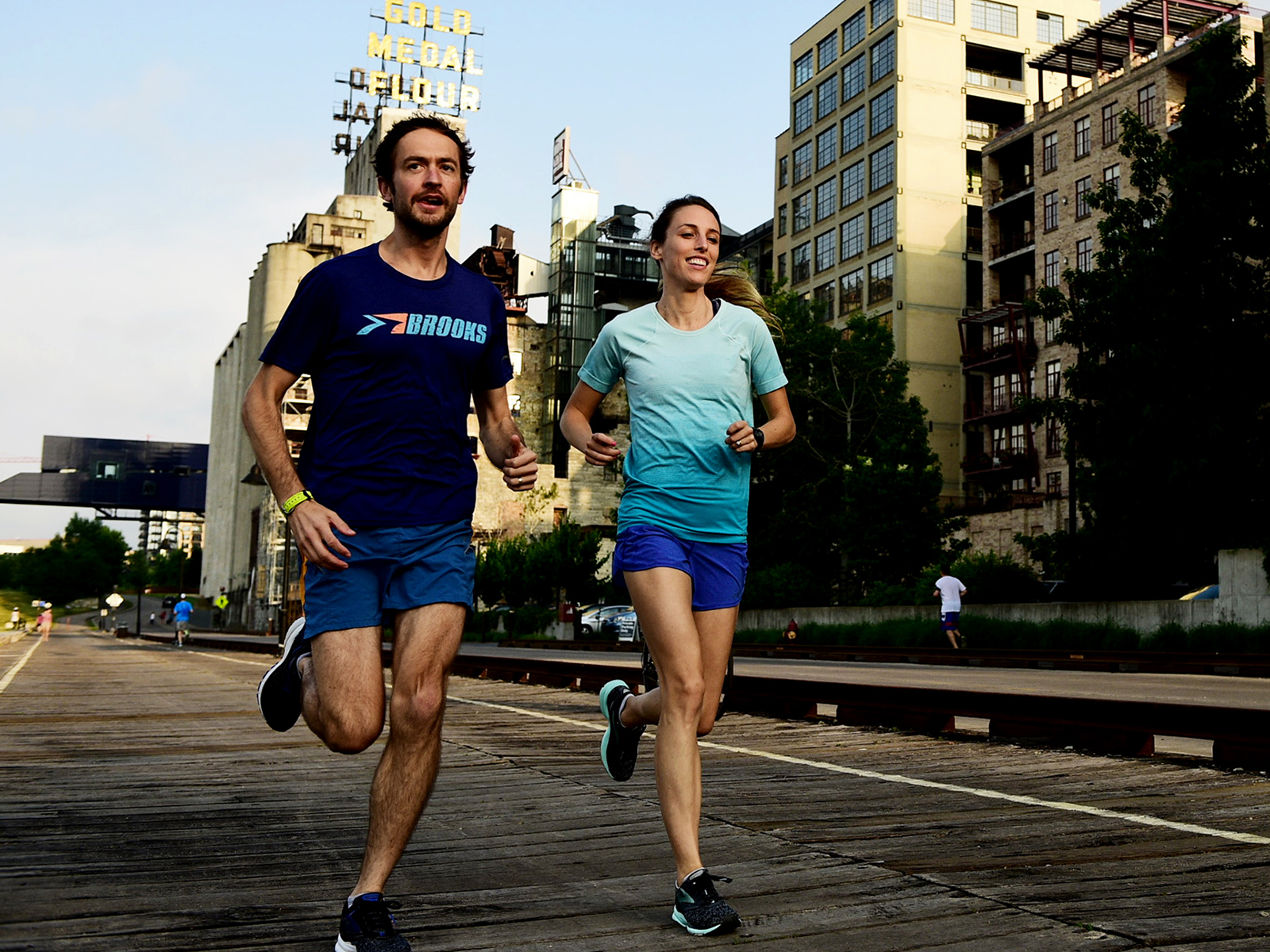 When you break a sweat and move your body, you're flooded with endorphins that make you feel happy, energized, and they also reduce stress. So, slip on your tennis shoes, go for a walk, or jog, or sprint, and move your body a bit. You'll be glad you did.
Bond with Other Cancer Fighters
Sometimes, going through the cancer journey can feel lonely, but it doesn't have to be. Humans need connection and person-to-person connection releases dopamine, a chemical in the brain which causes pleasure. Find a supportive community of fellow cancer fighters as a way to connect, uplift, vent, and share the experiences you're going through.
The Benefit of Support Networks for Cancer Patients
Get Out of Your Comfort Zone
Now, this last one may not sound especially relaxing, but – summer is a great time to try new things. It's a carefree season, and pushing yourself out of your comfort zone a bit is a great way to, again, take your mind off of your diagnosis.
Ever wanted to learn French, but felt nervous to try? Go for it. Have you thought about trying to cook some new dishes, but are a novice in the kitchen? Give it a whirl. Expand your horizons this summer by doing something you've always want to do. Now's the time.
Learn more about SurvivorNet's rigorous medical review process.