The inspirational wife of beloved "Jeopardy!" host Alex Trebek is relatable in so many ways, which is why it's no surprise that she finds holiday shopping for the man in her life a bit of a puzzle.
In a new post on Inside Wink, the blog that she co-founded, Jean Trebek shares that "after almost 30 years of marriage, it's still challenging for me. … He's the one that I really want to get that 'perfect' gift for, you know, the gift that says, 'You mean so much to me, thank you for being a blessing in my life, and I hope this present makes your heart sing.'"
Read More
Embed from Getty Images
However she says, "I keep trying."
Alex, she writes, is a practical man who doesn't care about name brands, and who doesn't like it when Jean spends too much money on him.
"And, if there's a book or some gadget that he's interested in," she writes, "he buys it for himself."
RELATED: "Handyman Host" Alex Trebek just Finished Renovating His Wife's Bathroom — a Project He Completed during a Difficult Cancer Journey
Trebek shares that she often has to get a bit creative, such as turning to experiences as gifts as opposed to material items.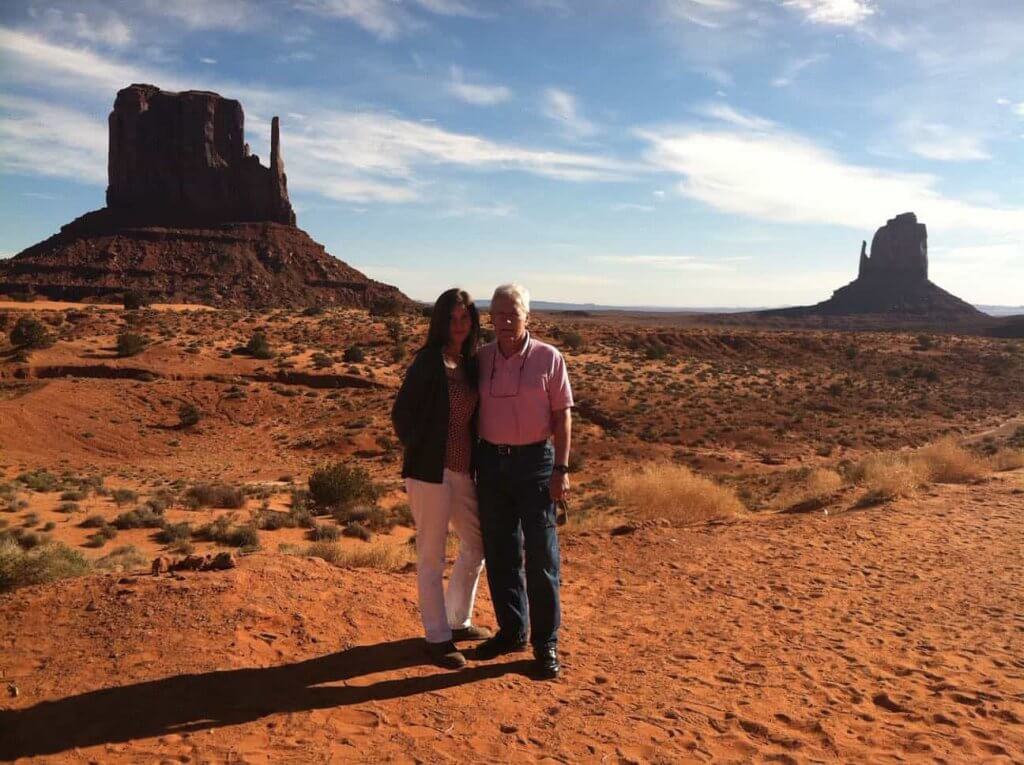 One time, for instance, Trebek writes, "I took him to Monument Valley in Utah because he's such a big fan of John Ford, the renowned American film director. We went to see locations where many of his great Western movies were filmed, along with the world famous red rock buttes."
RELATED: Jean Trebek Tells SurvivorNet 'The Universe Will always Respond' When You Ask for Help — an Amazing Conversation about Healing and Spirituality with Alex Trebek's Wife
Her tentative plan for this year? Trebek is thinking about restoring an old swing on their property that belonged to Alex's late mother.
"It's where Alex enjoys sitting in the morning to read the newspaper," Trebek writes. "The swing also has a perfect view of our property. Yes, I could easily get a new swing, but that would defeat the purpose. The key to my gift-giving success lies in keeping it meaningful and purposeful. I think he will really love the refurbished swing. It will take a little more effort and energy, but the reward is that much sweeter because it's meaningful for both him and I."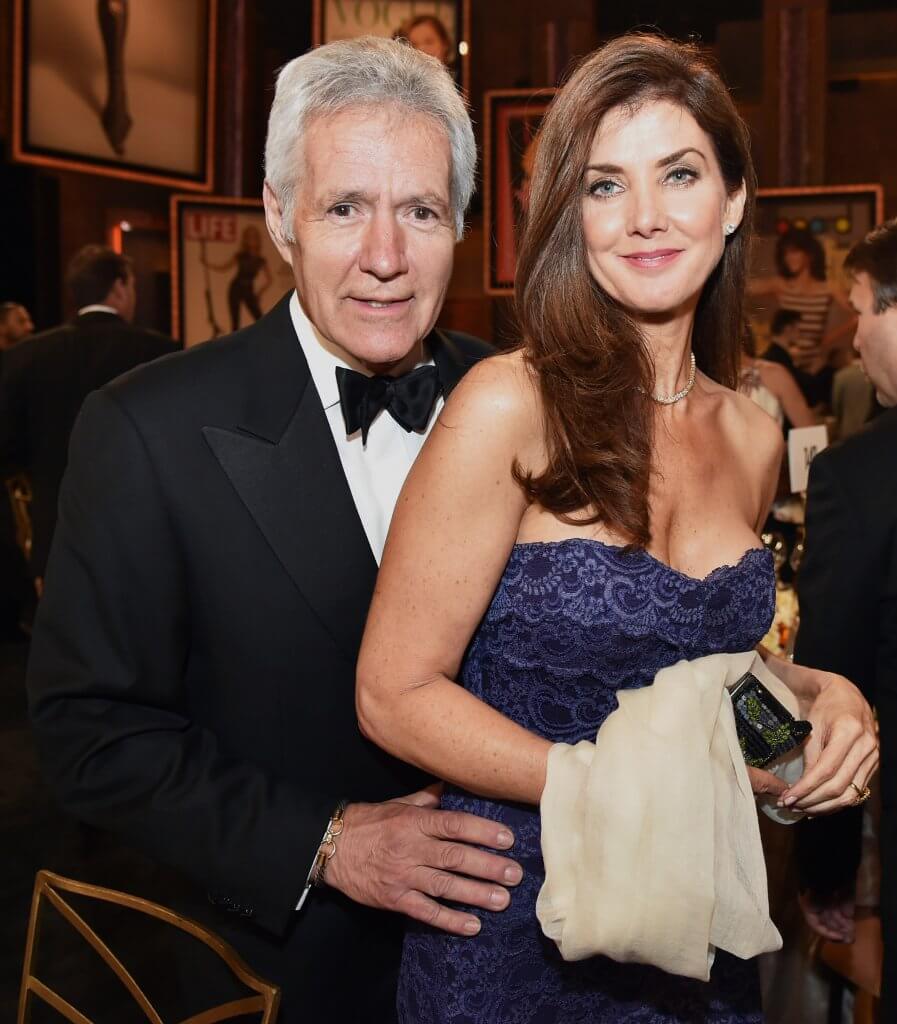 Alex Trebek's Cancer Journey
This year's holiday season comes after a challenging number of months for Alex Trebek. Trebek, 79, was diagnosed with stage 4 pancreatic cancer in March, and has since undergone multiple rounds of chemotherapy, which have caused him difficult side effects.
RELATED: "Some Days Are Better than Others," Says 'Jeopardy!' Host Alex Trebek During His Cancer Battle
Trebek's positive attitude throughout the journey has barely wavered, though; he has continued to host "Jeopardy!" and has used his platform to raise awareness about pancreatic cancer — including the need for better screening methods for lifesaving early detection.
RELATED: The Alex Trebek Effect: The "Tremendous" Increase in People Looking for Information about Pancreatic Cancer
Dr. Anirban Maitra spoke with SurvivorNet about why detecting pancreatic cancer early is so crucial.
Learn more about SurvivorNet's rigorous medical review process.