Alex Trebek, 79, says there will come a point when his cancer treatment requires him to step down from his role as one of the most beloved game show hosts on television. That time has not come yet, but as he told the Canadian network CTV News' Lisa LaFlamme, he has noticed that his skills are "starting to diminish."
"I talk to the producers about this all the time now," Trebek told LaFlamme. "I say, 'Look, I'm slurring my words, my tongue doesn't work as well as it used to, the chemo has causes sores inside my mouth. It makes it difficult for me to speak and annunciate properly.'"
Read More
RELATED: Alex Trebek Celebrates Small Victories — Cancer Left Him Too Weak to Climb The Stairs, Yet He Single-Handedly Fixed a Bathroom Pipe That Was Gushing Water 25 Feet in the Air
When Trebek has mentioned these diminishing skills to the producers, he said, their response has been, "Well, we don't notice that." But Trebek said that even with the reassuring producers and his forgiving audience, he himself would be the judge of when it' time to step down from the job he's held for 36 years — without missing one day.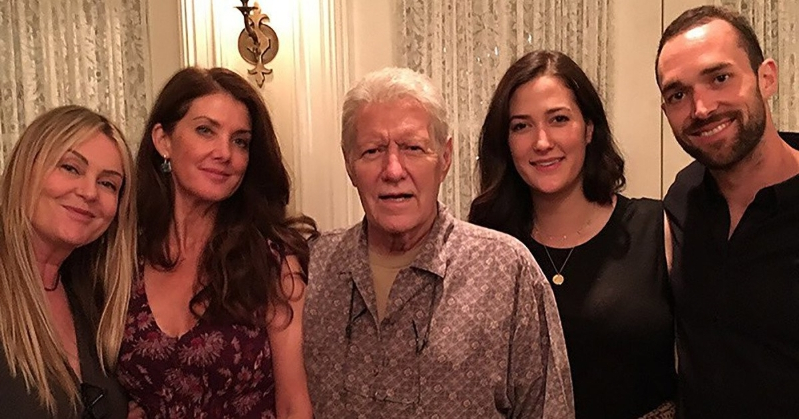 "When I feel that my skills have diminished to the point that I notice and am bothered by it… There will come a point where they [the producers and audience] will not be able to say 'it's ok.'"

Trebek's words come as he continues his second round of chemotherapy to treat his stage IV pancreatic cancer — a course of treatment that became necessary after blood tests revealed his cancer had advanced significantly. The results were a reversal of his positive tumor reduction early this summer after his first round of chemotherapy. At that time, Trebek publicly shared that it was "mind-boggling" how much of an effect the chemotherapy had had on his cancer.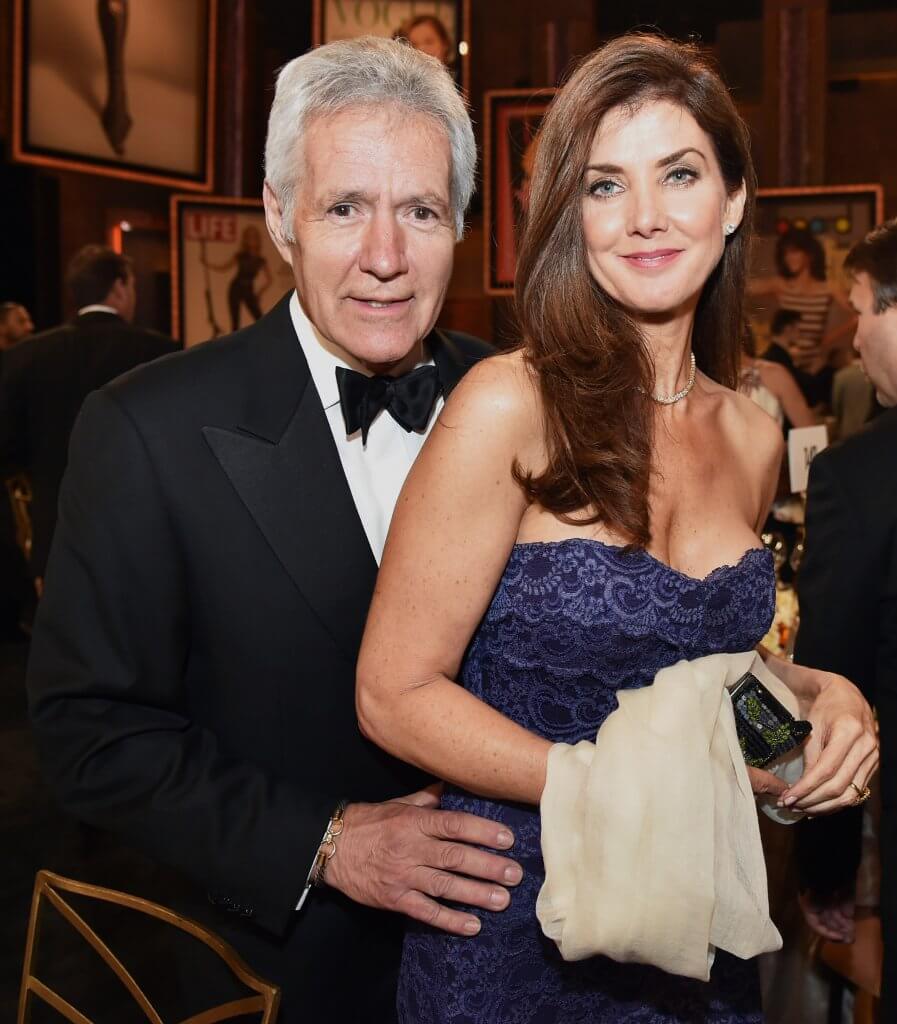 RELATED: Alex Trebek's New Chemotherapy is Common — What Happens Next?
After the initial positive response, as he told LaFlamme, his doctors decided to take him off the chemotherapy and start him on an immunotherapy drug. Unfortunately, Trebek told LaFlamme, the immunotherapy "didn't do diddly squat," and when she asked why he said he didn't know.
Alex Trebek is Back — "Jeopardy!" Rep Tells SurvivorNet Filming Is In Progress, Even As Beloved Host Battles Pancreatic Cancer
The Unpredictable Nature of Cancer
The unpredictable nature of a cancer's response to immunotherapy is not unusual; while doctors can identify specific targets that may make someone a candidate for immunotherapy, it's much harder to predict whether the immunotherapy will work as intended — that is, by empowering the body's own immune system to fight off the cancer. With the promising immunotherapy drugs called checkpoint inhibitors, for instance, roughly 43 percent of patients with cancer are eligible to receive the drugs, but only 12 percent of cancer respond to them.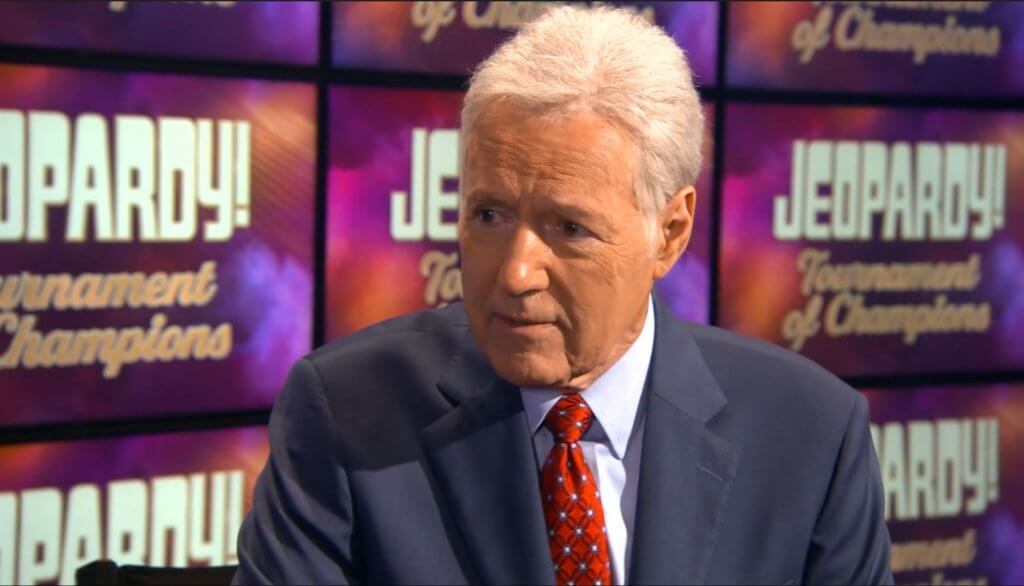 "I have patients where the immune system has cleaned out the cancer, and they remain cancer-free," Dr. Geoffrey Oxnard, a thoracic oncologist at Dana-Farber Cancer Institute told SurvivorNet. "But the reality is, most patients don't get that kind of response. For most patients, it doesn't work, or it doesn't work well enough." Though Dr. Oxnard was speaking in the context of lung cancer specifically, his words apply more broadly — including to Trebek's cancer.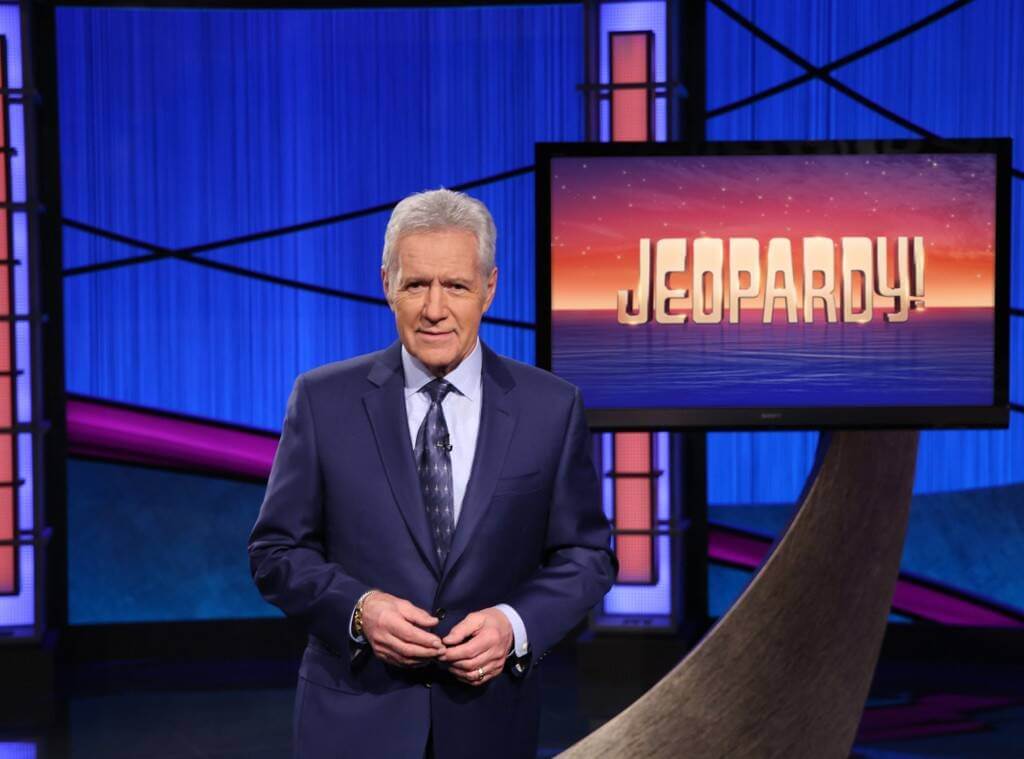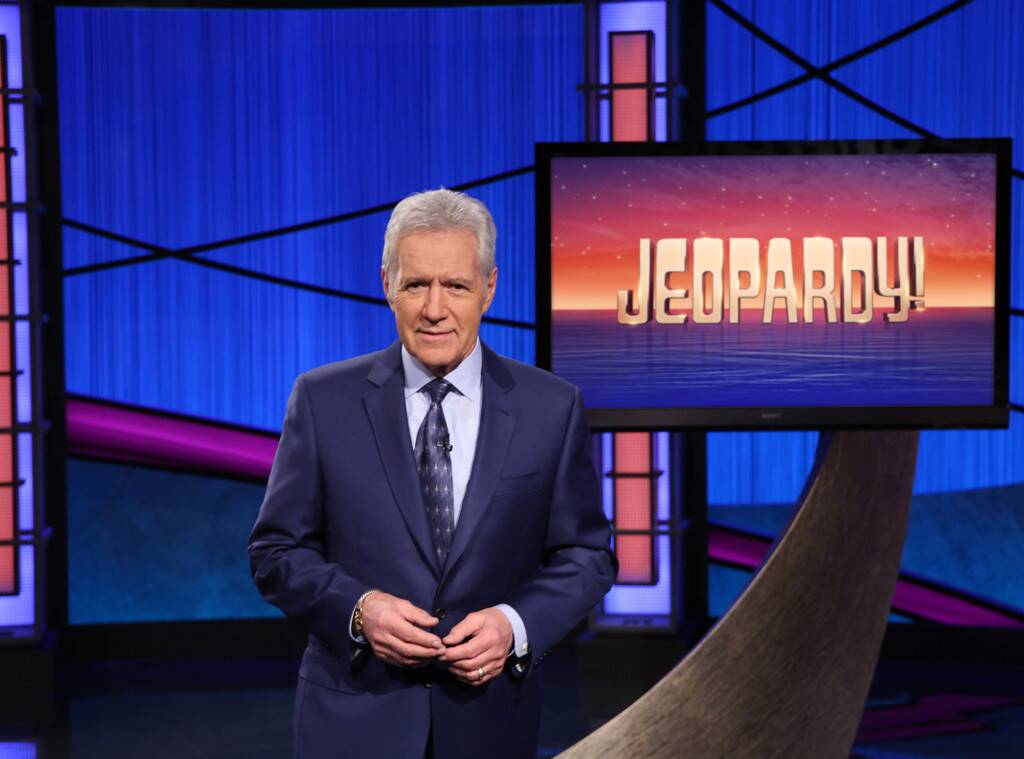 Because the immunotherapy did not work, Trebek is now undergoing chemotherapy again. He has shared that the drug has unpleasant side effects that can sometimes be debilitating, but until they get in the way of his job, he will continue to push them aside as he does what he loves most: hosting "Jeopardy!"
"There are weaknesses that I feel in my body," he said. "But I can always suck it up [when] Johnny says and now here's the host of Jeopardy… [and I'm like] 'Ok, let's go."
Learn more about SurvivorNet's rigorous medical review process.
---