Simone Smith Battled Her Bone Cancer and Won
Smith was diagnosed with a rare bone cancer, chondrosarcoma, in 2004
Her husband of 25 years, rapper LL Cool J, says: "How did my wife beat cancer? Like a boss."
After overcoming cancer like a boss, Smith created a jewelry line to generate money for organizations like the American Cancer Society (ACS)
Embracing the "new you" after a cancer diagnosis can be tough. Just ask 52-year-old Simone Smith, mother, wife to rapper LL Cool J, and jewelry maker.
Smith was diagnosed in 2004, at just 36, with a rare stage 3 bone cancer called chondrosarcoma. LL Cool J supported his wife throughout, even saying he wanted to donate his bone to her.
Read More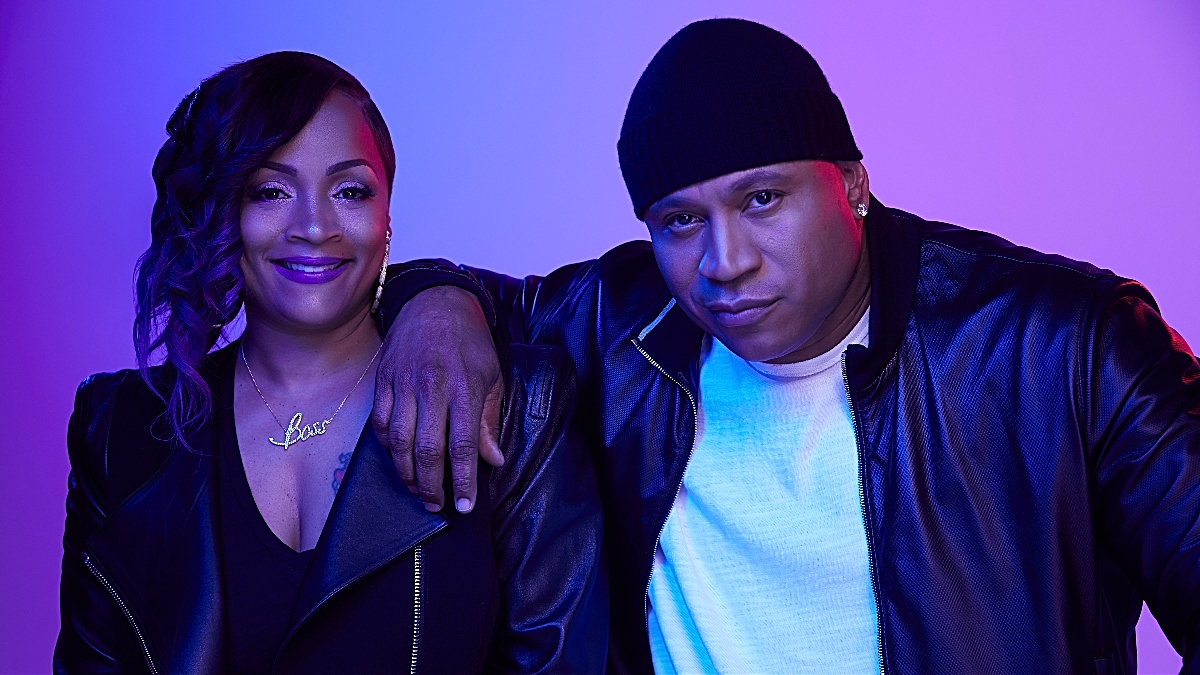 Smith needed to have her right tibia (shin) bone removed. It was then replaced with the fibula bone from her left leg; husband LL Cool J wanted to give her his fibula. Smith told Entertainment Tonight, "he wanted to give his fibula bone… because he felt that his fibula bone would be bigger and stronger."
Related: "I Want to Donate My Bone": LL Cool J Will Do What it Takes to Help With His Wife Simone's Cancer Surgery
Smith ended up undergoing microvascular reconstructive surgery, and 16 years later, she is thriving. After beating cancer she was inspired to start a jewelry line as a way to give back. Smith decided that creating a business to help fight cancer and raise awareness would benefit her and others. She had such tremendous love and support from her family, she wanted to support others who were fighting cancer.
The line, Simone I. Smith (found at retailers like Macy's and Kohl's), has items for sale that benefit the American Cancer Society (ACS), as well as various campaigns, like "Beat Cancer Like a Boss."
In their "Beat Cancer Like a Boss" promotional video, Smith sports jewelry from her line as her husband of 25 years gives smoldering looks to the camera, saying, "How did my wife beat cancer? Like a boss." The pair are joined in the video by mega-stars like Mary J. Blige, Jordin Sparks, and more, who use their star power for raising cancer awareness.
When Breast Cancer Spreads to the Bones
"'Boss is battling cancer by finding your inner strength," says Smith with calm, cool courage in her video for ACS. "Cancer left its mark, but it couldn't beat the boss within." Smith leveled-up like a boss following the bone cancer diagnosis and devoted her platform to help others fight it, too.
Related: Halle Berry, 54, Says Bone Cancer Scare & Diabetes Makes Her Extra Cautious During COVID-19
She uses her creative talents and her family star power to shine the light on funding cancer research. Smith says on Instagram in a post about her jewelry line, "I passionately love God. I'm passionately in love with my husband. I love and mother my children and grandson with a passion. Designing jewelry, that brings style and beauty to all the Queens that wear it, is my PASSION. What's your PASSION?" Smith is a passionate, powerful role model for others coping with cancer. She shows just how to turn a scary situation into an empowering one.
Simone Smith is a true boss in every sense of the word. And she demonstrates how you can be one, too, after a cancer diagnosis.
Related: Did You Know Actor Tom Hanks' First Wife, Samantha Lewes, Battled Bone Cancer? Resources For Coping When A Spouse Has Cancer
Learn more about SurvivorNet's rigorous medical review process.