Mark Cuban's Support
Entrepreneur Mark Cuban's recent purchase of "ghost town" Mustang, Texas was to help a close friend who passed away from leukemia.
The friend, Marty Price, asked Cuban to purchase the town so that Price's family wouldn't be burdened with owning an entire town after his death.
Supporting someone you care about when they're going through a cancer journey, or recovering from one, can come in any shape or size. All that matters is that they know you're there for them when they need you.
Entrepreneur Mark Cuban, 63, isn't afraid to spend his money, especially if it's for the right cause. Recent news of the 
Shark Tank
star purchasing a "ghost town" in Texas called Mustang made people scratch their heads in confusion. Turns out, Cuban was helping out a friend's family when the patriarch recently passed away from leukemia.
Related: 'Shark Tank' Star Daymond John: Cancer Was a Wake-Up Call That 'Reinvigorated Me'–Now COVID is His Latest Battle
Read More
Earlier this December, Cuban purchased the entire town of Mustang, located 60 miles short of Dallas. The area has been described as a "ghost town" by many Texans, as no one lives in the area and there are currently no active businesses. Cuban's purchase baffled many people, especially Texans, but it was later discovered that he actually purchased the property in order to help
his late friend Marty Price
, who was battling
leukemia
and did not want to burden his widow, Nancy, with the property. Cuban hasn't spoken about his recent purchase, but he did
disclose to NBC News
that he did buy the town "to help a friend."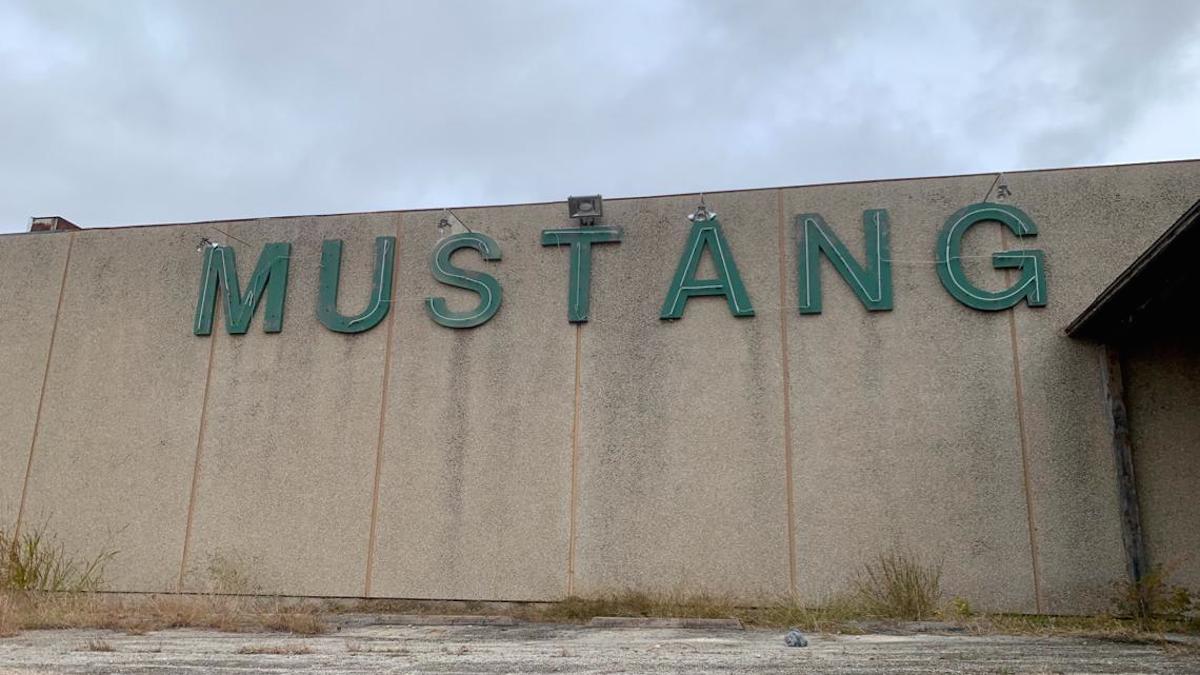 What is Leukemia?
Leukemia is a type of blood cancer of the early cells in bone marrow that grow into white blood cells. Problems arise when your body starts making too many of these cells. Because the new cells are abnormal and don't work like they should, they're of little help in protecting you against infections.
Related: Remembering '60 Minutes' Journalist Ed Bradley, Who Passed from Chronic Lymphocytic Leukemia 15 Years Ago Today
There are four main subtypes of leukemia, which are broken down based on the maturity of the white blood cells they affect, and the type of cells they start from:
The main difference between chronic and acute leukemia is acute leukemia happens when the cancer cells are immature and can't do their job. Chronic leukemia is when most of the abnormal cells are mature, but they still don't work as well as healthy white blood cells.
Dr. Nicole Lamanna breaks down the different blood cancers for us
Support Can Be Anything
It goes without saying that not just anyone can purchase an entire town to support their close friend going through a difficult time like Cuban did. However, supporting someone you care about when they're going through a cancer journey, or recovering from one, can come in any shape or size. All that matters is that they know that you're right by their side.
Related: Five Ways to Support Someone after A Cancer Diagnosis– Never Say 'How Can I Help?'
Ovarian cancer survivor Robyn Smith managed to find an incredible support system through her church. When she moved to Denver, Smith didn't know many people and her work required her to travel often. So, when she was diagnosed with stage 4 ovarian cancer, she didn't have much of a support system to help her through treatment — and even says some of her "close friends" started distancing themselves away from her after the diagnosis. Smith kept quiet about her disease from her church, but after sharing her diagnosis with her friend who was visiting, the friend informed Smith's pastor that she needed support.
The pastor then rallied volunteers to help Smith during her treatment, whether it was bringing her home cooked meals or just keeping her company. Smith says the pastor and church volunteer's support was never something she'd ever ask for herself, but it turned out to be a life-saver. "To have somebody bring me food that's made with love and amazing does make a huge difference," Smith told SurvivorNet in a previous interview. "It's amazing how things turn and what you need you actually get."
Ovarian cancer survivor Robyn Smith shares how support helped her fight through treatment
Learn more about SurvivorNet's rigorous medical review process.