Blair Unwinds
Actress Selma Blair was diagnosed with MS in 2018, and on her Instagram this week she shares that she's recovering at Golden Door, a pricey spa in California.
MS is a disease in which the immune system eats away at the protective covering of the body's nerves; Blair has used chemotherapy to treat it.
Budget-friendly options for relaxation and recovery include spending time outdoors, discount spa packages, and surrounding yourself with friends and a supportive community.
It's a "golden place" says MS fighter Selma Blair of the Golden Door, where she's enjoying some R&R. Blair was diagnosed with Multiple sclerosis (MS) in 2018 and she treated her disease with chemotherapy.
Related: Actress Selma Blair, 49, Says She's In Remission From Multiple Sclerosis Following Chemo, Stem Cell Transplant: 'My Prognosis is Great'
Read More
In a serene image shared to Instagram, Blair captions a photo of her standing in a robe with her cane at Golden Door, "A week of health and healing in a golden place."
View this post on Instagram
Golden Door in San Marcos, California, is "The #1 Destination Spa In The World" and boasts "80 rejuvenating classes for your mind and body," as well as over 25 miles of private hiking trails, personal training, healthy meals, and daily massages.
View this post on Instagram
But quality like Golden Door's comes at a price – try, to the cool tune of $10,000+ per week! For many people, that's outside of the budget.
So we're pulled together some budget-friendly ideas and locales for relaxing and recovering amid a health fight, such as cancer.
Take a Walk in the Park
The great outdoors are renowned for their restorative, calming effect. You don't need to drop thousands of dollars to get the benefit of being outside. Go to your local park or green space and experience the calming effects of being in nature.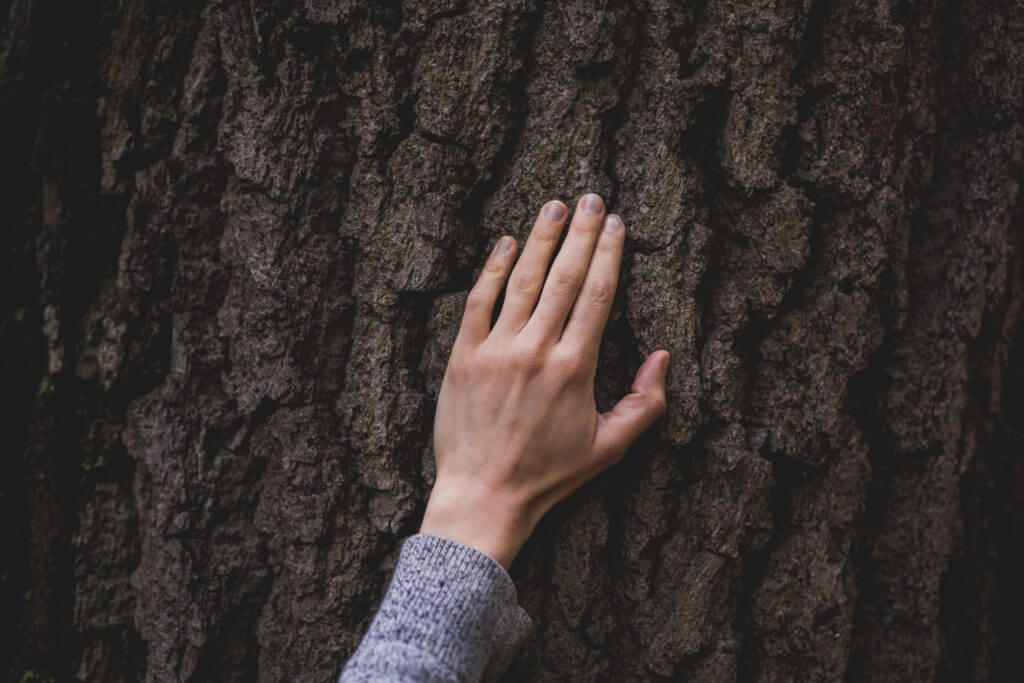 Explore Budget R&R Opportunites
Golden Door may be outside of your reach, but have you thought of simpler, low-cost options for rest & relaxation?
Related: 7 Ways for Cancer Fighters to Relax this Summer
Depending on where you live, you may have budget-friendly options at your fingertips! Websites like Groupon and SecretEscapes regularly feature spa and massage salon deals that can help you get a lot of bang for your buck.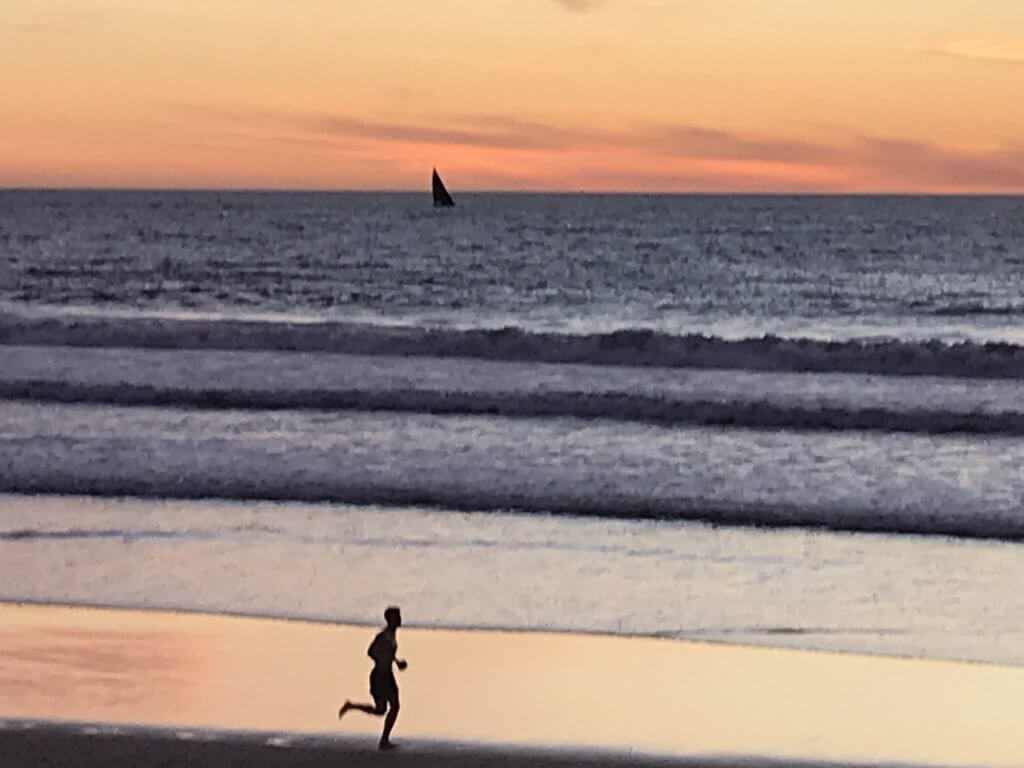 Spend time With Friends
Blair is a fan of this tried and true way to unwind and relax, as she regularly shares snaps with her friends. Having a loving, supportive community support you through cancer or any kind of health journey can be hugely beneficial.
Related: Shannen Doherty's Dear Friend is Perfect Example of the Kind of Sisterhood of Support Needed When Battling Metastatic Breast Cancer
Find and surround yourself with people who love and support you, and lift you up! And be that person for others, too. No person is an island, and humans need connection.
View this post on Instagram
For ovarian cancer survivor Beverly Reeves, social support was critical to her healing. In an earlier interview with SurvivorNet, she says, "If I had one piece of advice for someone who had just been diagnosed with ovarian cancer, it would be to get a strong support group together."
"Get your close friends. If you're connected to a faith community, get your faith community," says Reeves. "Get your family. Let them know what's going on and let them help you."
'Faith, Family, and Friends' Helped Beverly Reeves Get Through Ovarian Cancer Treatment
Lean on Your Support Group
Similarly, having a formal support group of fellow cancer patients is an easy way to connect with others who are going through the same thing as you. As she battles MS, Blair connects with other MS fighters; there is always strength in numbers.
View this post on Instagram
For people battling cancer, a social worker or your local hospital can help you connect with cancer support groups in your area.
For Ovarian Cancer Patients, Support Groups Can Offer Comfort and Encouragement
Learn more about SurvivorNet's rigorous medical review process.