The iconic "Grease" star Olivia Newton-John is currently facing breast cancer for the third time – and as she told SurvivorNet in a recent conversation, she's found a treatment regimen that seems to be working well. But the last time the star was diagnosed with breast cancer—in 2013—Newton-John says her doctors almost missed it, as they attributed her shoulder pain to a bruise from a car accident.
RELATED: Be Pushy, Be Your Own Advocate… Don't Settle
Read More
Newton-John—who is now 70 years old—was first diagnosed with breast cancer in 1992. At the time, she underwent chemotherapy and a surgery to remove one of her breasts, called a partial radical mastectomy. The cancer entered remission for over two decades as the star continued to embrace her singing and acting career, raise her young daughter, and find love, marrying her second husband, John Easterling, in 2008.
When her breast cancer recurred in 2013, Newton-John decided to keep the information private. The star only recently opened up about the story of her 2013 recurrence—and how her doctor almost missed the diagnosis.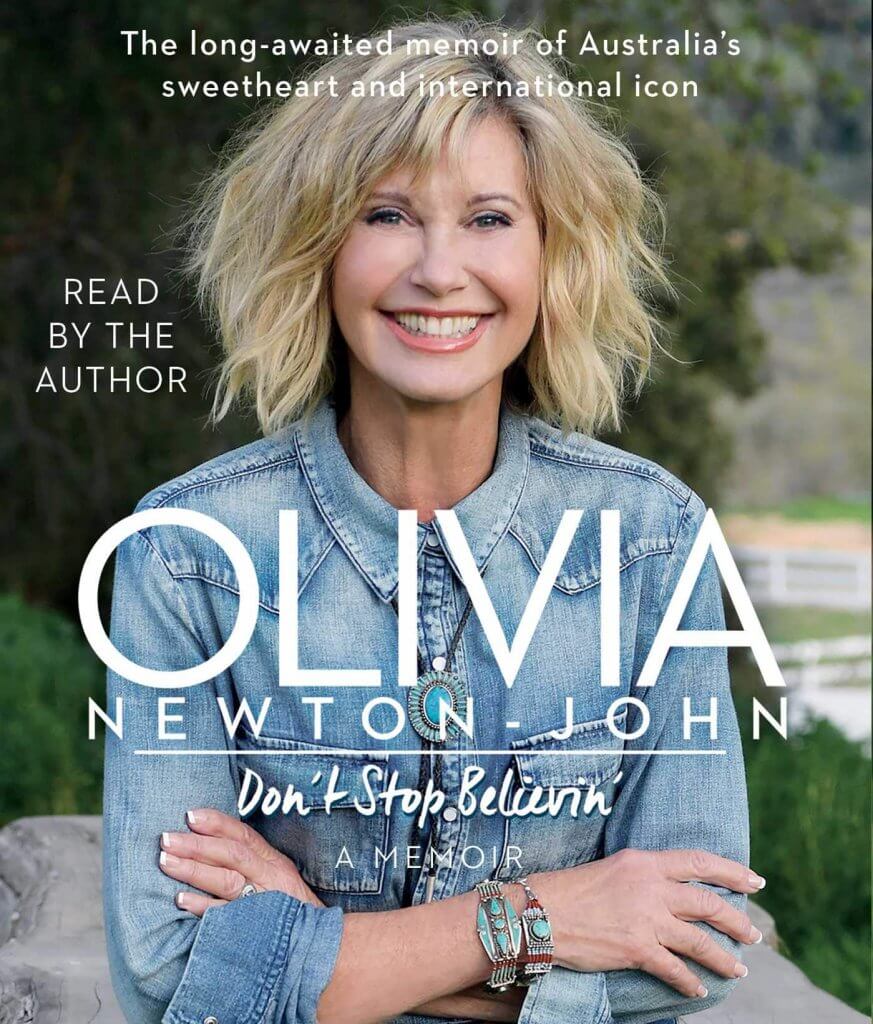 "In My Gut, I Knew it Wasn't That Simple"—How Newton-John Pressed Dismissive Doctors For Further Tests
In her memoir published last fall, "Don't Stop Believin'," Newton-John shares the chain of events. It was May 2013 and Newton-John and Easterling were driving to visit Newton-John's sister, Rona, who was very tragically dying of a brain tumor. "And soon my own health would be called into question," Newton-John wrote.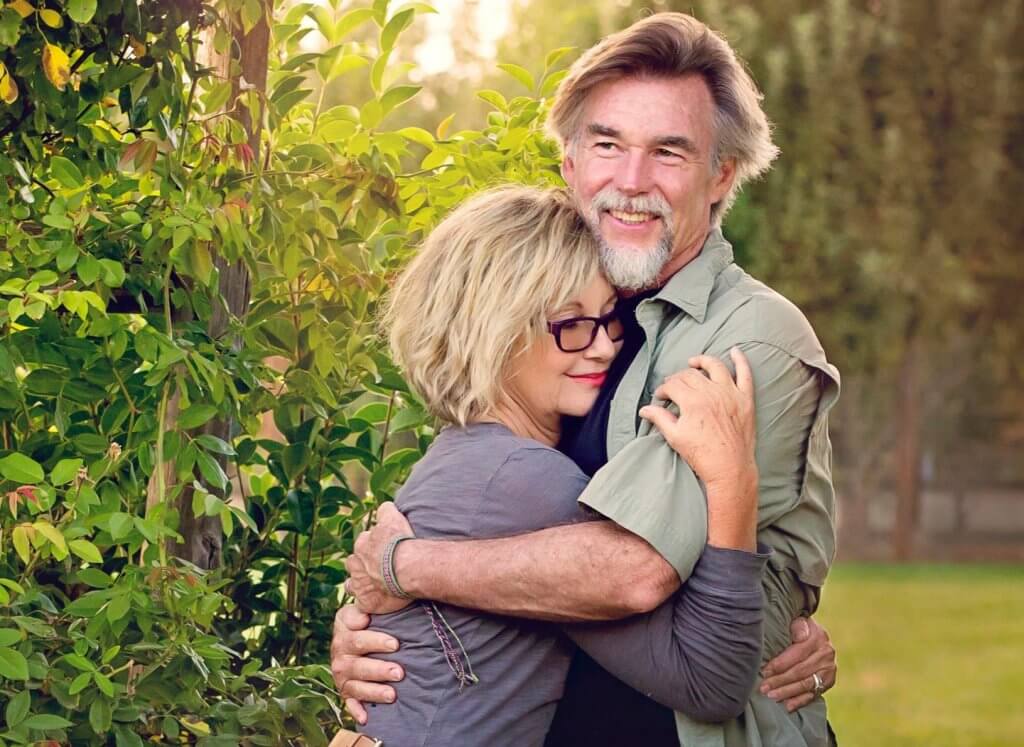 The two were driving in a Prius on Highway 101 in "heavy Los Angeles traffic" when the car was rear-ended.
"The seat belt hit me very hard in my right shoulder," Newton-John wrote, adding that "It wasn't long before I noticed a lump had formed there."
When Newton-John went to the local doctor near where her sister Rona lived, the doctor ordered an x-ray to assess the lump.
The doctor, Newton-John wrote, "wasn't overly concerned," and told Newton-John that the lump was "most likely from the accident."
Despite the "all-clear" message from the local doctor, Newton-John wrote, "as time passed, I couldn't lift my arm easily, which was chalked up to a slight fracture. But why wouldn't the pain subside? In my gut, I knew it wasn't that simple and kept asking and digging. It was my body, and my instincts told me to find the real answer."
Listening to her gut feeling, Newton-John insisted on additional testing, ultimately confirming that her feeling that "it wasn't that simple" was true: "the bump was actually a recurrence of my breast cancer," she wrote."
Because Newton-John identified the recurrence early, she was able to manage it with hormone treatment and a regimen of natural herbs that she acquired from Easterling's Amazon Herb Company.
"I didn't tell my family or anyone else at the time, except for John, of course," Newton-John wrote. "There was too much going on with the loss of my sister."
When she ultimately went back in for a second CT scan, Newton-John wrote, she learned that her tumor had reduced "and we decided to keep an eye on it."
Ultimately, Newton-John's breast cancer would recur again in 2017—this time having metastasized to her bones—but for the meantime, she wrote, "life went on."
RELATED: When Breast Cancer Spreads to the Bones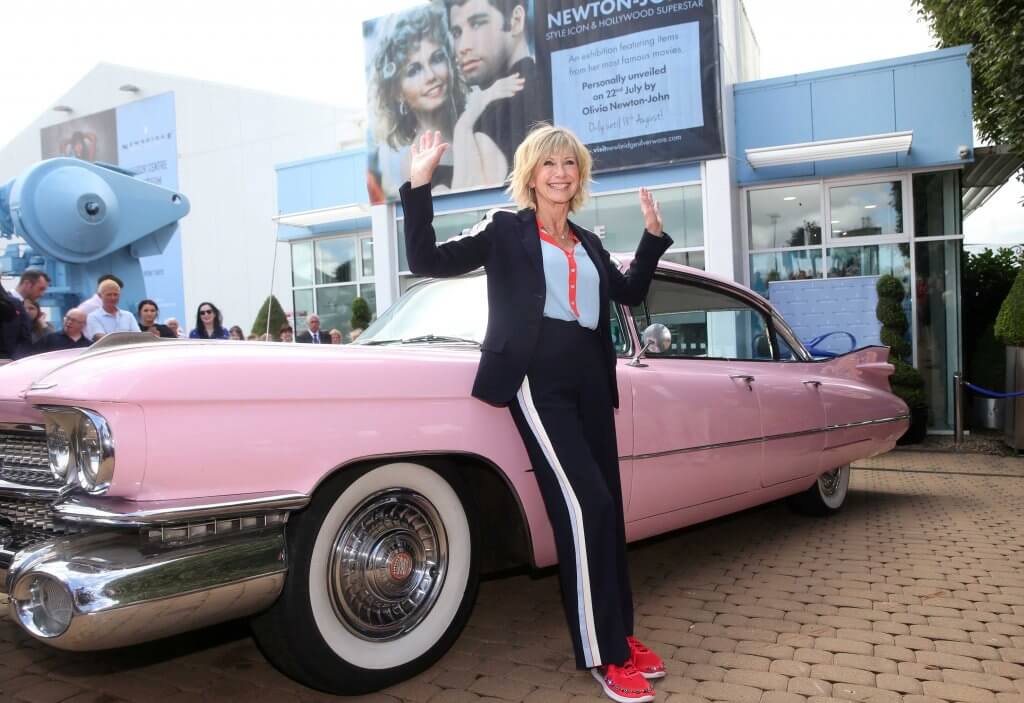 "Follow it Up!"—Newton-John Shares Advice for Women in the Same Boat
When SurvivorNet spoke with Newton-John about her decades-long breast cancer journey, we asked her to share what she learned during her second diagnosis. Her response came in the form of a piece of valuable advice for other women who might be in the same boat.
"I definitely tell women to trust their instincts," Newton-John said. "Because I've heard from a lot of women, 'Oh, the doctor said I was fine, but I kind of felt I wasn't, but I didn't follow it up.' Follow it up! Follow it up."
Newton-John went on to share that, as women, she felt as though "we have that knowingness about ourselves, as we do about our kids. And so you know if you feel something that's wrong."
RELATED: Be Pushy, Be Your Own Advocate… Don't Settle
The experience of having that gut feeling–but ignoring it when a doctor is dismissive–is unfortunately not uncommon among women.
April Knowles, a breast cancer survivor whose doctor dismissed her metastatic breast cancer, for instance, told SurvivorNet that when she pointed out a lump in her breast to her gynecologist, she was told that it was probably just a natural change in Knowles' breast resulting from her period. "I think women, especially young women, are really used to being dismissed by their doctors," Knowles said, adding that, "I think a lot of patients don't want to hurt their doctor's feelings either. We really do want our doctors to like us."
RELATED: I Wanted My Doctor To Like Me, Then He Missed My Breast Cancer
Newton-John also shared a message specifically for those women who end up ignoring their instincts for fear that, if they ultimately learn their symptoms truly are nothing to worry about, they'll be embarrassed for insisting on further tests.
"It's nothing to be ashamed of if there's nothing wrong," Newton-John said. "That's good news!"
Learn more about SurvivorNet's rigorous medical review process.
---