Fifty-one-year-old Australian-born UK pop singer Kylie Minogue was diagnosed with breast cancer in 2005, when she was 36 years old. After surgery and chemotherapy, the "Can't Get You Out of My Head" singer was fortunately able to beat her cancer and return to her career as a widely successful Australia and British pop culture icon. But breast cancer treatment is not without its lasting effects, and for Kylie Minogue, according to the British Sunday Express, that included losing the ability to have children.
"I don't want to dwell on it, obviously, but I wonder what would have been like," Minogue told the London Sunday Times Style magazine about the opportunity to have children. Minogue is currently in a relationship with GQ's creative director, Paul Solomans, and has shared with the media that she is happy and in love, but as a breast cancer survivor at age 51, she is unlikely to be able to have children with him.
Read More
RELATED: "Can't Get You Out Of My Head" Singer Kylie Minogue Prepares For Emotional Concert 14 Years After Breast Cancer
"I can't say there are no regrets, but it would be very hard for me to move on if I classed that as a regret," the star continued. "So I just have to be as philosophical about it as I can. You've got to accept where you are and get on with it."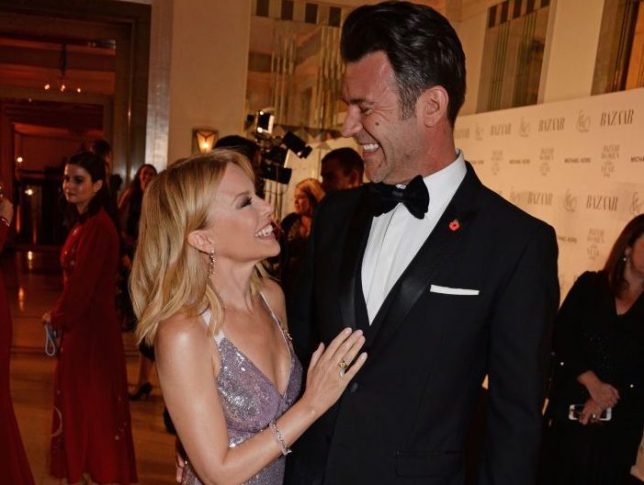 Can I Have Kids After Breast Cancer? Factors to Consider With Fertility
When younger women are diagnosed with breast cancer–sometimes before they've had the chance to start a family, as was the case for Kylie Minogue–one of the first questions to come to mind is often "will I still be able to have kids?"
Dr. Jaime Knopman spoke with SurvivorNet about fertility preservation after a cancer diagnosis.
The answer to this question differs, depending on the individual and the type and stage of their breast cancer, Dr. Jaime Knopman, a reproductive endocrinologist with CCRM NY previously told SurvivorNet. While breast cancer treatments such as chemotherapy or radiation might damage a woman's eggs, there are ways to preserve the eggs prior to starting treatment. Many women choose egg and embryo freezing prior to starting their treatment. That way, as Dr. Elizabeth Comen, a breast cancer oncologist at Memorial Sloan Kettering Cancer Center and a medical advisor to SurvivorNet, said, "we can fertilize them so that they actually have embryos that can then be implanted either in them later on or actually via surrogate."
RELATED: Can I Have A Baby After Breast Cancer?
Dr. Comen also explained that, for some women with breast cancer, the high-hormone state of pregnancy can make the cancer cells grow, which is why, with certain types of breast cancer, pregnancy is not recommended. Hormone therapy for breast cancer can also complicate fertility, Dr. Comen said, and in some cases, women may not be able to get pregnant for several years–or up to 10 years.
Dr. Elizabeth Comen spoke with SurvivorNet about how breast cancer treatment can affect fertility.
Though Kylie Minogue did not share the specifics of her type of breast cancer or whether she had been able to pursue egg-freezing options, she did say that at times, being told "you have options" frustrated her.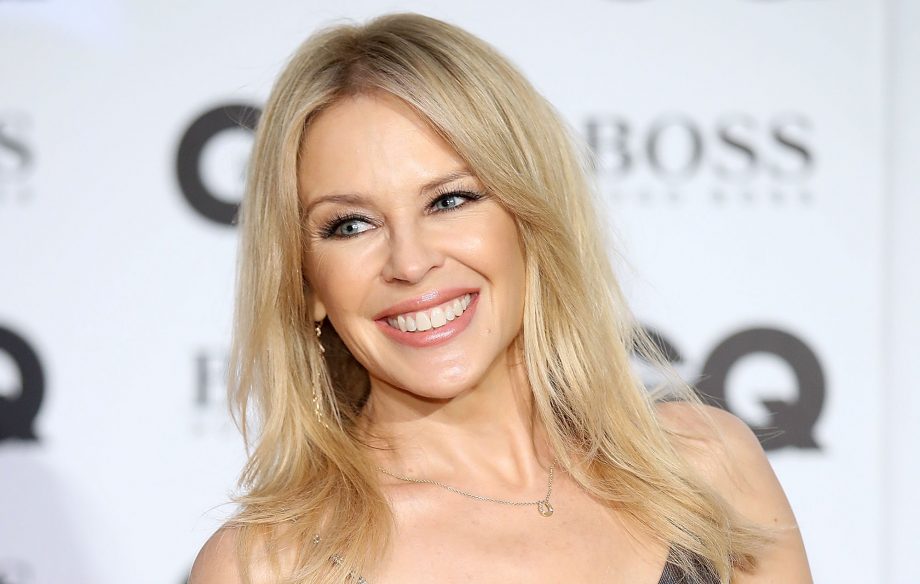 "There's a point when the next person says, 'Well there are many options', [and] you want to scream," the singer said. "Of course it's great that there are options. It's marvelous [that] there are options. But when you're dealing with all the other stuff and things you took for granted are taken away from you, it's like, yes, there are options but… I guess you have those visions of, 'what would my child look like, be it a boy or girl? What would I see of myself in them?' That's saddening but I've thought about it for a long time and I've had to face that for a long time."
Learn more about SurvivorNet's rigorous medical review process.