Prince Philip Passes
Prince Philip, the husband of Queen Elizabeth II, has died.
Philip survived prostate cancer in 2008; a PSA test reportedly revealed high levels of PSA.
Men should begin screening for this disease in their 50s, or earlier if there is a history of prostate cancer in the family.
Prince Philip, Duke of Edinburgh, passed away today at 99, after surviving a prostate cancer diagnosis in 2008. Prince Phillip was the husband to Queen Elizabeth II, and they had four children together, including Prince Charles.
Related: Meghan Markle & Queen Elizabeth Have Something In Common; They Both Urged Husbands to Quit Smoking Before Their Wedding Days
Read More
Buckingham Palace issued a statement today on his death, saying: "It is with deep sorrow that Her Majesty The Queen announces
the death of her beloved husband
, His Royal Highness The Prince Philip, Duke of Edinburgh…"
It is with deep sorrow that Her Majesty The Queen has announced the death of her beloved husband, His Royal Highness The Prince Philip, Duke of Edinburgh.

His Royal Highness passed away peacefully this morning at Windsor Castle. pic.twitter.com/XOIDQqlFPn

— The Royal Family (@RoyalFamily) April 9, 2021
The statement continues: "His Royal Highness passed away peacefully this morning at Windsor Castle. Further announcements will be made in due course. The Royal Family join with people around the world in mourning his loss."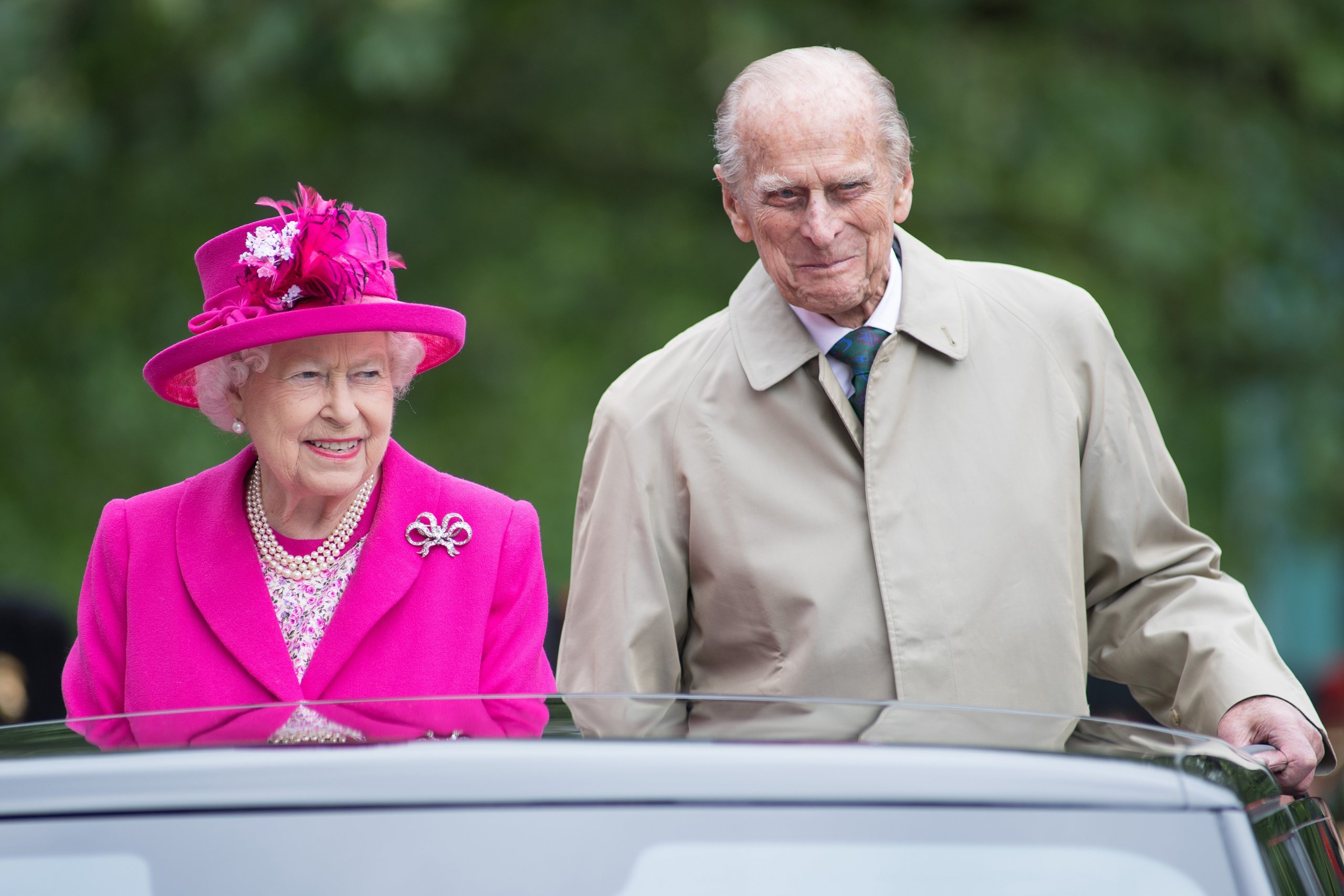 Prince Philip and Queen Elizabeth married on November 20, 1947, and reigned together as monarchs of Great Britain. Born in Greece as Prince Philip of Greece and Denmark, he later became a naturalized British citizen. His parents were Prince Andrew of Greece and Denmark and Princess Alice of Battenberg.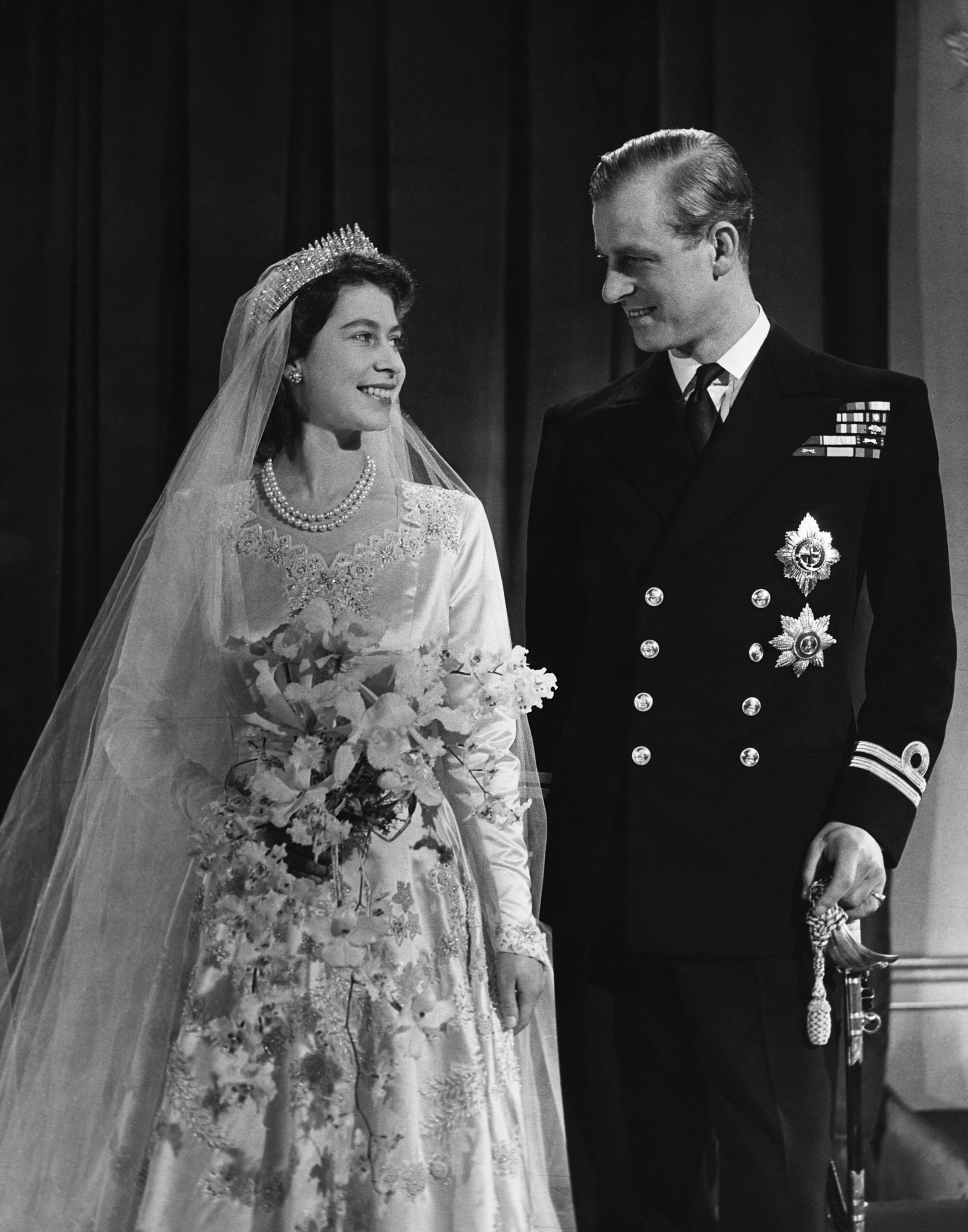 Philip's Prostate Cancer & Screening for this Disease
In 2008, Prince Philip privately battled prostate cancer. The Guardian reported at the time, "The Duke of Edinburgh has been diagnosed with prostate cancer, it was reported today. London's Evening Standard newspaper said Prince Philip, 87, had the condition identified in April while being treated in a London hospital for a chest infection."
Related: Prostate Cancer Survivor Elton John, 73, is Keeping Busy During UK Lockdown; The Legendary Singer Promotes Young Artists on New Podcast Episode
The Prince kept his prostate cancer battle and diagnosis private, though. A spokeswoman for Buckingham Palace said at the time: "We do not comment on private health matters."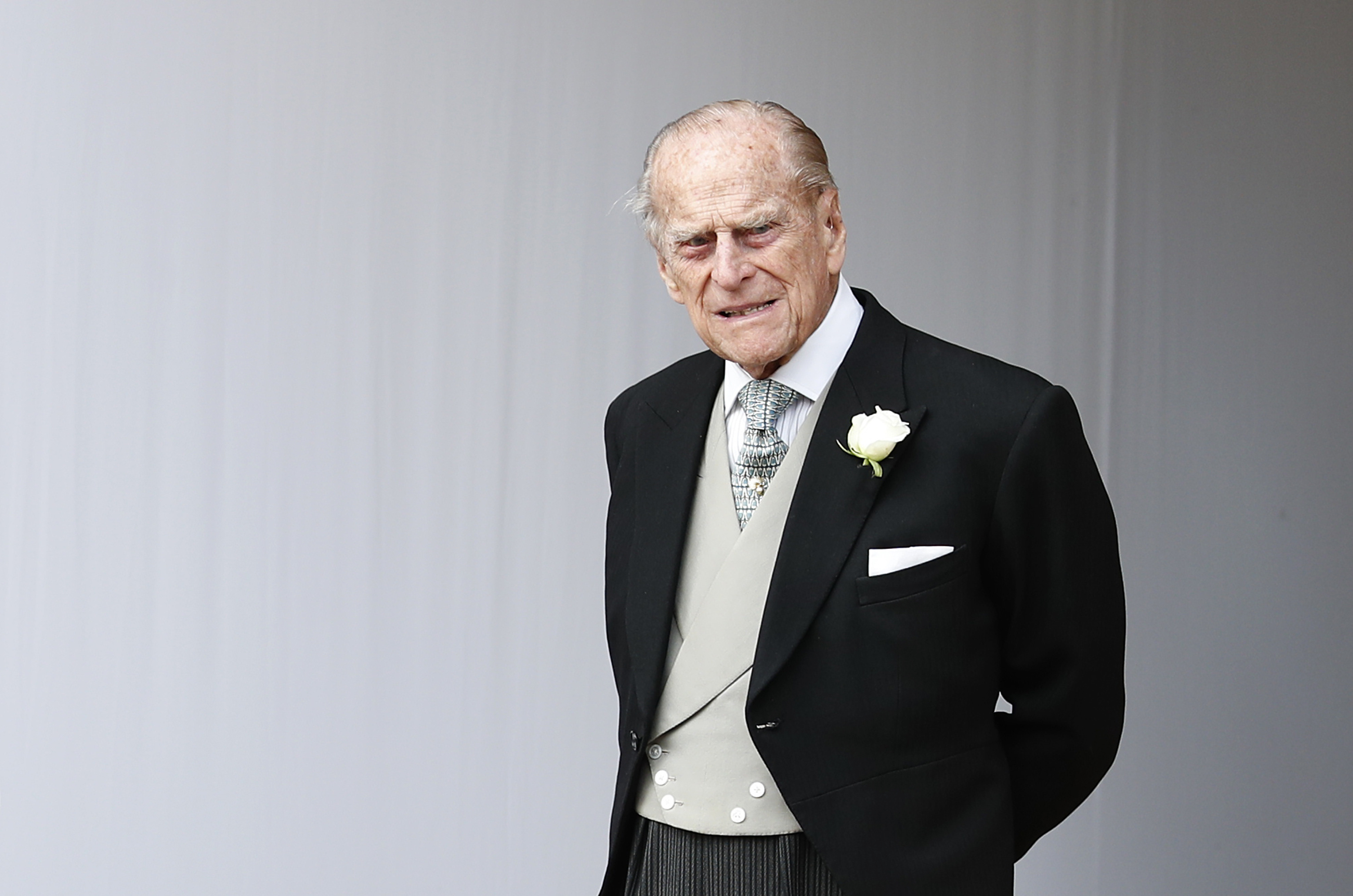 While Prince Philip treated his chest infection, The Guardian reports he also had a PSA (prostate specific antigen) test, which screens for prostate cancer. His test reportedly showed high levels of PSA, which can indicate the presence of prostate cancer.
Related: Princess Margaret Had Lung Biopsy in 1985 to Check For Cancer After Smoking Heavily For Years; It's Important to Be Proactive
This type of cancer occurs in men, and typically affects men over the age of 50. Treatment for the disease can include chemotherapy, radiation and surgery.
Dr. James Brooks, a urologic oncologist at Stanford, says of the PSA test in an earlier interview, "Current guidelines are to start screening at age 55 and continue screening through age 70. The reason for that is prostate cancer diagnosed after age 70 has a reasonably low probability it's going to take your life because prostate cancer, even in its aggressive forms, when it's localized is a relatively slow-growing cancer."
For men with a history of prostate cancer in the family, you should begin screening earlier.
The PSA Blood Test and a Rectal Exam are Vital for Prostate Cancer Screening
Coping with the Loss of a Spouse to Cancer
Losing a spouse can be devastating, whether it's a loss due to cancer, or another ailment. Many people find their way through grief through leaning on friends and family for support, speaking with a skilled therapist, or joining a support group. Prince Philip himself lost a loved one to cancer when his uncle and guardian, Lord Milford Haven, died of bone marrow cancer. And his older sister, Princess Cecilie, tragically died in a plane crash in 1937.
Related: Meghan McCain, 36, Shares Important Message for Those Facing Cancer-Related Grief: 'Let it Hurt, Let it Heal, and then Let it Go'
We hope that, during this time, Queen Elizabeth II finds support in the arms of loved ones, and takes the time needed to grieve this tremendous loss.
"Therapy Saved My Life": After Losing A Loved One, Don't Be Afraid To Ask For Help
Learn more about SurvivorNet's rigorous medical review process.