Remembering Bette Davis
Iconic Hollywood actress Bette Davis died from breast cancer in 1989 at age 81.
Davis has a mastectomy in 1983.
Breast cancer is screened for via mammography; the American Cancer Society (ACS) recommends women begin screening for breast cancer at 45.
Hollywood actors and actresses are plentiful, but there are only a handful of true Hollywood legends, and Bette Davis was one of them.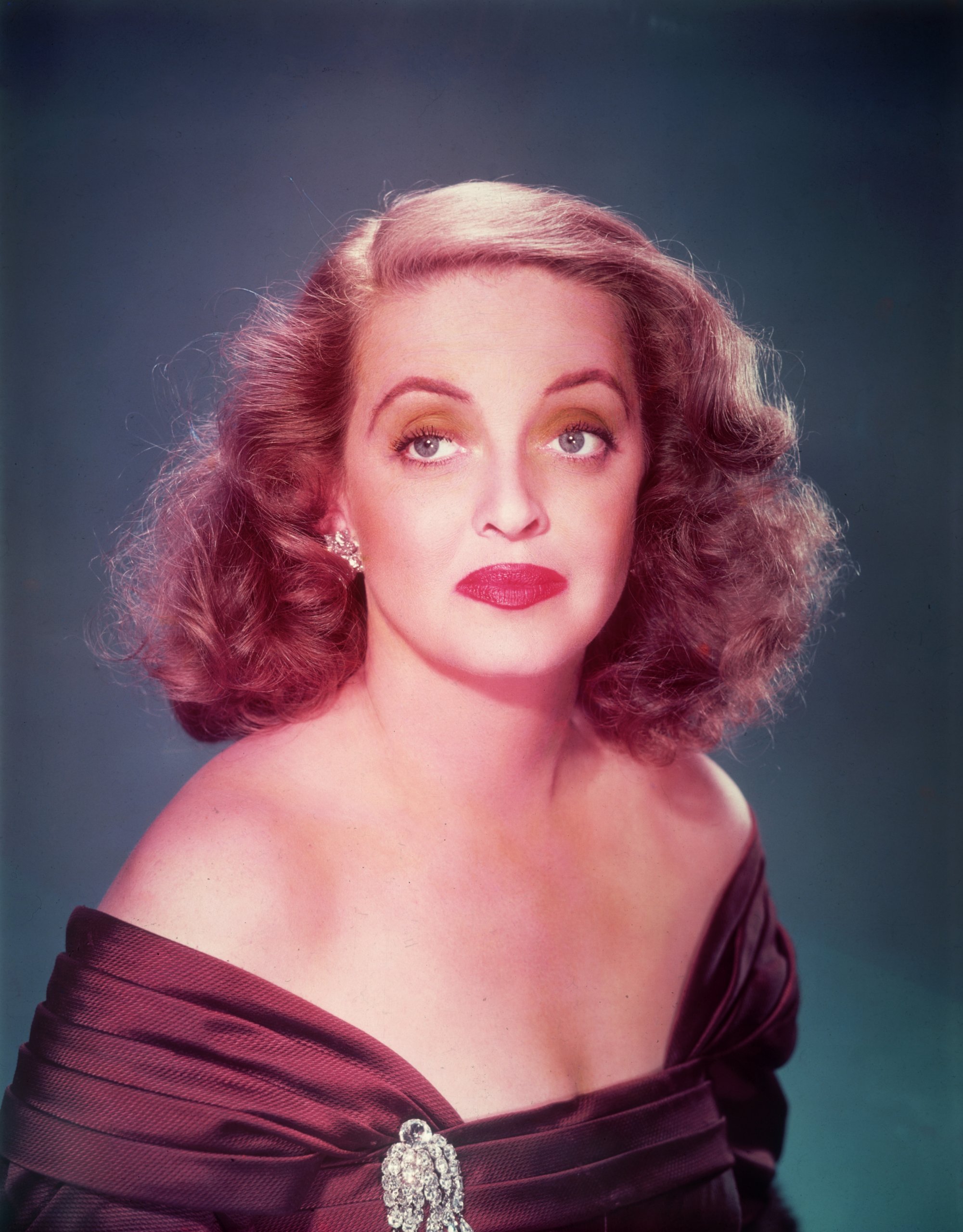 The actress's incredible career spanned over 50 years, and she had more than 100 film credits to her name, including classics such as All About Eve and Whatever Happened to Baby Jane? Davis won two Oscars for her work. In addition to her immense career success, she had a passionate and robust personal life, too. Davis was married four times and had three children.
Bette's Breast Cancer
Read More
While we don't know the exact details surrounding Davis's breast cancer battle, we do know she was likely diagnosed sometime during or before 1983, the year she had a
mastectomy
. Davis's lawyer, Harold Schiff, said she had undergone the mastectomy; he said, "The doctors had told us
the cancer had spread
, that it was terminal," reports 
The New York Times 
in Davis's obituary.  According to the
Los Angeles Times
, Davis died in an American hospital outside Paris. She was in Europe to accept an award at the San Sebastian Film Festival and became ill afterward.
Related: What is Nipple-Sparing Mastectomy?
Dr. Ann Partridge, an oncologist at the Dana-Farber Cancer Institute, explains in an earlier interview the mastectomy process. Standard options for treatment typically include removing the cancer surgically.
"This is either a lumpectomy if you can get it all with just a little scooping around of the area that's abnormal or a mastectomy for some women meaning taking the full breast because sometimes these lesions can be very extensive in the breast," says Dr. Partridge. "And I'll talk to a woman about that and I'll say these are two main options or the big fork in the road."
When Should You Consider a Mastectomy?
Getting Screened for Breast Cancer
Breast cancer is typically detected via a mammogram, which screens for the disease. During the mammogram screening, the doctor is looking for lumps in the breast tissue or early signs of breast cancer. The American Cancer Society (ACS) recommends women begin screening for breast cancer at 45.
Related: When You're Getting a Mammogram, Ask About Dense Breasts
Dr. Connie Lehman, the chief of Breast Imaging Division at Massachusetts General Hospital, says in an earlier interview, "If you haven't gone through menopause yet, I think it's very important that you have a mammogram every year. We know that cancers grow more rapidly in our younger patients, and having that annual mammogram can be lifesaving."
Related: Learn Your Risk and Listen to the Guidelines: An Important Message About Breast Cancer Awareness
"After menopause, it may be perfectly acceptable to reduce that frequency to every two years," says Dr. Lehman. "But what I'm most concerned about is the women who haven't been in for a mammogram for two, three, or four years, those women that have never had a mammogram. We all agree regular screening mammography saves lives. I want to be completely clear. If you are between 50 and 74 and you have not had a mammogram in the last two years, you are overdue. Please get a mammogram."
When Should I Get a Mammogram?
Learn more about SurvivorNet's rigorous medical review process.