Keeping a Watchful Eye Out for Unsuspecting Symptoms
"Sister Wives" reality TV star Janelle Brown, 54, skin cancer journey was an ongoing storyline on the show. She initially considered it a scar stemming from her history of cold sores until a diagnosis confirmed it was skin cancer.
Basal cell carcinoma (BCC) is the most common form of skin cancer and is highly treatable when caught early because it is slow-growing.
BCC can appear as red, pink, brown, black, or gray spots on the skin. The spots can be sensitive to touch and can become itchy or numb.
Mohs Surgery is a procedure dermatologists may recommend for treating you if you've been diagnosed with BCC. During the procedure, the surgeon will remove thin layers of skin tissue impacted by the cancer until clear tissue is reached.
After 30 years, "Sister Wives" reality TV star Janelle Brown, 54, has called it quits with Kody Brown, 54, and is now focusing on her six children and a real estate agent career. This renewed outlook on life comes on the heels of her overcoming an unexpected bout with basal cell carcinoma, a type of skin cancer she once thought was an unsuspecting scar.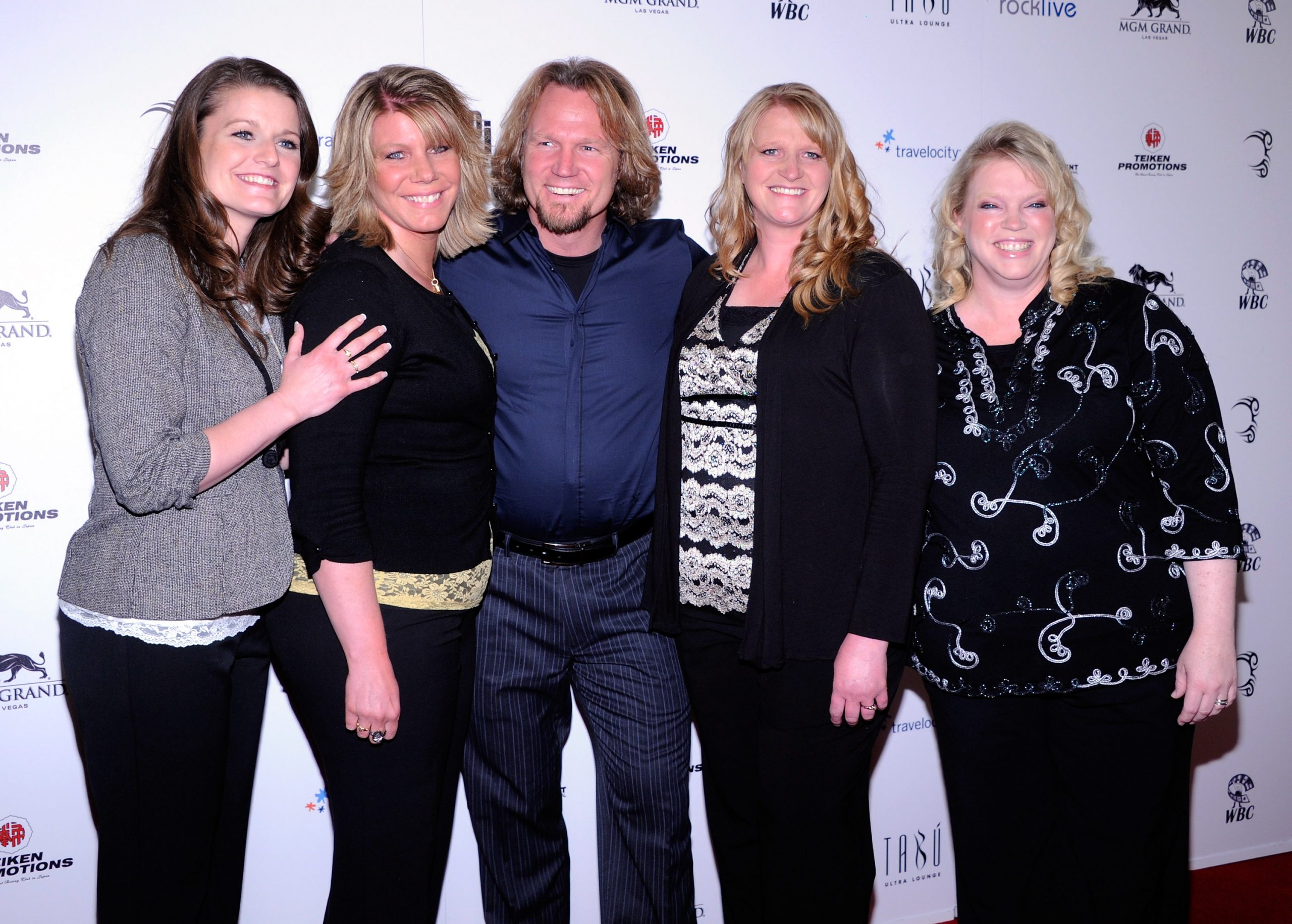 Janelle Brown is one of four women featured on the "Sister Wives" TLC reality show. Four women are all "married" to Kody Brown, and they all have 18 children. On the show, Janelle and Kody would have frequent marital problems, and she revealed the two were "spiritually" married but never legally married.
Read More
"This burden came off me, and I thought, 'Wow. Okay, it's over,'" Janelle Brown
told
People. The two dissolved their relationship at the end of 2021, but earlier that year, Janelle had a secondary storyline on the show that focused on scarring on her upper lip.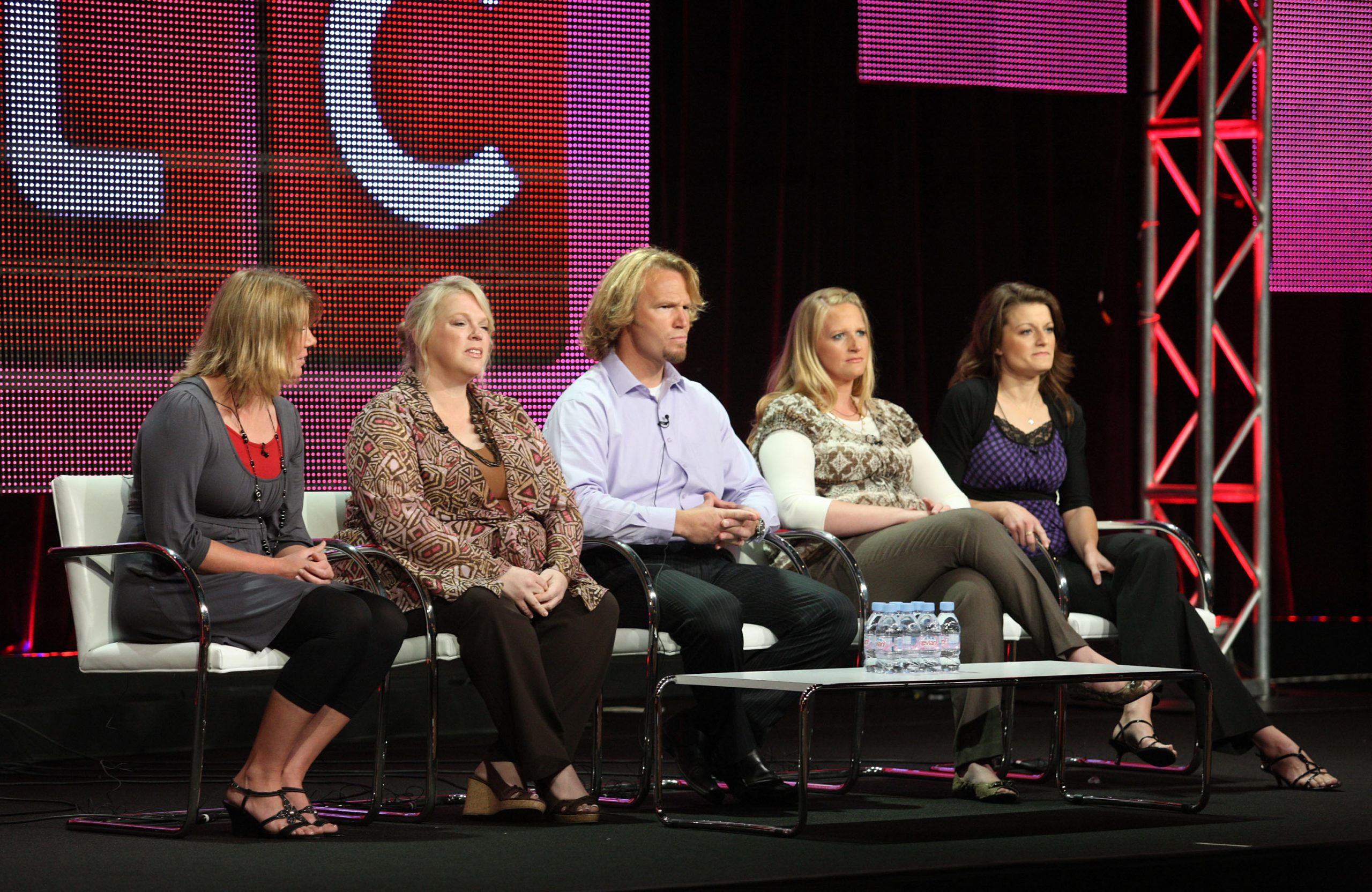 "Many of you have been noticing and reaching out to me about the blemish above my lip on the new episodes," Janelle wrote on her Instagram, addressing the issue.
"I am posting this picture hopefully for awareness," she added, showing her with a bandage covering her upper lip.
The real estate agent turned reality star was diagnosed with basal cell carcinoma.
RELATED: 3 Skin cancer myths, busted: Can one bad sunburn cause cancer?
View this post on Instagram
Basal cell carcinoma (BCC) is the most common form of skin cancer, with an estimated 3.6 million cases diagnosed each year in the U.S., according to the Skin Cancer Foundation.
BCC is highly treatable if found early. This form of skin cancer "tends to grow slowly" and "seldom spreads to another part of the body," the American Academy of Dermatology Association says. It can appear as red, pink, brown, black, or gray spots on the skin. The spots can be sensitive to touch and become itchy or numb.
"At first, I thought it was a new cold sore forming, but then it never developed and just stayed," Janelle Brown wrote.
"Over the next year or so, it slowly increased in size. I started treating it with every scar medication I could find, thinking it was my body reacting to the years of trauma to that area of my face," she continued in her post.
Upon her diagnosis, the skin cancer was non-malignant (non-cancerous). However, she still had it removed.
"All is well," she added, following a successful procedure.
Treating BCC
While Janelle did not outline the type of procedure she underwent to have her BCC removed, one such procedure that can be used to treat it is Mohs surgery.
This type of procedure is a microscopically controlled surgery where thin layers of skin tissue are removed until the surgeon reaches clear tissue.
When someone undergoes surgery for BCC, it typically involves the following steps:
Diagnosis: A dermatologist or skin specialist will diagnose the basal cell carcinoma before surgery. This is typically done through a skin biopsy, where a small sample of the affected area is removed and examined under a microscope to confirm the presence of cancerous cells.
Pre-operative evaluation: Once the diagnosis is confirmed, the patient's overall health and the specific characteristics of the BCC, such as its size, location, and depth, are evaluated to determine the most appropriate surgical approach.
Reconstruction: Depending on the size and location of the surgical site, reconstructive surgery may be necessary to optimize cosmetic outcomes and restore the function of the treated area. This could involve sutures, skin grafts, or other techniques.
Post-operative care: After the surgery, patients are typically given instructions for wound care, which may include keeping the area clean, changing dressings, and avoiding sun exposure to prevent further damage to the skin.
Follow-up: Regular follow-up appointments are essential to monitor the surgical site for any signs of recurrence and to address any concerns or complications.
"The Mohs surgeon will take a conservative cut circumferentially around the cancer where we're able to preserve healthy tissue. We're able to process the tissue and look at the cancerous tissue and know where there are still tumor cells persisting," dermatologist Dr. Sumaira Aasi explains to SurvivorNet.
Questions to Ask Your Doctor
If you are diagnosed with skin cancer, you may have some questions for your doctor. SurvivorNet suggests some of the following to help you on your cancer journey.
What type of skin cancer do I have?
What treatment options exist for my type of melanoma?
Will insurance cover this treatment?
Would treatment through a clinical trial make sense to me?
What resources exist to help manage my anxiety because of this diagnosis?
Learn more about SurvivorNet's rigorous medical review process.
---