Tiana Mangakahia, star basketball player at Syracuse, announced yesterday that she has been diagnosed with stage 2 breast cancer. The Syracuse senior guard is only 24 years old. It's a shock to many women's basketball fans as breast cancer tends to strike far later in life.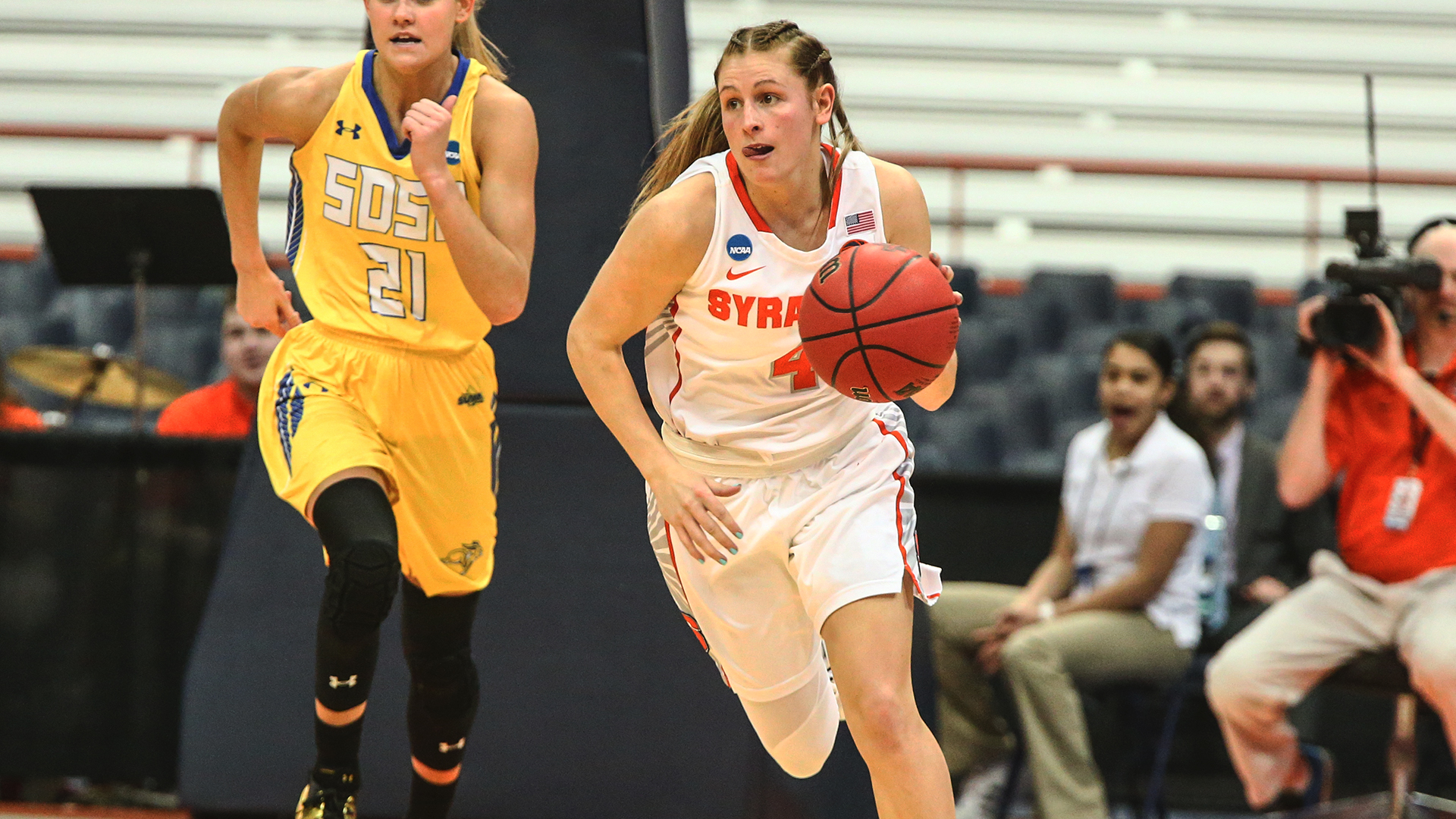 In a statement, Tiana, an Australian native, explained that she went in for testing after discovering a lump in her breast. She was diagnosed with stage 2 breast cancer (grade 3 invasive ductal carcinoma) on June 18 and will begin chemotherapy at the end of this week. After that, she will undergo surgery.
Read More
RELATED: AN OVERVIEW OF BREAST CANCER TREATMENT OPTIONS
"I know this will be tough, but I will get through it. This is just the beginning for me and I will come out stronger. I have much more to accomplish and I hope to inspire others to overcome their own adversity just like I know I will," Tiana said in her statement.
Breast cancer in young women is relatively rare, but unfortunately, it can be more aggressive. In an interview discussing breast cancer among young women, Dr. Ann Partridge, an oncologist at the Dana-Farber Cancer Institute, said that about 11,000 women under age 40 are diagnosed every year in the U.S. "Young women are more likely to be diagnosed with breast cancer that is more aggressive," she said. "Their disease is more likely to be of the subtypes of breast cancer, because breast cancer isn't one disease. The ones that are more aggressive and tend to be of what we call a greater stage … that is, they're more likely to have bigger tumors and more likely to have lymph node involvement at the time of diagnosis."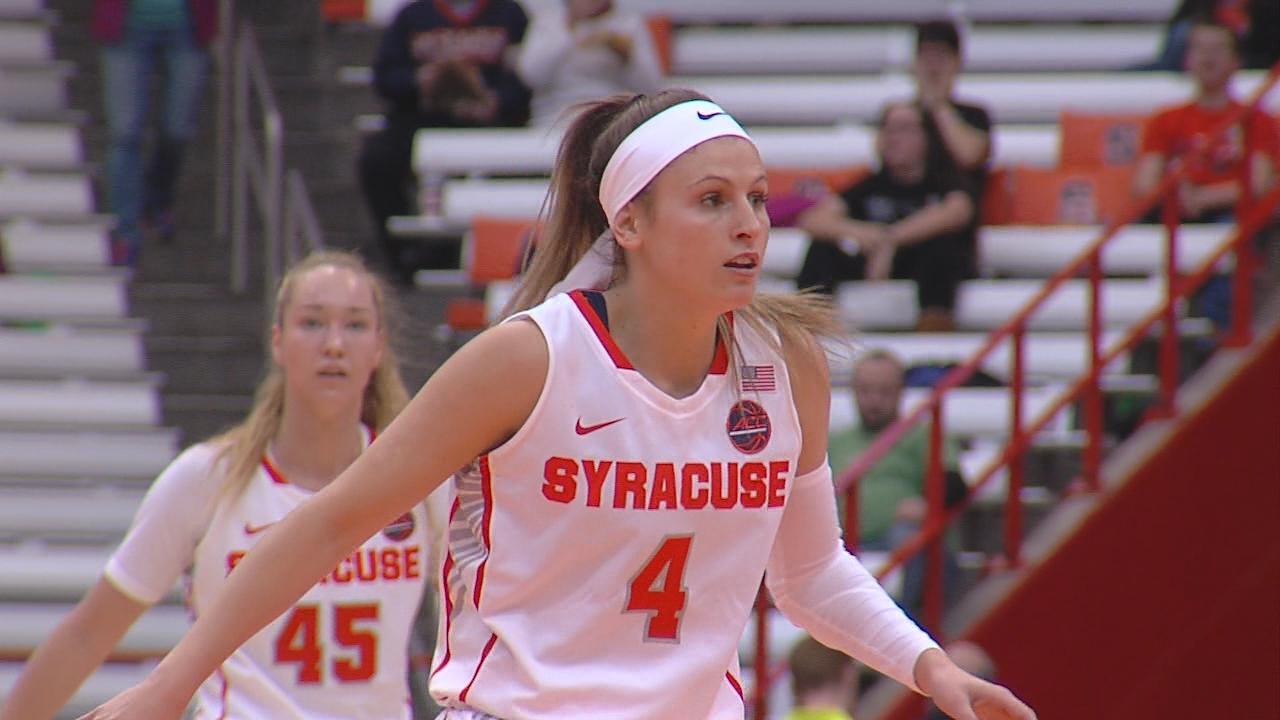 Dr. Partridge attributed this to the fact that it's not recommended that younger women be regularly screened for breast cancer unless they happen to know of a cancer risk. Tiana's cancer is at stage 2 — that means the cancer is either larger than a stage 1 tumor and/or the cancer has spread from the original spot to nearby lymph nodes.
Tiana didn't give specifics about what type of surgery she will be undergoing — and the options for surgery vary from patient to patient. Some women with stage 2 breast cancer have a lumpectomy, where surgeons only remove the cancer or abnormal tissue from the breast, while others have a mastectomy, where both breasts are removed. Which surgery a patient should get depends on several factors like the size of a tumor, its genetic markers, and a patient's family history.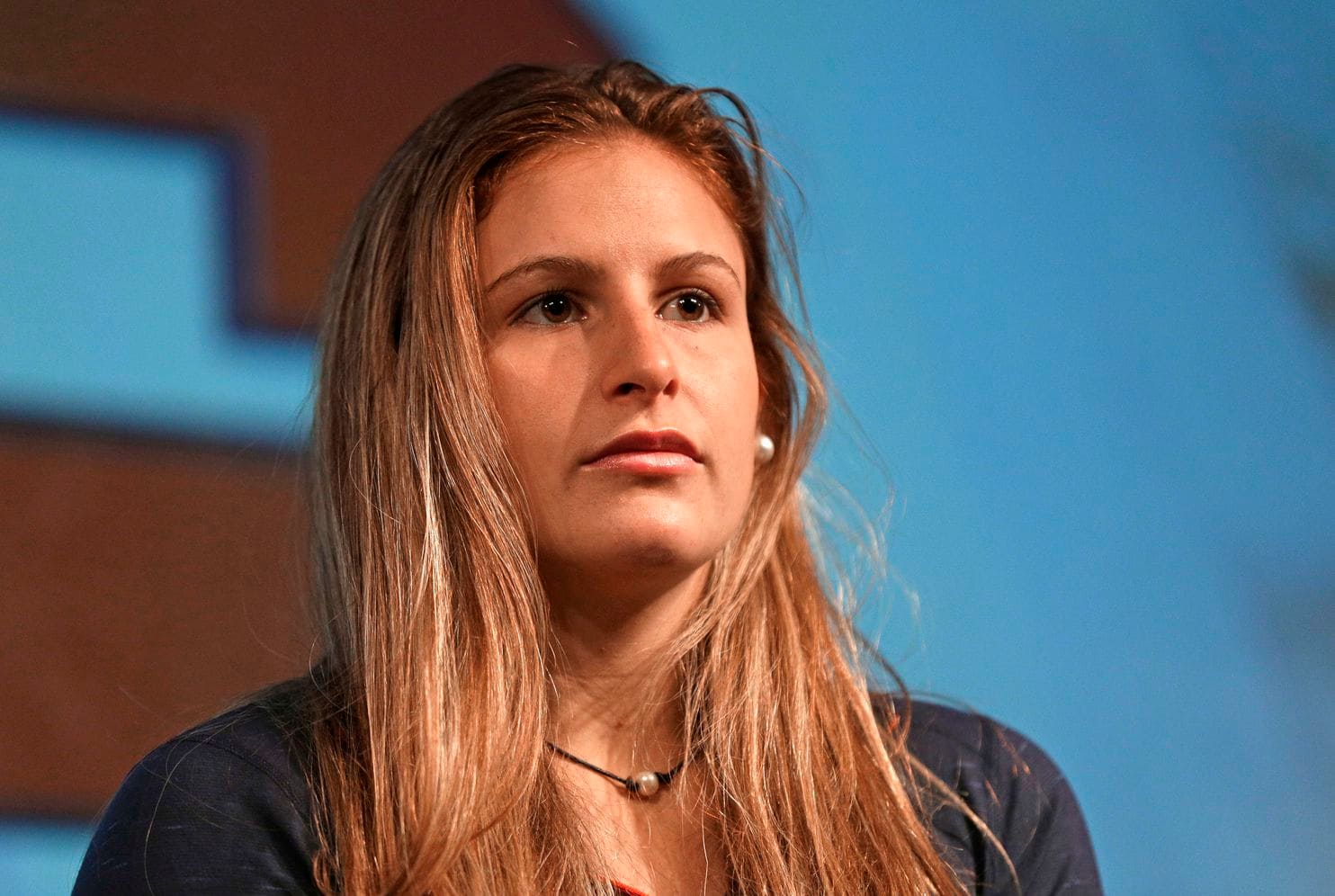 Near the end of her statement, Tiana gave a shoutout to her 'Cuse family for all the love and support she's been getting since she was diagnosed — including from her coach, Quentin Hillsman (Coach Q). Hillman also took to Twitter yesterday to share a message of solidarity and support for Tiana. "Tiana is a tough lady," he wrote. "She will have the complete support of everyone associated with our program as she goes through her treatment. Tiana is a grinder and I know she won't back down from this challenge."
Tiana concluded her own statement with a word of positivity. "This is beatable and I will fight and win," she wrote.
Learn more about SurvivorNet's rigorous medical review process.