"To think where we started, when having this gallery was a dream I had when painting in my backyard. So off to the races we have gone," wrote "Top Gun" actor Val Kilmer, 59, in the caption to an Instagram post announcing the opening of his Los Angeles art gallery, HelMel Studios. The project has been in the making for Kilmer — a long-time art-lover — for years, and now he is thrilled to announce it has come to fruition.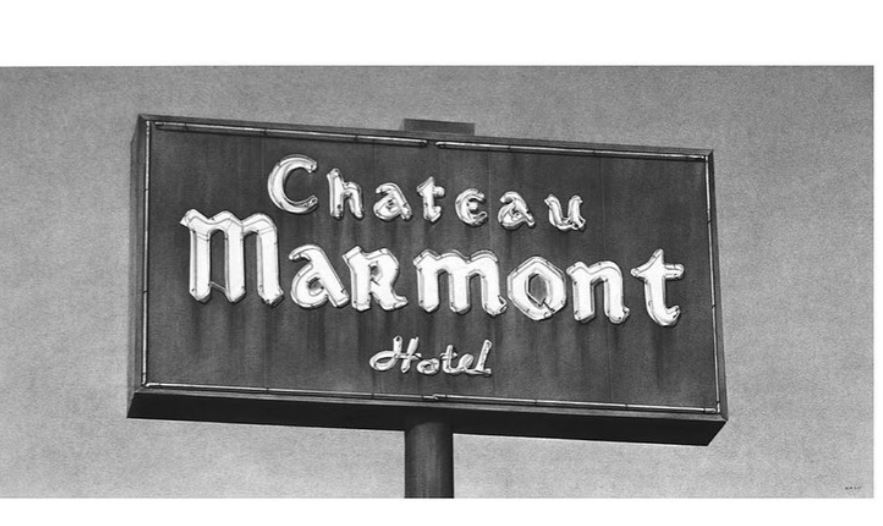 According to Kilmer's Instagram, his gallery opening featured one of his favorite Los Angeles-centric artists, a painter named Eric Nash, who captures many iconic Los Angeles scenes such as highway signs and billboards using charcoal and oil paints, among other media.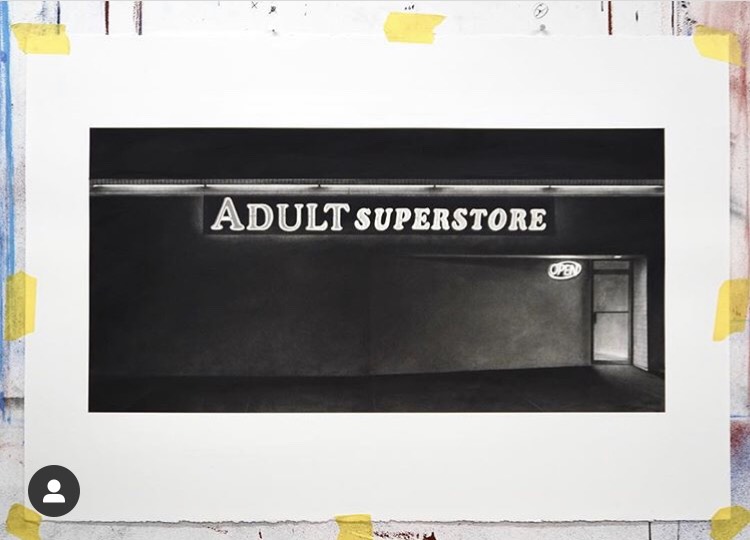 Read More
RELATED: "Top Gun" Actor Val Kilmer Embraces Artistic Passions During Cancer Recovery — Many Survivors Find Solace In Art

Kilmer's caption read, "I'd like to thank everyone who took the time to push through the hardhearted Los Angeles roads to enjoy the opening of my @helmelstudios gallery. Friends new and old came to show tremendous support for @ericnashart and his seductively arresting charcoal drawings.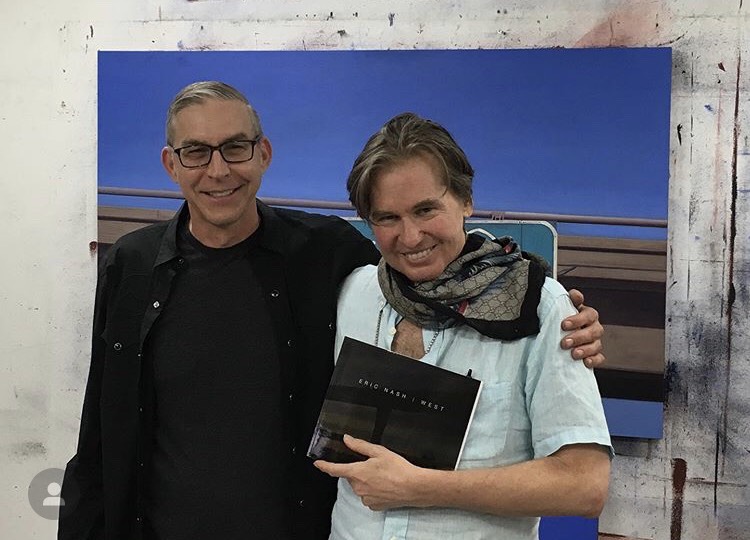 The thoughtful conversations, warms laughs and positive energy created a glow rivaling the beams of light stretching out from the Hollywood Bowl. I can't thank Eric enough for sharing his beautiful work and hope that all of you get the chance to see it before it all goes to happy homes."
Kilmer's Cancer Journey and Return to the Public Eye
All of this passion and gratitude comes as Kilmer returns to the public eye after cloistering himself during a difficult journey with throat cancer. For a while, Kilmer's health condition remained a mystery. The star had kept his cancer journey a secret for two years after his diagnosis — initially denying he had cancer at all in a 2016 Facebook post, after the actor Michael Douglas—who has been battling throat cancer himself—told the press about Kilmer's condition.
RELATED: "Top Gun" Star Val Kilmer, 59, Makes Rare Public Appearance With Neck Covered By Scarf And Binoculars After Brave Battle With Throat Cancer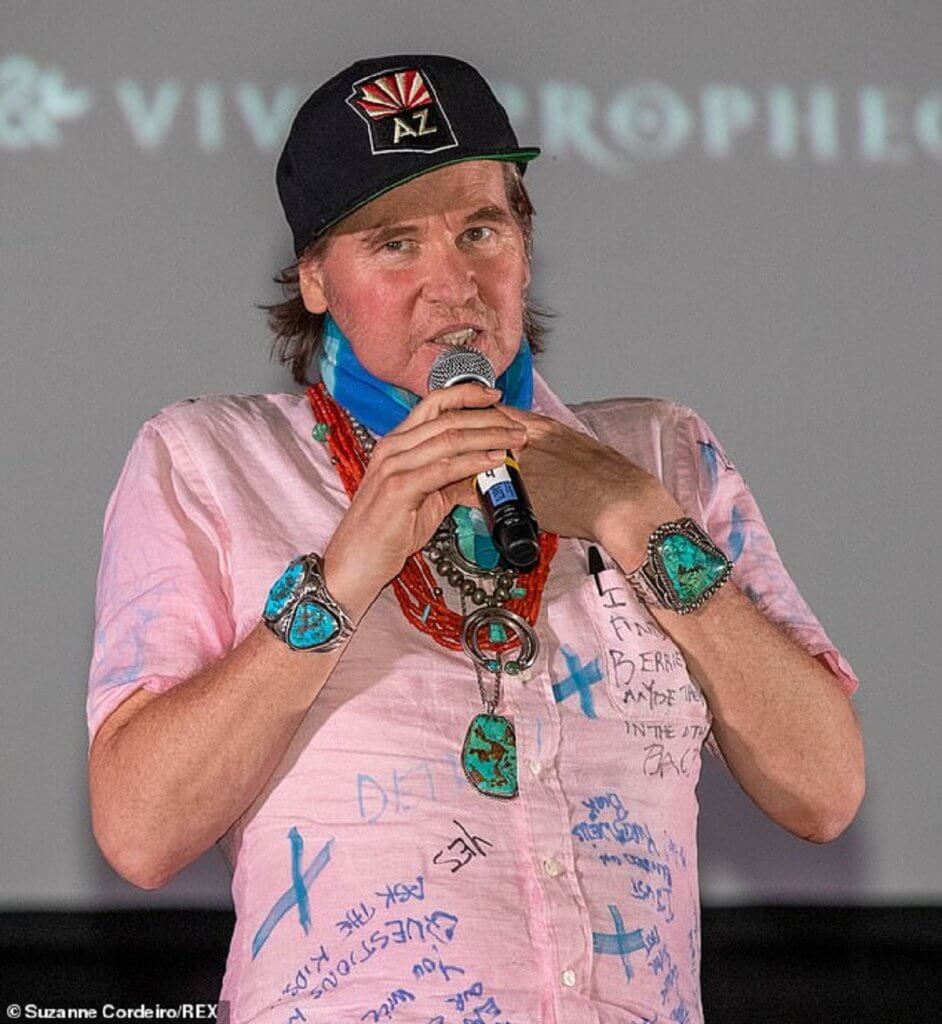 The denials continued until 2017, at which time Kilmer bravely admitted in an interview with the Hollywood Reporter that he did indeed have throat cancer, and that he'd had surgery on his trachea, which affected his breathing and left his voice raspy and labored. He revealed shortly thereafter that he'd had a "healing of cancer," and that his "tongue was still swollen," but did not explicitly say whether he was cancer-free.

Now, when Kilmer is in public he wears a scarf to cover a breathing aid in his throat. His clothing resembles a carefree artist and his Instagram is made up of art gallery photos and posts about his poetry.
RELATED: "Top Gun" Actor Val Kilmer is Living With a Tracheostomy; What is it and What Are The Next Treatment Steps?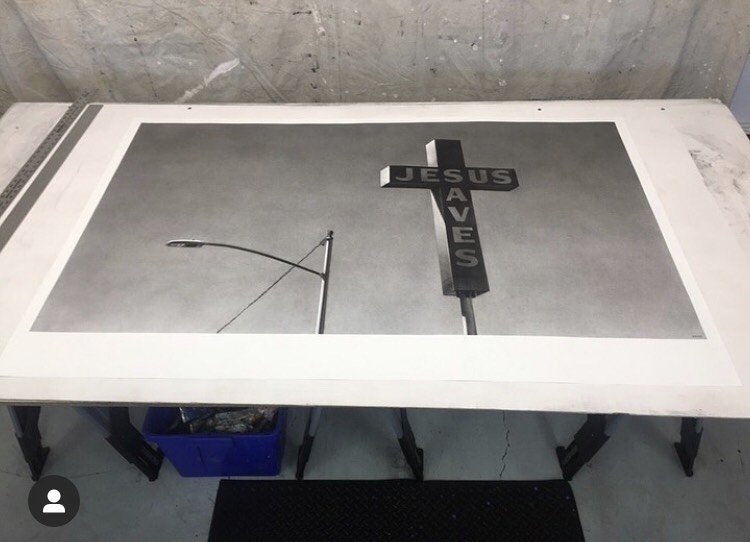 Kilmer, much to his fans' excitement, will be returning to the big screen as Iceman once again come 2020, when the long-anticipated "Top Gun" sequel, "Top Gun: Maverick" will hit theaters. Kilmer will join cast member Tom Cruise, who will play captain Pete "Maverick" Mitchell.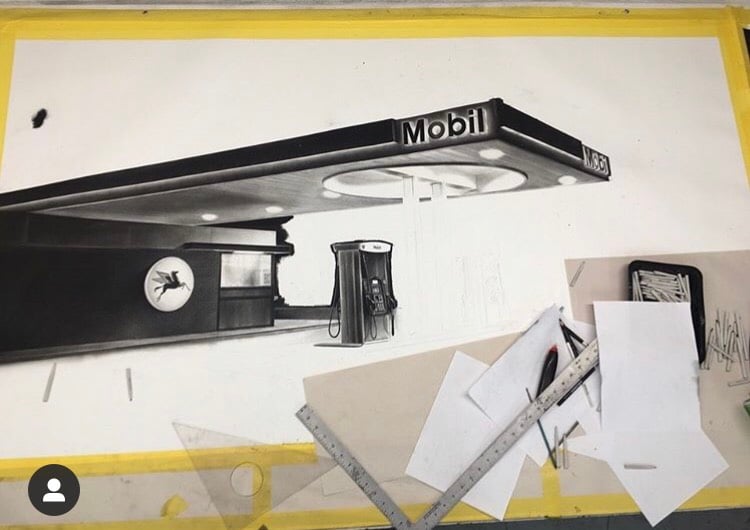 Learn more about SurvivorNet's rigorous medical review process.
---