Chemo Brain Often A Side-Effect Of Cancer Treatment
Trebek reveals episodes of mental fog in memoir
Hormone therapy, surgery, and radiation contribute
Track symptoms to enlist doctors' help finding solutions
The candid observations in Alex Trebek's memoir,
The Answer Is … Reflections On My Life
will resonate with cancer survivors — especially those who've noticed chemo-brain, the mental fog that often descends during chemotherapy.
RELATED: Alex Trebek Says Pancreatic Cancer Changed His Definition of Toughness: 'Nothing Wrong With A Man Shedding A Tear'
Read More
Trebek, 80,  who has been undergoing treatment for stage 4 pancreatic cancer since March 2019, reveals that chemo affects "my mind as well as my body," adding "I know no one in our circle of friends who keeps losing things as often as I do."
The goal of MD Anderson's Pancreatic Cancer Moon Shot is to take a major leap in the treatment of pancreatic cancer in as short a time as possible, Dr. Anirban Maitra, the program's co-leader, explains.
Chemo or not, we all misplace our car keys or phone occasionally, but Trebek says his brain fog goes beyond ordinary forgetfulness.
"People With Cancer Can Relate"
In fact, he admits, he once lost track of his beloved wife, Jean during dinner. "I mean, I was at the dinner table the other night and I said, "Where's Jeannie?" Trebek writes. "My wife was sitting right next to me."
RELATED: Jean Trebek On Hearing Alex's Pancreatic Cancer Diagnosis: "It Felt As If The Bottom Dropped Out Of My World"
"That's not a good sign," says Trebek, although his wife and cancer-caregiver has been understanding.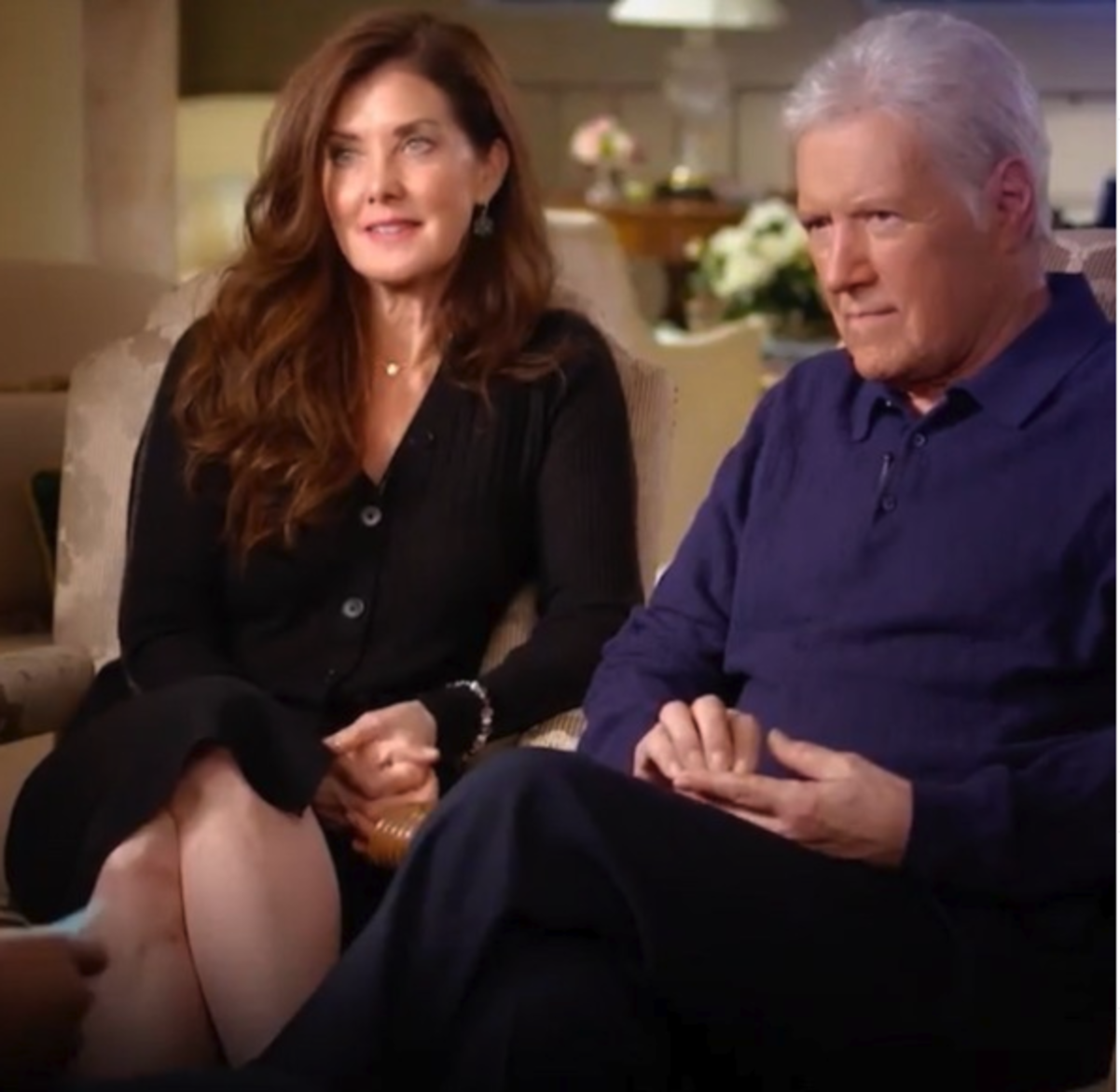 "Jean says it's likely the drugs," he writes, "but that's the kind of story that people who have cancer will relate to – these little moments where you don't know what the hell's going on."
Chemo Brain Is Real
"Chemo brain is real," says ovarian cancer survivor, Karen Mills. A stand-up comedian, Mills told SurvivorNet she once "pulled into the drive-thru lane at the bank and told the teller, 'I'm here to pick up my prescription.'"
RELATED: Comedian Karen Mills Laughs About Ovarian Cancer: But This Brave Survivor's Not Kidding Around
Doctors and researchers use terms like "post-chemotherapy cognitive impairment" to describe the mental cloudiness that patients experience during chemotherapy, according to the American Cancer Society.
RELATED: Exercise During Cancer Treatment — Hard Evidence That Ruth Bader Ginsburg Is Doing The Right Thing
And researchers say chemo isn't the sole culprit.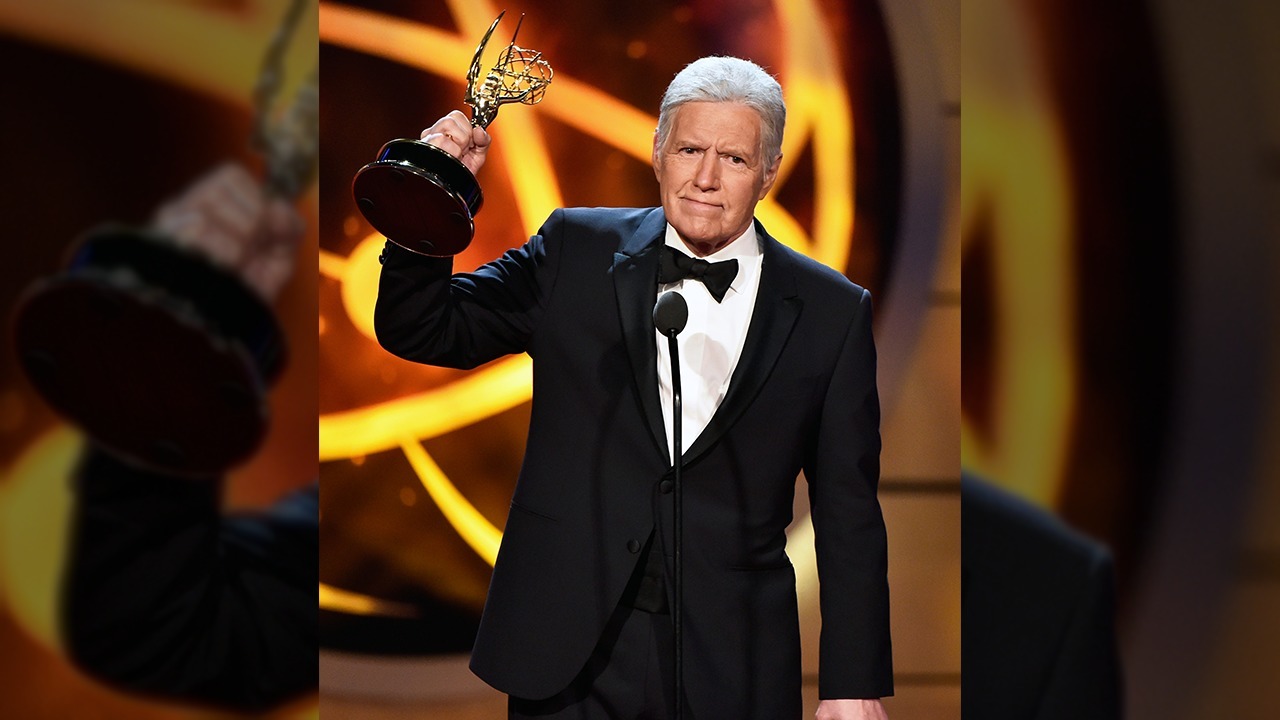 "From many sources of data, we now know patients experience impairments not just after chemo, but after surgery, radiation, hormonal therapy," and other treatments, said Dr. Patricia Ganz, an oncologist and director of Cancer Prevention and Control Research at UCLA's Jonsson Comprehensive Cancer Center, told the National Cancer Institute.
Studying Chemo Brain
Dr. Douglas Blayney, a medical oncologist at Stanford Health Care, has done research on the condition. He says "the dysfunction is usually temporary and clears within a year of starting treatment. For some people, its effects are more long lasting, and may never completely resolve."
RELATED: Does Your Doctor Believe Chemo Brain is Real?
These patients "have to work harder," Dr. Ganz said. "Often they'll get the answer right on a neuropsychology test, but it takes much more effort for them to come up with that," than people who haven't been exposed to treatment.
Dr. Ganz believes inflammation may be a factor, adding, "If we could identify people who might be more susceptible biologically to this long-term treatment, we could test whether an intervention might be helpful," she said.
Tell Your Team
It's important to let your cancer care team know if you notice any mental changes, no matter how small, the American Cancer Society advises.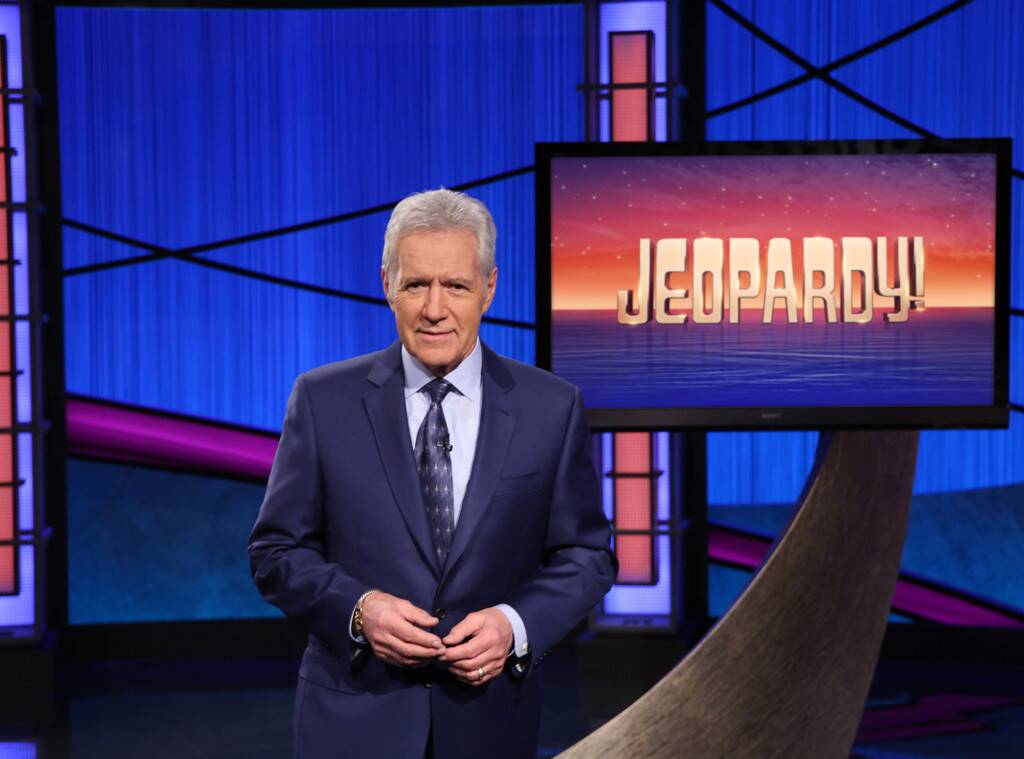 Track symptoms in a diary, noting medications, time of day, and situations — like difficulty sleeping or lack of exercise — that could be impacting memory impairment. A symptom diary can help your doctors pinpint the problem and identify solutions.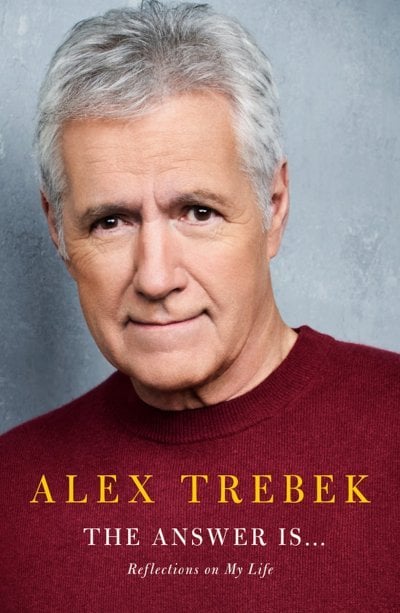 Trebek's memoir was released on July 21, one day before the "Jeopardy!" host's 80th birthday.
Help For Chemo Brain
Support for chemo brain symptoms may be among the services offered at your cancer center, according to the American Cancer Society. These include:
Cognitive Rehabilitation:  It includes activities to improve brain function such as learning ways to take in new information and using tools, like planners and smart-phone reminders to help stay organized.
Exercise: Even light activities like gardening or walking the dog can improve your thinking and ability to focus.
Meditation: Meditation can help improve brain function by increasing your focus and awareness.
Talk to your cancer care team about these treatment suggestions and other options they may recommend to help you cope with any cognitive problems.
Learn more about SurvivorNet's rigorous medical review process.
---