For many cancer survivors, continuing to work and pursue one's goals despite health challenges can provide strength and sustenance on the cancer journey. That's certainly the case for acclaimed bounty hunter and television personality Beth Chapman, whose steadfast commitment to her forthcoming reality show "Dog's Most Wanted" is inspiring to her many fans, especially considering that she's fighting Stage 4 lung cancer.
On Thursday, Beth posted on Facebook a new promotional video for "Dog's Most Wanted" which showed Beth and her husband, Duane "Dog the Bounty Hunter" Chapman, in full form. Beth's many fans marveled on Facebook how vital and healthy she looked.
Read More
The video shows Beth and Dog striding towards the camera in a darkened warehouse (with Beth wearing black leather and some ankh pendant bling), as a faceless male announcer declares with gusto that "justice is back in business." When the crimefighting couple reaches the foreground, Beth turns to Dog and asks "Are you ready?" to which Dog replies, "I'm so ready!" and then affectionately snarls and barks at Beth, who answers with a loving, little growl.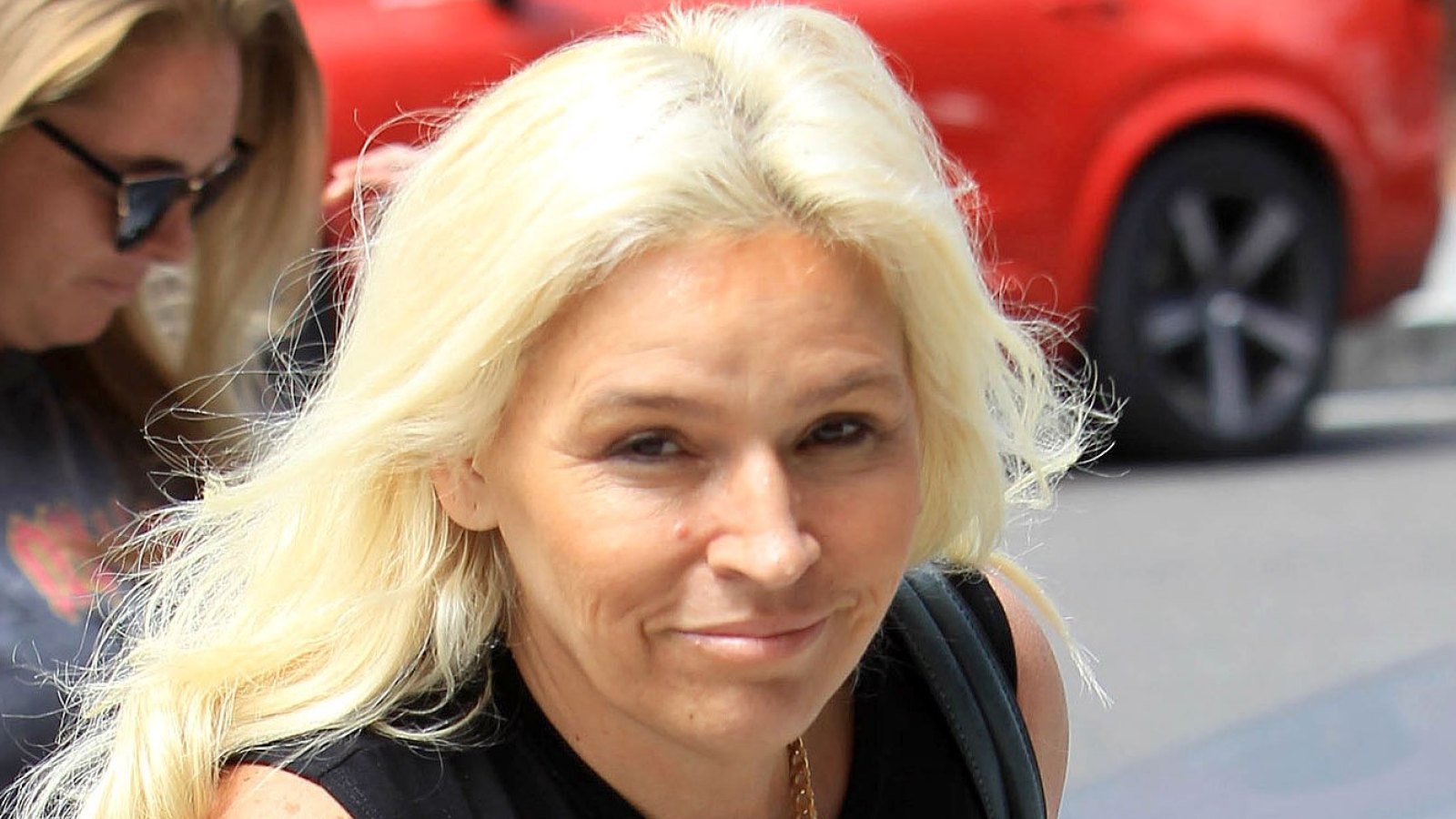 On Beth's Facebook page, her fans both marveled at how great Beth looks and also sent their best wishes for her recovery from Stage 4 cancer.
"I love your show I have really missed watching it hope all is well hope Beth Chapman health is better," wrote Buffy Jenkins.
"Can't wait !! Beth you look amazing hope your feeling well," wrote Cindy Shelton.
"Love it God bless you Beth hope you are feeling better," added Beverly Fyler.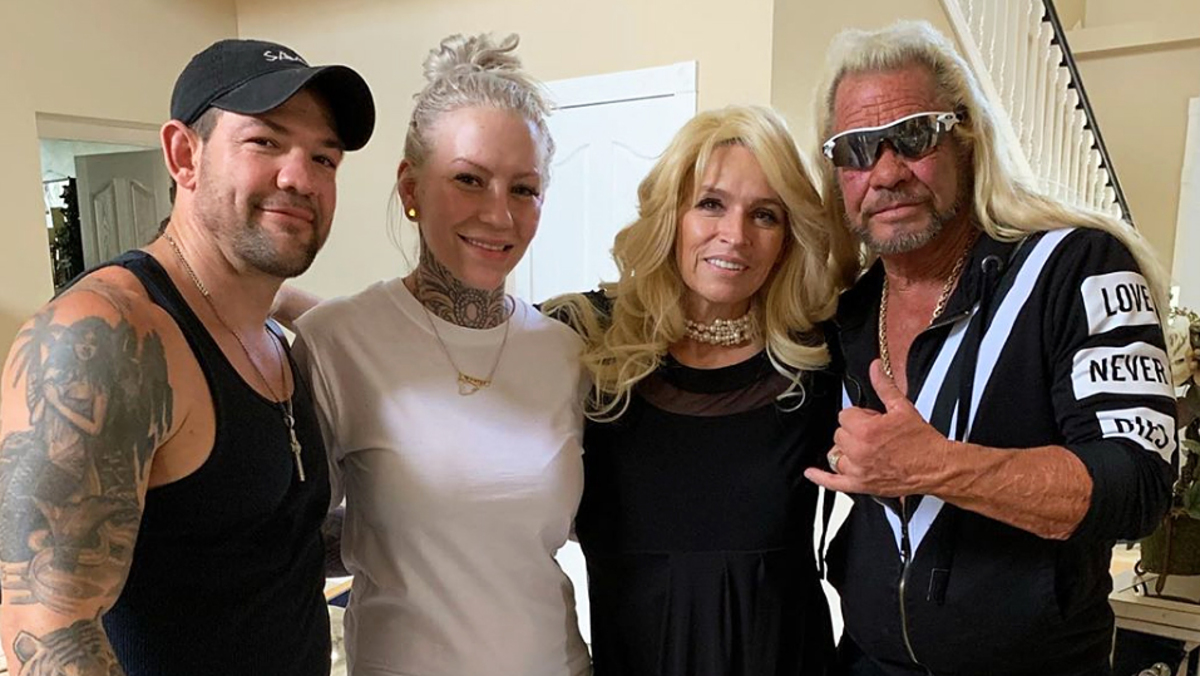 WGN America has yet to give a premier date for "Dog's Most Wanted," save to say that it's "coming soon", but Beth has been relentlessly promoting her new show on various social media platforms. She's also been shooting the show in recent months, as well as carrying on a difficult feud with her stepdaughter, Lyssa, over Lyssa's perceived snubs. All this despite the fact that Beth is in what she herself has acknowledged (in a Mothers Day address at the Source Church in Bradenton, Florida) as "the fight of her life" against cancer.
Beth, 51, was diagnosed with throat cancer in 2017. She underwent surgery and was declared cancer-free. However, she was diagnosed for the second time in late 2018 — this time with stage 4 lung cancer. In her emotional Mothers Day address, Beth told the church's parishioners she was forgoing chemotherapy this time around, and relying on her religious faith. "Chemotherapy is not my bag," she said.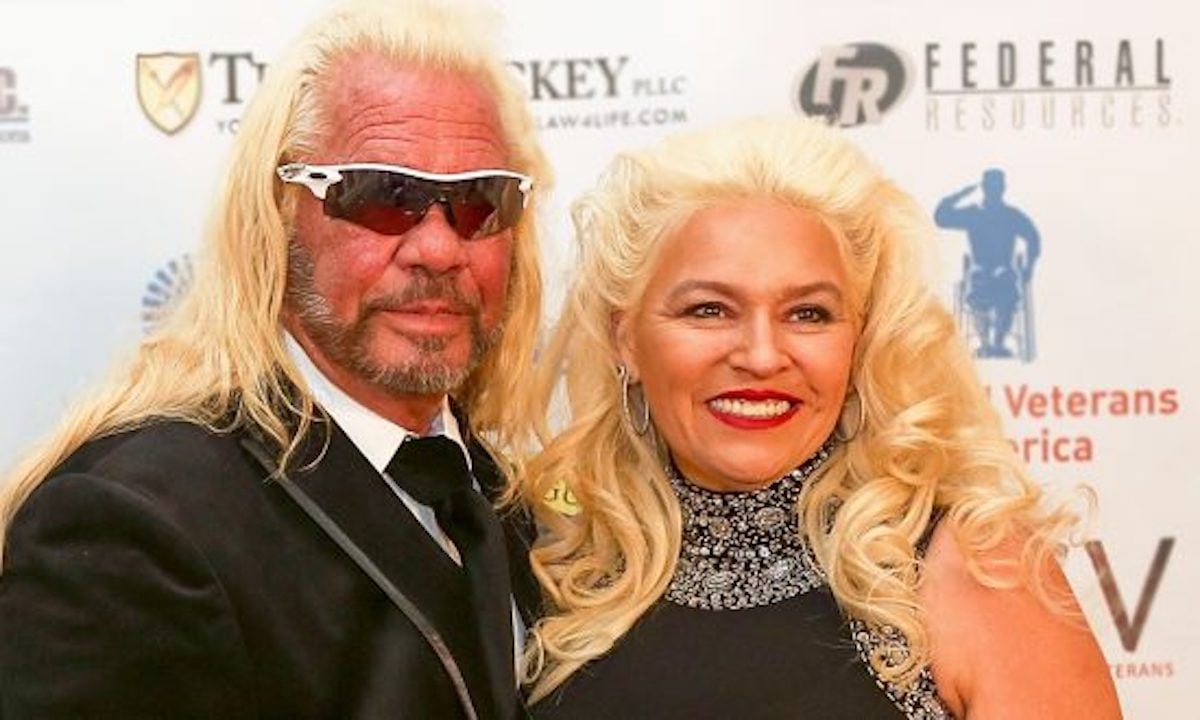 It's not clear what treatment Beth is currently undergoing. Typically, the treatment for Stage 4 lung cancer involves treating the entire body. Precision medicine, or the idea of moving away from just chemotherapy and instead targeting treatment to the behavior of an individual's cancer, is now also being used. This involves figuring out the biology of a cancer. Lung cancer treatment has come a long way in the past decade; there have been some really incredible discoveries. But even though she's been really open about the ups and downs of going through cancer treatment, Beth has been mum about what kind of alternative therapies she is actually making use of.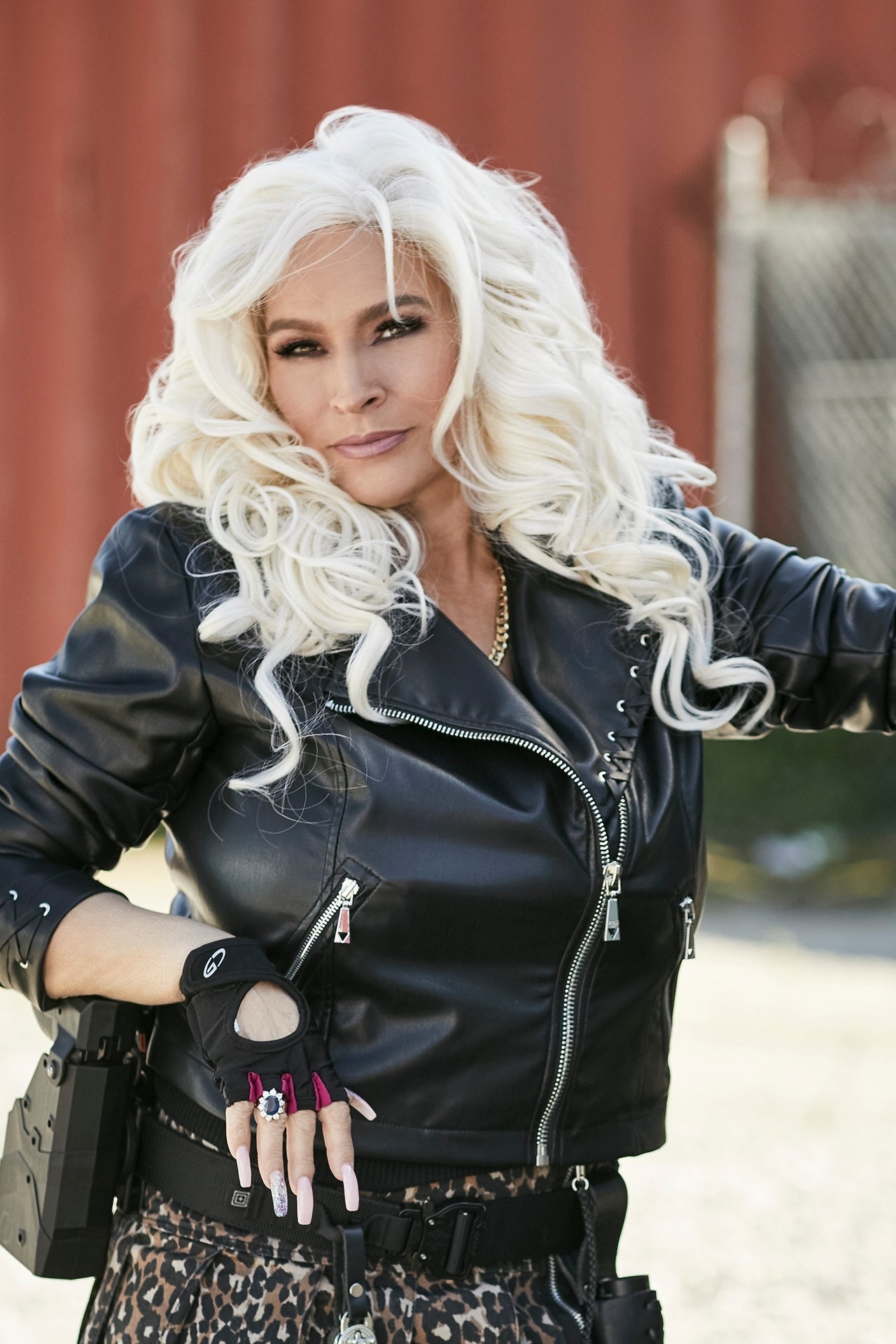 What we do know is that Beth is taking the time to enjoy the little things in life, and to rejoice in her boisterous family. She recently showed off her natural beauty with a makeup free, "morning hair" selfie, and later flashed some serious fingernail bling in an Instagram posting. She also celebrated the men in her life with a Fathers Day posting, and celebrated the birthday of her adult daughter.
Learn more about SurvivorNet's rigorous medical review process.