Battling Pancreatic Cancer
In 2020, approximately 57,600 people will be diagnosed with pancreatic cancer.
Today on World Pancreatic Cancer Day we look to 6 well-known people who have battled this disease.
Early detection is key for pancreatic cancer.
Today is
World Pancreatic Cancer Day
, and we're remembering those who have battled this disease. In 2020, approximately
57,600 people
will be diagnosed with pancreatic cancer.
Related: When Heartthrob Patrick Swayze Showed Signs of Pancreatic Cancer He Tried to Delay Doctor Visit; His Wife Wouldn't Let Him
Read More
This is an aggressive disease, and
early detection
is key to treating it, experts tell
SurvivorNet
. These six well-known people who have battled this disease are still inspiring us today.
Ruth Bader Ginsburg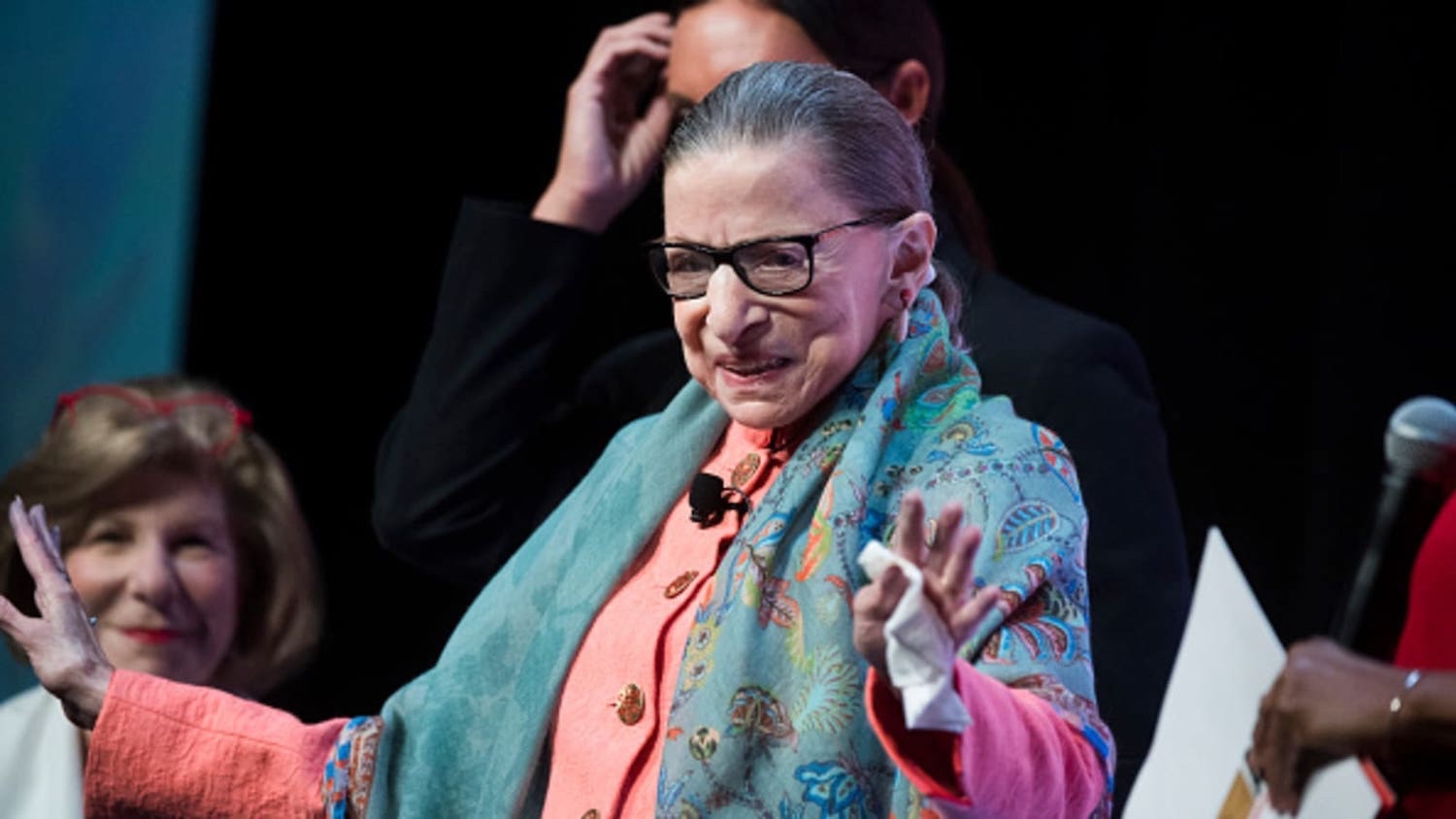 Justice Ruth Bader Ginsburg passed away from complications from cancer earlier this year. She was battling metastatic pancreatic cancer and was a four-time cancer survivor. Ginsburg was diagnosed with the disease in 2019, and made a public announcement about her diagnosis this past July. Ginsburg underwent chemotherapy to treat the disease.
Alex Trebek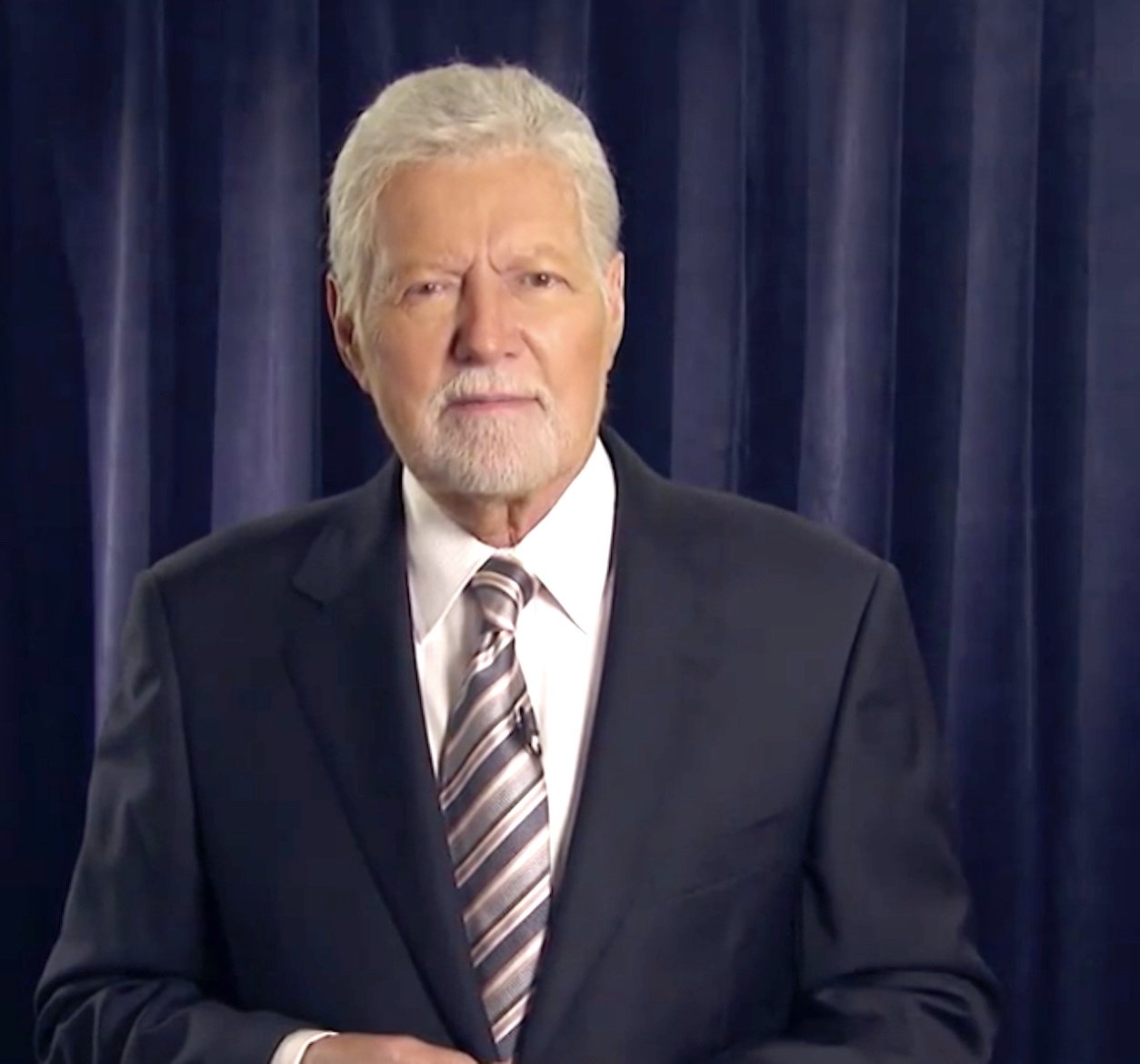 Jeopardy! host Alex Trebek, 80, was in America's living rooms for over 30 years as the host of the iconic game show. To many, he felt like family. And when Trebek passed away earlier this month to pancreatic cancer, after battling the disease for over a year, the world mourned.
Steve Jobs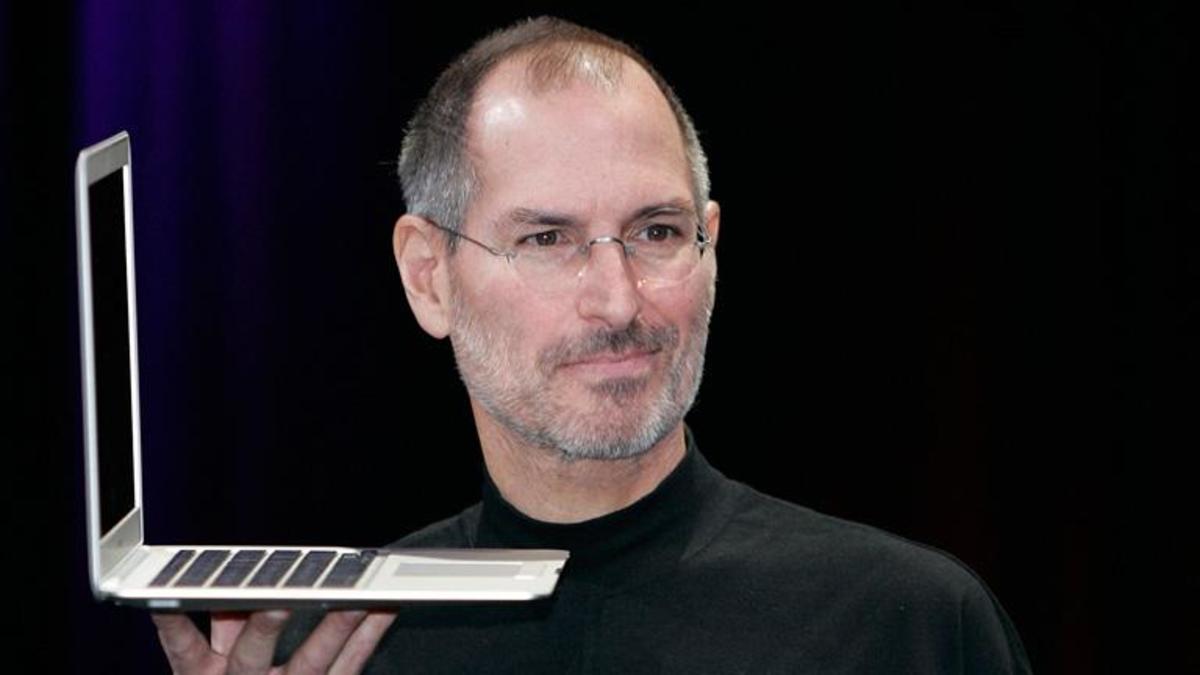 Tech visionary Steve Jobs died of pancreatic cancer-related complications at age 56. Jobs had Pancreatic Neuroendocrine Tumors (pNETs). These tumors are the result of cells in the pancreas becoming malignant, and developing into tumors.
Related: Steve Jobs Died Nearly 10 Years Ago From Pancreatic Neuroendocrine Tumors (pNETs); Treatment Advances Since Have Been Significant
Thankfully, since Jobs' passing in 2011, there have been advancements in treating these tumors. pNETs are generally treated through surgery, chemotherapy, and radiation.
Aretha Franklin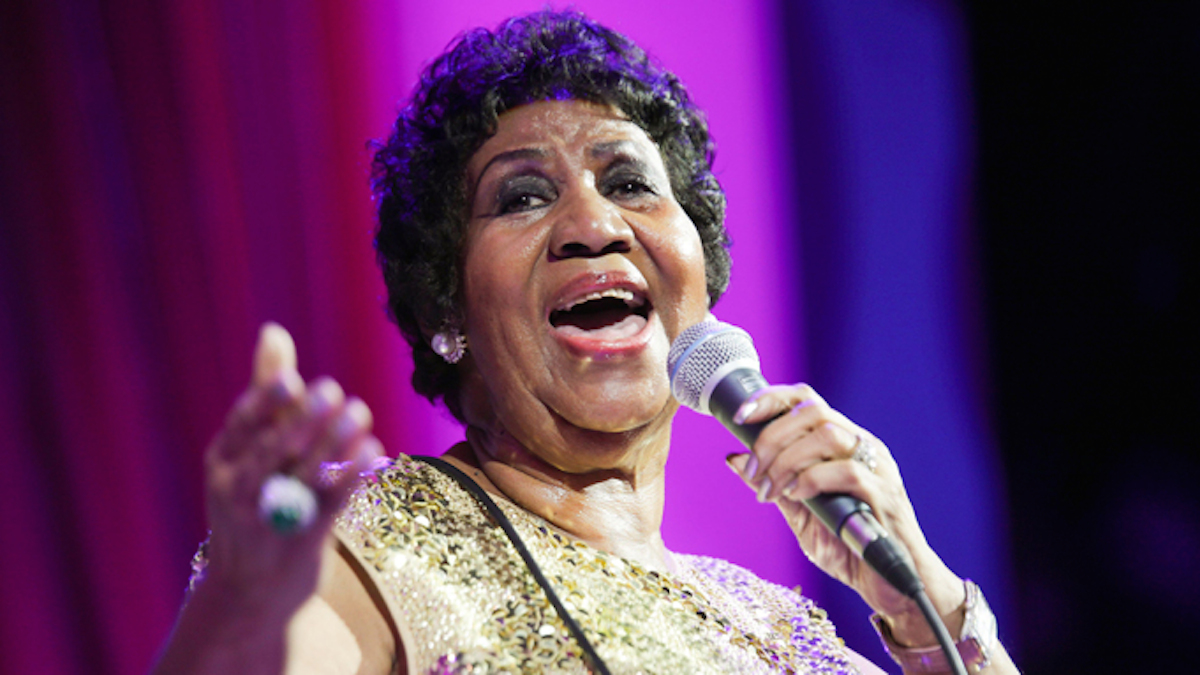 "Queen of Soul" Aretha Franklin died in 2018 of neuroendocrine pancreatic cancer, a rare form of pancreatic cancer. The legendary singer was 76 years old when she passed. A biopic is currently being made about the story of her life. Jennifer Hudson stars as the soul queen, and we know she'll do an excellent job.
Alan Rickman
Perhaps everyone's favorite Harry Potter actor, Alan Rickman (who played Professor Snape in the films), died in 2016 of pancreatic cancer at age 69. Rickman died only a few months after being diagnosed with the disease.
Patrick Swayze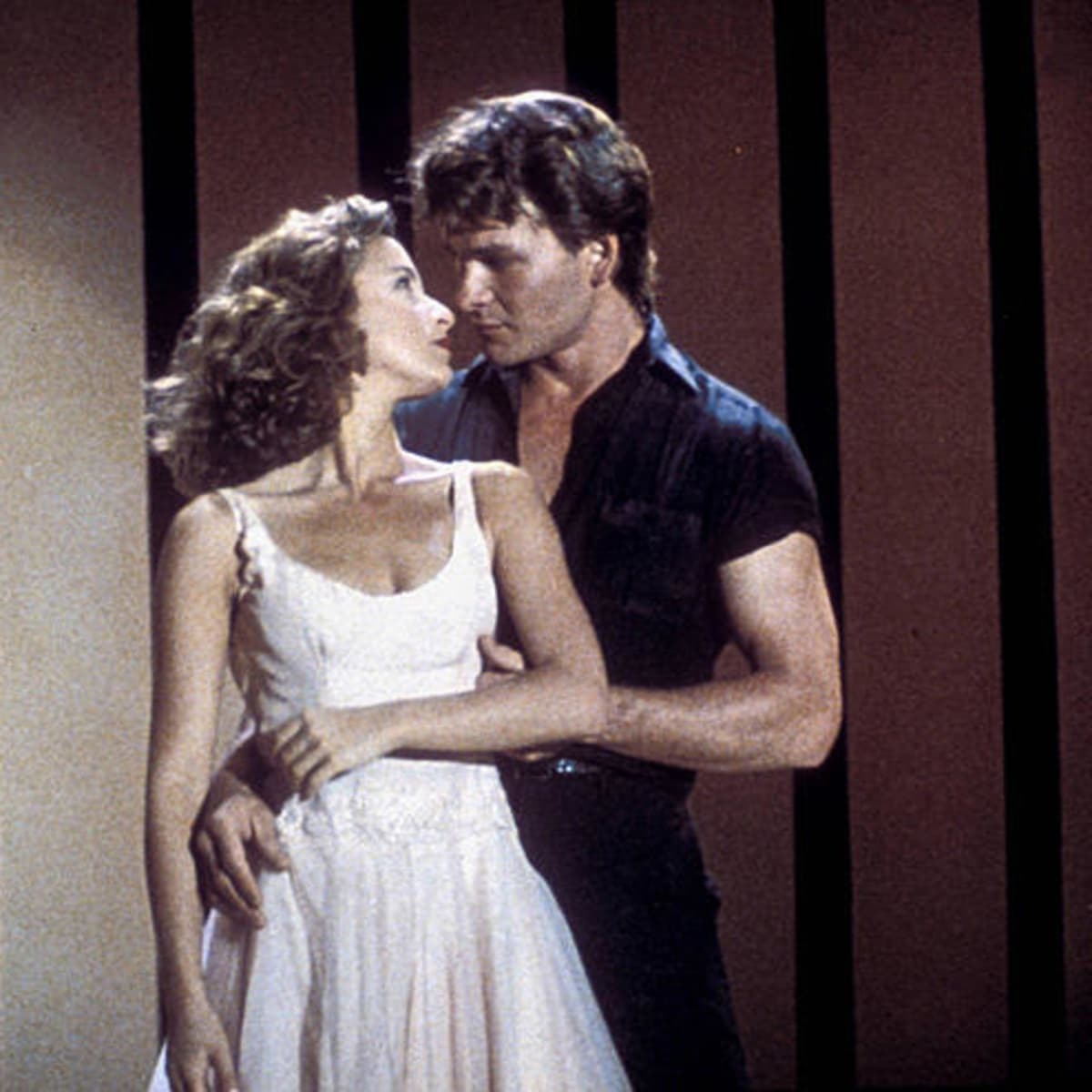 Dirty Dancing heartthrob, Patrick Swayze, died of the disease in 2009, at age 57. The actor passed away two years after he was diagnosed, and his widow, Lisa Niemi Swayze, 64, continues the fight against this disease by raising awareness around pancreatic cancer.
Detecting This Disease
Early detection is crucial for pancreatic cancer treatment, experts say. In an earlier interview with SurvivorNet, Dr. Anirban Maitra, Co-Leader of the Pancreatic Cancer Moon Shot  MD Anderson Cancer Center, said, "Because the pancreas is inside the abdomen, it often doesn't have symptoms that would tell you that something is wrong with your pancreas. By the time individuals walk into the clinic with symptoms like jaundice, weight loss, back pain, or diabetes, it's often very late in the stage of the disease. Each year in the United States, about 53,000 patients get pancreatic cancer. And unfortunately, most will die from this disease within a few months to a year or so from the diagnosis."
Learn more about SurvivorNet's rigorous medical review process.