There is some staggering news just out about the huge increase in the number of people dying from pancreatic cancer. Overall, cancer death rates have been declining over the last few decades. Thanks to early detection and treatment advances, more and more people are being diagnosed with cancer and going on to live long lives as survivors. But one type of cancer stands as an outlier to this positive trend. Pancreatic cancer, according to a major new study, has seen a 10 percent increase in death rates over the last 30 years. In almost anything to do with public health, a 10% increase is really significant.
Why Are More People Dying of Pancreatic Cancer?
According to the study authors, there are some fairly straightforward reasons for the devastating rise in pancreatic cancer:
Globally, the population is increasing — and getting older
Diet in developed countries is contributing to higher rates of diabetes and obesity, which are tied to pancreatic cancer risk
Unlike in other cancers that have seen a drop in death rates, effective screening for early detection for pancreatic cancer is virtually non-existent
Read More
The news comes from a 
study
 just published in
The Lancet Gastroenterology and Hepatology
, called the "Global Burden of Disease." The study's authors noted that the increase in pancreatic cancer deaths is partially due to the rising population and people living longer generally.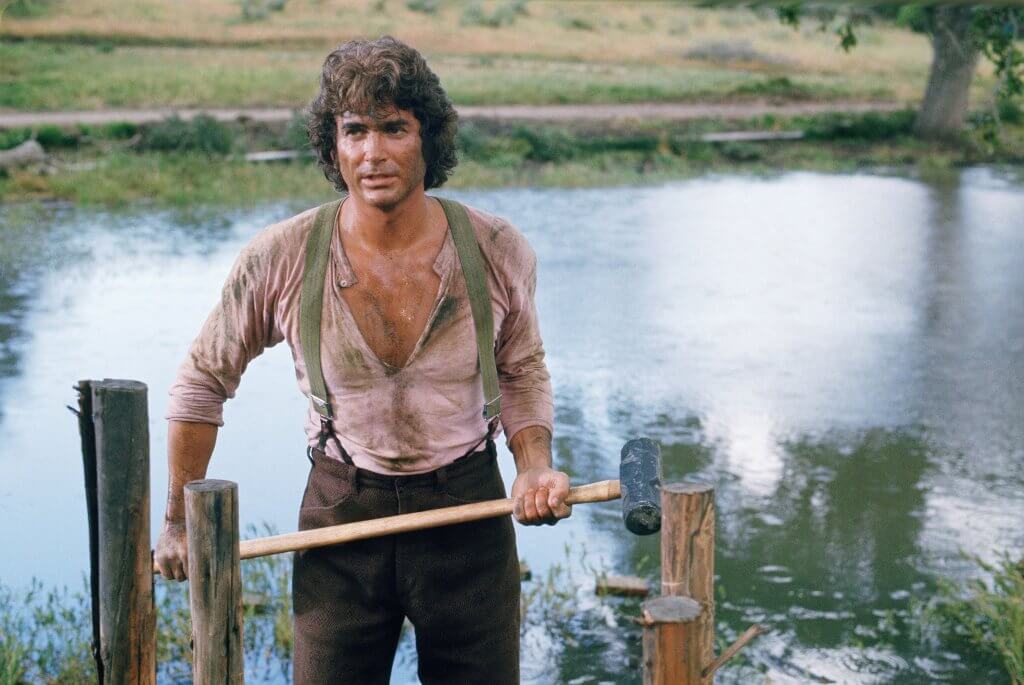 But the study's authors also noted that the rising death rates could have to do with increased rates of diabetes and obesity, both of which are major risk factors for pancreatic cancer. Obesity and diabetes are becoming more and more prevalent with what's called the "Western diet." As the study's authors found, "the highest incidence and death rates were found in higher-income countries," many of which have embraced the Western diet.
"Major risk factors for [pancreatic cancer], such as smoking, diabetes, and obesity, are largely modifiable and present a huge opportunity for prevention," write the study authors.
What is the "Western Diet"?
The "Western diet" is a diet high in processed meat, refined grains, sweets, and drinks with lots of calories
The diet is common in developed countries, and can lead to obesity and diabetes
Obesity and diabetes are both major risk factors for pancreatic cancer
Why is Pancreatic Cancer So Difficult to Treat?
While other cancers with rising incidence rates over the past few decades have seen declining death rates – in many cases, due to game-changing treatment advances – the opposite has been true for pancreatic cancer. The disease remains one of the most deadly cancers, with a 5-year survival rate that hovers only around 5 percent, meaning that only 5 percent of people diagnosed with pancreatic cancer go on to live for 5 years.
Pancreatic Cancer Deaths On the Rise
Increase in pancreatic cancer deaths from 1990 to 2017
One of the reasons that pancreatic cancer tumors are so tough to treat is that they are often surrounded in a barrier called a "stroma." As Dr. Allyson Ocean, a Medical Oncologist at Weill Cornell Medical Center, previously told SurvivorNet, "The stroma serves as a barrier for medications to get into the cancer to kill it… So chemotherapies have a hard time getting in, radiation has a hard time penetrating."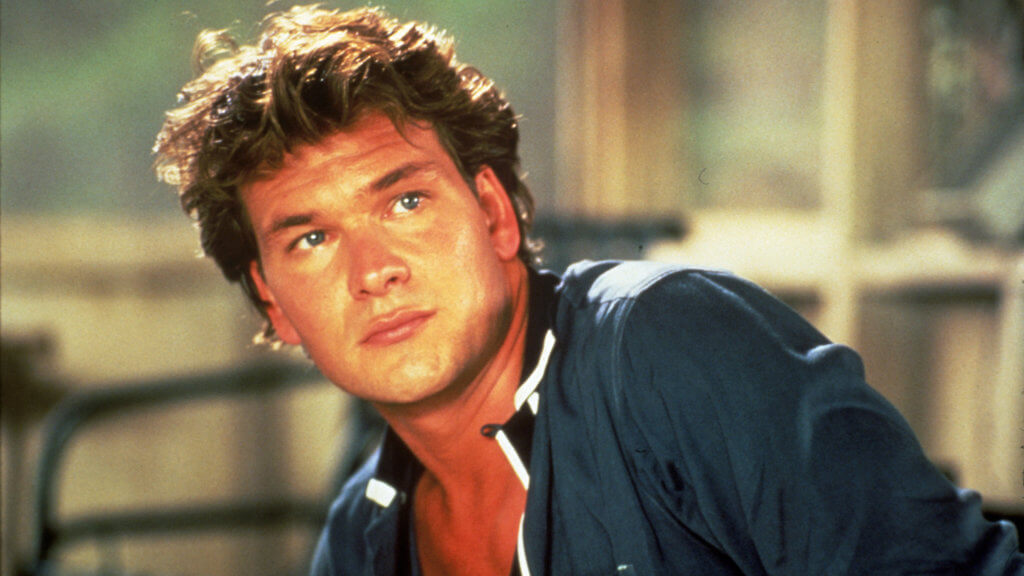 Another reason that pancreatic cancer is so difficult to treat is that, usually, it is not diagnosed until it is in its advanced stages, having spread throughout the body. The reason for this is that, until these advanced stages, the cancer rarely results in symptoms. That is to say, patients with pancreatic cancer are unlikely to detect it until it has spread widely enough to cause pain or give them a reason to be concerned. The 5-year survival rate for stage IV pancreatic cancer is only 3 percent, and the median survival time is 3-to-6 months.
Dr. Anirban Maitra spoke with SurvivorNet about why it's so crucial to catch pancreatic cancer early. 
"Because the pancreas is inside the abdomen, it often doesn't have symptoms that would tell you that something is wrong with your pancreas," Dr. Anirban Maitra, Co-Leader of the Pancreatic Cancer Moon Shot at the MD Anderson Cancer Center, told SurvivorNet. "By the time individuals walk into the clinic with symptoms like jaundice, weight loss, back pain, or diabetes, it's often very late in the stage of the disease."
Dr. Diane Simeone, Director of the Pancreatic Cancer Center at NYU Langone's Perlmutter Cancer Center, told SurvivorNet that she strongly supports research focused on early detection. "Because pancreatic cancer is often undetectable and asymptomatic until it is at an advanced stage, I continue to strongly advocate for germline testing and early detection programs, especially for those most at risk for pancreatic cancer, such as individuals with a family history of the disease," Dr. Simeone said. "Research to develop an early detection blood test is underway and could have an incredible impact on patient outcomes."
Learn more about SurvivorNet's rigorous medical review process.
---