First he found out he had lung cancer. Then he found out his daughter also had cancer and needed a stem cell transplant. That's when one father had to make some really hard choices.
Sun Ying, a 21 year old at Henan Normal University, was diagnosed with lymphoma in 2015, according to Asia One's translation of Lianhe Wanbao. Her father had been diagnosed with lung cancer just one year before that. When he found out that his daughter had cancer, Sun Ying's dad stopped his own treatment, so that he could afford the stem cell transplant that she needed.
Read More
A stem cell transplant is a way to help your body get back some of the good cells that might get killed along with the bad cells during chemotherapy. "If you're going to get a high dose of chemotherapy, it's not only going to kill the bad cells, it's going to kill the good cells, and particularly the cells that are in your bone marrow, that help produce your red cells, and your normal white cells, and your platelets," says Dr. Nina Shah, hematologist at the University of California San Francisco. "So, in order to get that one high dose of [chemotherapy] you actually have to first collect stem cells, and then we give them back to you so that you can recover from the chemotherapy."
There are two types of stem cell transplants typically used to treat diseases. The first is the autologous stem cell transplant. During an autologous stem cell transplant, your own healthy stem cells are removed from your bone marrow prior to chemotherapy and then are re-inserted into the bone marrow following therapy. Right now, all patients who undergo stem cell transplant are given an autologous transplant.
The second form of stem cell transplant is the allogenic transplant. An allogenic transplant takes stem cells from a healthy donor that closely matches your body's cell type and may even be related to you. But, the new immune cells formed from the donor stem cell transplant can also detect your own tissues and organs as foreign and attack them instead, like they would an infection. For this reason, allogenic stem cell transplant is still in clinical trials.
"We ask the patient to take what we call growth factors. So we inject these growth factors under the skin for a few days to mobilize the stem cells that usually live in the bone marrow to come out into the blood. Once we collect enough stem cells, then we tell the patient that they are ready for the transplant," says Dr. Vincent Rajkumar, medical oncologist at the Mayo Clinic.
The process of stem cell transplant doesn't actually take that long, according to Dr. Rajkumar. "That whole process of giving the growth factor and collecting the stem cells might take about a week or ten days. We ask the patient to come one day to the clinic or the outpatient center, to get the high dose chemotherapy. The high dose chemotherapy is given within one to two days, and then the next day we re-infuse the stem cells. So there is no surgery involved. It's basically like giving an IV for a day or two."
Sun Ying's father died from his illness in December 2015. Her own cancer spread, and she's now had 30 rounds of chemotherapy and 20 rounds of radiation treatment. Between 2015 and 2018, Sun Ying had three relapses. Eventually, Sun Ying decided to document her cancer journey in comics, in the hopes of helping others who are enduring cancer treatment, and encouraging them to get through it.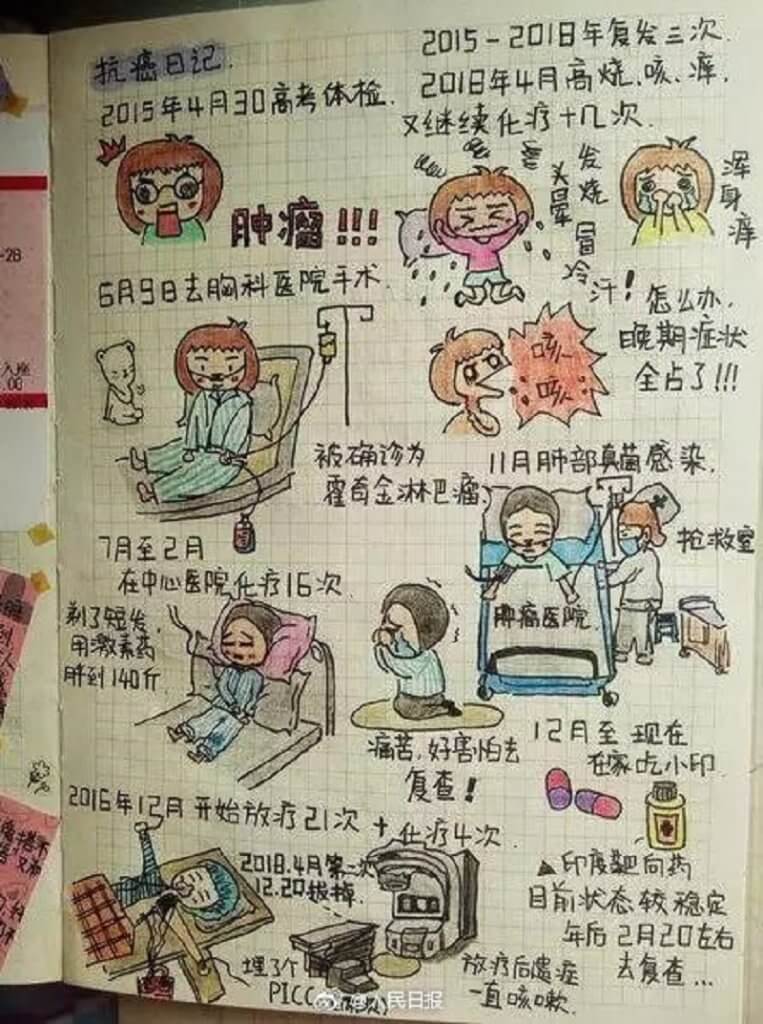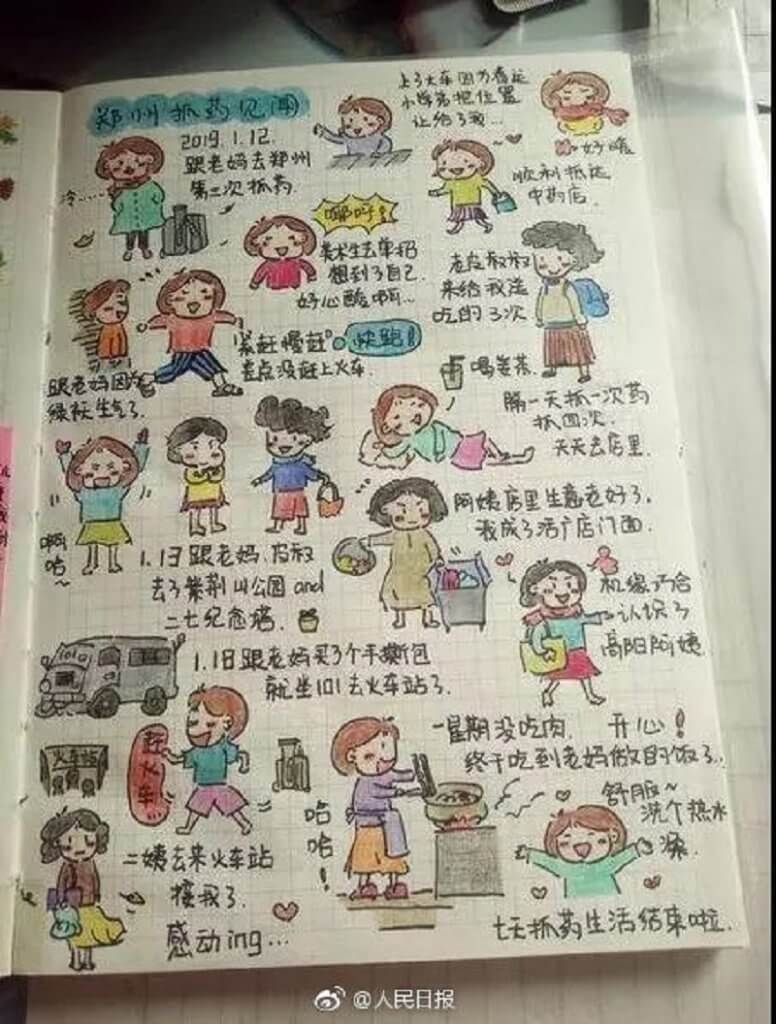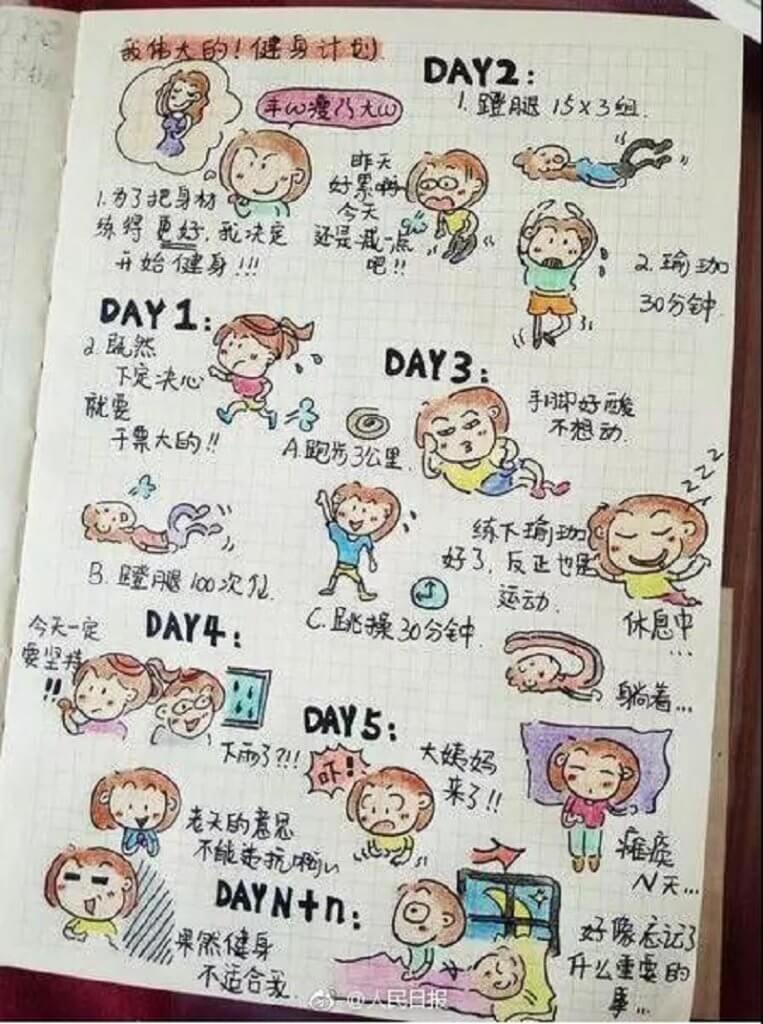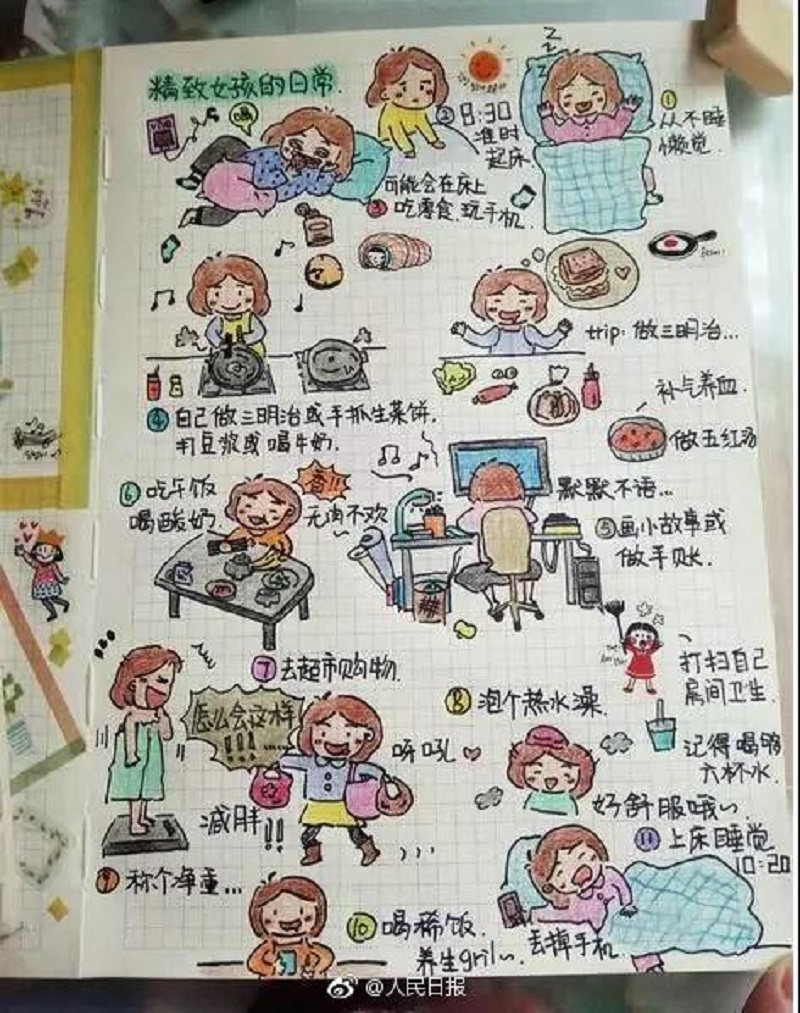 Learn more about SurvivorNet's rigorous medical review process.