There are a lot of different ways that people try to pick up and keep moving forward after a loved one dies from cancer. Beth Chapman's daughter Bonnie, who had a difficult time dealing with her mom's Stage 4 lung cancer journey, is embracing her late mother's entrepreneurial spirit by selling personalized videos of herself online, in the aftermath of her mother's death.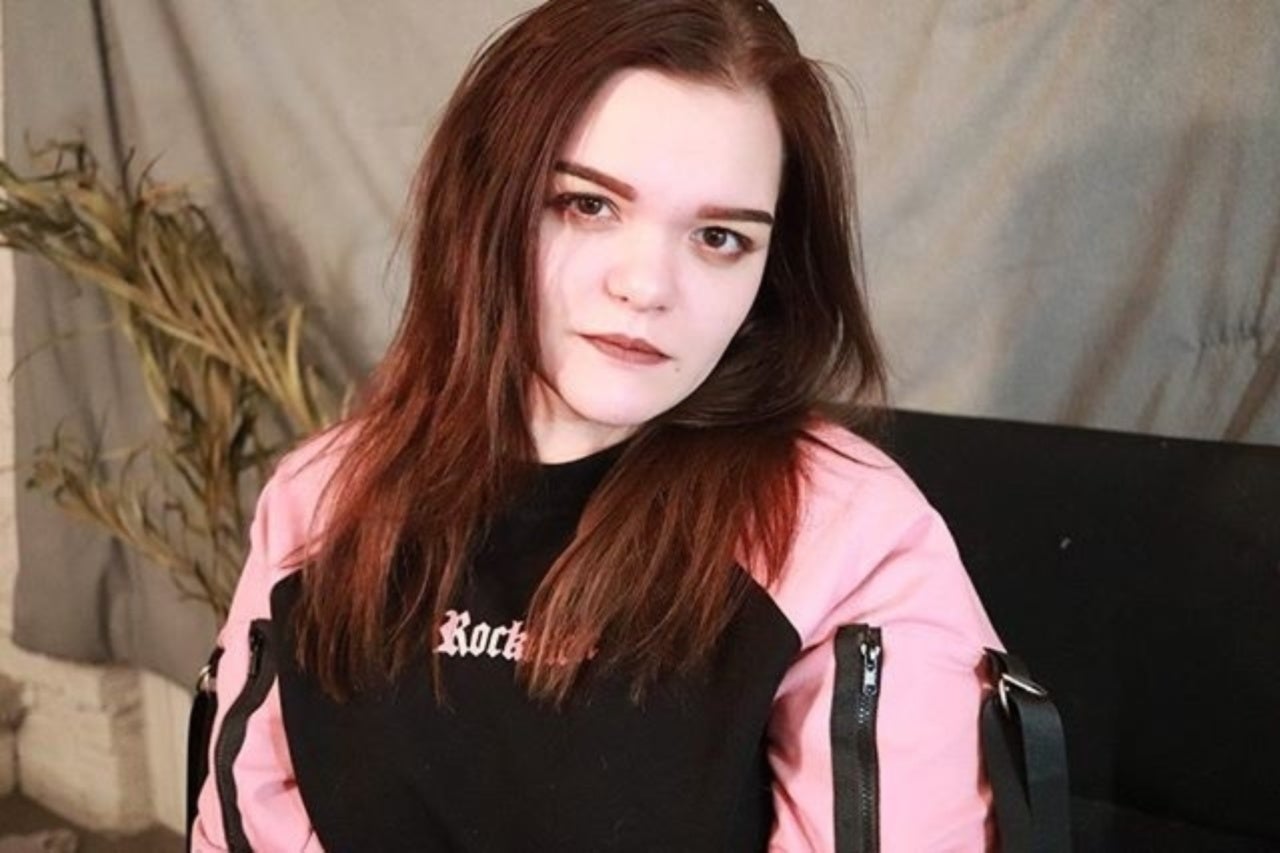 Read More
Bonnie posted to twitter to let fans know that they can purchase videos of Bonnie saying a scripted message of their choosing on the site "Cameo," for $10. The site allows celebrities to choose their price, with celebrities like Stormy Daniels selling her videos for $250, rapper Ice T pricing himself at $350, and Caitlin Jenner requiring $2,500 for her "cameo".
Bonnie's description on the site reads, "Youngest Daughter of Dog the Bounty Hunter [heart]," and in the video, she says, "Hey. If you don't know me already, I'm the youngest daughter of Dog the Bounty Hunter. Right there is the actual youngest [points to photo on the wall behind her], my baby brother Garry. And I'm doing cameo. I hope to see you guys soon and thank you so much for interacting with me, I really appreciate it. Bye!" Her search tags include "TV" and "Reality TV."
Check out my Cameo profile: https://t.co/nIikwPRMhm

— Bonnie Chapman (@Bonniejoc) July 2, 2019
One person has reviewed her on the site, giving her five stars and writing "Awesome!! Thanks so much!"
Bonnie's supporters quickly made the connection between her post and her grief after losing her mom. "Bonnie chapman i am hear if you just need a friend to talk to or a shoulder to cry on i wish you well," wrote one.
"So sorry on the loss of your mom..never forget you now have an angel watching over you and your family…….much love," commented another.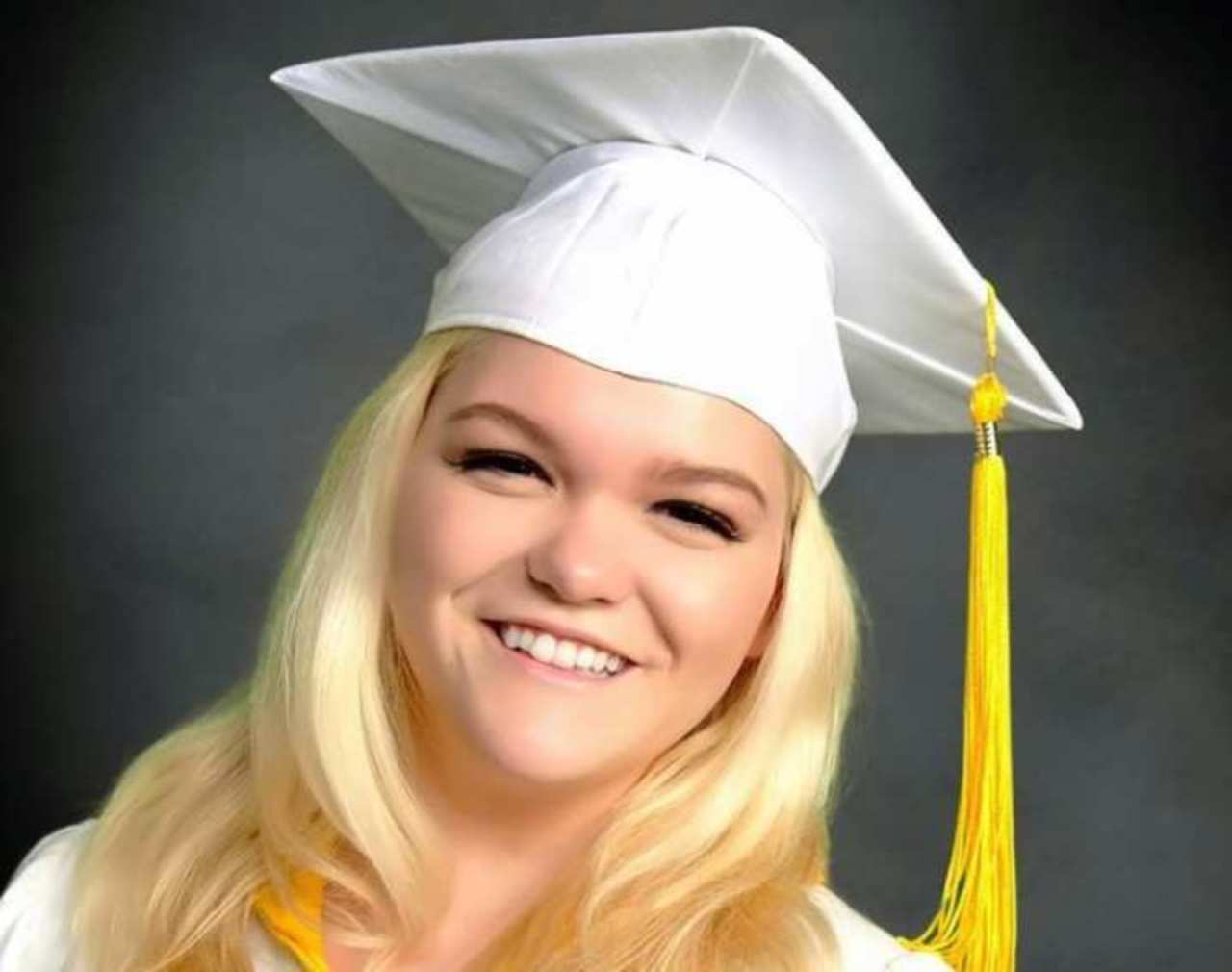 A third invoked spirituality to talk about Beth and Duane, and encourage Bonnie through the loss. "You are so beautiful your daddy has so much to remind him of your mother everywhere he looks he has his beautiful angels sorry for your loss I know that you're probably just as strong as your mother was you got this girl much love"
The post comes amidst other posts that suggest her mother's death is weighing on her. She posted to Twitter after post her cameo link to say reflect on Beth's love for animals, and especially for their pet "Plum," whom Beth rescued.
"Please help the friends of kershaw county shelter, they've completely full and need rescues and new homes for pets. My mom loved plum, who was adopted from a shelter like this one. Please consider bringing a new baby into your home," she wrote in the tweet.
Please help the friends of kershaw county shelter, they've completely full and need rescues and new homes for pets. My mom loved plum, who was adopted from a shelter like this one. Please consider bringing a new baby into your home. https://t.co/Pu6oG8WtQ9
— Bonnie Chapman (@Bonniejoc) July 2, 2019
Supporters of Bonnie's rushed to lend their support, and to recognize Beth's role in Bonnie's love of animal rescue. "Bonnie GOd BLESS ur family! Wish I could sweetie but 24cats and a horse plus I feed gerald I cant! Maybe I can send some money in honor of ur mother!!!"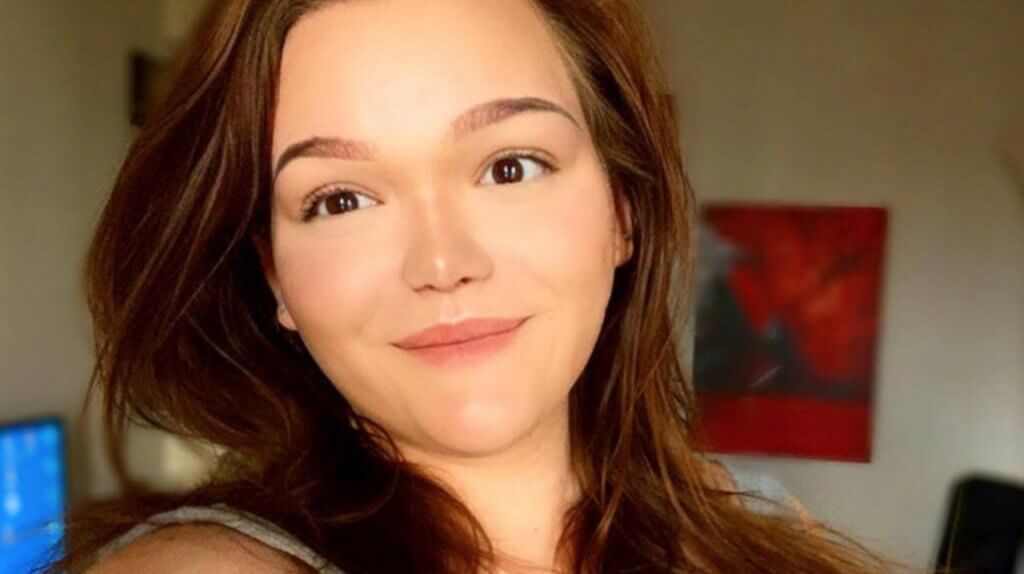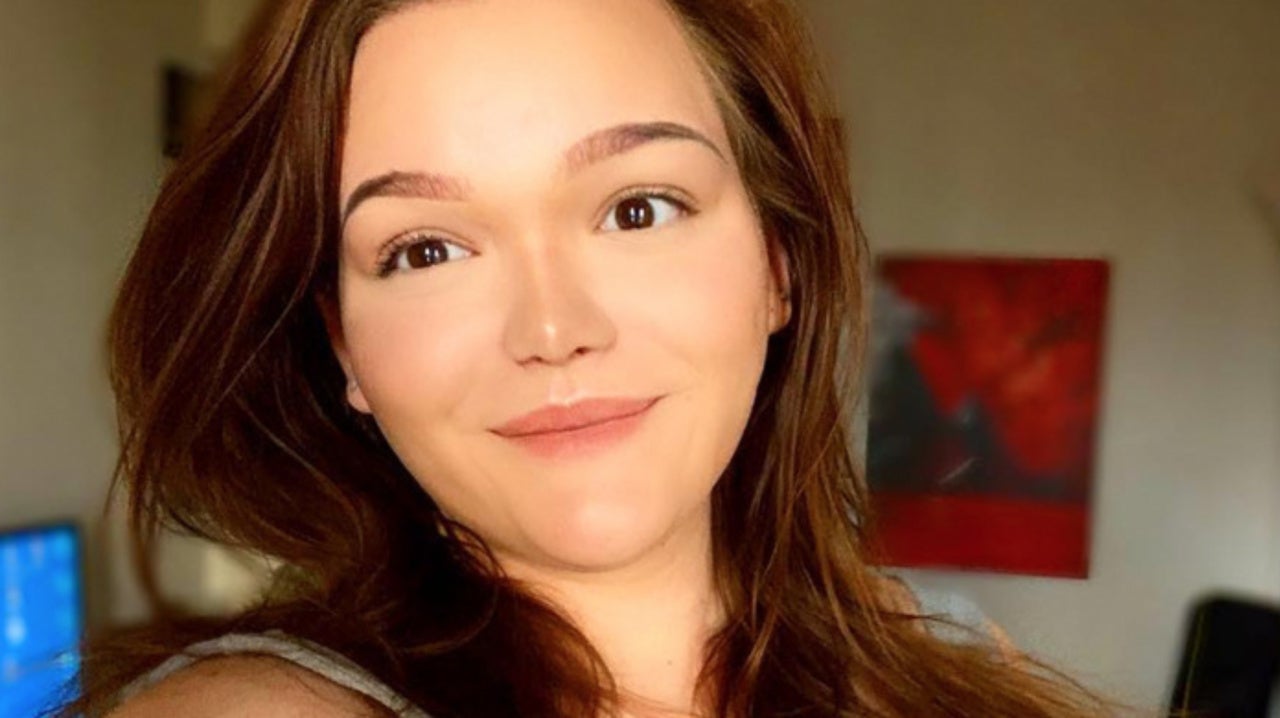 "I was wondering if Deliah was still around and how she is doing and the other animals. People don't always understand but they mourn too. Bless you and the family your Mom was so awesome," said another.
One fellow animal lover even wrote to express concern that Beth's loss was likely hard on their pet Plum. "I Sorry for your loss…Beth Was a Queen 4 Sure Beautiful Angel… I love the show love all the animals she has I also have a lot 15 dogs 30 cats two birds in a pet squirrel love every minute of it…"
Bonnie also Tweeted a photo about the upcoming colorado memorial service that the family is planning to publicly say goodbye to Beth. of a Facebook post written by Richard Moore, a member of Duane "Dog" Chapman's media team, reading "Hi all! If you live in the Denver area and are interested in volunteering to help out with @BethChapman's memorial service in Aurora Colorado on July 13th, please email me at [email protected] Thanks!"
— Bonnie Chapman (@Bonniejoc) July 2, 2019
Supporters again rushed to provide words of comfort and wisdom. "I'm so sorry to hear bout ur mom. My thoughts n prayers r with u n ur family," said one.
"I will be there in spirit, love and prayers to you & your family Bonnie, you guys have not left my thoughts. God bless your mom I will remember her forever . Rest in heaven Beth."
One supporter wrote that she wished she be at the event personally, and talked about the special bond between Beth and Bonnie. "Omg….. I sure wish I lived in Aurora Colorado. I would love to help I got all you guys DVD . X You we're young your mom is so proud of you. RIP  Beth Chapman"
While another related her experience with losing a parent to Bonnie's. "Hi bonnie sorry about your loss i loved watching your mom and dad on tv they were very fair i will remember beth as a kind loving down to earth person wish i could be in colorado send my love im here to talk if you want i know how you feel i lost my mom at 14."
Bonnie was just coming into her own as a pansexual when she came face to face with her beloved mother's Stage 4 lung cancer. Her decision to be by her mom's side while her mom fights cancer in an induced coma comes after she initially expressed that she didn't really want to head back to Hawaii, and had some of her own anxieties and fears about the place where her family lived— anxieties she's said in the past were rooted in her mother's illness.
Bonnie (who was believed to be in Colorado) wrote of her home in Hawaii, where the close-knit Chapman clan is based: "Everyone I know is so excited to go back to the islands, meanwhile I'll do anything not to return." She added a "palms up," questioning emoji to the end of the tweet.
At the time, Bonnie's supporters appeared to refer in the comments to her pain surrounding her mother's cancer. We know that Beth's disease has been at the core of Bonnie's pervasive stress since her mother's tragic diagnosis. In 2017, Bonnie shared with her fans how devastating she found it as her mother embarked on her cancer journey:
"Two weeks later, the most heartbreaking news hit me, my mother was diagnosed with cancer. Balancing my already overflowing emotions, and college classes was difficult. My depression was at its all time high. Stress levels seemed to just keep raising, and even though I had only one exam; stress radiated off of everyone on campus. From all this, I learned so much. I don't regret anything, life is too short to regret things anyways. I was able to love myself, and gain confidence. The beginning of last year I had gotten my first tattoo, and now I'm up to 3."
Replying to a question from "BerthaBoo" asking "Why is that?" regarding Bonnie's aversion to Hawaii, Bonnie wrote "Traffic, too many people and I just had overwhelming anxiety there."
"Anxiety sucks, I know what you mean. I live in a small village without any public transportation and only necessary shops," BerthaBoo replied.
Another follower replied to the thread with supportive comments, telling her to pursue what makes her happy. "Sweetie you do what is best for you. I'm sure you are all going through a lot considering. But just follow your heart.best of luck in all that you do."
As Bonnie herself has noted, being the child of a cancer patient can be really difficult, and navigating family relationships during that time extremely hard. Still, Bonnie seems to have always responded with openness and questioning, and has returned to her mom's side when she felt it mattered most.
Information about dealing with fear during cancer
For a lot of people, connecting to someone else with cancer can help with some of the difficult emotions that that can come with the diagnosis. For example, anxiety and fear are totally normal reactions to the news of cancer, and acknowledging these emotions can be therapeutic and important to the healing process.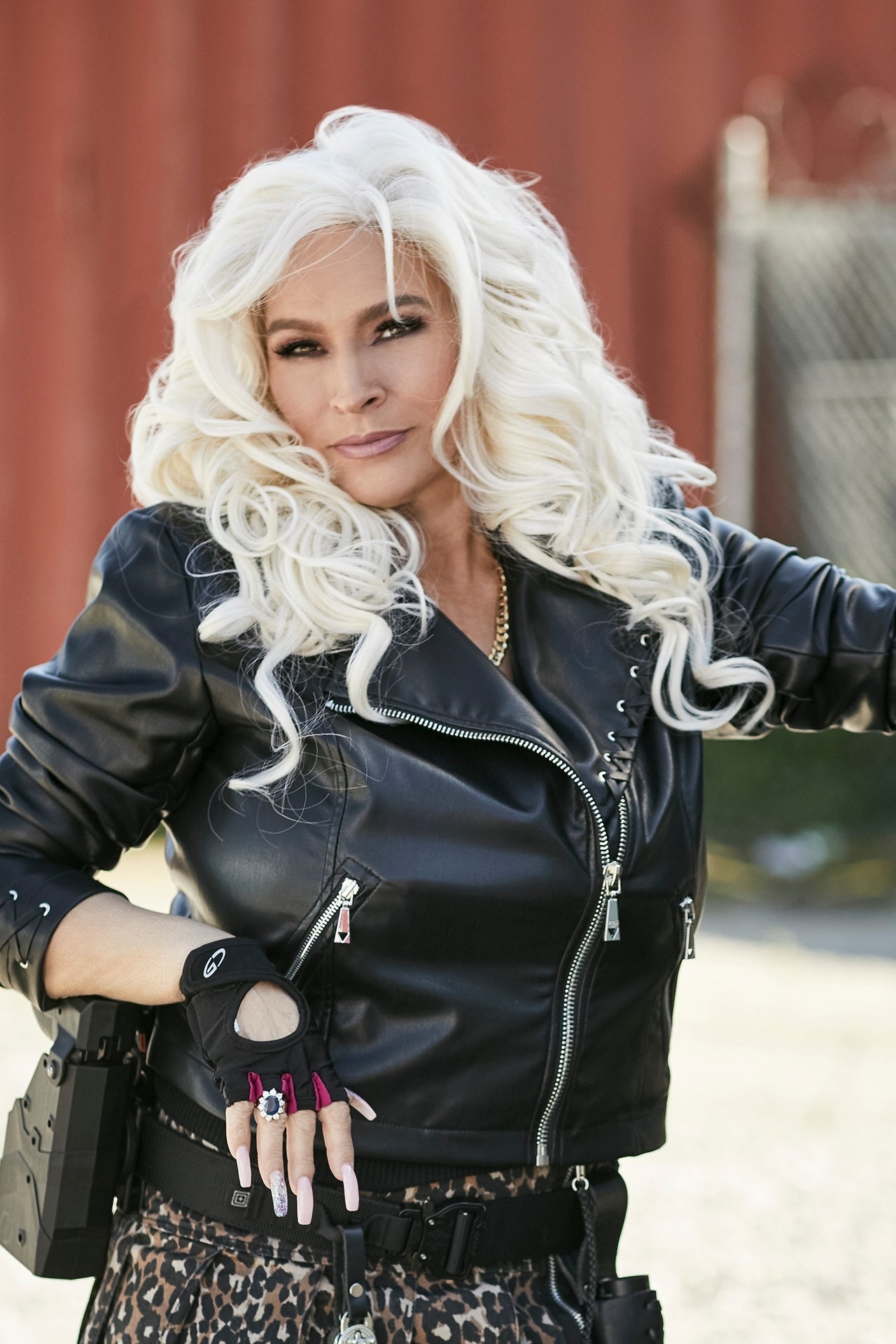 "I think the most important advice I would give to someone who has just received a cancer diagnosis is to find people whom they find as a source of support. To allow themselves to go through all of the different emotional reactions to that news," said Dr. Susan Parons, Director of the Center for Health Solutions/Center on Child and Family Outcomes at Tufts Medical Center, in a prior interview with SurvivorNet. Dr. Parsons did not comment on this case specifically.
"The anger, the frustration, the fear. The disappointment. Whatever those emotions are, figure out what's important to you and find those people that can help you realize that."
Dr. Susan Parons, Director of the Center for Health Solutions/Center on Child and Family Outcomes at Tufts Medical Center on dealing with fear and anxiety after a cancer diagnosis.
In times of frustration, it can be useful to a little bit of direction on specific ways to deal with it. A few of the most common ways to deal with fear and anxiety after a cancer diagnosis, that have helped people in the SurvivorNet community in the past, include:
1. Let your family and close friends know – and let them help. So many cancer survivors tell us they want and need support but are often too preoccupied to make specific requests. Urge those close to you to jump in with whatever practical help they can offer.
2. Keep a journal. It can be extremely cathartic to let those feelings loose on paper. Grab a pen and a nice journal and chronical your different thoughts throughout the day.
3. Join a cancer support group. There are groups in nearly every community offering opportunities to connect with others going through a similar journey. You'll learn incredibly helpful insight from others who can tell you about what to expect and how to stay strong on tough days.
4. Consider seeing a therapist. Ask your doctor to refer you to a therapist so you can discuss your fears and concerns in a safe space. Often, vocalizing your thoughts and feelings rather than internalizing them can provide relief.
Learn more about SurvivorNet's rigorous medical review process.