Supporting a Spouse Battling Cancer
Actress Betty White said her one regret in life was taking so long to marry her love Allen Ludden, who died of stomach cancer in 1981.
White became a pop culture icon for several decades after starring in "The Golden Girls."
A cancer diagnosis impacts not just the cancer patient but their loved ones too. Having a supportive partner or spouse through cancer makes the journey easier.
The state of your relationship with your significant other before a cancer diagnosis can influence how you both endure the cancer journey.
Experts say that healthier relationships tend to weather the storm better, so it can help to lean on the bond you've built with your partner.
Beloved actress Betty White was known as America's sweetheart. She became a pop culture icon for her roles in "The Mary Tyler Moore Show" and as Rose Nylund in "The Golden Girls". Amid her lifetime of achievements, her longstanding regret didn't have to do with her career.
She regretted waiting so long to marry her TV host Allen Ludden, who she loved for nearly 20 years until his death from stomach cancer.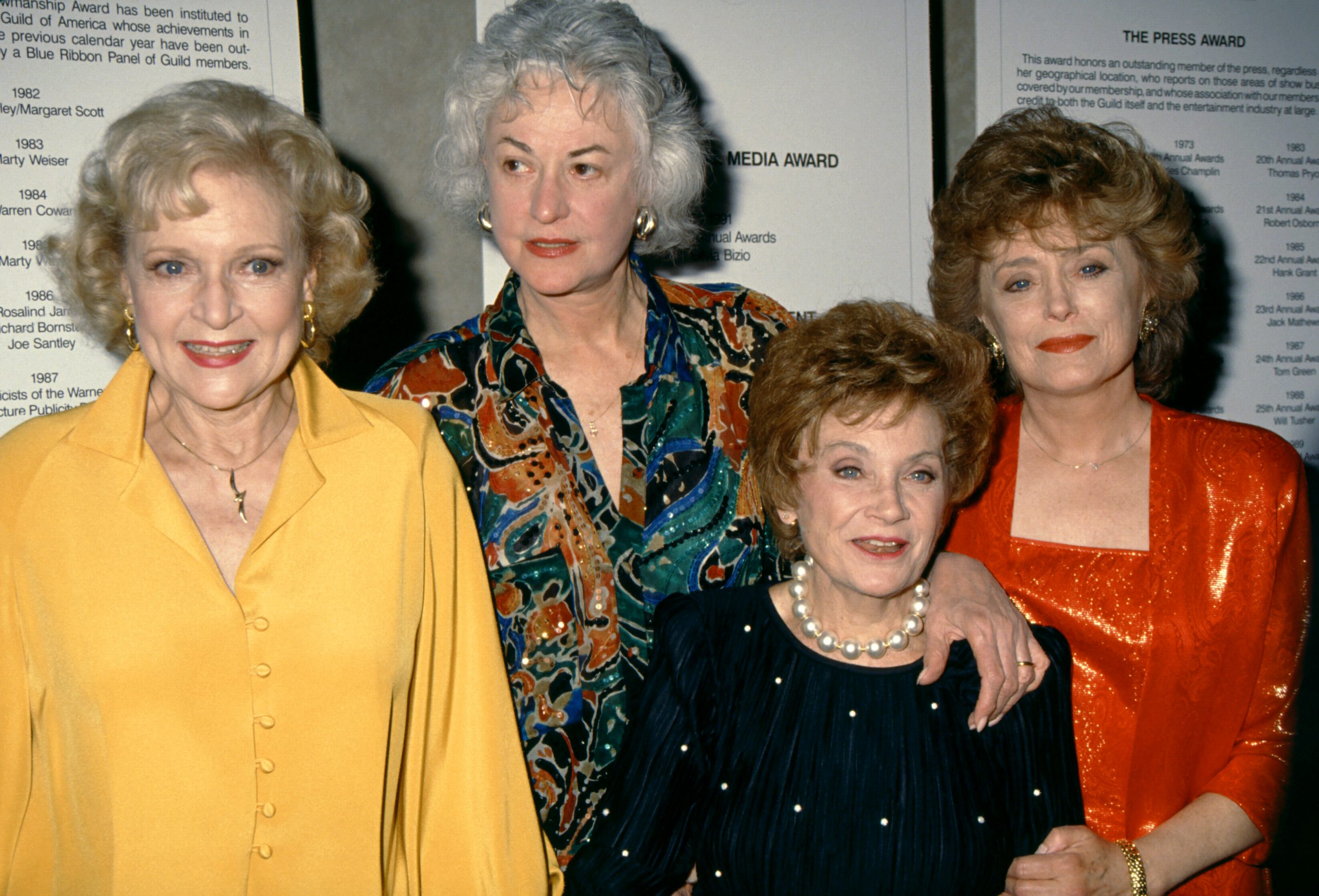 Read More
White's television career began in the 1930s. She graced audiences across multiple generations with her warm smile and cunning charm for nine decades. She had a long-standing role on "The Mary Tyler Moore Show" in the 1970s, which chronicled the life of a young single woman and her friends. Then she took a lead role in the iconic 1980s sitcom "The Golden Girls," which focused on the lives of four older women who were divorced or widowed navigating everyday life. White starred in the show alongside Bea Arther, Rue McClanahan, and Estelle Getty.
White accomplished a lot in her memorable life, including winning numerous awards for her acting prowess and activism.
But it was in the 60s that she ended up meeting the love of her life. White connected with TV personalist Allen Ludden in 1961 when she appeared on his game show "Password."
Over the next few years, Ludden would propose to White, but she wouldn't settle down with him. While she eventually accepted his proposal and married him in 1963, White felt remorse over how she handled the situation.
In a 2015 interview with Oprah Winfrey, looking back on these early years with Ludden, White revealed that one of her biggest regrets in life was not marrying him sooner.
"I spent a whole year, wasted a whole year, that Allen and I could have had together, saying 'No' I wouldn't marry him," White explained in a 2015 interview.
White went on to explain it took her a year to finally accept Ludden's hand in marriage.
"Saying no, I won't leave California. No, I won't move to New York. I wasted a whole year we could have had together…But, we made it. We finally did," White said.
The two spent 18 years together in marital bliss. Then, sadly, Ludden was diagnosed with stomach cancer in 1980 and passed away at the age of 63 in 1981. White was by his side the entire time.
For the 40 years until her passing at the age of 99 in December 2021, White never remarried.
How Cancer Can Impact Your Relationship With Your Spouse or Partner
Betty White and Allen Ludden were a prime example of two people who deeply loved each other – and Ludden's cancer undoubtedly threw the couple a curveball.
If you find yourself diagnosed with cancer, it impacts not just you but your loved ones too.
After a diagnosis, SurvivorNet experts often recommend cancer patients develop a support group. Support groups can be filled with loved ones including family and friends. For adults in a relationship, their spouse or partner is also faced with the emotional impact of the diagnosis. It's also common for a spouse or partner to become the cancer patient's caregiver during treatment.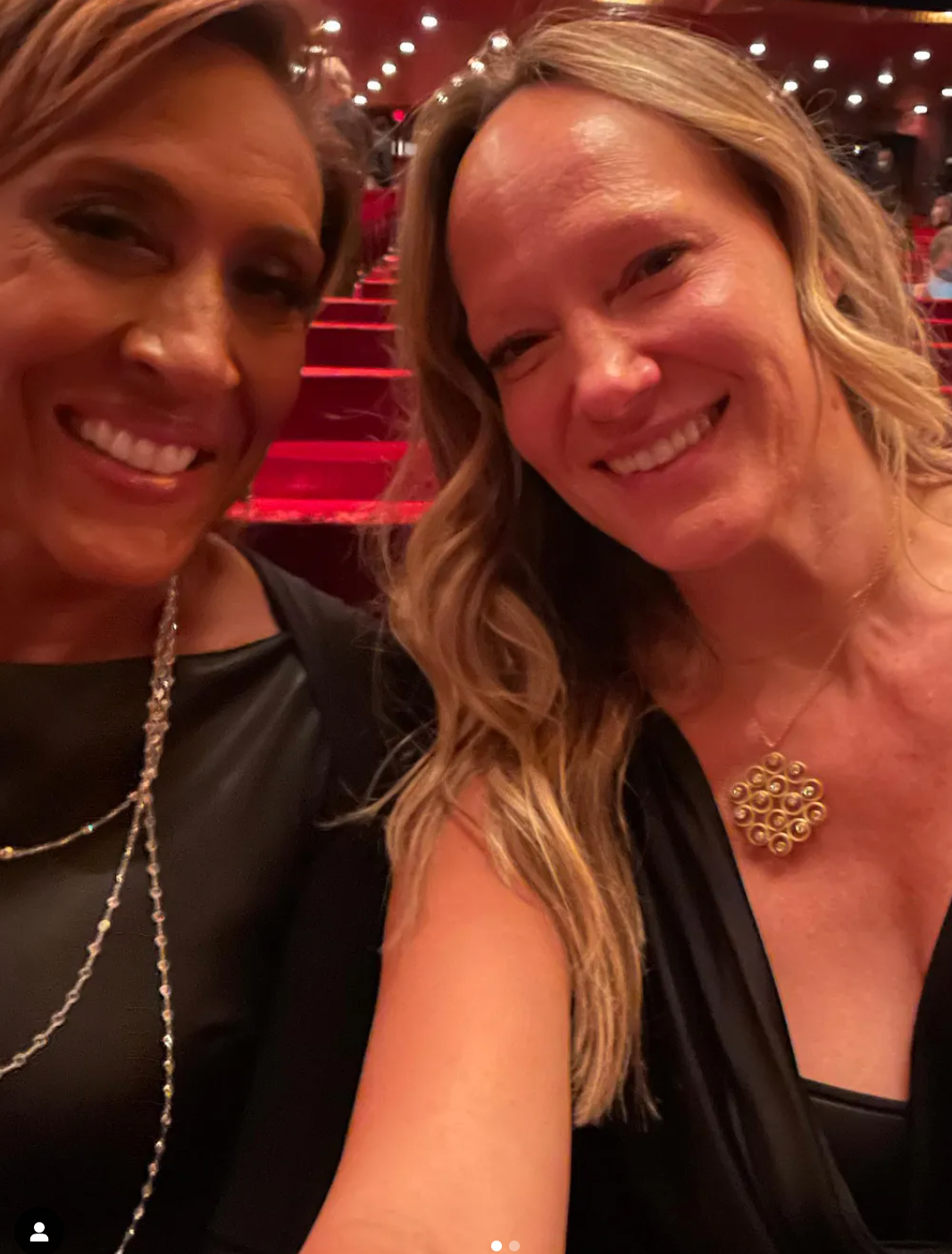 Having a supportive partner or spouse through cancer makes the journey easier. SurvivorNet has shared many stories of high-profile couples navigating cancer journeys together like White and Ludden.
ABC's "Good Morning America" anchor Robin Roberts and her partner Amber Laign have been supportive of each other during each of their breast cancer battles.
Robin Roberts shared with Ellen DeGeneres in a previous interview, "I didn't realize how much I had blocked out during my journey, and it was because of sweet Amberbecause she protected me and navigated for me. So, I'm doing the same thing for her."
NBC's "Today" show weatherman Al Roker credits his wife Deborah Roberts for supporting him while battling prostate cancer.
"My wife Deborah, I wouldn't be alive without her," Roker previously told PageSix.
Although many partners try to remain strong for their loved ones battling cancer, the emotional rollercoaster takes its toll. Despite supporting her husband nonstop, Deborah Roberts shared that Al Roker's cancer diagnosis weighed heavy on her.
"When he got home after the doctor's, we went upstairs and had a moment, and he said, 'It's cancer.' I just lost it," Deborah Roberts told People Magazine.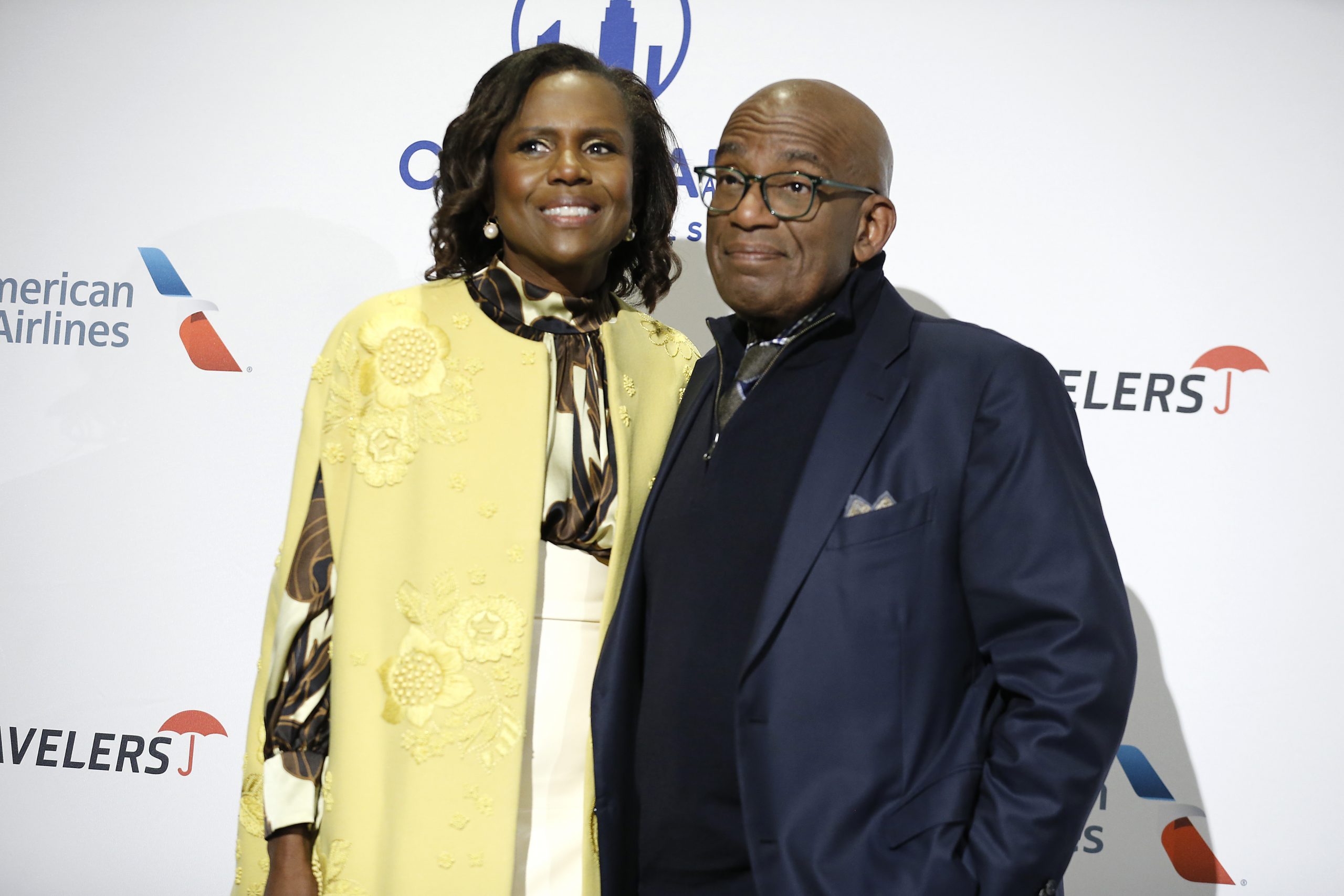 Dr. Jayanthi Lea, a gynecologic oncologist at UT Southwestern Medical Center, shares added advice for loved ones supporting their brave cancer warrior.
"I encourage caregivers to come into visits with my patients because, in that way, the caregiver is also listening to the recommendations what should be done in between these visits, any changes in treatment plans, any toxicities [side effects] that we need to look out for, changes in dietary habits, exercise," Dr. Lea told SurvivorNet.
This gained knowledge for the partner can help ease their anxieties and give them strength within the new dynamic of their relationship.
WATCH: Managing life as a caregiver.
Tips for Dealing With Cancer in Your Relationship
Cancer can place a huge strain on any relationship. The state of your relationship with your significant other before a cancer diagnosis can influence how you both endure the cancer journey.
Psychologist Susan McDaniel said in an interview with "Today" that cancer can either strengthen healthy relationships or widen the divide for couples already facing conflict.
So when you're faced with a diagnosis or treatment, it can help to lean on the bond you've built with your partner.
For healthy couples confronted with cancer, "They recognize how they feel about each other, the petty stuff drifts away. There's a certain kind of intimacy in having to face something really serious," Dr. McDaniel said.
"For couples where there's already significant difficulties that haven't been resolved, and if the illness hits at some of that, then it's really hard," Dr. McDaniel added.
Mind-Body therapist Michael Uhl shared with City of Hope, a national medical research institution, some tips to keep your relationship strong during your cancer journey.
Keep an open line of communication.
Rely on developed skills such as coping strategies to handle stress together.
Allow some alone time or a "time out" for each other.
Try to keep your intimacy intact and remember this doesn't necessarily mean sex.
Do things you both love together.
Boost your support network including friends and family to help with new tasks while caring for your partner.
Find support groups in a similar situation to yours.
Hold each other accountable which includes making healthy lifestyle choices.
Don't blame each other.
Find a therapist to help you through this new chapter in your life.
Questions for Your Doctor
If you are recently diagnosed with cancer and wondering how it may impact your relationship, here are some questions you can ask your doctor.
How can my partner or spouse help me with my recovery after treatment?
What kind of therapists do you recommend we see while on the road to recovery?
Are there any special work accommodations my spouse or partner can receive from their employer while they help me recover?
Who do you recommend for couples counseling if my diagnosis places a strain on my relationship?
Learn more about SurvivorNet's rigorous medical review process.
---